Collaborations XVII: I am that I am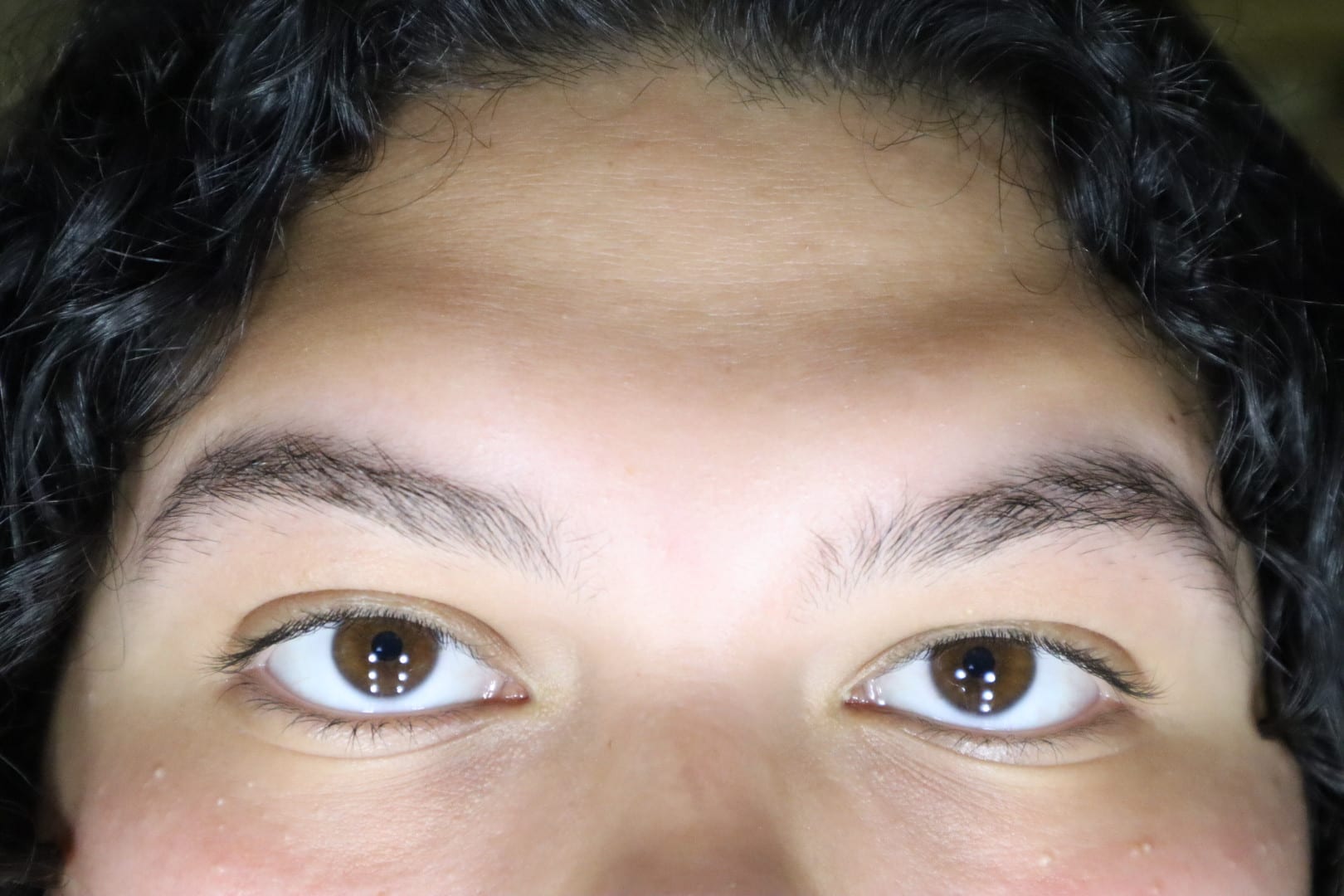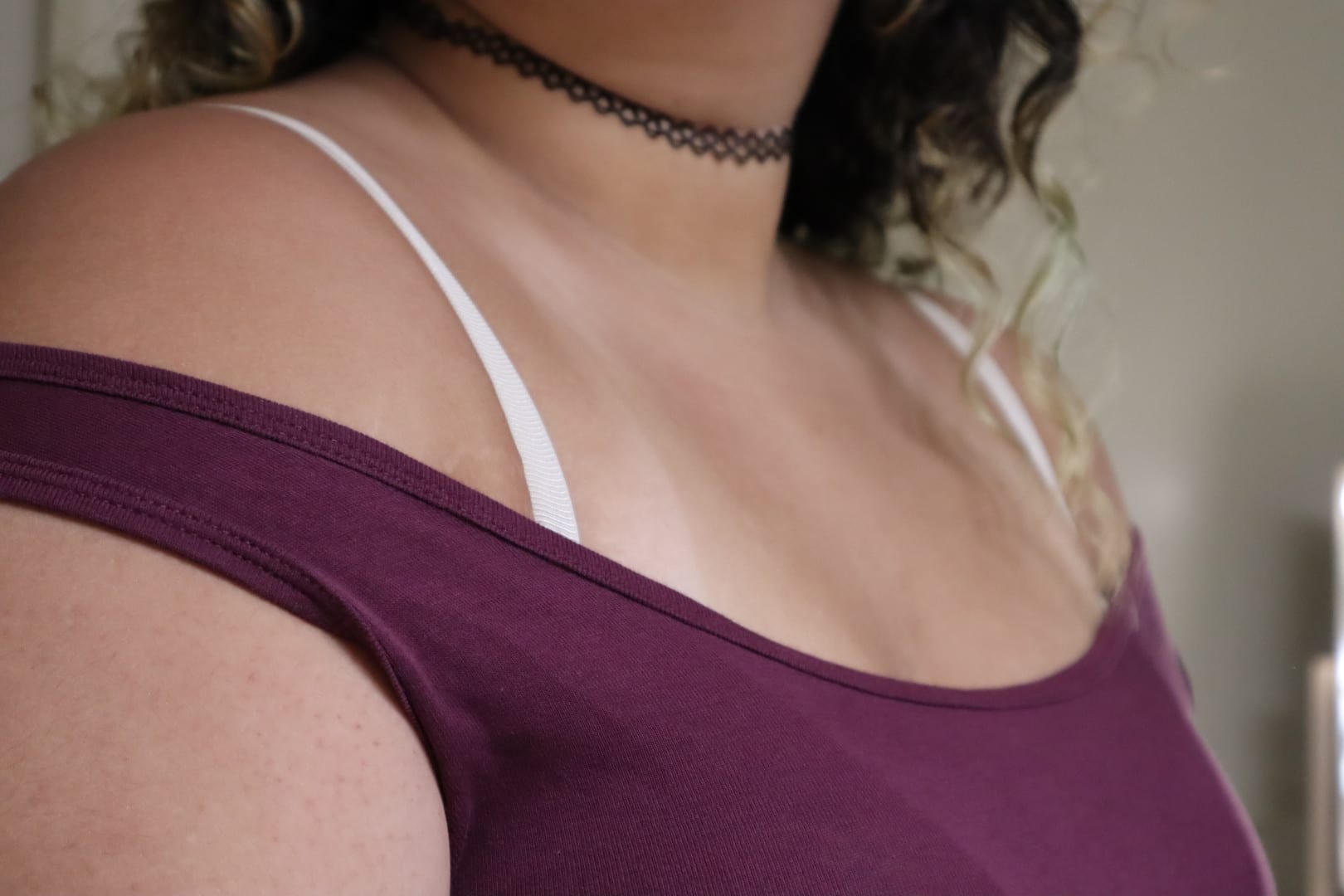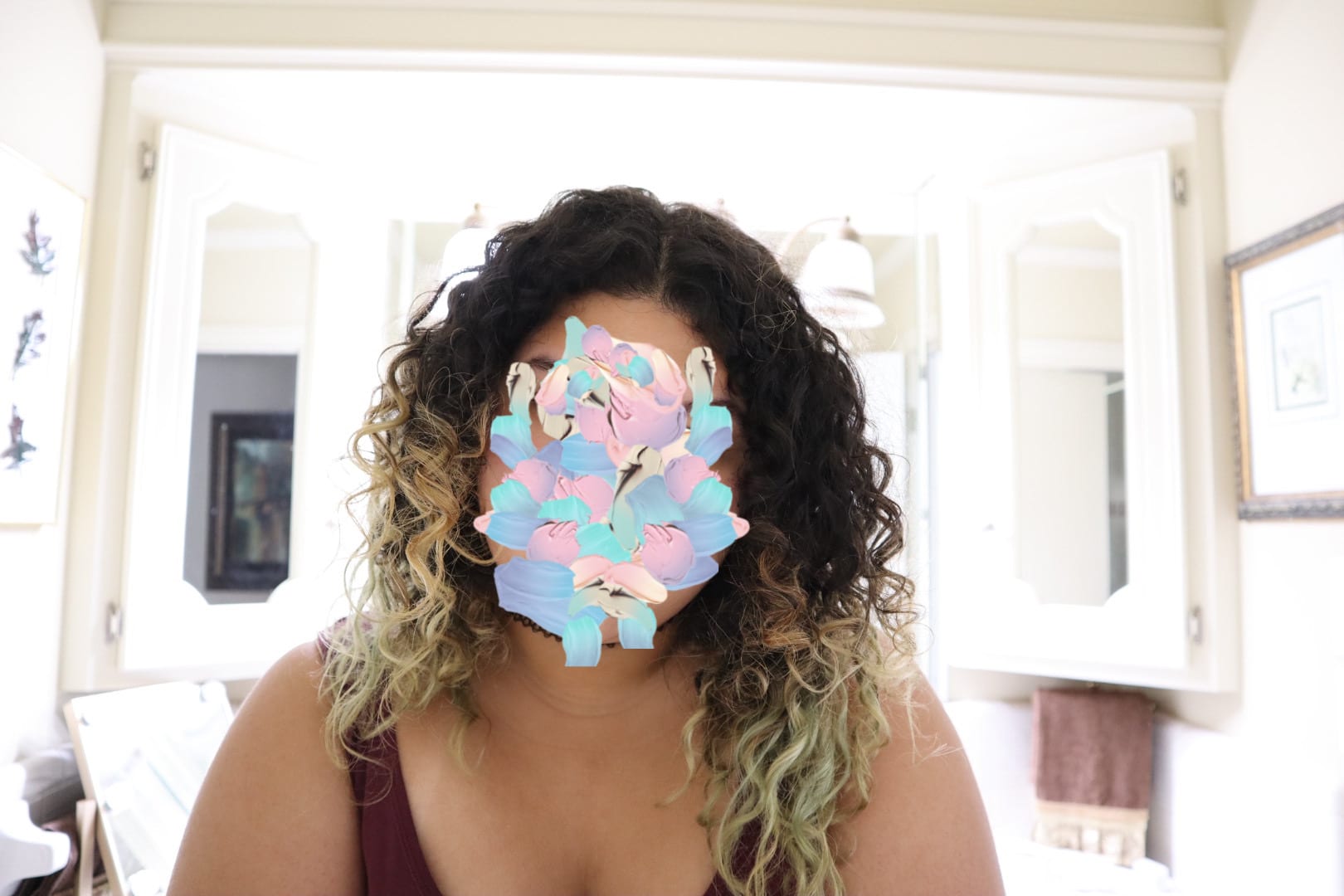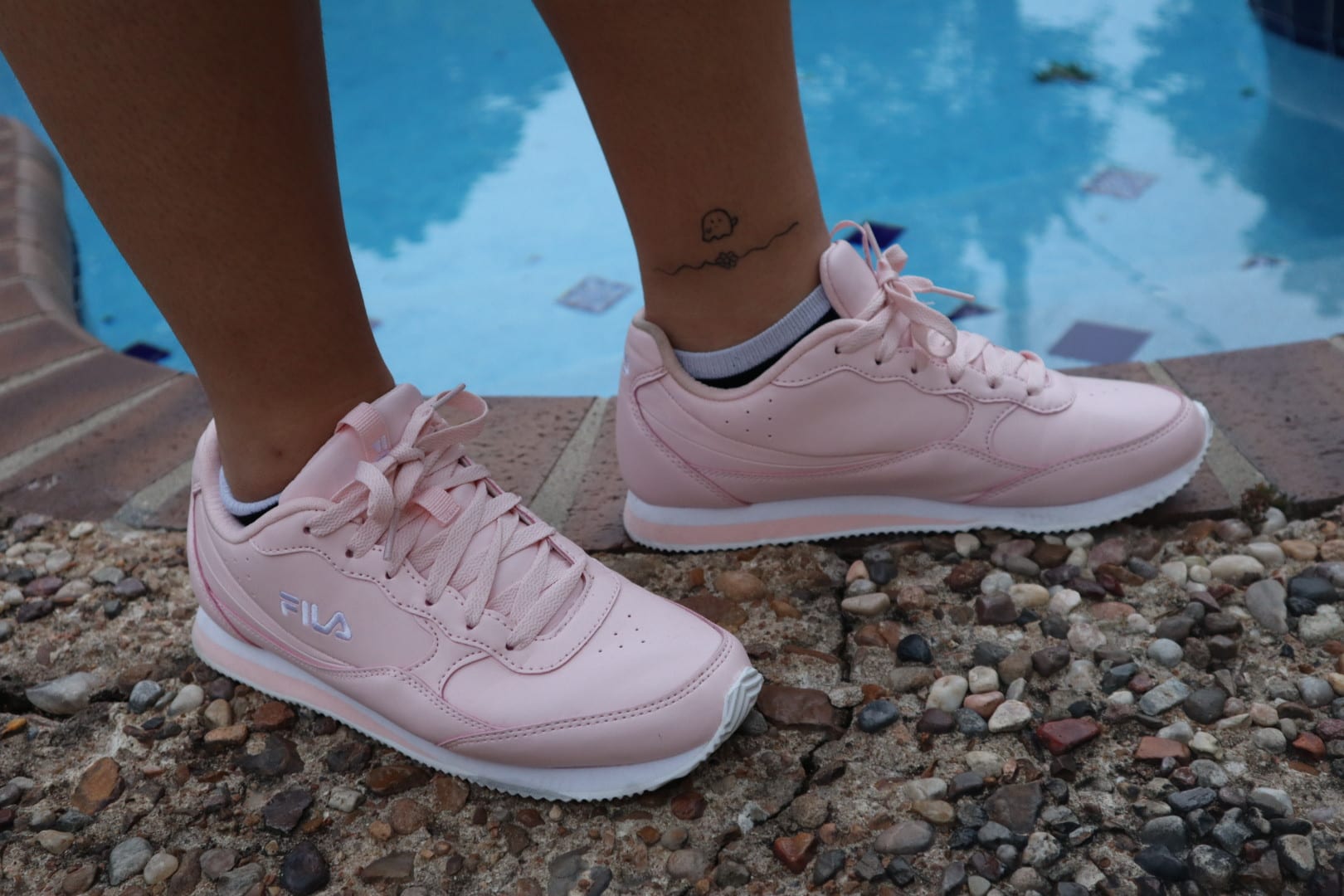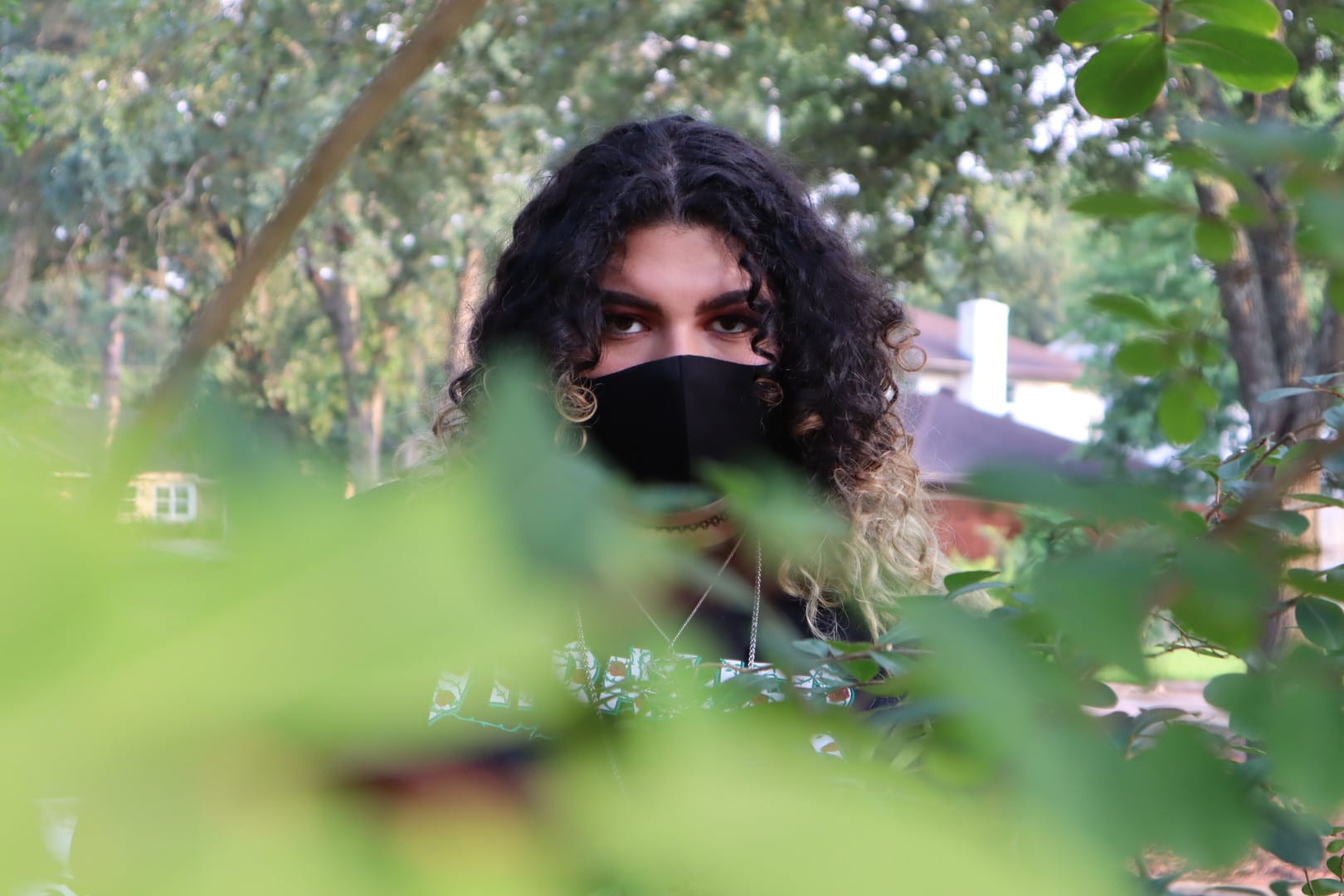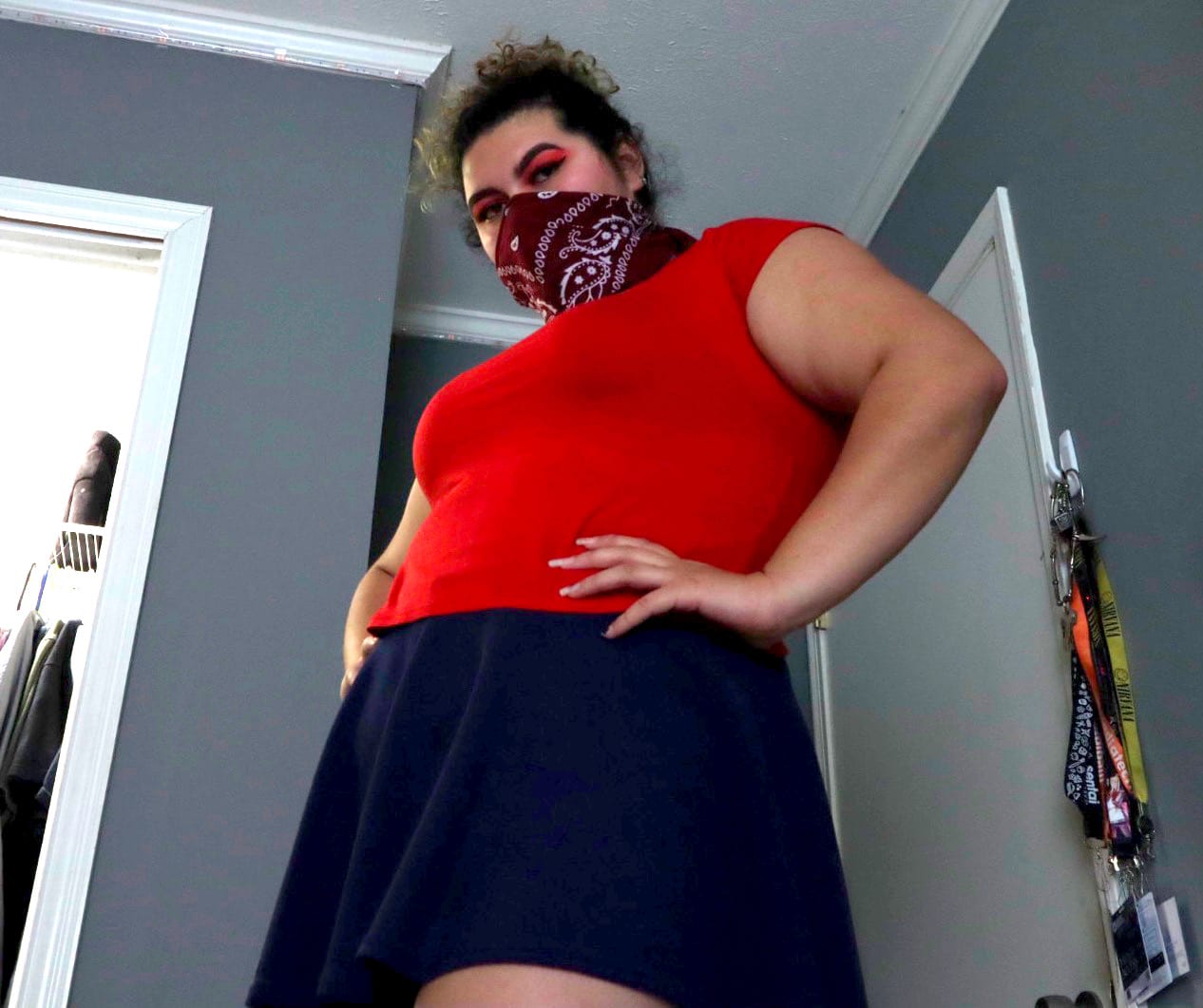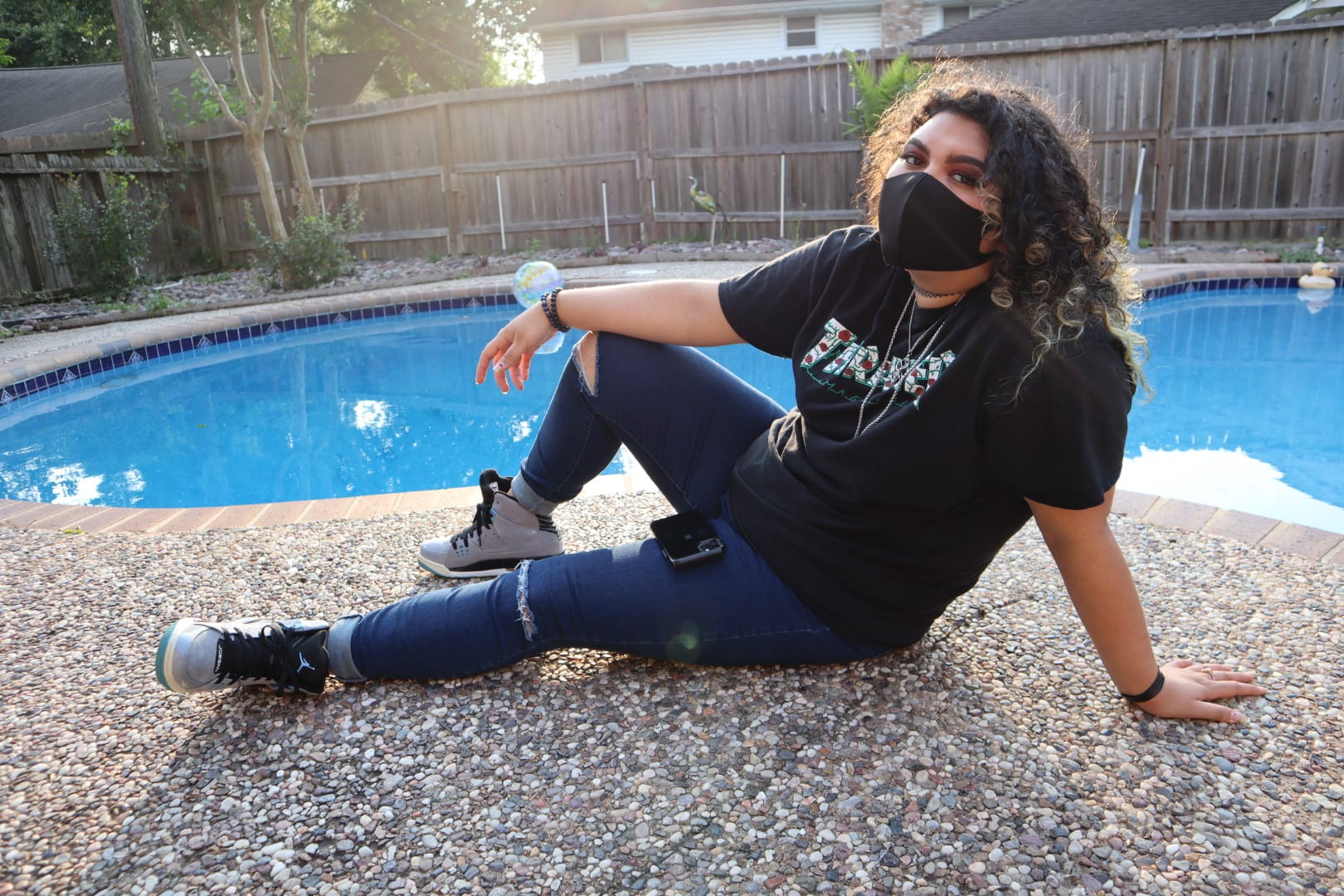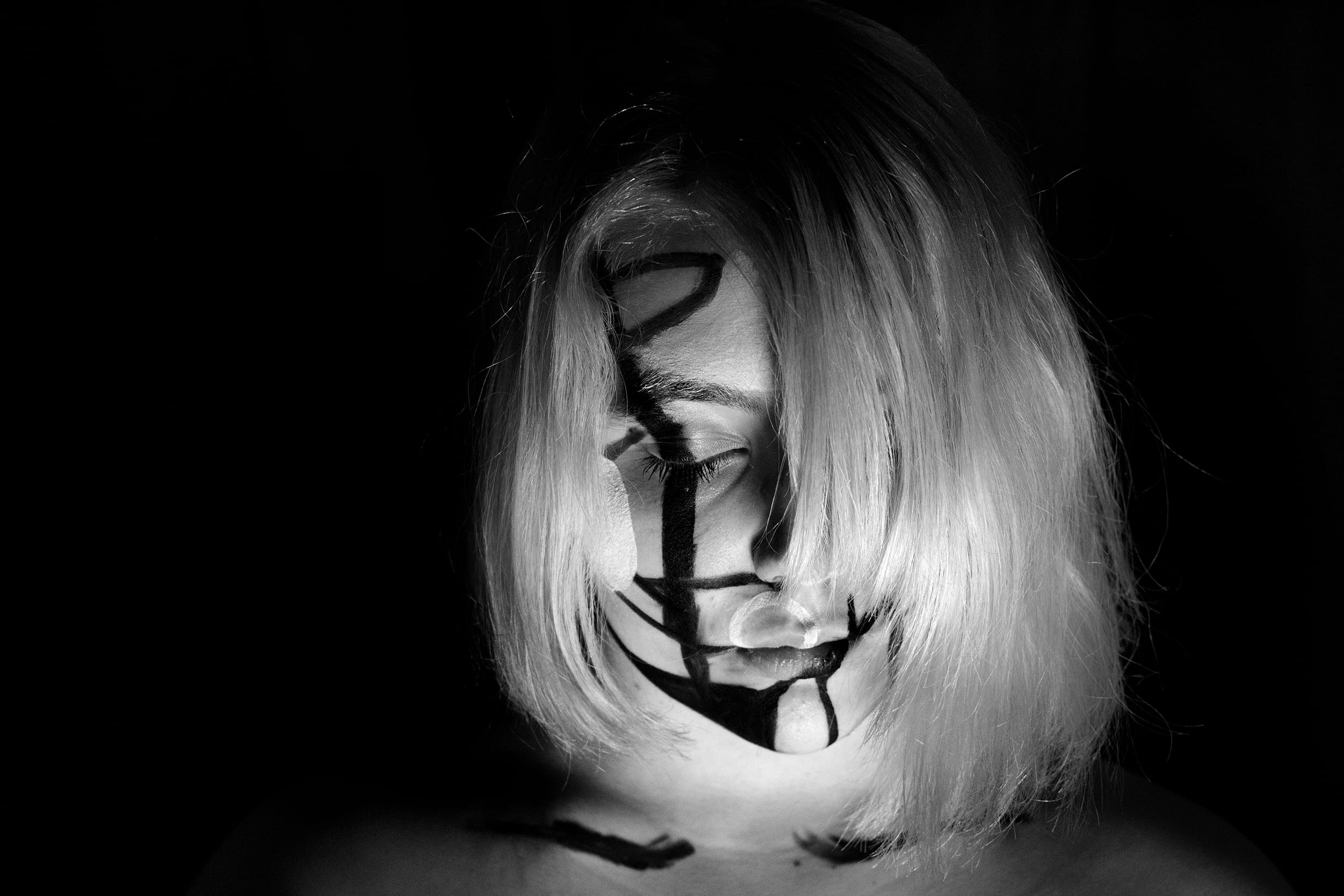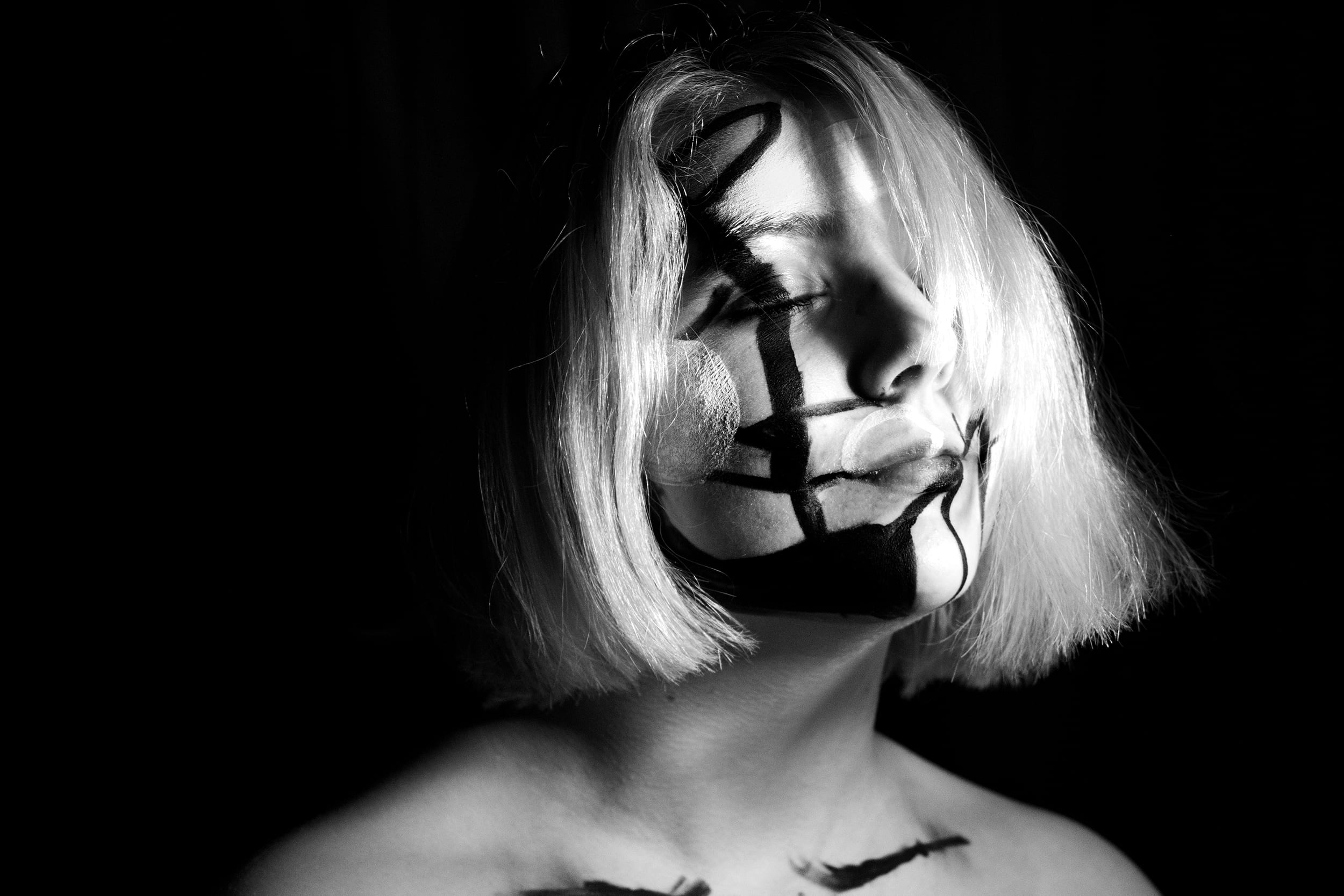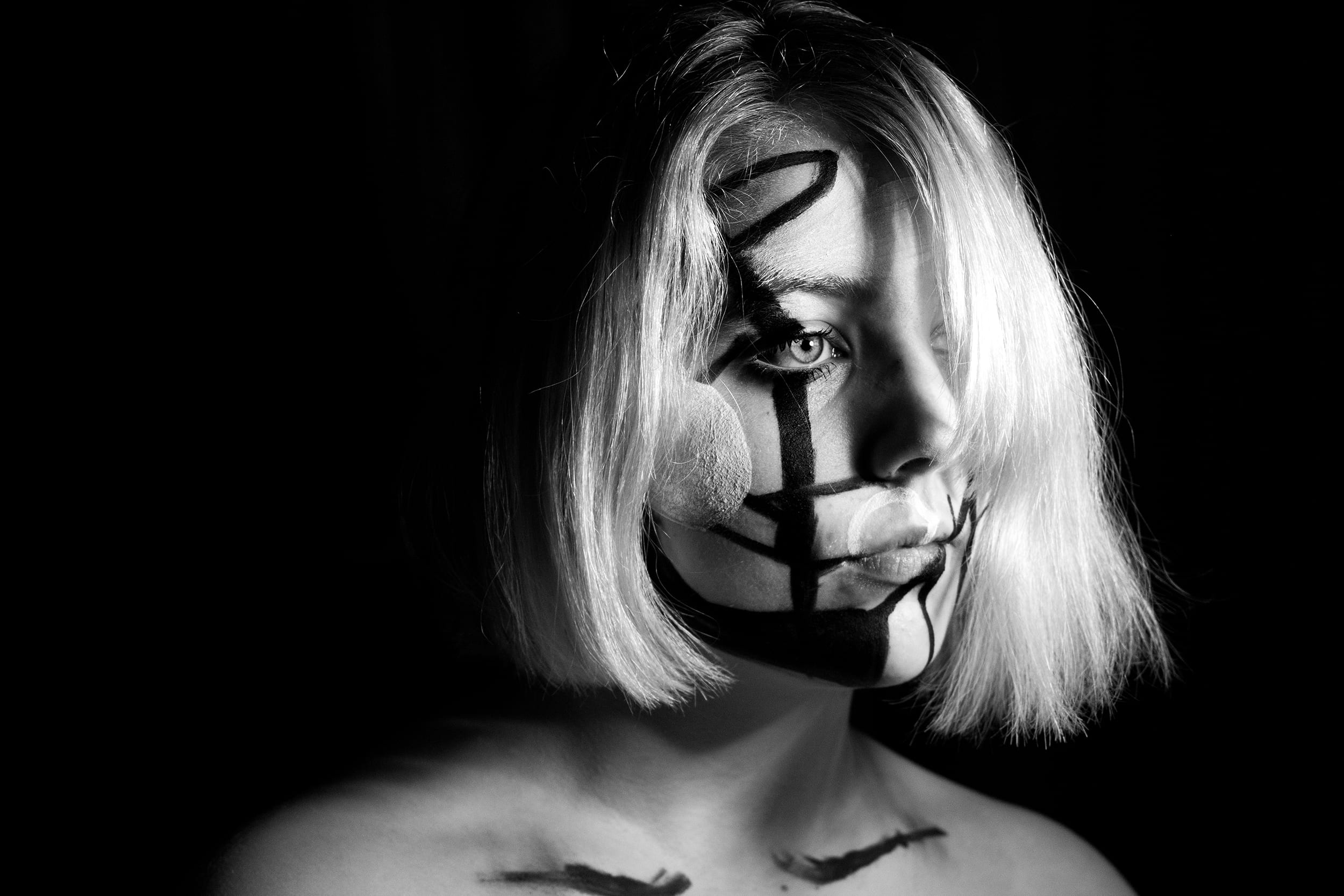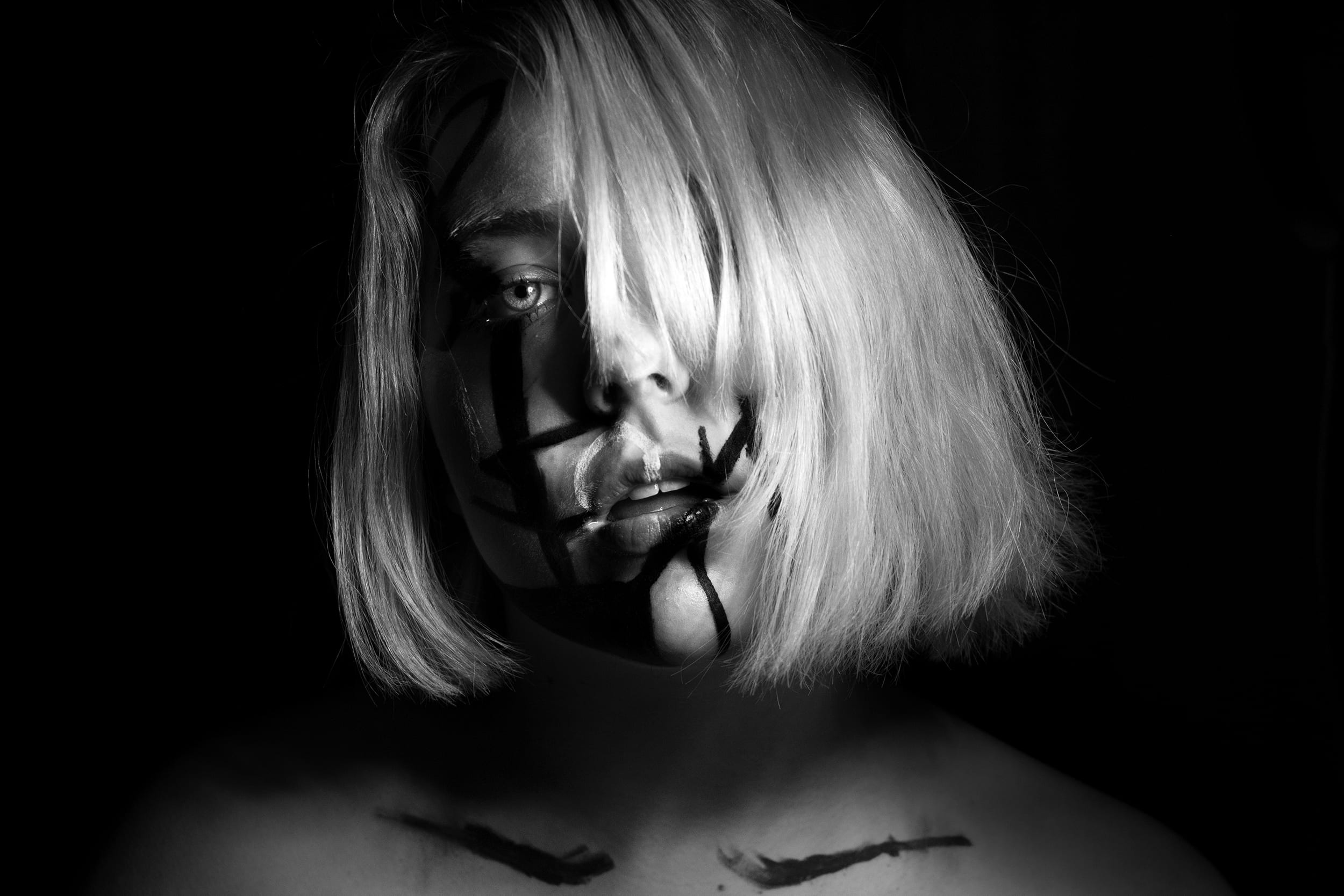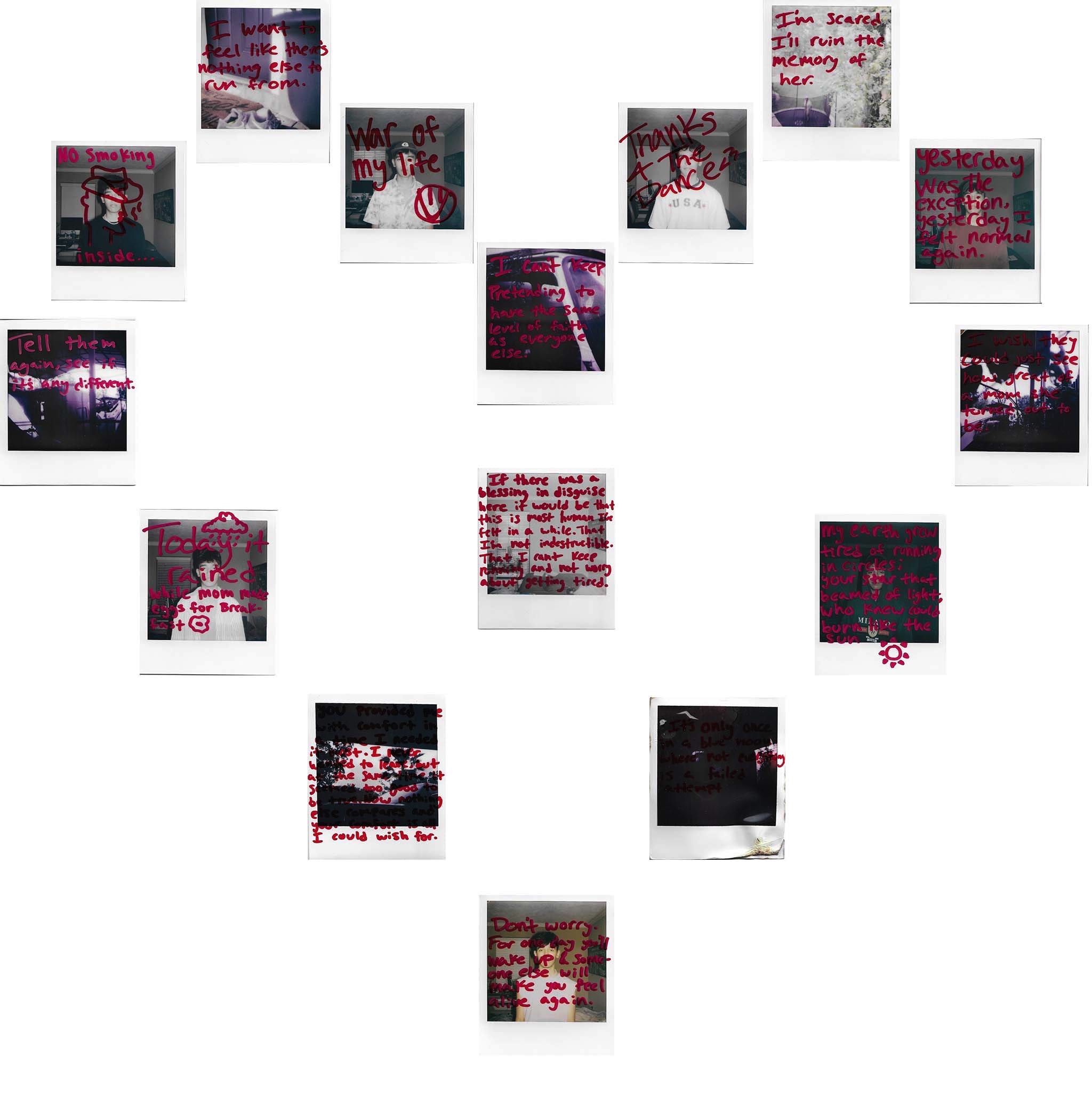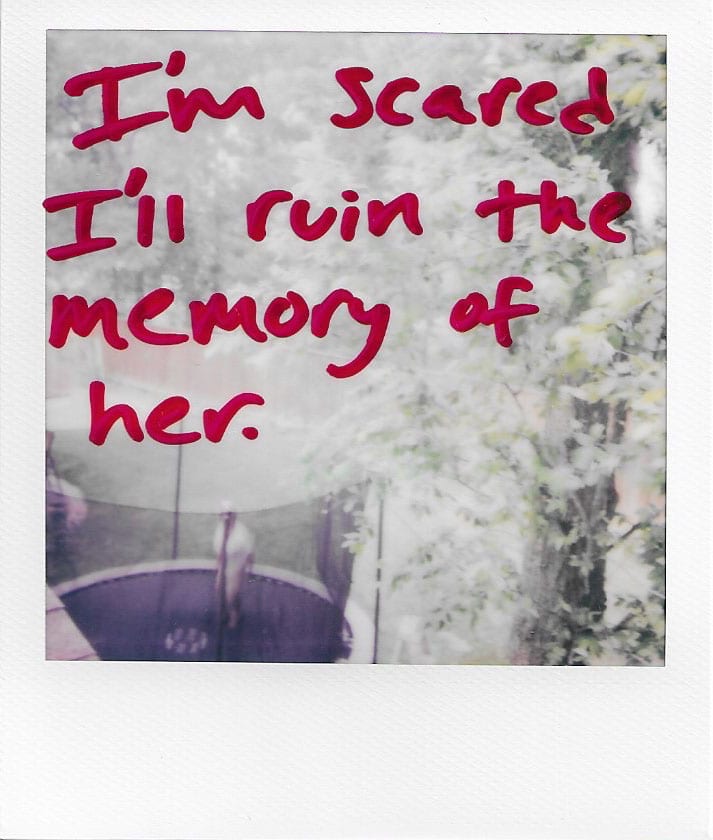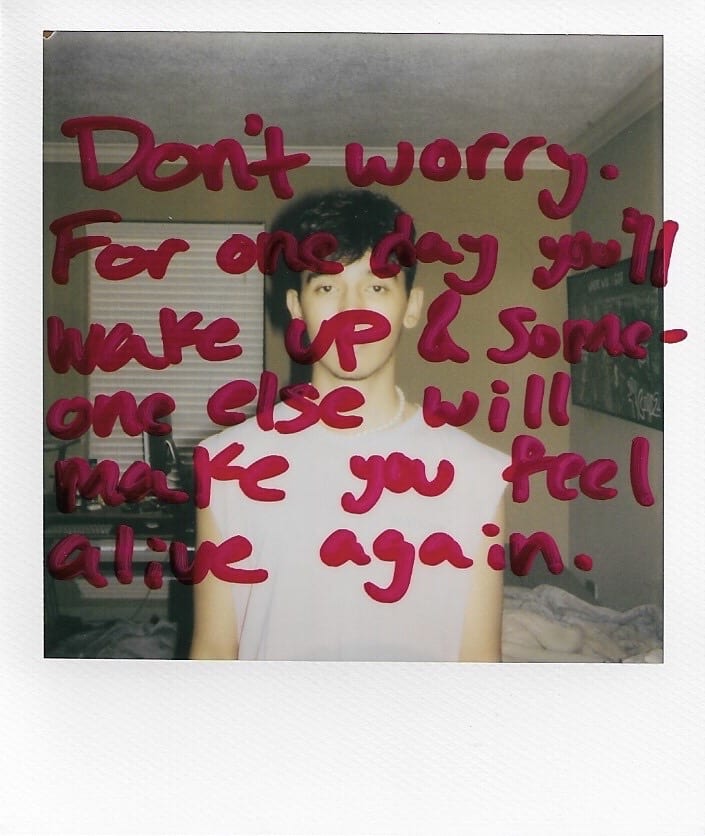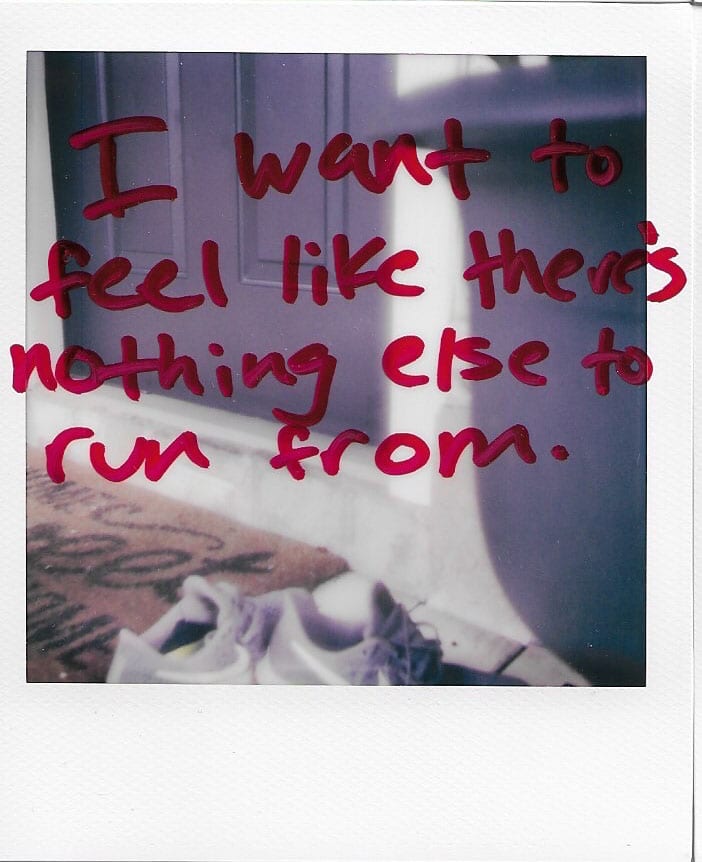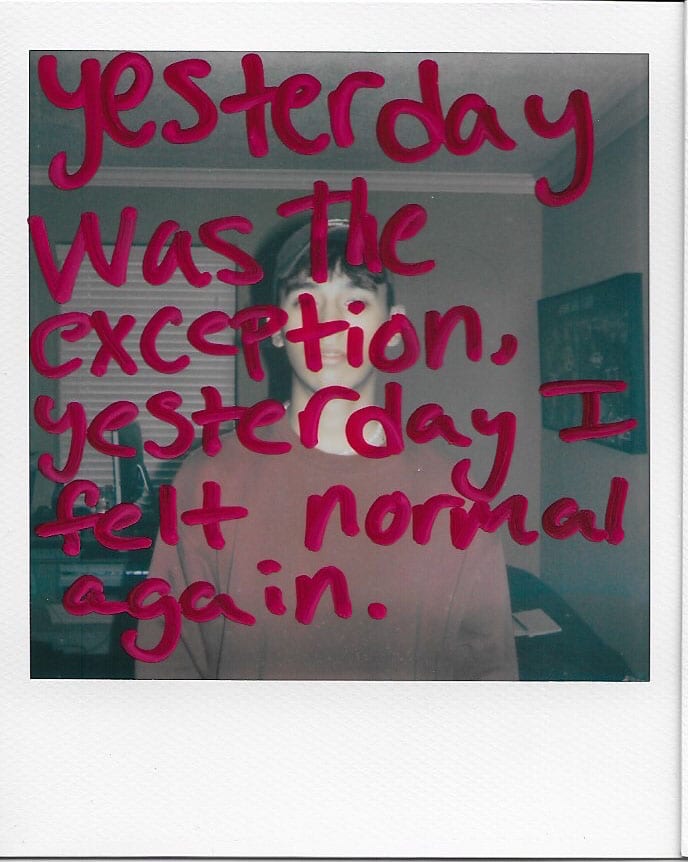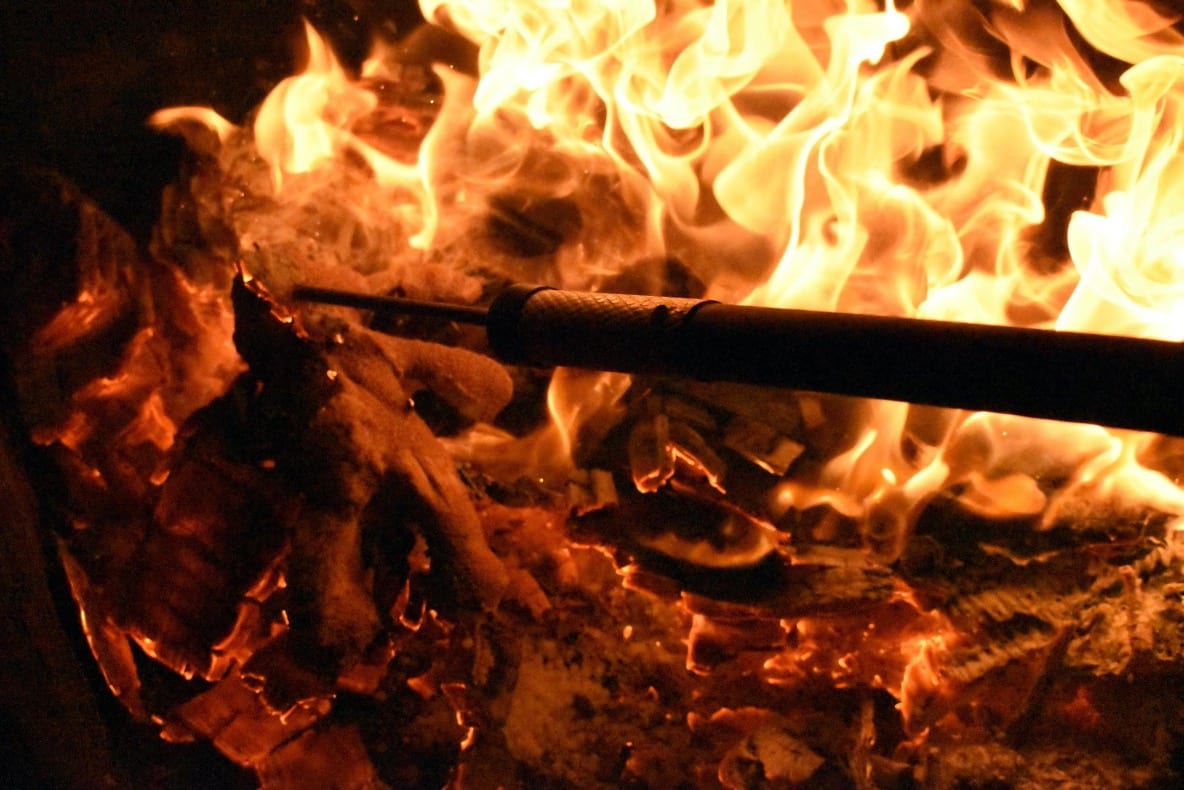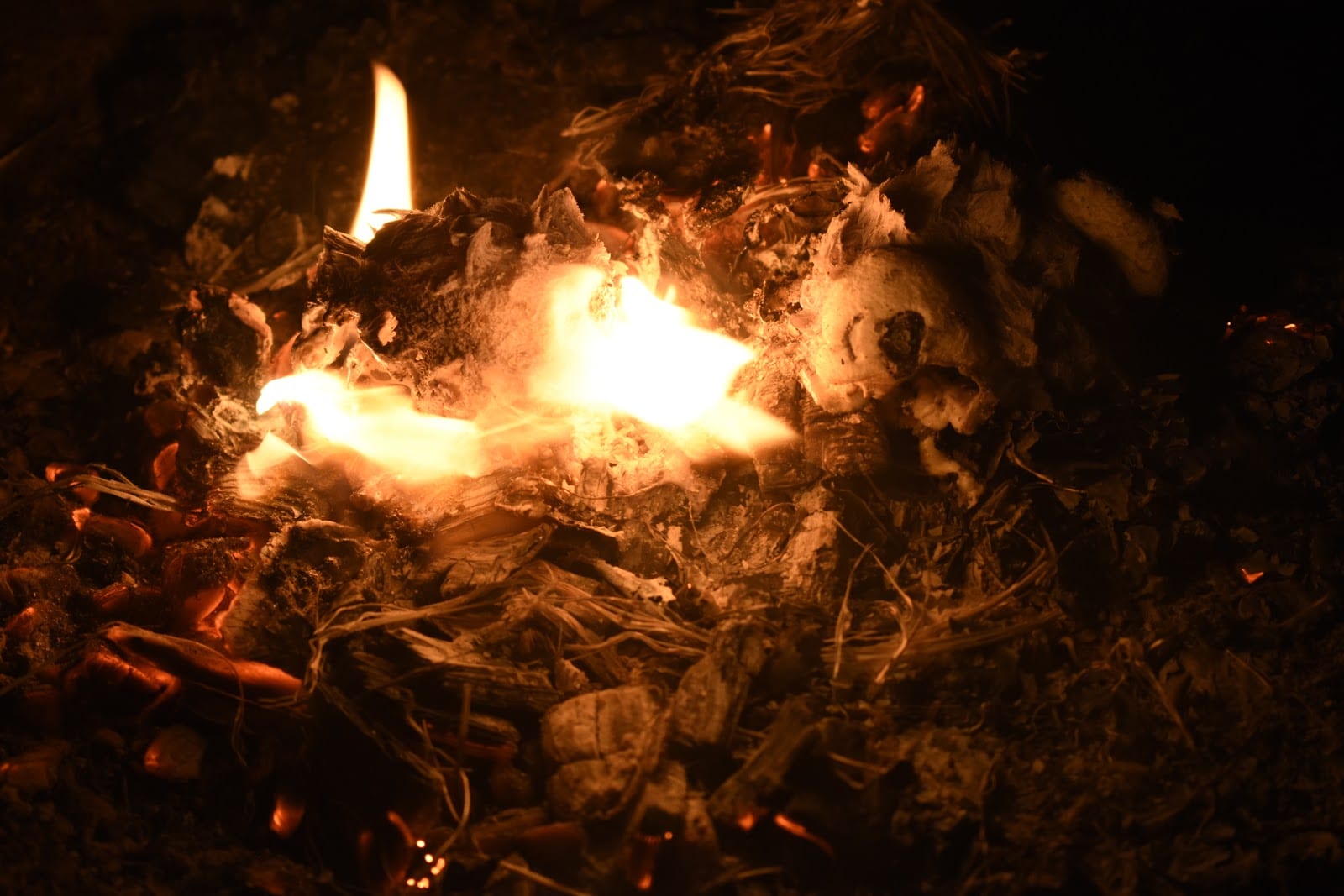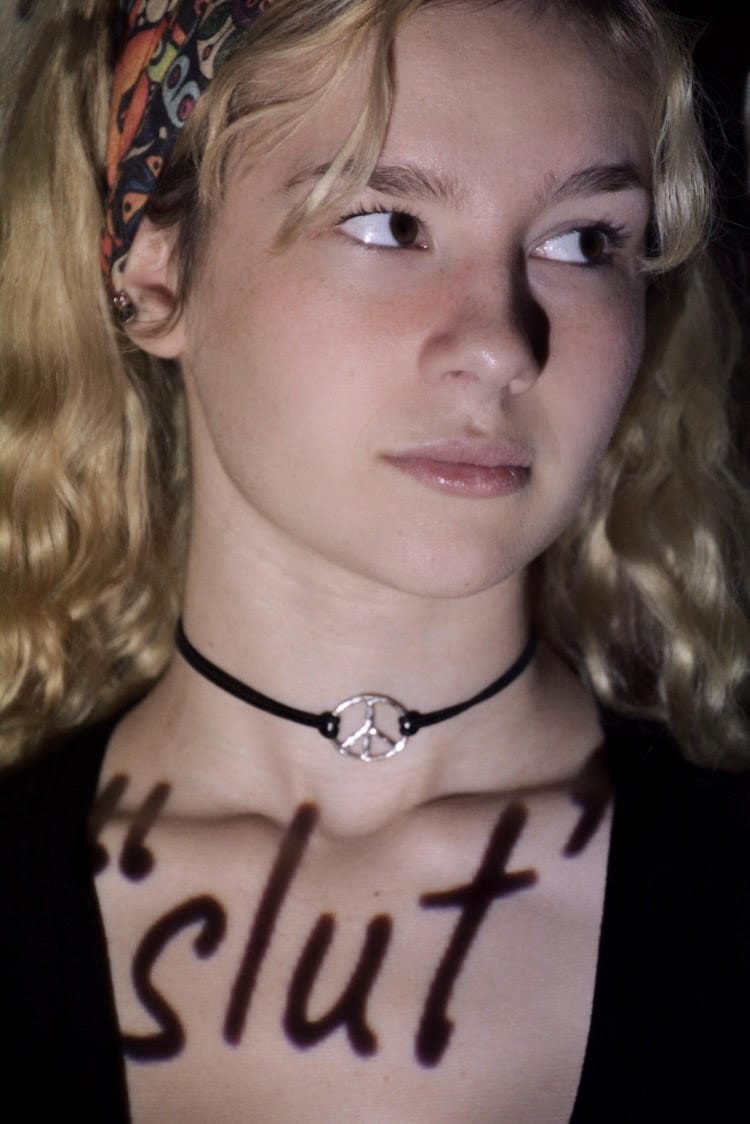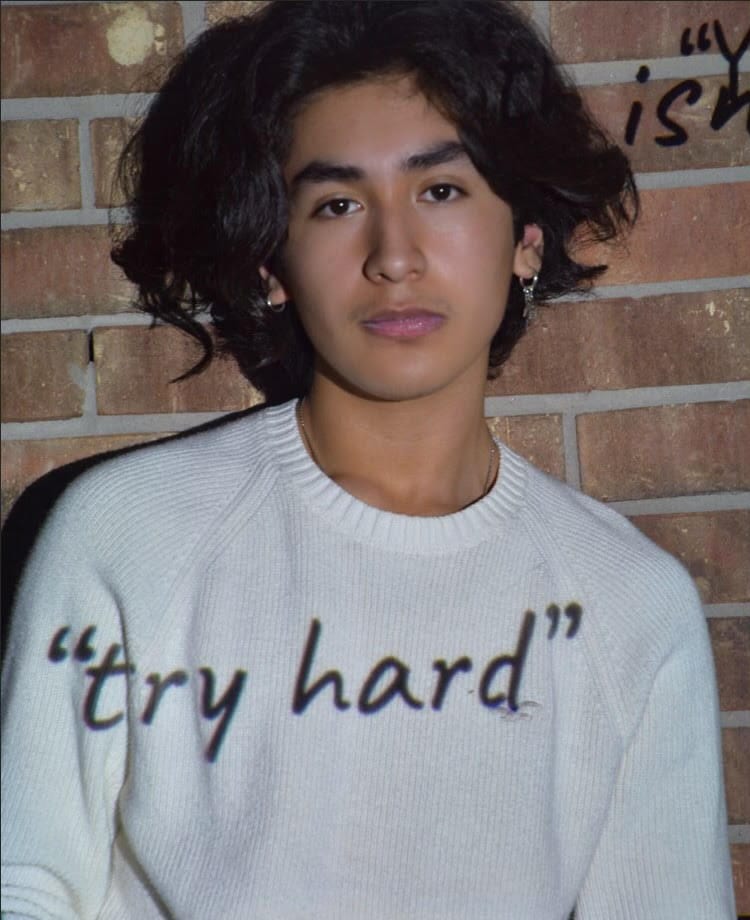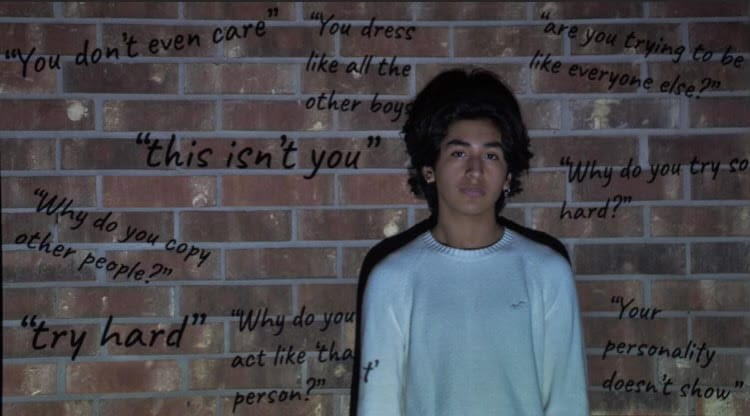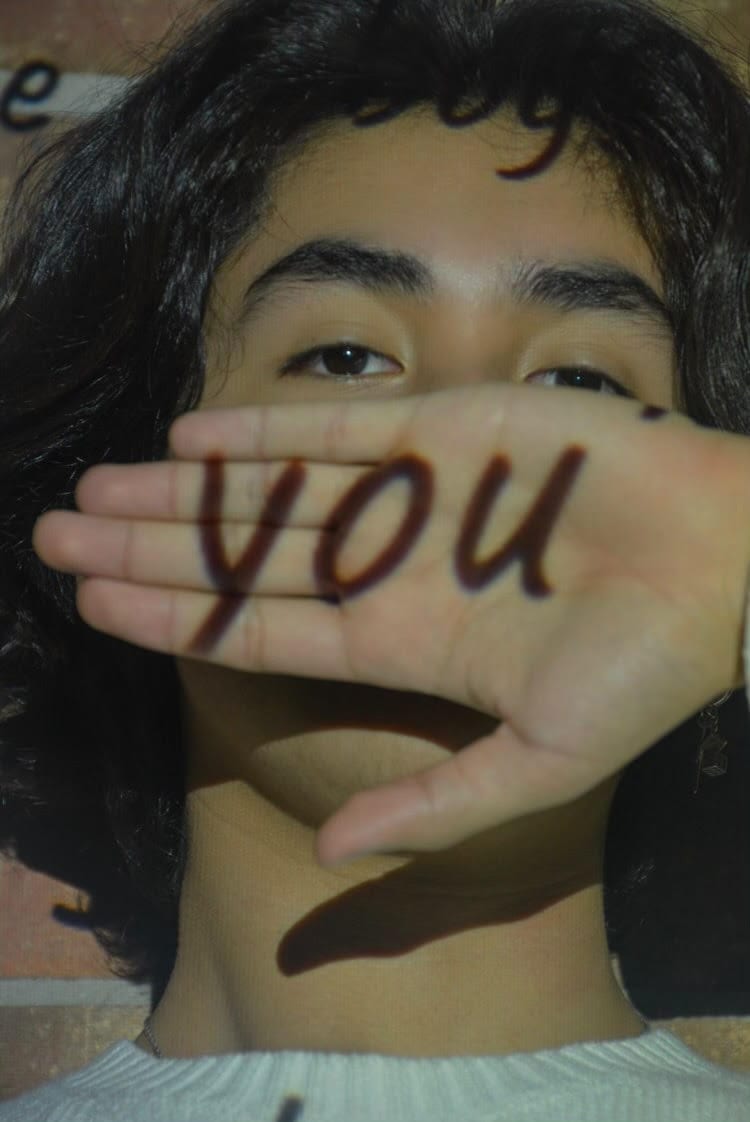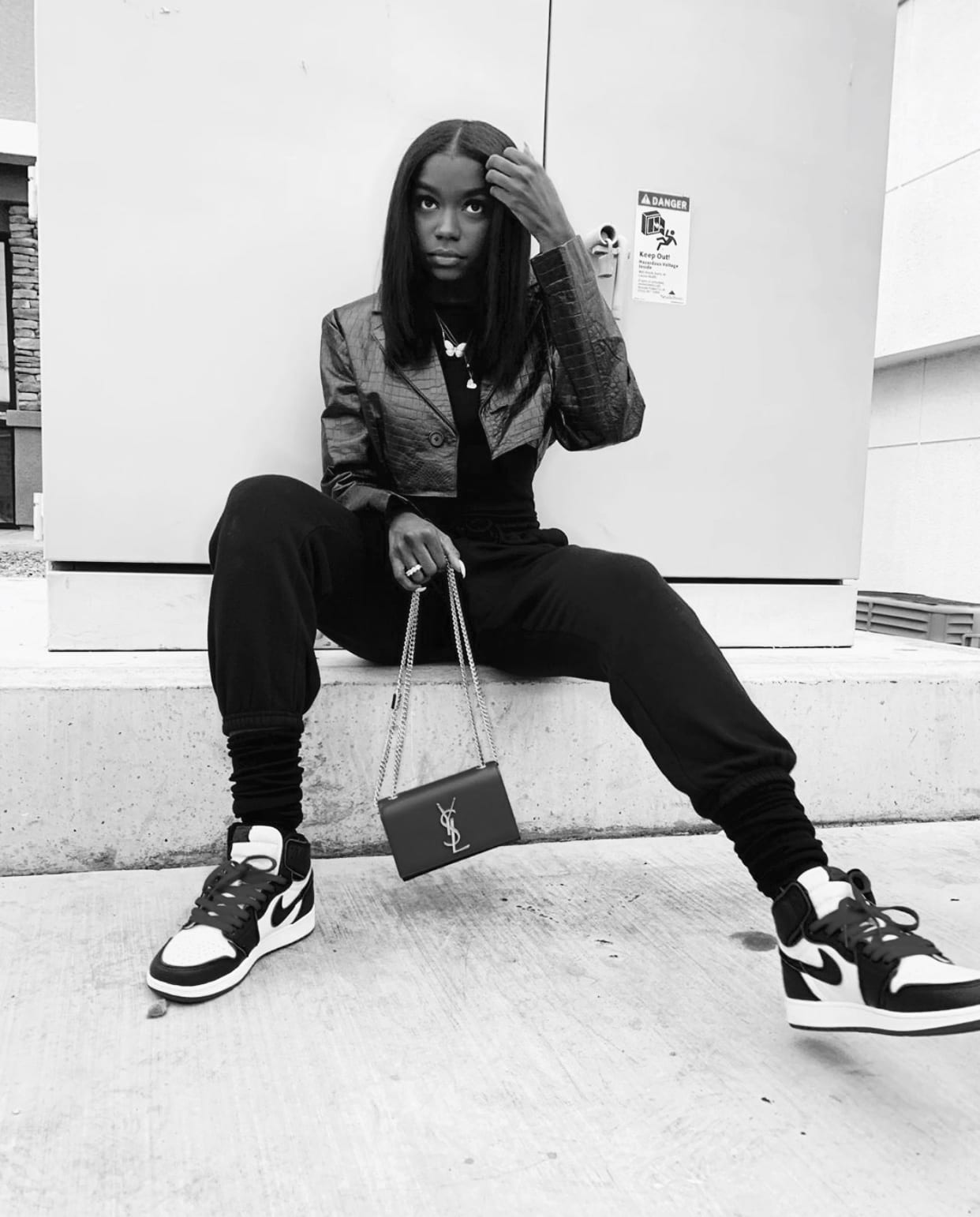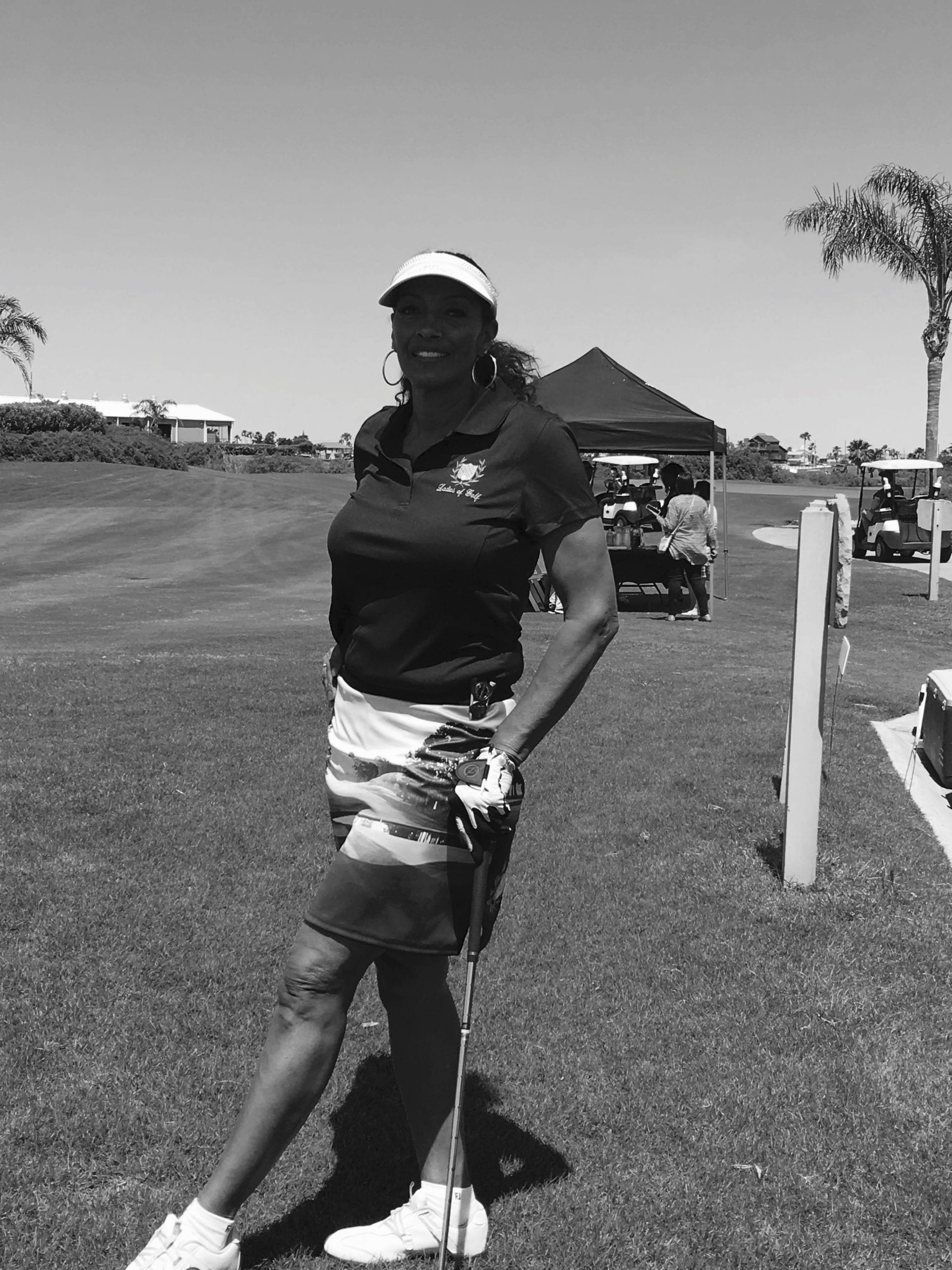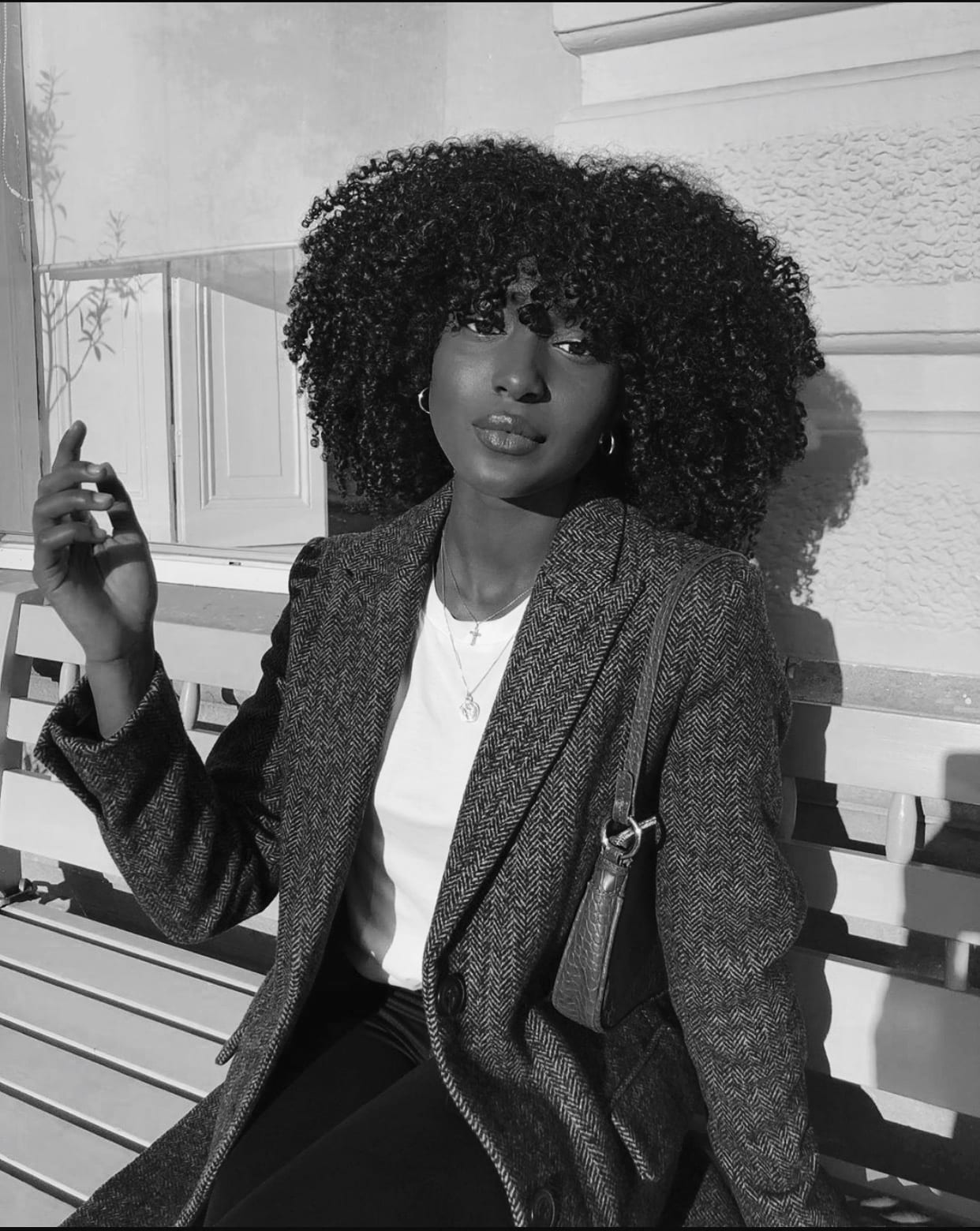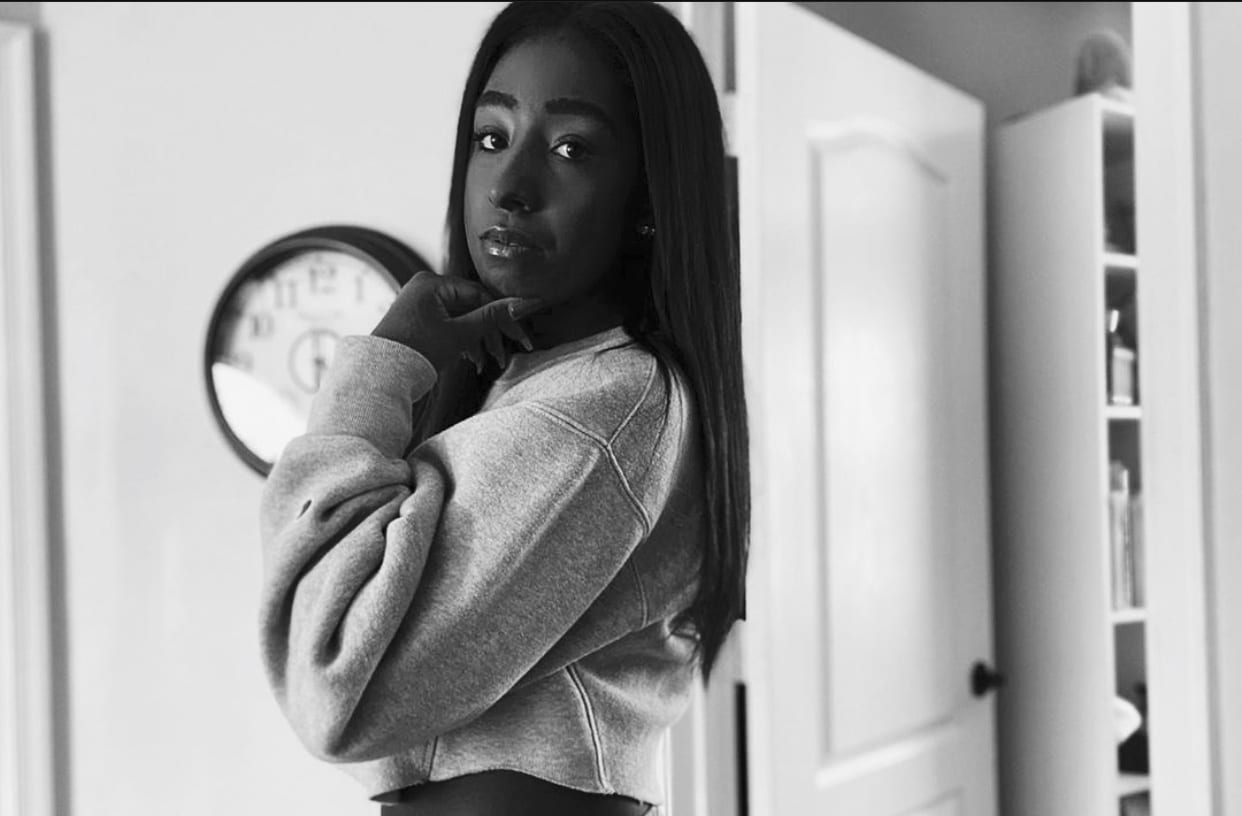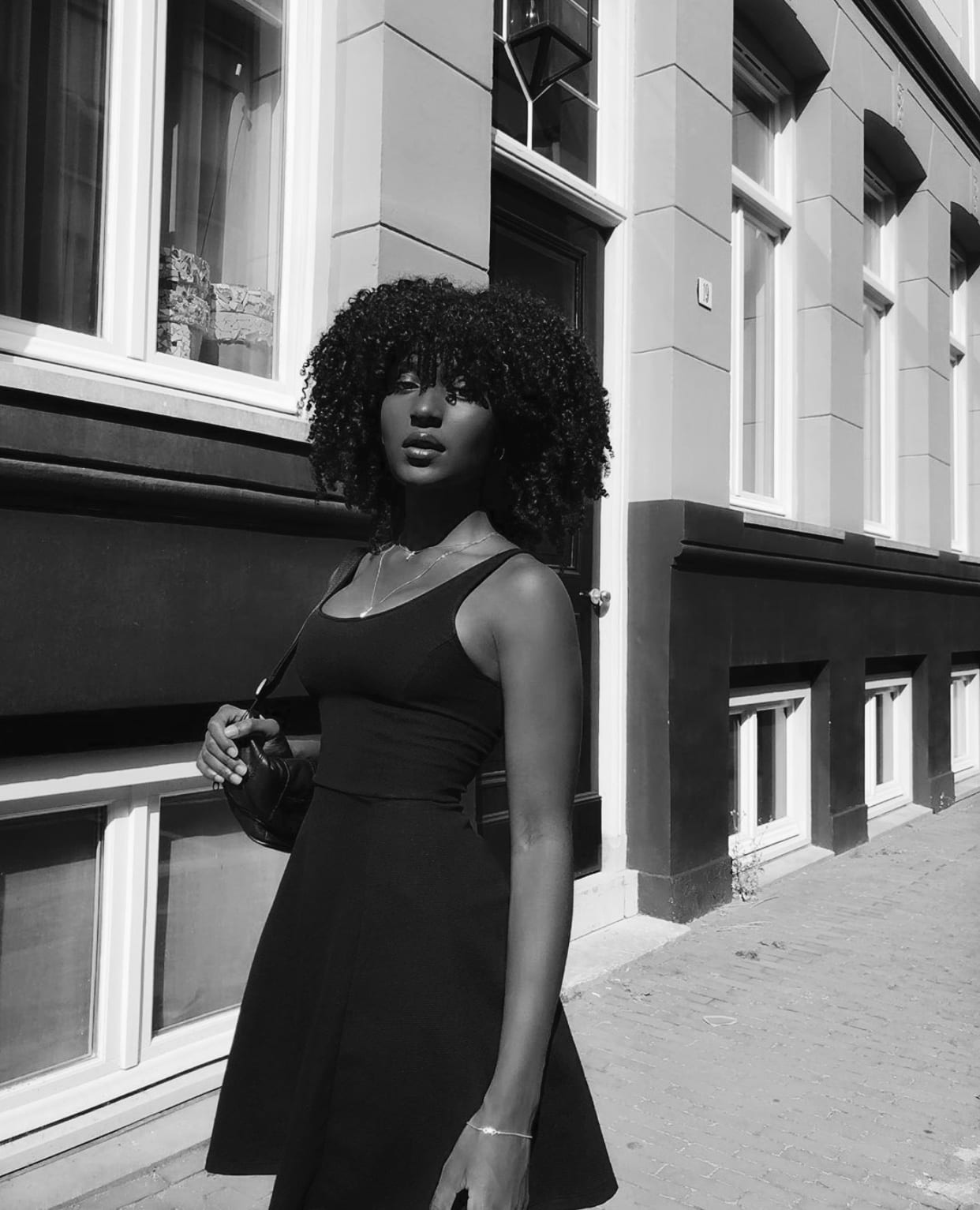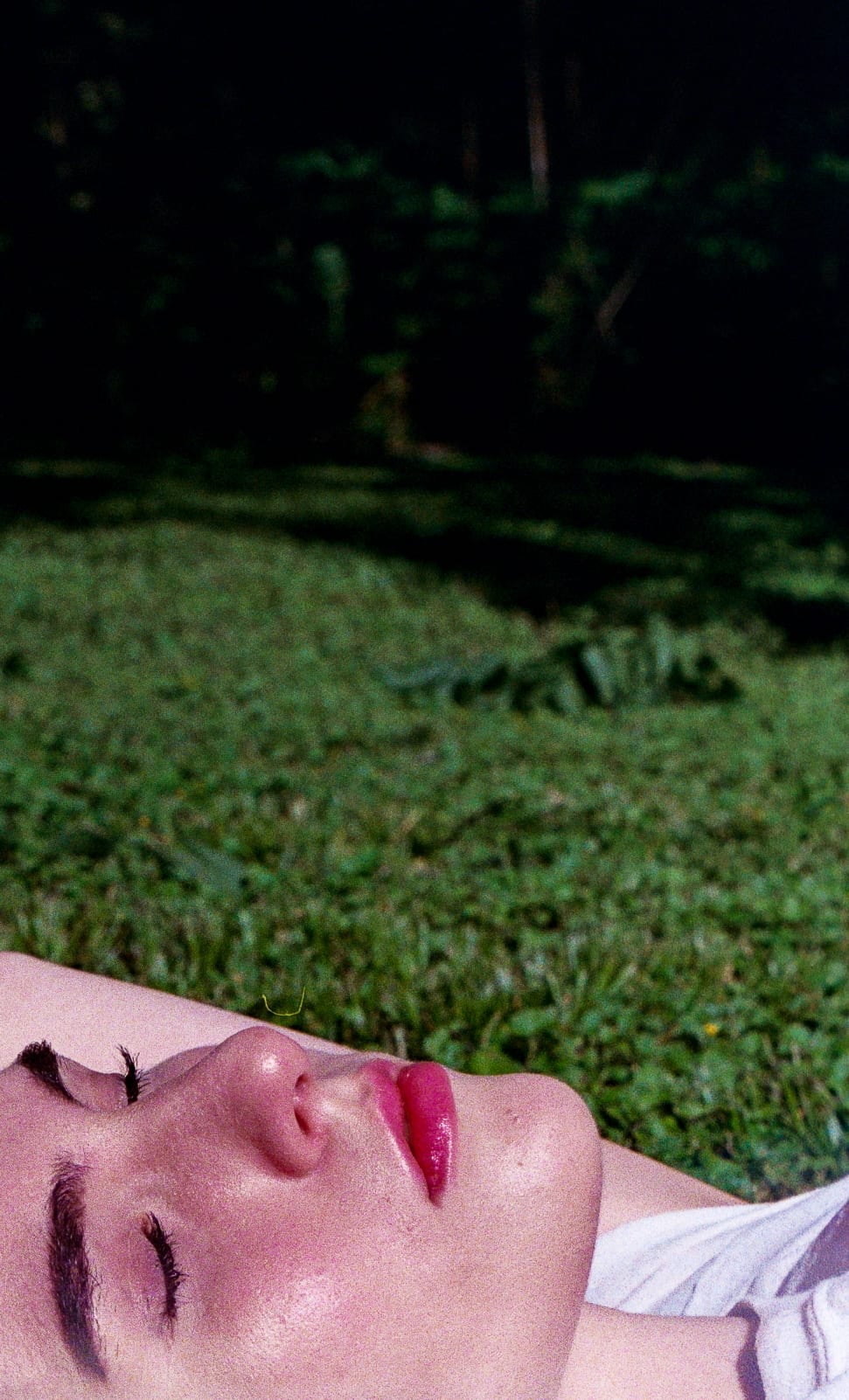 Collaborations is an Access and Community Education program that celebrates photography and encourages cooperation and teamwork between Houston-area high school students as they create an exhibition from beginning to end.
Now in its seventeenth year, Collaborations XVII included eighteen students from fourteen different high schools representing nearly every side of the diverse Greater Houston region. Together, these students met weekly at Houston Center for Photography and at partner organizations, such as the Museum of Fine Arts, Houston and the Contemporary Arts Museum, Houston, to learn about photography, view exhibits in person, and meet with professional photographers, curators, educators, and collection managers to engage with photography in a tangible and experiential way. As the students became more familiar with one another, they shared and critiqued each other's work, discussed concepts, and explored the self-chosen topic of identity through several different photographic approaches.
Like so many other educational programs and schools this spring, the Collaborations program was presented with some unique challenges halfway through the program as we transitioned to an online format in an effort to continue the program safely and remotely during the COVID-19 pandemic. While not all students were able to fully participate in the program during this time for various personal reasons, I commend the students for participating in whatever way that they could for as long as they could. Among many, this uncertain time of social distancing has created fear, anxiety, stress, sadness, and anger – feelings that have only become compounded for teens as they navigate their place within the confusing time of adolescence.
These teens, though, have shown me that this time can also be an opportunity to slow down and reflect on what is most important in life. For them, that includes understanding one's self and living an authentic life free from the restrictions placed on them by others or even by their own selves. The photographs in I am that I am reflect this pursuit for an authentic self. For some, this involved questioning who we are in the context of others. How is our identity shaped by those around us? Do we have control over how we are perceived? Is our identity dependent upon others, or even the camera, to exist? For others, this pursuit was more inward. How are my memories of the past affecting who I am today? How is my identity currently in flux? Who exactly am I? None of these questions have simple answers, and none of the students' photos try to answer these questions directly, but rather, sit with them during this time of reflection and pause.
Furthermore, the resiliency of the Collaborations program during this unprecedented time is indicative of the ever-present need for arts education among adolescents. Young people need opportunities for creative expression, to test boundaries, to explore challenging ideas, and to feel heard. Within the Collaborations program, the creation and sharing of photographs strive to fill these needs, whether in person or online. I hope that this year's group will continue to use photography beyond the Collaborations program as a means to explore meaningful questions such as "Who am I?" May their openness, honesty, and vulnerability in this pursuit be an inspiration to each of us to pause and reflect on how this time is influencing our own identities.
—Natalie Rodgers, Community Education Manager
Collaborations XVII Students:
Aury Aguilar, YES Prep – West
George Cantu, YES Prep – North Central
Emily Carballo, YES Prep – Fifth Ward
Angely De La Fuente, YES Prep – North Side
Katherine Dulevitz, Cypress Ranch High School
Anya Edelman, Bellaire High School
Stacia Frank, Heights High School
Alex Garcia, YES Prep – Southeast
Destiny Jenkins, Scarborough High School
Emily McKellar, Bridgeland High School
Vallery Orr, Memorial High School
Susan Grace Pelzl, Seven Lakes High School
Edgar Rodriguez, Stephen F. Austin High School
Stephanny Rodriguez, YES Prep – Northside
Estefania Ruiz, YES Prep – Northside
Hector Salinas, Stephen F. Austin High School
Alex Suazo, YES Prep – Gulfton
Mackenzie Walker, Bridgeland High School
ONLINE OPENING RECEPTION
Saturday, May 30, 2020
A recording of the opening reception may be accessed here.