Certificate Program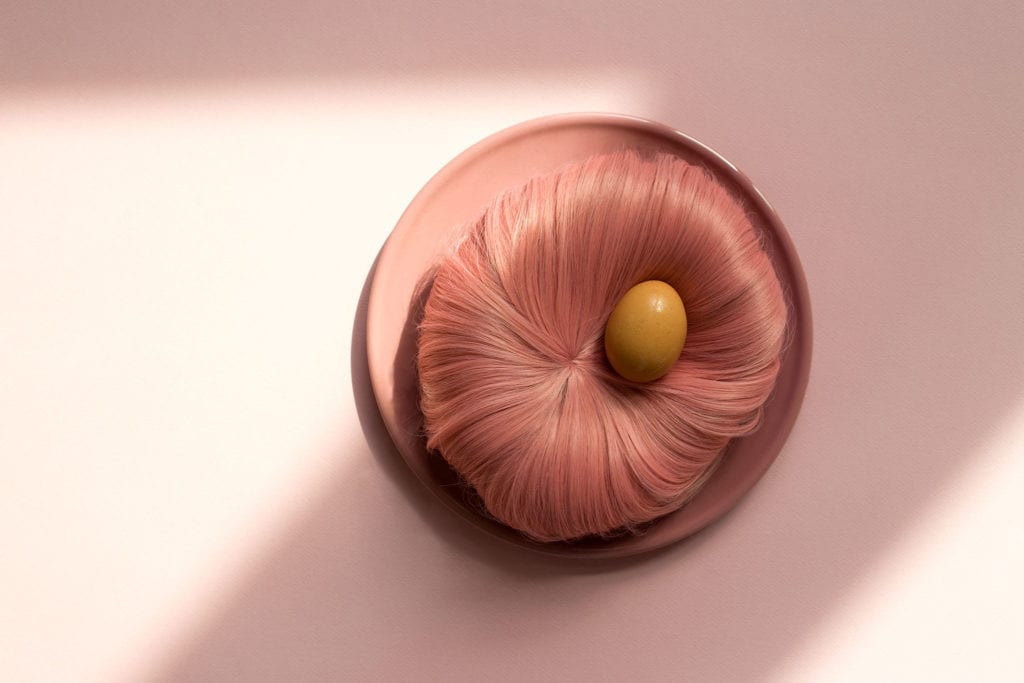 The certificate program has been designed to provide a support structure for systematically studying photography and photo-based art at HCP. The program has been paused in conjunction with the pause and redesign of our Learning Center curriculum. HCP will be redesigning the certificate of completion program in parallel with the overall Learning Center curriculum. We expect to offer foundation level classes starting in April.
The program is structured in three tiers — foundation, intermediate, and advanced. Students progress through the program by completing prescribed courses in each of the tiers, taking tests to advance between tiers, and submitting a final portfolio for review. There is no fee to enroll in the Certificate Program. The certificate issued at completion is an acknowledgment of the work put in, however it is important to note that it is not a professional credential such as the certifications issued by Adobe and Microsoft.
How to Enroll
**Enrollment is currently paused. Check back in mid-April for the relaunch of the certificate program.**
Introductory Level:
Photography I: Learning the Basics
Composition I: From Good to Great
Lightroom I: From Import to Image Perfection
Printing your Photographs I: the Basics
Introductory Test
Intermediate Level:
Photography II : Beyond the Basics
Composition II: Finding Your Vision
Photoshop I: Getting started
Lighting Techniques in Photography
Natural Light Portraiture OR Photographing Families
Lightroom II: Sharing your photographs
Photoshop II: Working with Layers
Printing Your Photos II: Getting the Color Right
Elective from 'Intermediate' or 'Special Topics'
Elective from 'Intermediate' or 'Special Topics'
Intermediate Test
Advanced Level:
Presenting Your Work: Creating a Body of Work
Presenting Your Work: Building Your Portfolio
Elective from 'Special Topics' calendar list
Elective from 'Special Topics' calendar list
Independent Study [Mentorship and Portfolio Review preparation] Portfolio Review
For a specialized field, four additonal classes in that field or genre are required.