Portfolio Reviews & Private Lessons
Houston Center for Photography offers one-on-one instruction and reviews of your work.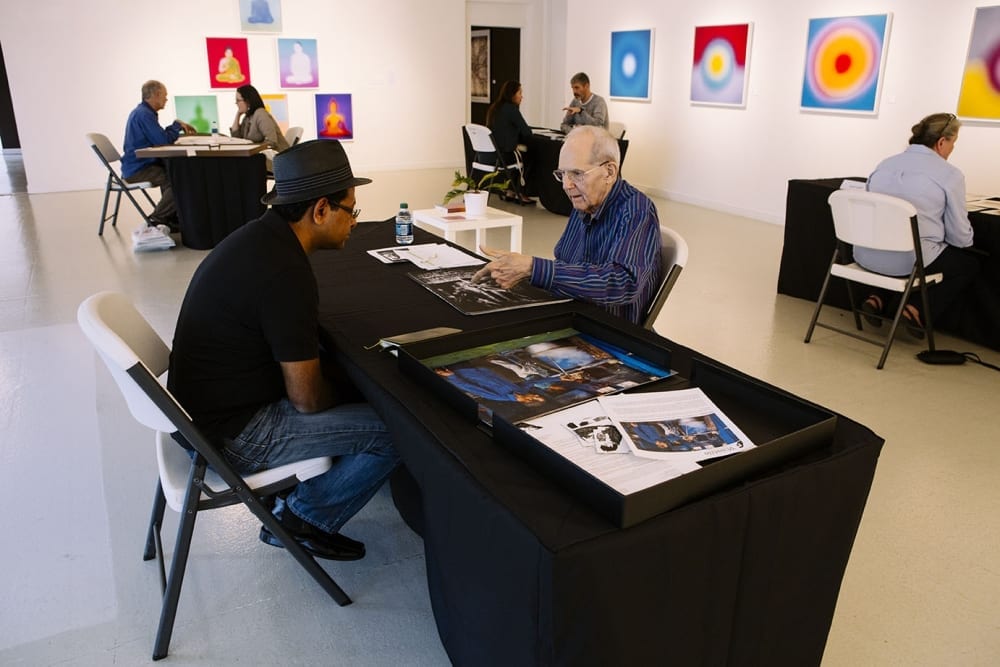 Registration & Fees: $125/hour
Members Enjoy 20% Off
Private Lesson or Portfolio Review Scheduling
To schedule your private lesson or portfolio review, please email or call (713) 529-4755. Private lessons and portfolio reviews should be scheduled at least two weeks in advance.