Opening Reception
2019 Center Annual Profound Movement Opening Reception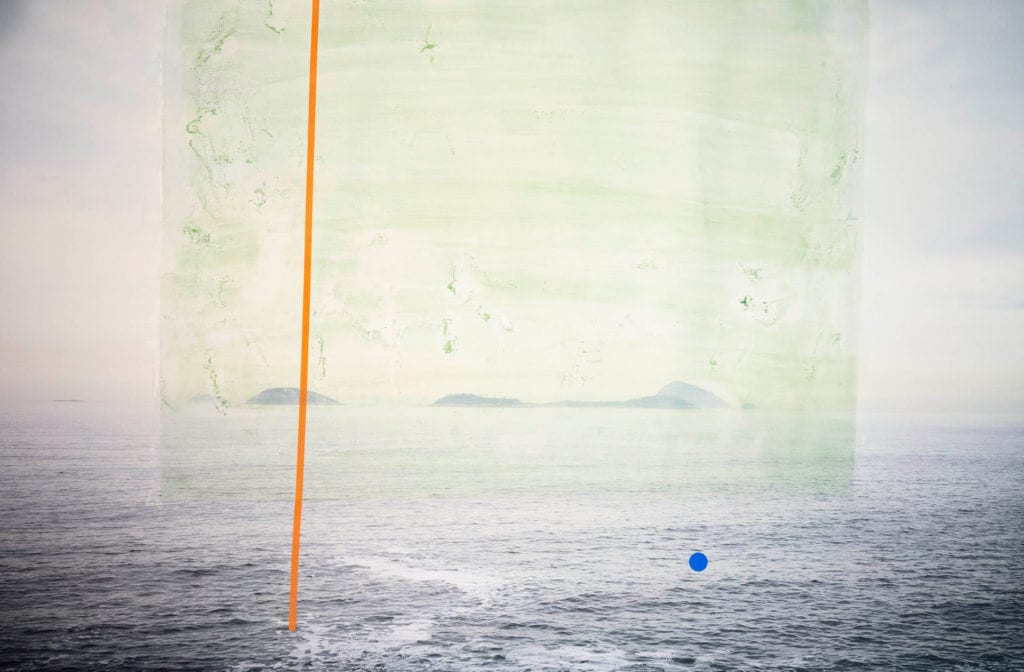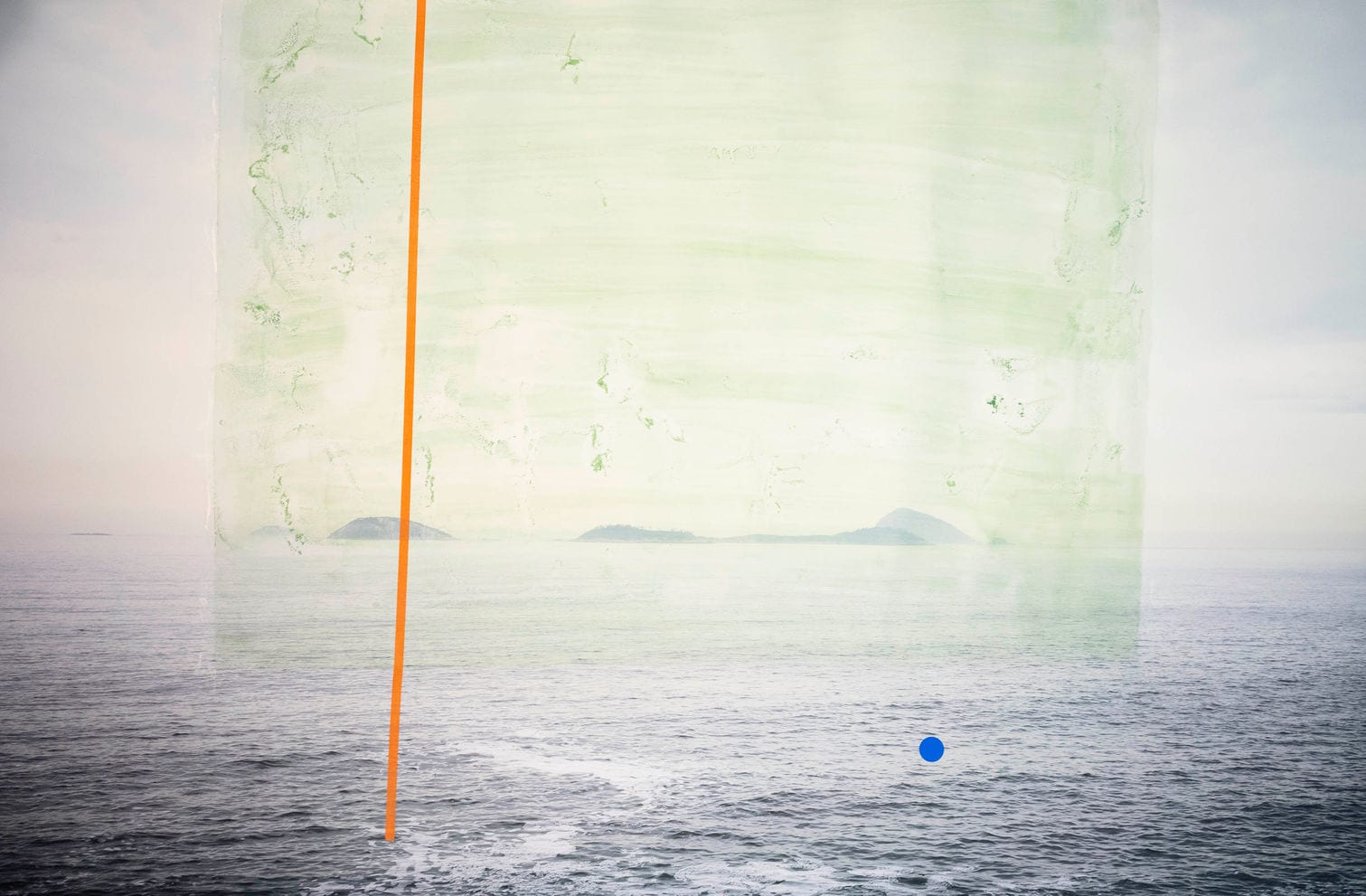 Join Houston Center for Photography for this year's Center Annual Exhibition, juried by Shane Lavalette, Director of Lightwork.
The Center Annual is Houston Center for Photography's yearly group exhibition that seeks to highlight and provide insight into current themes, technologies, and practices in photography. The show features a diverse array of works from members of our global photography community and is selected by a leading curator, editor, or artist. This annual exhibition opens our galleries to photographers from anywhere in the world, whether emerging, mid-career, or established, and as such, aims to provide viewers with critical insight into our current moment—both within the field of photography and within society at large. Shane Lavalette, director of Light Work, selected 38 artists out of over 200 entries from around the globe.
Of those selected, three artists will receive the Beth Block Center Annual Honoraria, generously supported by The Beth Block Foundation. Deanna Pizzitelli, Samantha Box, and Zora Murff will receive $1,000 each, and will be featured in the Fall 2019 issue of spot magazine.
Learn More