A Composition of Possibilities Opening Reception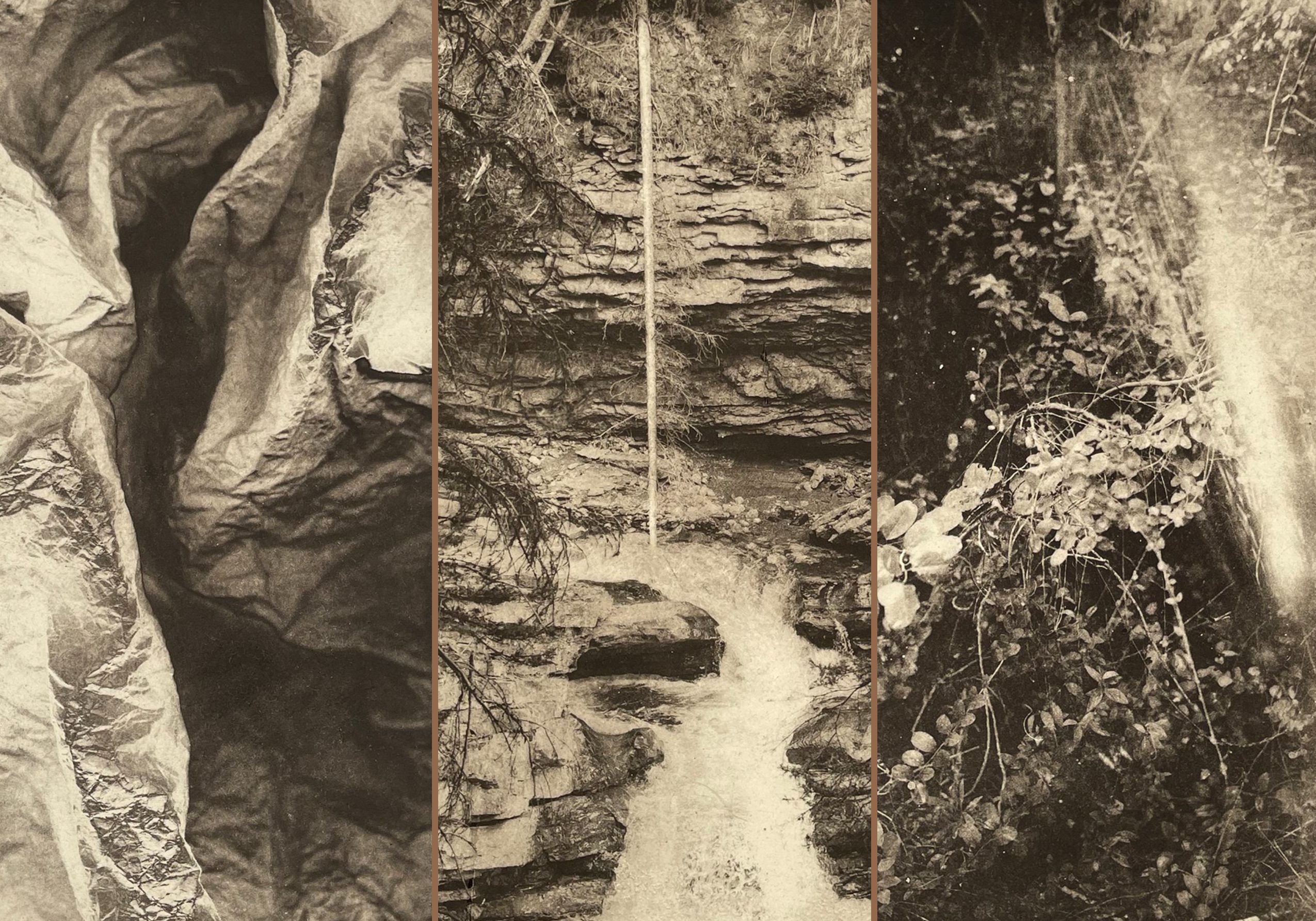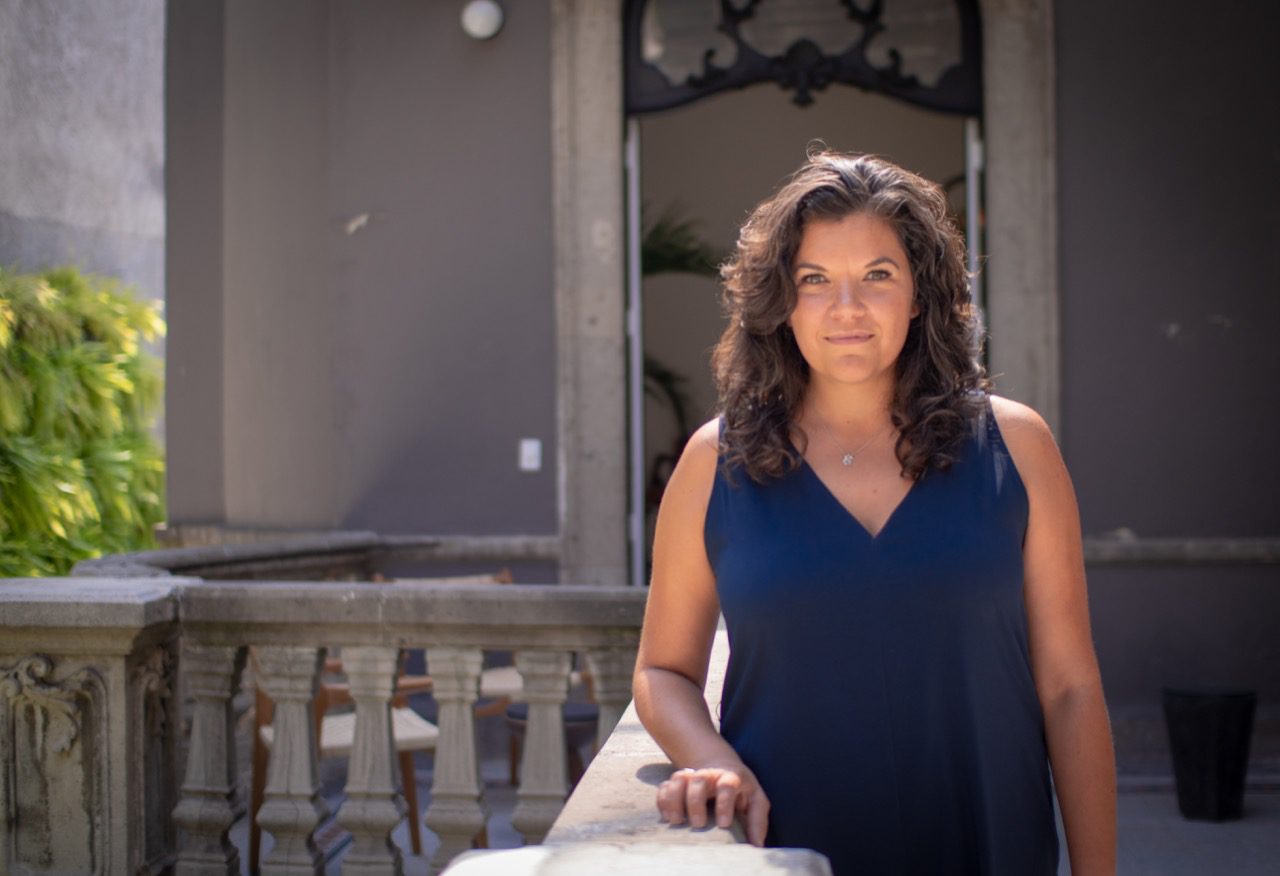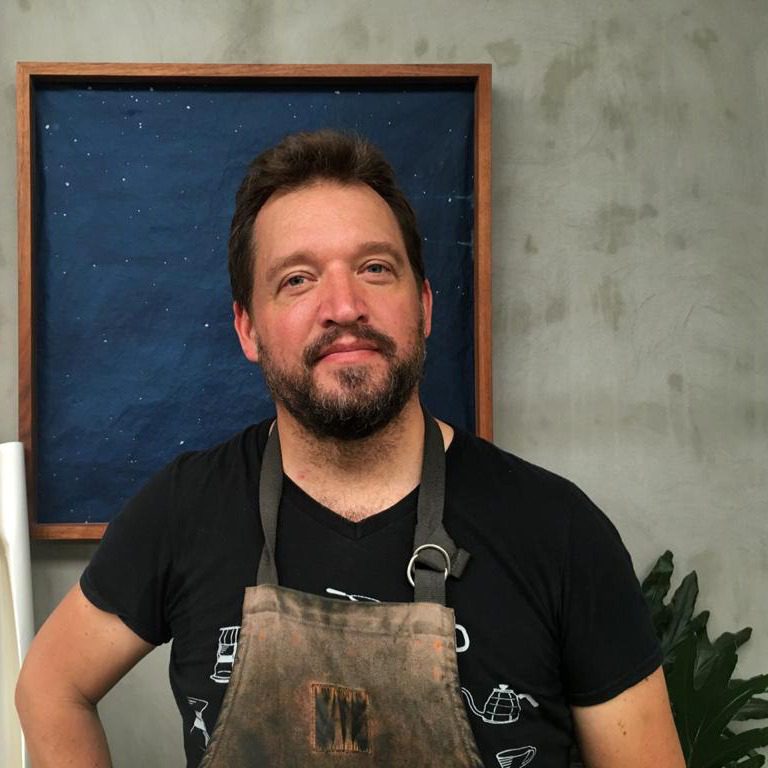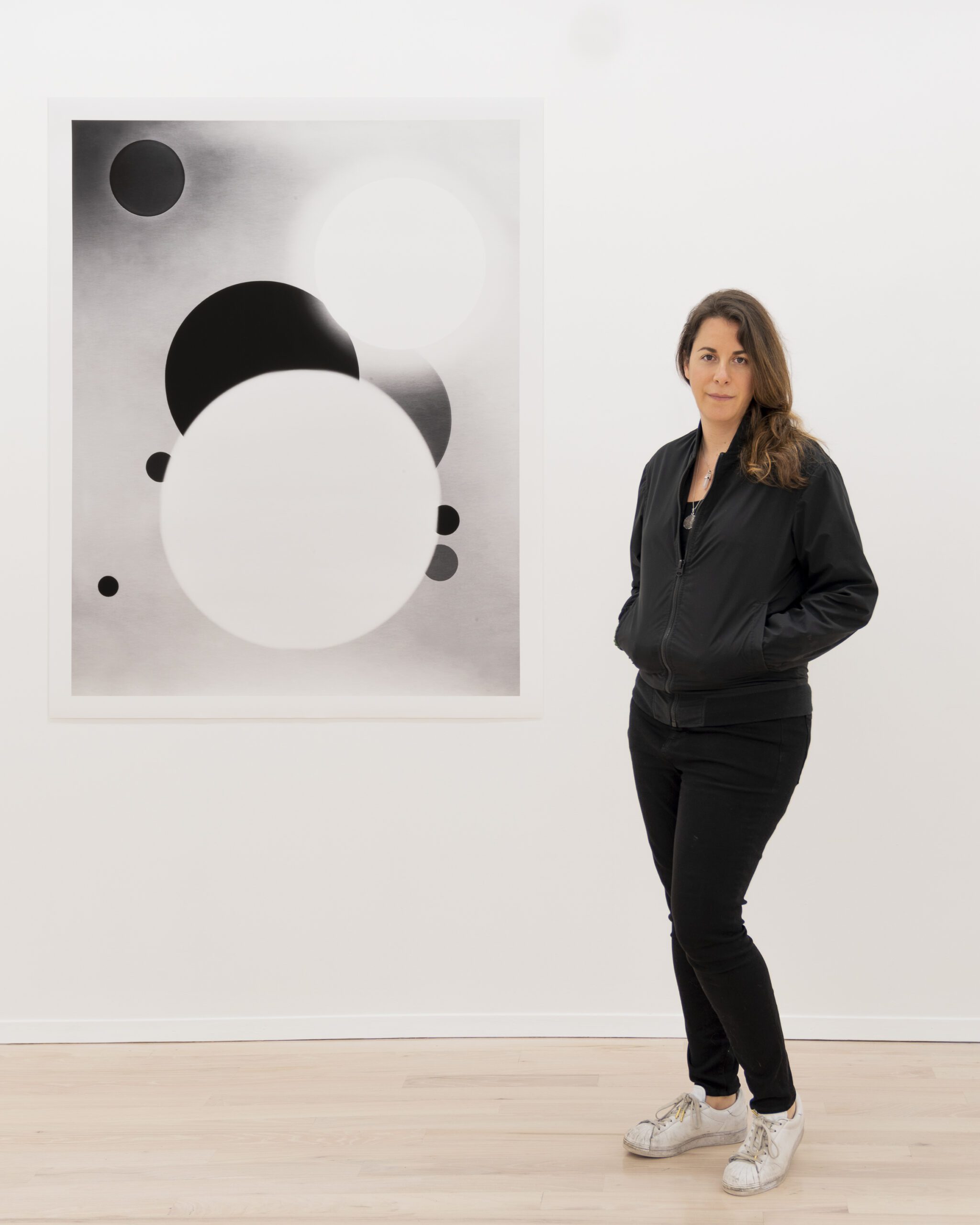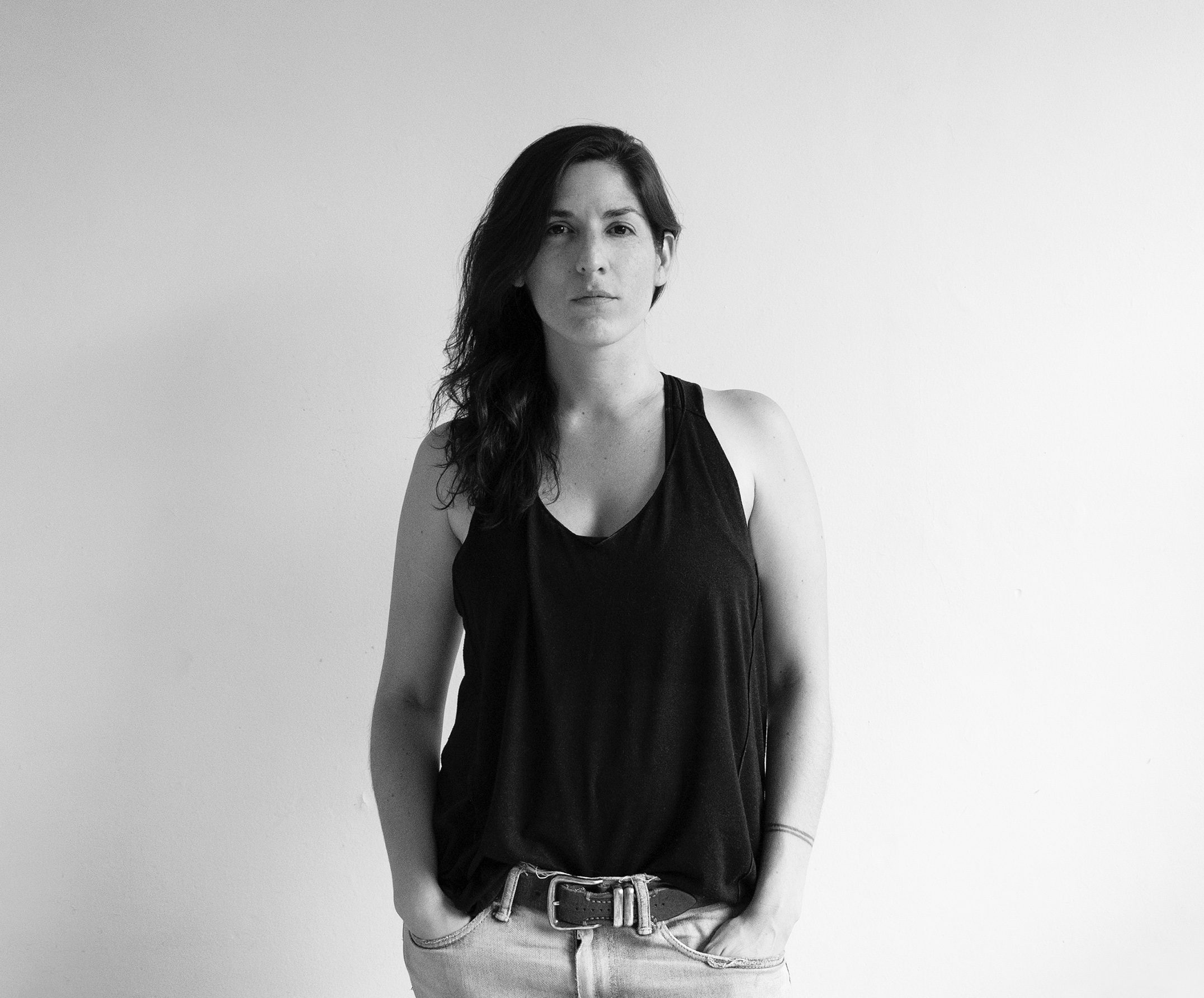 A Composition of Possibilities
Houston Center for Photography (HCP) is pleased to announce the opening of A Composition of Possibilities, a show featuring new collaborative work by three Mexico-City-based artists Andrea Martínez, Fabiola Menchelli, and Mike Counahan, curated by Leslie Moody Castro. The exhibition opens with a public reception on September 24, from 6 to 8 pm, and will conclude on November 7, 2021. At the opening, curator's and artists' remarks will begin at 6:30 PM.
Attend the Opening 6-7pm!
Attend the Opening 7-8pm!
A Composition of Possibilities marks the first-time collaboration between the three artists and their first opportunity to exhibit in Houston. It is also the first exhibition Moody Castro has curated here. The show in the city that is an important nexus of the Global South and a vital agent in the development of art history of Latin America, is an important step in the careers of the curator and three highly respected emerging artists in Mexico City. Martínez, Menchelli, and Counahan push against the pictorial traditions that have long weighed heavily upon Mexican and Latinx art, providing a refreshing insight into the contemporary artistic culture of the vibrant Mexican capital. 
See-sawing between abstraction and the tradition-laden genre of landscape photography, Fabiola Menchelli, Andrea Martínez, and Mike Counahan share the common interest in the investigation of light, its impact on matter, and on our perception of matter. From stars to pebbles, light links the cosmos with the physical world we inhabit, connecting celestial and earthly bodies, and the visible and the invisible. Menchelli, Martínez, and Counahan's work rejuvenates the seemingly antiquated medium by pressing against the core tenets of historical photography in Mexico. Traditionally, landscape was deployed instrumentally and charged with cultural signifiers of Mexican identity and pre-Columbian past, often through the distinct ethnographic lens. In turn, Menchelli, Martínez, and Counahan resist an ethnographic impulse and invite the exploration of materials, perception, and embodied experience as the unique means to shape our being in and relating to the world and others. 
For the exhibition at HCP the artists have created a limited-edition collaborative heliogravure, which will be available for sale at the gallery. 
---
Important Dates



Exhibition On View


September 24–November 7, 2021
---
Help HCP keep our staff, artists, and communities safe by following our Covid-19 guidelines, based on current recommendations from local, state, federal health officials, agencies, and authorities, including the CDC, as outlined below:
All guests are expected to wear masks at all times inside the gallery

All guests should maintain 6 feet of distance between those outside of their household while inside

Hand sanitizer and disposable masks will be available on site

Beverages will be served outside

If you're unvaccinated, feeling unwell and/or have been exposed to COVID in the past 14 days, we ask that you please stay at home.
---
Mark your calendars for the 2021-22 exhibition season at HCP:
2021

Fellowship Exhibition juried by Drew Sawyer, the Phillip Leonian and Edith Rosenbaum Leonian Curator at the Brooklyn Museum, November 19, 2021–January 9, 2022
2021 Fellows will be announced in mid-September
2022 Annul Print Auction, January 21–February 17, 2022

The Photobook Unbound: A Modern History,

guest curated by Ashlyn Davis Burns, assembly, and Jon Evans, Chief of Libraries and Archives, MFAH, March 11–May 8, 2022

2022 Fellowship Exhibition, May 27–July 10, 2022

39th Center Annual, July 22, 2022–August 28, 2022
Calls for Fellowship and Center Annual participation will open in early October
---
View the Exhibition by Appointment



Admission to HCP is free and by appointment only. Using the button below, schedule your 45-minute appointment in advance to view A Composition of Possibilities in person during the following gallery hours:
Wednesday–Thursday: 11 am–7 pm
Friday: 11 am–5 pm
Saturday–Sunday: 11 am–7 pm
Schedule an Appointment
A limited number of free virtual tours are available for schools and community partners. Please email Natalie Rodgers at natalie@hcponline.org for details and to make an appointment.
---
Questions
For questions about this exhibition, please contact Samuel Rhodes, Exhibitions Assistant, at samuel@hcponline.org or 713-529-4755.
---