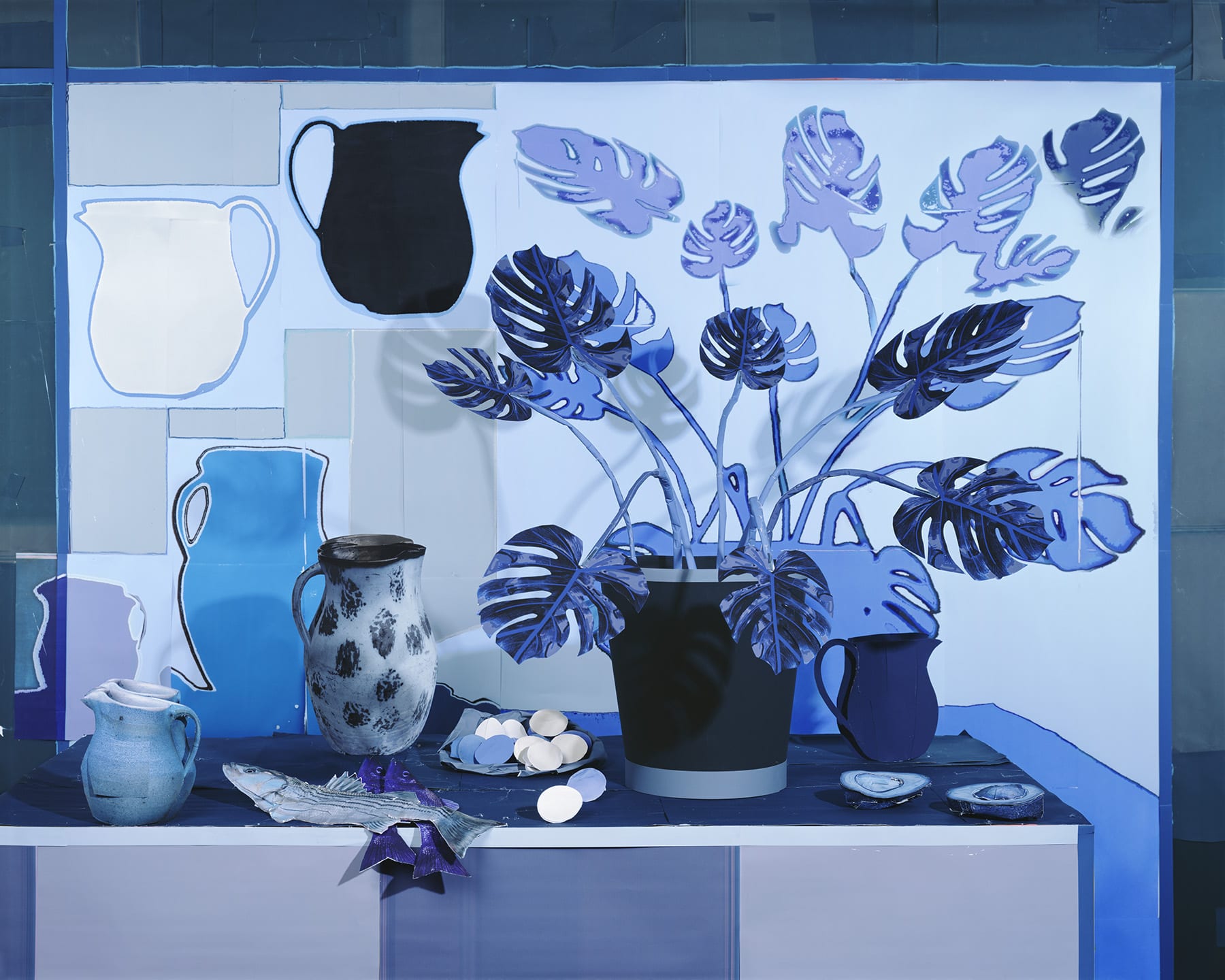 How can a photograph transform into a sculpture, mix with painting, collage, and printmaking, and become a photograph again?
Explore the fluidity and interconnectedness of photography with these other art forms at Houston Center for Photography's Community Day, an interactive day-long event that encourages engagement with the work on display. View our current exhibition, Hue and Saturate, featuring works by Daniel Gordon, and become a part of a still life in our larger-than-life photo booth. Create prints from fruit, then use the prints and found photos to create your own paper sculptures and collages. Learn how to screen print from your own stenciled design, then design and print a digital painting in our Digital Darkroom. Go on a scavenger hunt throughout all the galleries, then watch a film about Daniel Gordon in our library.
Refreshments from the Bulacan Tex-Mex Philippines food truck will be available for purchase.
---
View Exhibition