Light Painting in Hermann Park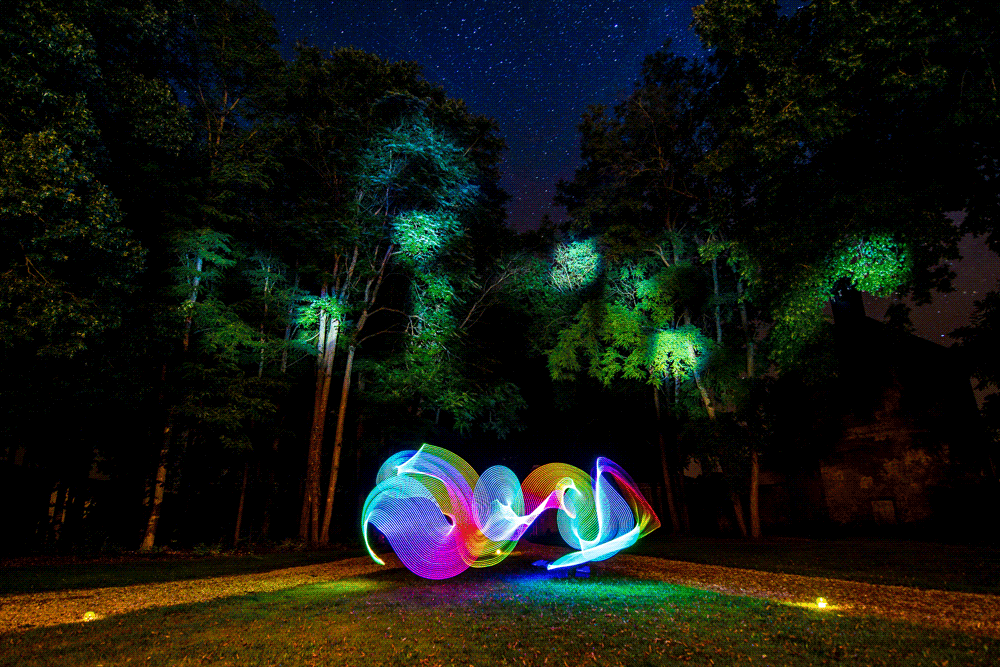 Ever wonder what you can use the Bulb function for on your camera? Light Painting, of course! In the dark, your camera can capture a trail of light that is produced by a moving light source, allowing you to draw or paint with light. This process is also known as long exposure.
Join photographer, author, and educator Lou Benjamin to learn how to paint with a moving light source.
Bring a variety of light sources that will help you paint, such as flashlights, LED lights, keychain lights, glowing hula hoops, etc. Not sure if your light will work? Just ask! Tripods are recommended, but not required.
An RSVP is required by Friday, February 28 at 12:00 pm. A final update email will be sent later that afternoon to those who have RSVP'd.
---
Not a Member?