HCP Annual Membership Meeting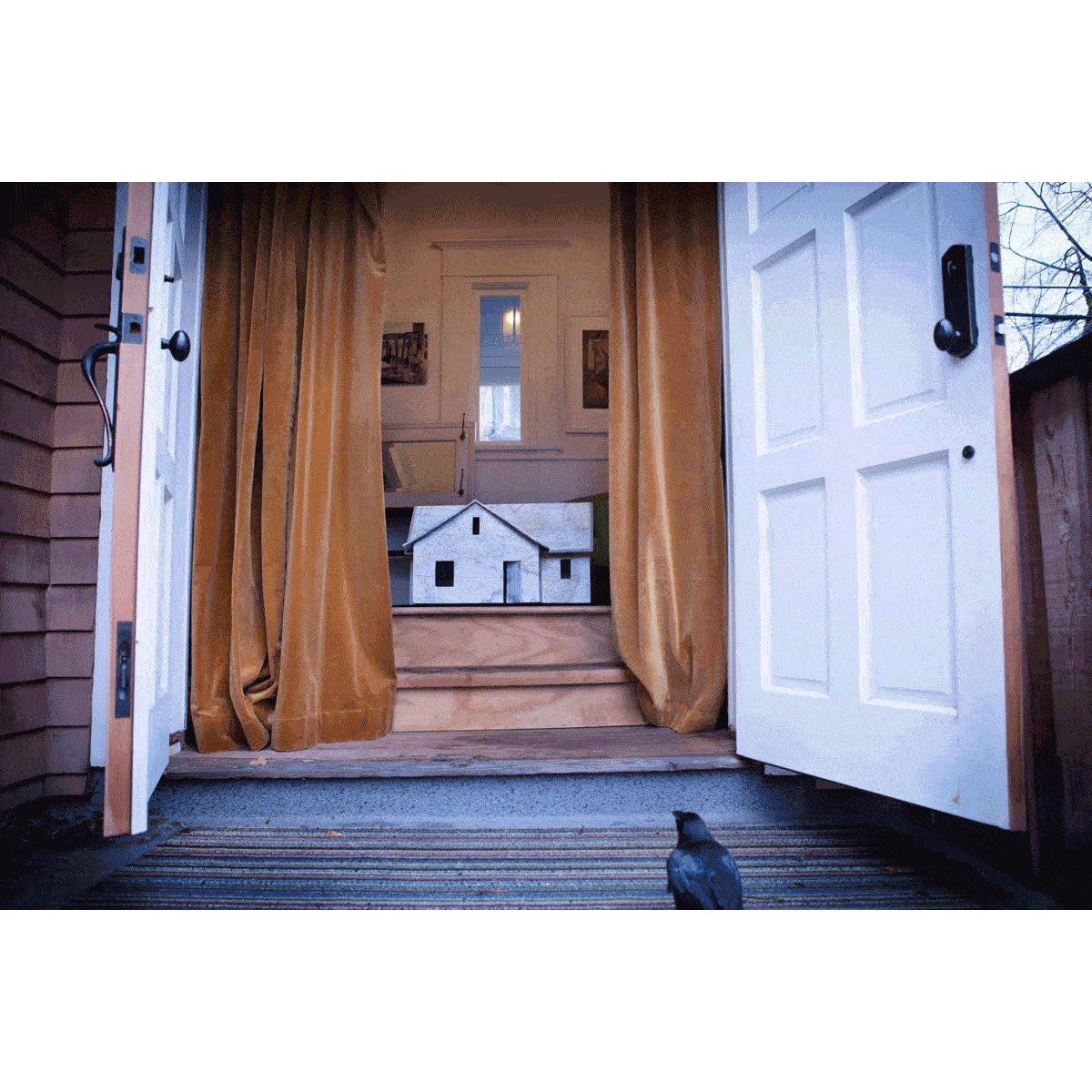 Dear HCP Member,
Thank you for your support of the Houston Center for Photography (HCP) during this very challenging year. Our shared experiences of the past 18 months have demonstrated the power of interpersonal connection in any form, and we are proud to have been able to continue to provide so many of you with means of forging new and maintaining old connections through HCP. Creating community through our membership program is central to HCP's mission. As a member of HCP, we ask you to join our Board of Directors and staff at our annual Members' Meeting, where we will update you on our progress, celebrate recent successes, and look to the future by voting in our new Board Members. Although we all hope to be able to gather again in-person very soon, this year's Members' Meeting will be held virtually on Thursday, May 27, 2021, at 6:00 pm.
As part of the meeting, we are excited to introduce you to Dorota Biczel, who will be starting as HCP's new Executive Director and Curator on June 1. In addition to voting on the next slate of Board Members, we will provide an open forum to discuss how HCP's programs have shifted and evolved as we continue to pursue our mission without compromising the safety of our staff and members. We also look forward to discussing our vision for the future as we transition to a post-pandemic world.
As you know, the vote on our Board Members is very important, so, even if you are unable to attend the meeting, you are encouraged to respond to this email with your name to give consent to the proxy agreement copied below. HCP's bylaws call for the membership to vote on incoming Board Members, so please submit your proxy no later than noon on May 27, 2021.
Thank you for your unwavering commitment to HCP. We look forward to meeting with you virtually as we continue to celebrate 40 years of connecting people with photography!
To virtually attend the meeting, please register below. Upon registering, you will receive a confirmation email for instructions to access the Zoom meeting, which you can join through a computer or smartphone. For more information about accessing the zoom meeting, click here.
Register
For more questions about your membership or the virtual meeting, please contact: info@hcponline.org
IMPORTANT NOTICE: Please note audio, video, and other information sent during this Zoom session may be recorded. By joining this session, you automatically consent to such recordings. If you do not consent to be recorded, please turn off your video sharing within the application or consider not joining the session.