In Conversation: Aaron Turner on Black Alchemy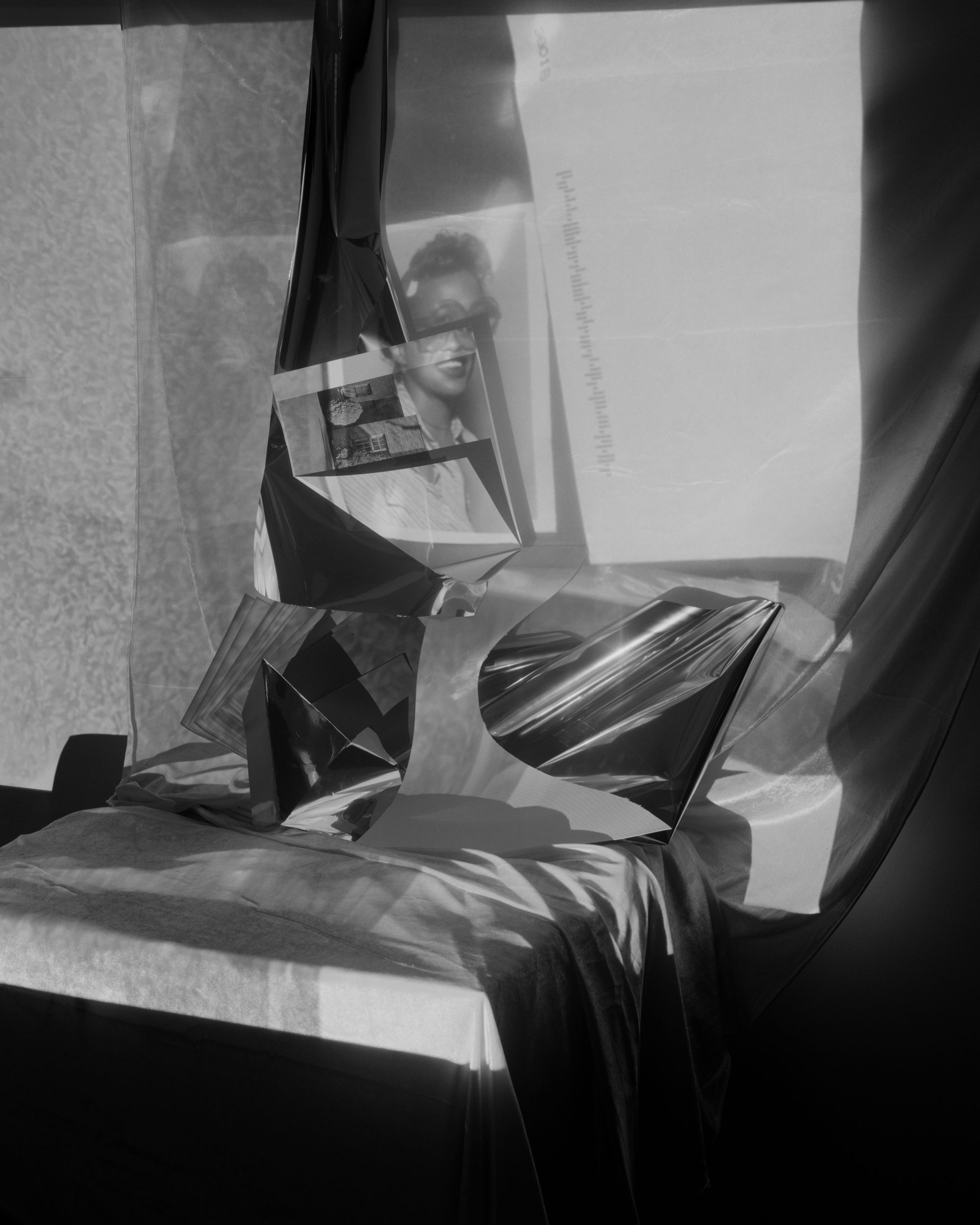 Attend the Event! – Thursday, January 6th, 2022
Before the 2021 Fellowship exhibition closes, join the 2021 HCP Fellowship recipient, Aaron Turner, and HCP's Executive Director & Curator, Dorota Biczel, for a virtual conversation about the artist's ongoing project, Black Alchemy. The conversation will illuminate Turner's process, focusing on the roles that the studio, darkroom, and printing play in producing the work's overall effects. The process is quintessential in the artist's ongoing investigation of Blackness as a material, as an idea, and as a metaphysical framework. The conversation will also examine some of the key thinkers Turner draws upon to probe the limits of representation, as well as the different expectations associated with Black aesthetics.
Using the button below, you can reserve your spot in advance to attend the event. You will receive a zoom link to join on the day of the event via email.
Register now!
COVID-19 protocol: Masks required in the gallery. We recommend you only visit if you are fully vaccinated, have had a negative COVID-19 test within 72 hours before the event, and are feeling well. 
Be sure to come by and see the work in person before the show closes on January 9th, 2022. Admission to HCP is always free!