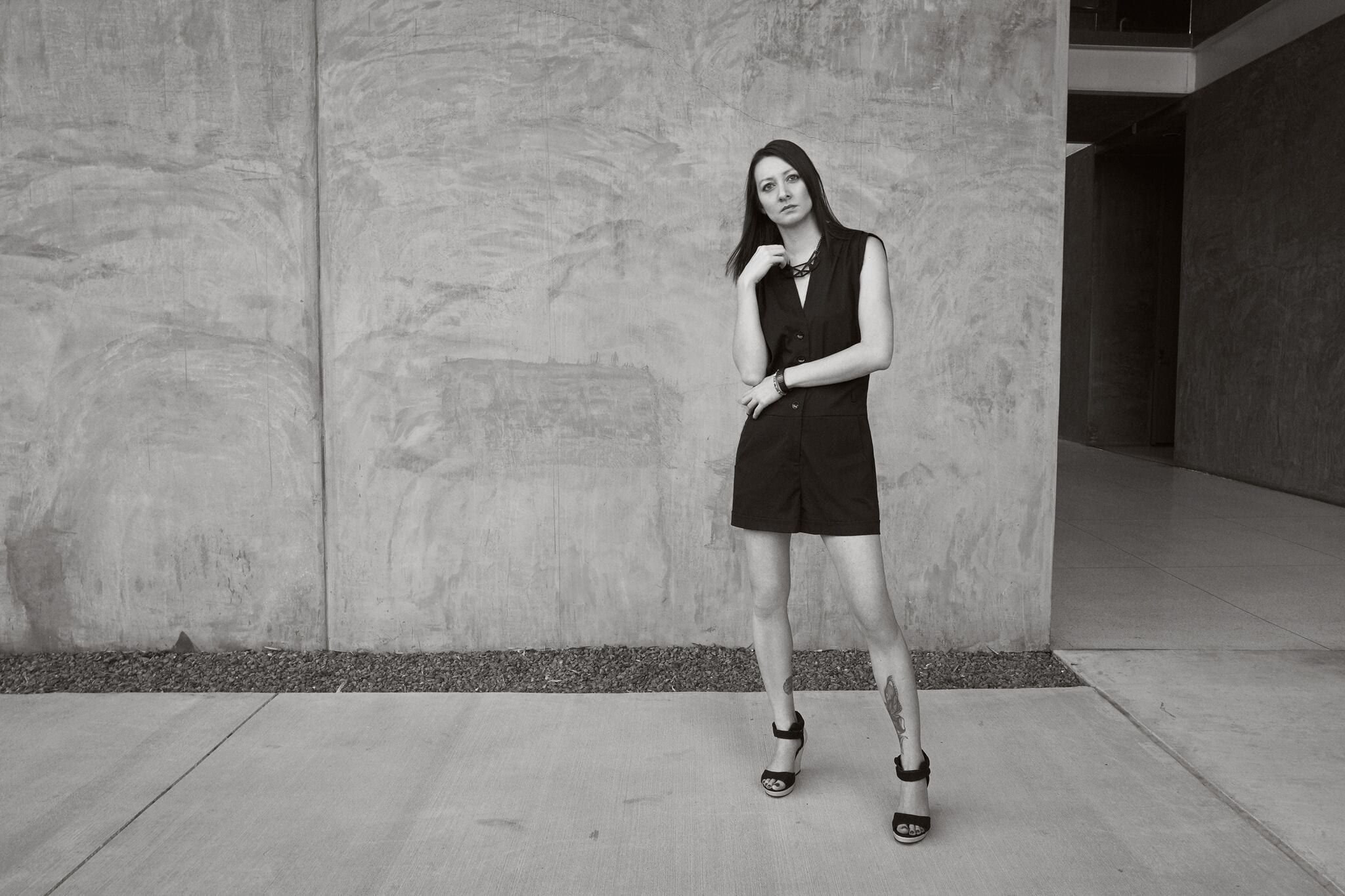 Members: Join us at our April Critique Group, an insightful way to gain a sense of direction in your photographic work. Dr. Cindy Lisica will lead this group session to review your portfolio and provide feedback. Lisica holds a PhD in Modern and Contemporary Art and has worked with museums around the world from Tate Modern to The Warhol. As a professor, she has taught at University of Houston, National University (Los Angeles), and University of Pittsburgh, and currently teaches multiple graduate courses in Art History, Gallery and Museum Practices, and Writing About Art at Houston Baptist University. Dr. Lisica regularly serves as a guest curator, juror, and speaker at museums, universities and other art institutions. She is also the owner and director of her eponymous gallery in Montrose, exhibiting contemporary artists working in various media with a unique focus on hybrid techniques and transnational cultural identity, often drawing from curatorial and academic connections in Europe, Asia, and the Americas.
This critique group is ideal for photographers looking for insight on their work for the first time, or to discuss your ongoing works at any level. We can accommodate up to six showings for critique, and encourage all members to attend -even if not presenting work- and participate in the conversations.
Tuesday, April 30, 2019 – 6-9PM
Not a Member?
JOIN NOW