Neighborhood Community Day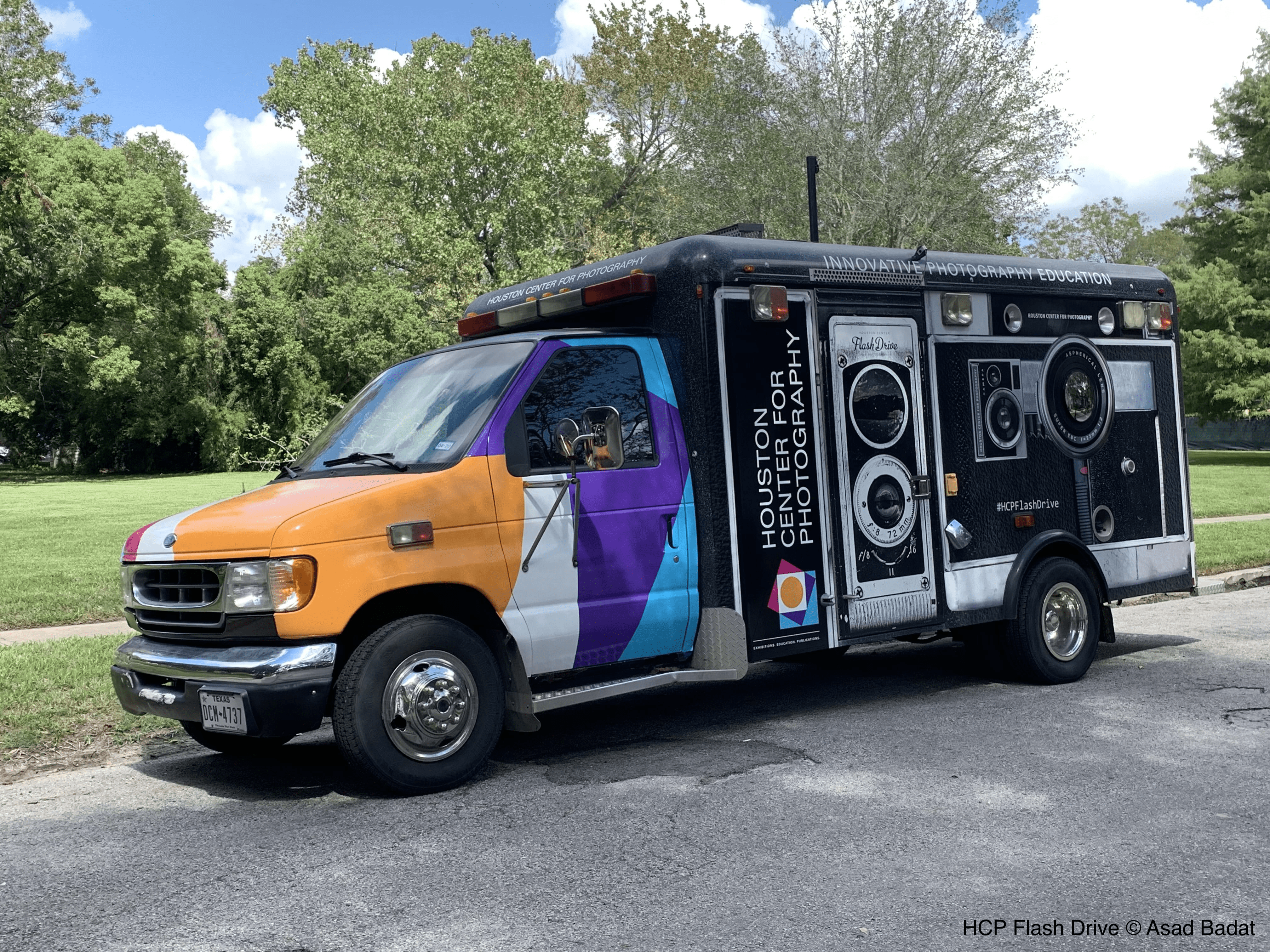 Please join us in celebrating our vibrant neighborhood at Menil's Neighborhood Community Day and enjoy an afternoon of art and culture.
Houston Center for Photography is organizing a Neighborhood Photo Capture Walk in partnership with Menil Collection Neighborhood History Talk. Feel free to bring and share with us unique photographs of the neighborhood you might have.
Let's meet at the iconic HCP Flash Drive before walking on the grounds of the Menil Collection to capture the history of the neighborhood; from old oaks and street signs to the amazing architecture on display.  All levels of proficiency and camera types are welcome.
---
Neighborhood History Talk and Neighborhood Photo Capture Walk Schedule: 
12:45–1:30 p.m. Neighborhood History Talk
1:45–3:00 p.m. Neighborhood Photo Capture Walk
2:15–3:00 p.m. Neighborhood History Talk
3:15–4:30 p.m. Neighborhood Photo Capture Walk
For the full schedule of Menil's Neighborhood Community Day events calendar please visit:
MENIL EVENT CALENDAR