Caffeine & Chrome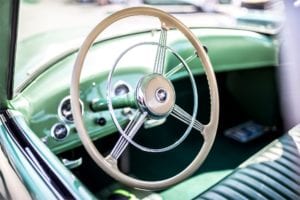 Members: Join us to photograph powerful and precisely crafted machines at this month's Caffeine & Chrome hosted by Gateway Classic Cars! This event will be led by photographer, author, and educator Lou Benjamin, who will guide you to discover captivating car angles and optimal shutter speeds for moving cars.
Capture Crawl attendees will cruise through Gateway Classic Car's museum of classic, exotic, and muscle cars. In attendance will be the Houston car community, which includes both collectible car owners and automotive enthusiasts.
Additionally, you are welcome to showcase your own collectible car, as there's plenty of parking space. Indulge in donuts and coffee while supplies last! We look forward to seeing you at this classic event.
Visit Gateway Classic Cars for more information.
Register by 12:00 pm Friday, October 25th
A final update email will be sent later that afternoon to those who have RSVP'd.