Screening and Conversation with Yue Nakayama and Dorota Biczel: Looking for Love (and Job)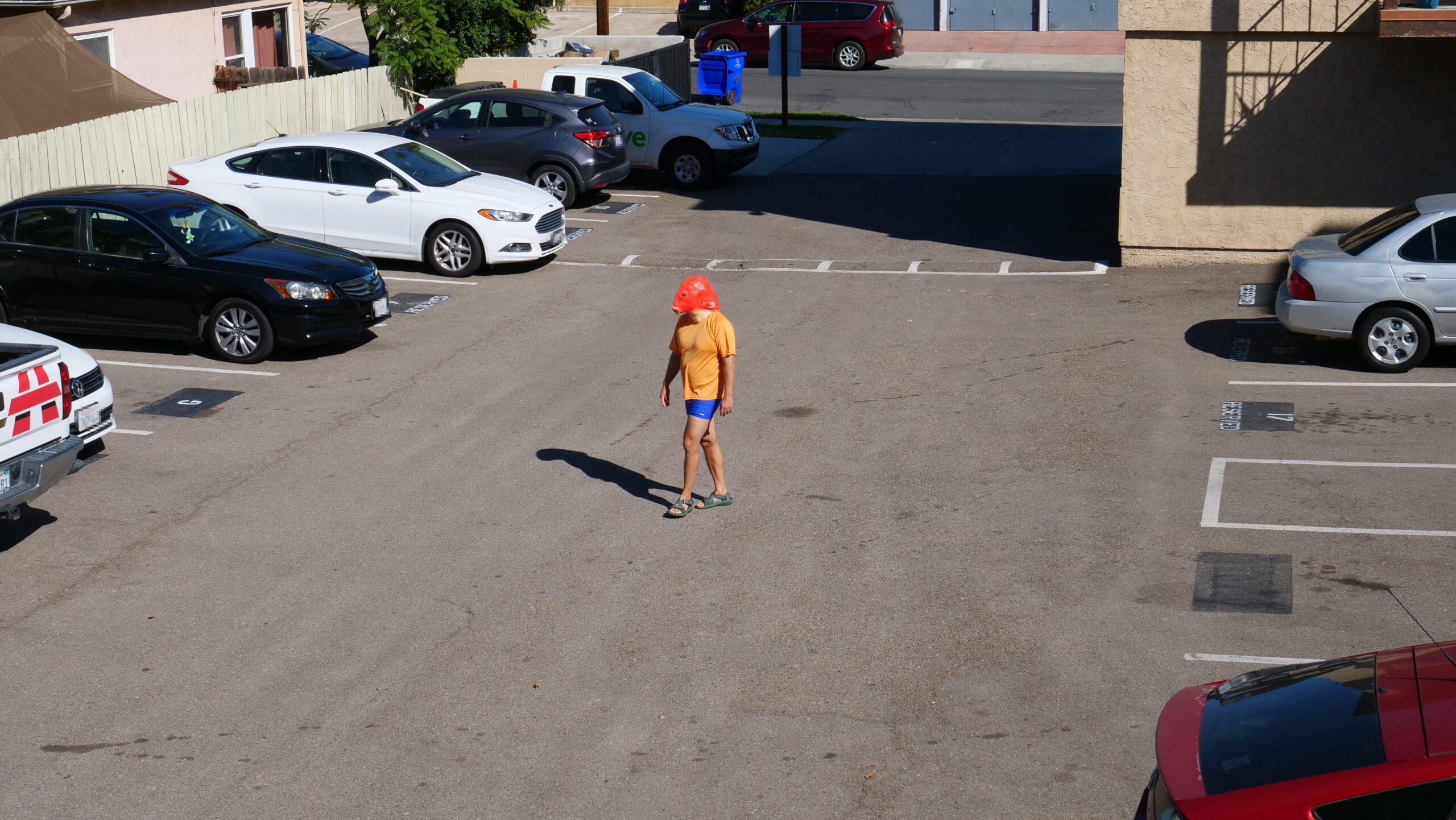 Attend the Screening!
Join our 2021 Carol Crow Memorial Fellow, Yue Nakayama, and HCP's Executive Director & Curator, Dorota Biczel, for a screening and conversation about Nakayama's Fellowship project, a 19-minute video entitled Looking for Love (and Job). The artist is back in Houston for the holidays, and the conversation will delve deep into the subjects of art-, place-, and relationship-making in the Gulf Coast. For several years, Nakayama's films have tenderly and humorously explored how different belief and value systems clash and interweave in American multicultural society. However, Looking for Love (and Job) hits particularly close to home as the artist zeroes in on the mix of migrant ethnicities and species unique to Houston area. 
A dedicated screening will start at 5:00 pm.

A conversation between Nakayama and Biczel, followed by Q-&-A with the audience, will take place immediately after the screening. 
Admission to HCP is free. Using the button below, you can reserve your seat in advance to attend the event and view the 2021 Fellowship Exhibition in person.
Attend the Screening at 5:00 pm!

COVID-19 protocol: Masks required in the gallery. We recommend you only visit if you are fully vaccinated, have had a negative COVID-19 test within 72 hours before the event, and are feeling well.