Words and Picture Series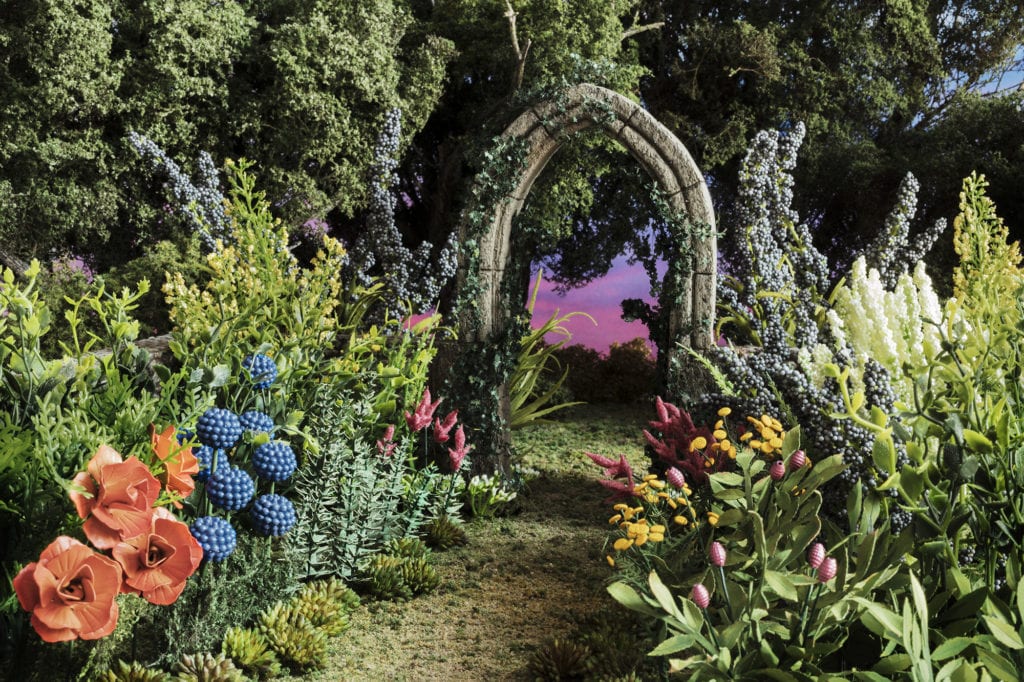 Words & Pictures is pleased to present a virtual opening reception of our fall exhibition, Keeper of the Hearth: Picturing Roland Barthes' Unseen Photograph. This program will discuss the project and its exhibition with artist and editor Odette England as well as four other project contributors, including curator, writer, and educator, David Campany, artist and publisher, Kris Graves, artist Jess T. Dugan, and curator in the Department of Photography at the Museum of Modern Art in New York, Sarah Meister.
Keeper of the Hearth marks the 40th anniversary of Roland Barthes' renowned work Camera Lucida (La Chambre claire) in 2020. Signed copies available from Odette England; also available internationally with free shipping from Schilt Publishing.
For more information on the exhibition, please check out our exhibition page here.
---
---
About the Guests
Odette England is an Australian/British artist who uses photography, performance, writing, and the archive to explore relationships between autobiography, gender, place, and vernacular photography. Her work has shown in more than 90 solo, two-person, and group exhibitions worldwide. England is currently Visiting Artist-in-Residence at Amherst College in Massachusetts. She is also a resident artist of the Elizabeth Foundation for the Arts Studio Program in New York.
David Campany is a curator, writer, and Managing Director of Programs at the International Center of Photography, New York. Renowned for his engaging and rigorous writing, exhibitions and public speaking, Campany has worked worldwide with institutions including MoMA New York, Tate, Whitechapel Gallery London, Centre Pompidou, Le Bal Paris, Stedelijk Museum, The Photographer's Gallery London, Paris Photo, Photo London, The National Portrait Gallery London, Aperture, Steidl, MIT Press, Thames & Hudson, MACK and Frieze.
Jess T. Dugan is an artist whose work explores issues of identity, gender, sexuality, and community through photographic portraiture. Dugan's work has been widely exhibited and is in the permanent collections of the Smithsonian National Portrait Gallery, the International Center of Photography, the Museum of Fine Arts, Boston, the Museum of Fine Arts, Houston, the Museum of Contemporary Photography, and many others throughout the United States.
Kris Graves is an artist and publisher based in New York and London. He has been published and exhibited globally, including the National Portrait Gallery in London, England; Aperture Gallery, New York; University of Arizona, Tucson; among others. Graves also sits on the board of Blue Sky Gallery: Oregon Center for the Photographic Arts, Portland; and The Architectural League of New York as Vice President of Photography. Graves creates artwork that deals with what he views wrong with American society and aims to use art as a means to inform people about social issues. 
Sarah Meister is a curator in the Department of Photography at The Museum of Modern Art. Meister has organized a variety of exhibitions, including Dorothea Lange: Words & Pictures (2020), Making Space: Women Artists and Postwar Abstraction (2017), From Bauhaus to Buenos Aires: Grete Stern and Horacio Coppola (2015), and Bill Brandt: Shadow and Light (2013). Her current research examines narratives around twentieth century photography in Latin America and its international context.
---
The exhibition will be on view by appointment-only until further notice. Registration for appointments will open to the public on September 1st.
---
For more questions about the virtual program, please contact: samuel@hcponline.org
IMPORTANT NOTICE: Please note audio, video, and other information sent during this Zoom session may be recorded. By joining this session, you automatically consent to such recordings. If you do not consent to be recorded, please turn off your video sharing within the application or consider not joining the session.