Words And Pictures Lecture Series: In Conversation: Briana Vargas (2020 Carol Crow Fellow) and Mauricio Palos (documentarist and cultural promoter, San Luis Potosí, Mexico)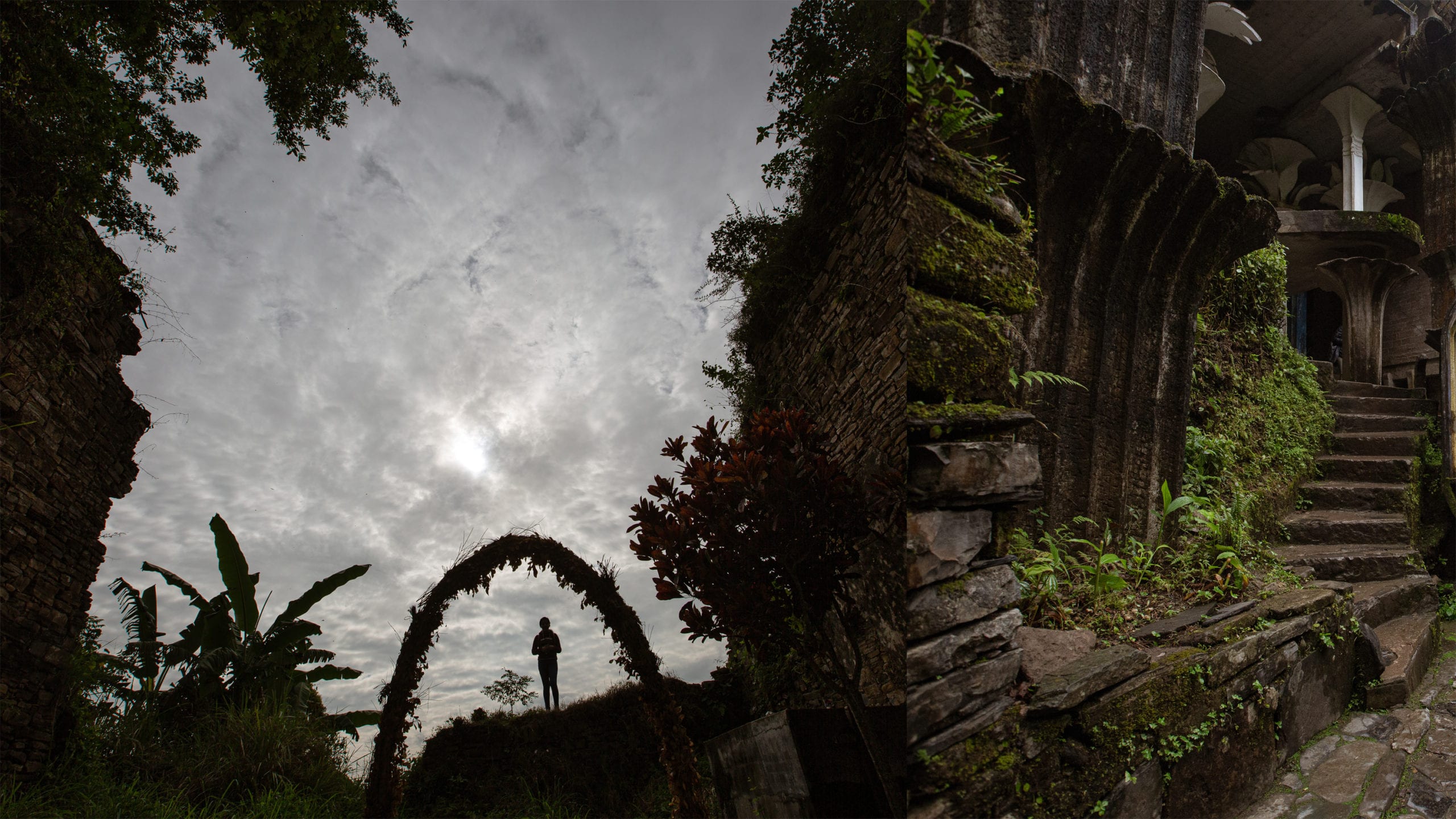 What does it mean to make photographic work about and in a community? What are the ethics of telling others' stories? How can these stories transcend regional and national borders, and connect disparate communities? Finally, what can pictures do, and what are their limitations? Join HCP's 2020 Carol Crow Memorial Fellow, Briana Vargas, and Mauricio Palos, award-winning documentalist and cultural promoter, as they discuss these questions around Centro Cultural Tenexcalco, where Vargas realized her fellowship body of work, Dicen. Founded and directed by Palos, Tenexcalco is located in the rural, mostly Nahua community in San Luis Potosí in central Mexico. Its work focuses on supporting and strengthening local cultures, and providing access to creative activities for both Spanish- and Nahuatl-speaking youth. 
The conversation will be held in English, and will be moderated by Dorota Biczel, HCP's new Executive Director and Curator. 
Archived conversation will be available for viewing on HCP's Vimeo page. 
Register Here
About Briana Vargas & Dicen
For her body of work Dicen, Briana Vargas photographed communities around December 12, the feast day of the Virgin of Guadalupe, in la Huasteca Potosina, a rural region in Mexico's state of San Luis Potosi. The Virgin of Guadalupe, a ubiquitous symbol in Latin America, is for Vargas also an evocation of her own roots. She has observed that young people may not be as familiar with the legends that have been passed down from generation to generation, but the symbol of the Virgin is a constant. Other symbols abound in Vargas's images. There are ladders, stone steps, and spiral staircases, which have practical uses (to reach the trees' fruits during harvest time, for example), but also connect our earthly world with the sacred world above. The series also includes a number of two-part photographs, in which two exposures have been brought together, side-by-side, into one composition, to create a surreal or enigmatic new image. Briana is the recipient of the Carol Crow Memorial Fellowship.
About Mauricio Palos
Mauricio Palos  (born 1981 San Luis Potosí, Mexico) Documentalist and cultural promoter, works mainly in North and South America.
His work explores a variety of topics related to human rights, historical memory related to political crises and land conflicts. His first book My Perro Rano, Chronicles of Central America, was published in 2010 by Editorial RM with the support of the Ford Foundation and the National Fund for Arts and Culture in Mexico. My Perro explores the causes that drive millions of Central American immigrants to search for a better life by embarking on one of the most dangerous trips to be made in the Americas, the book was chosen as one of the best photobooks of 2011 by the British Journal of Photography.