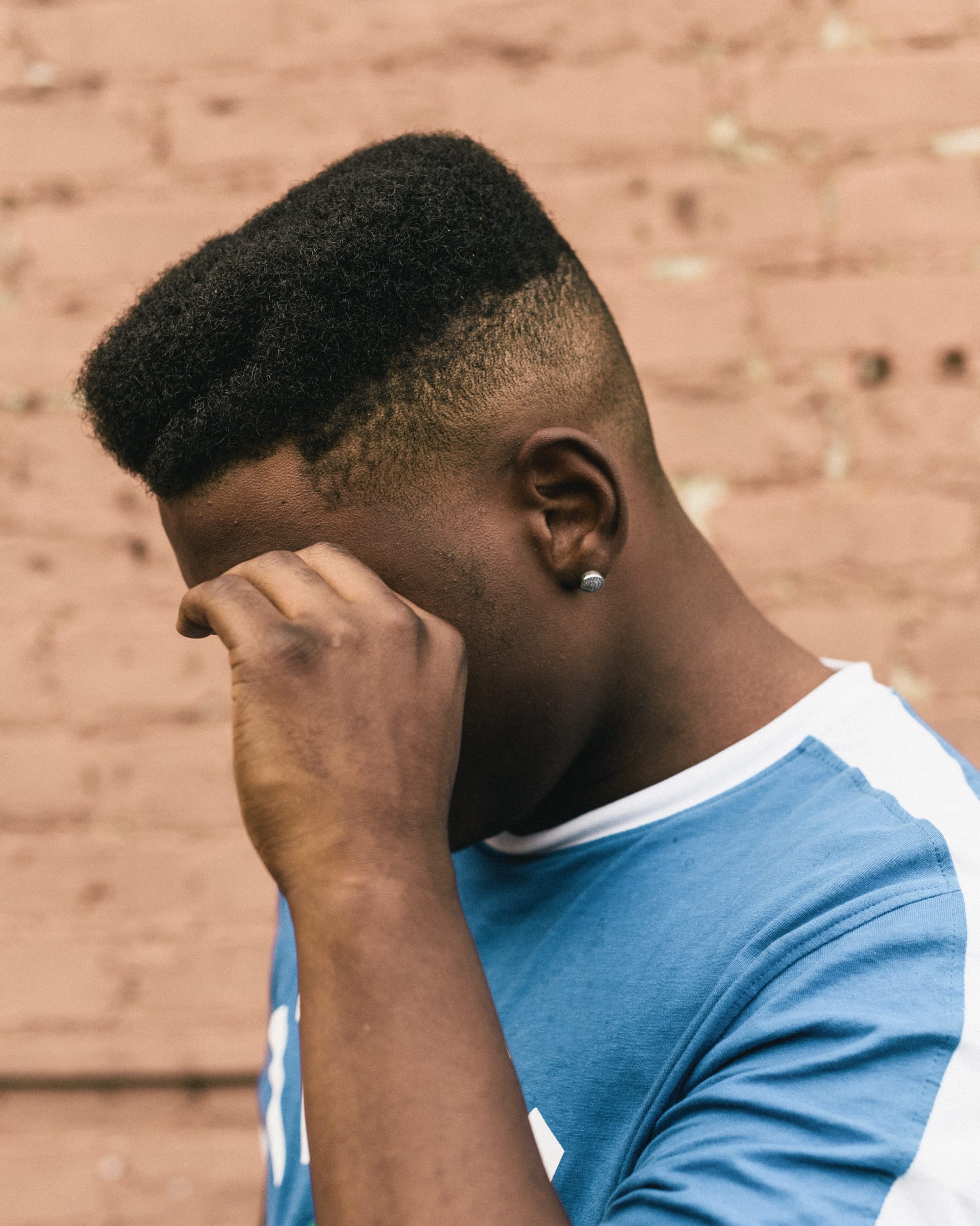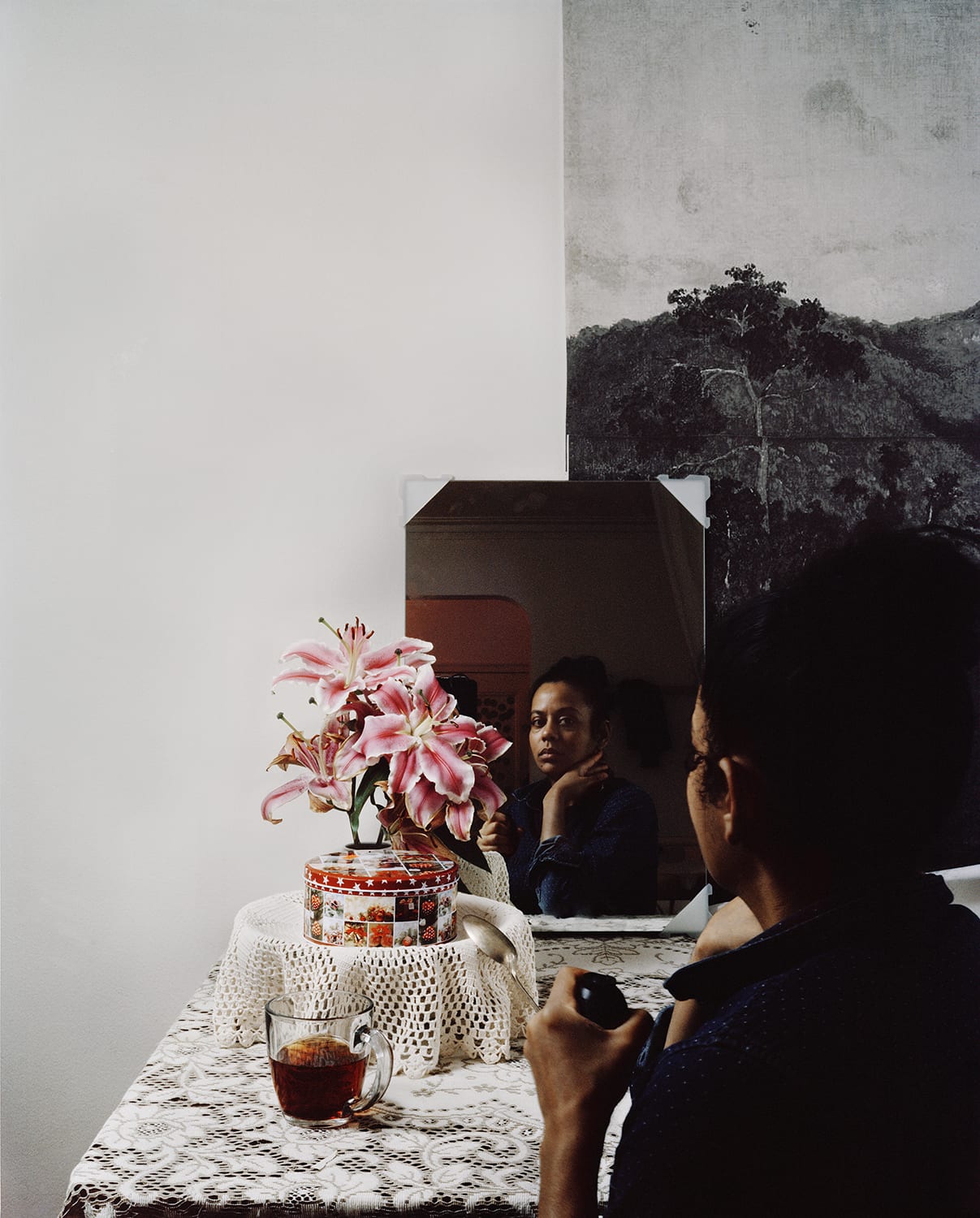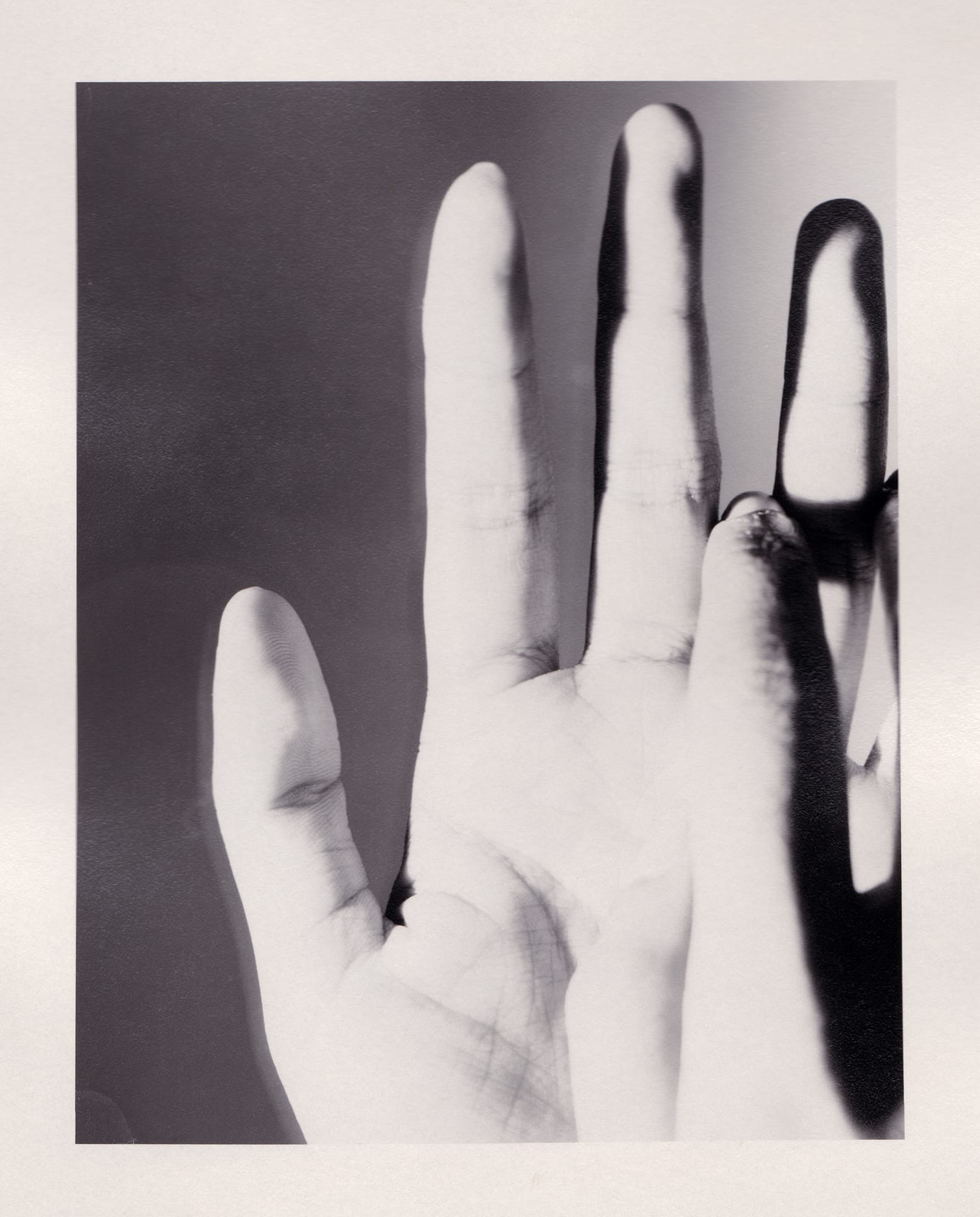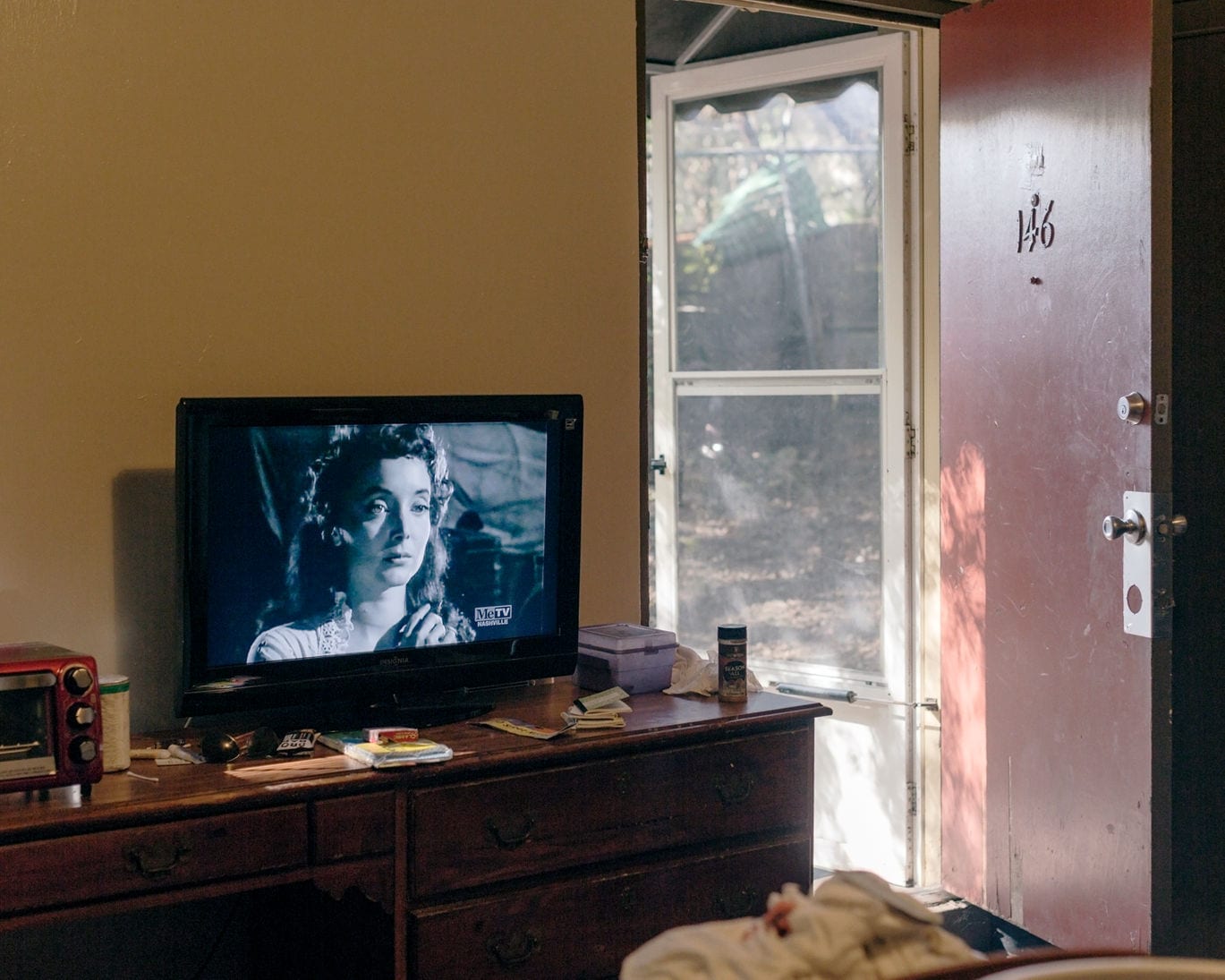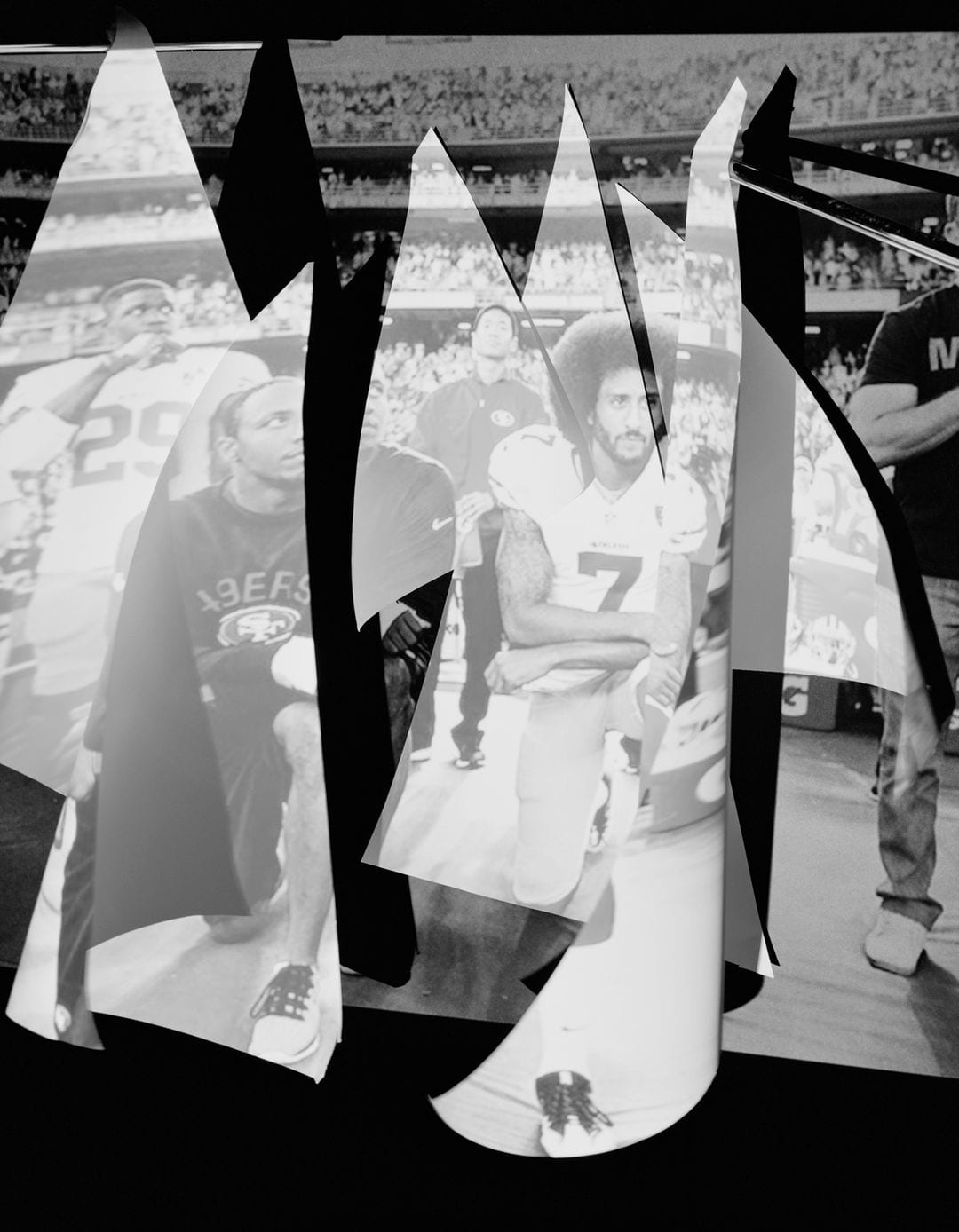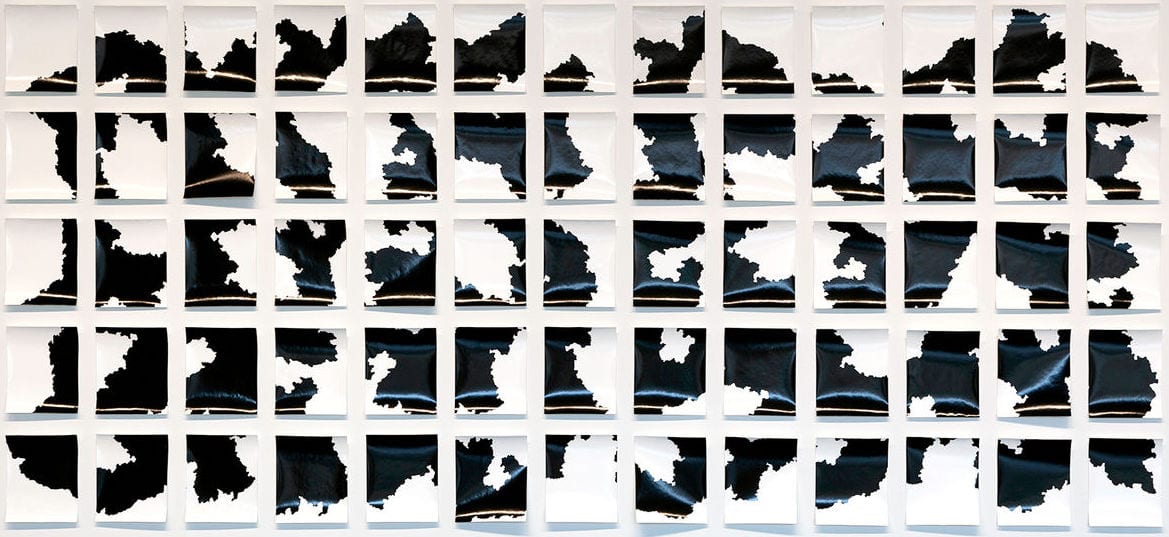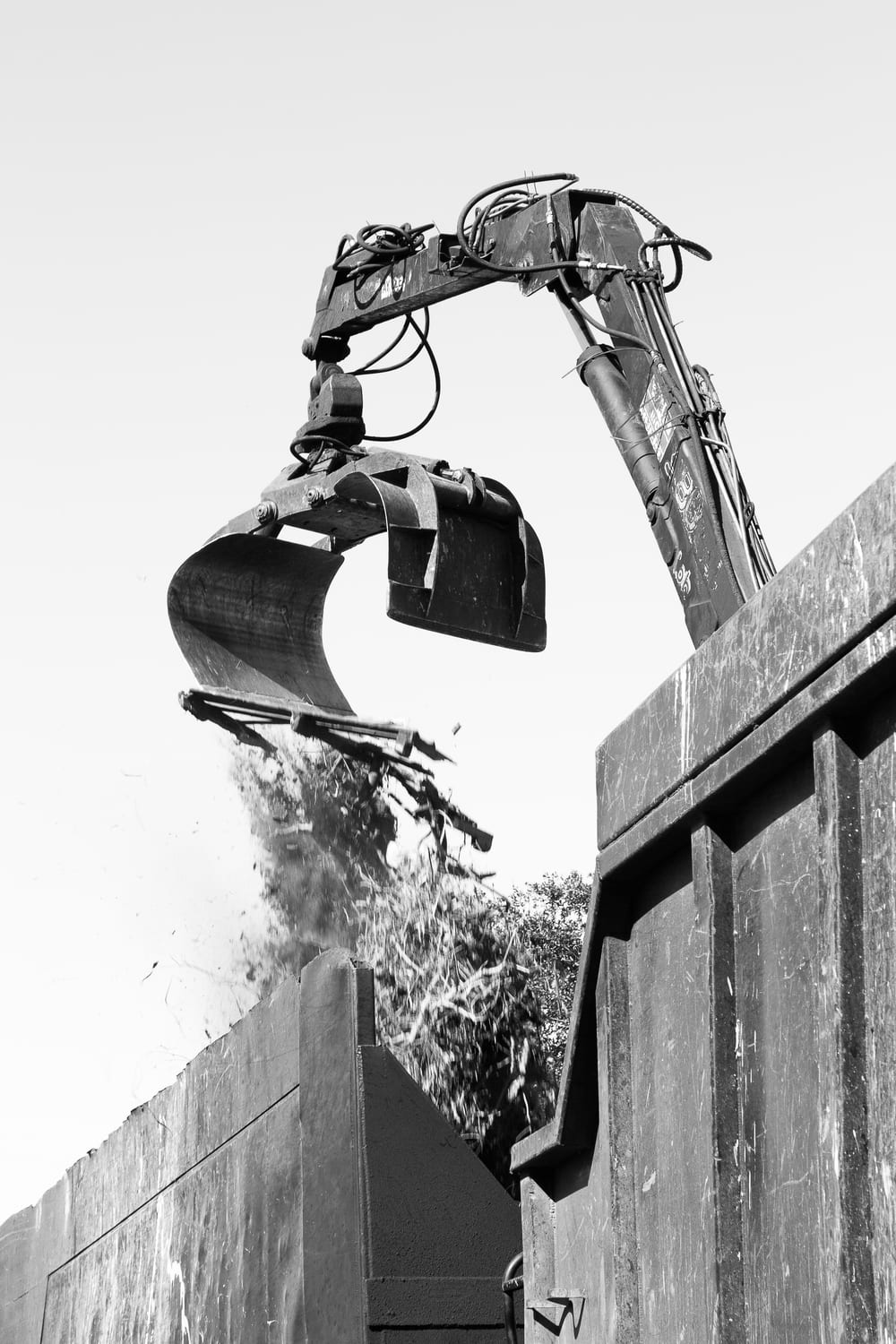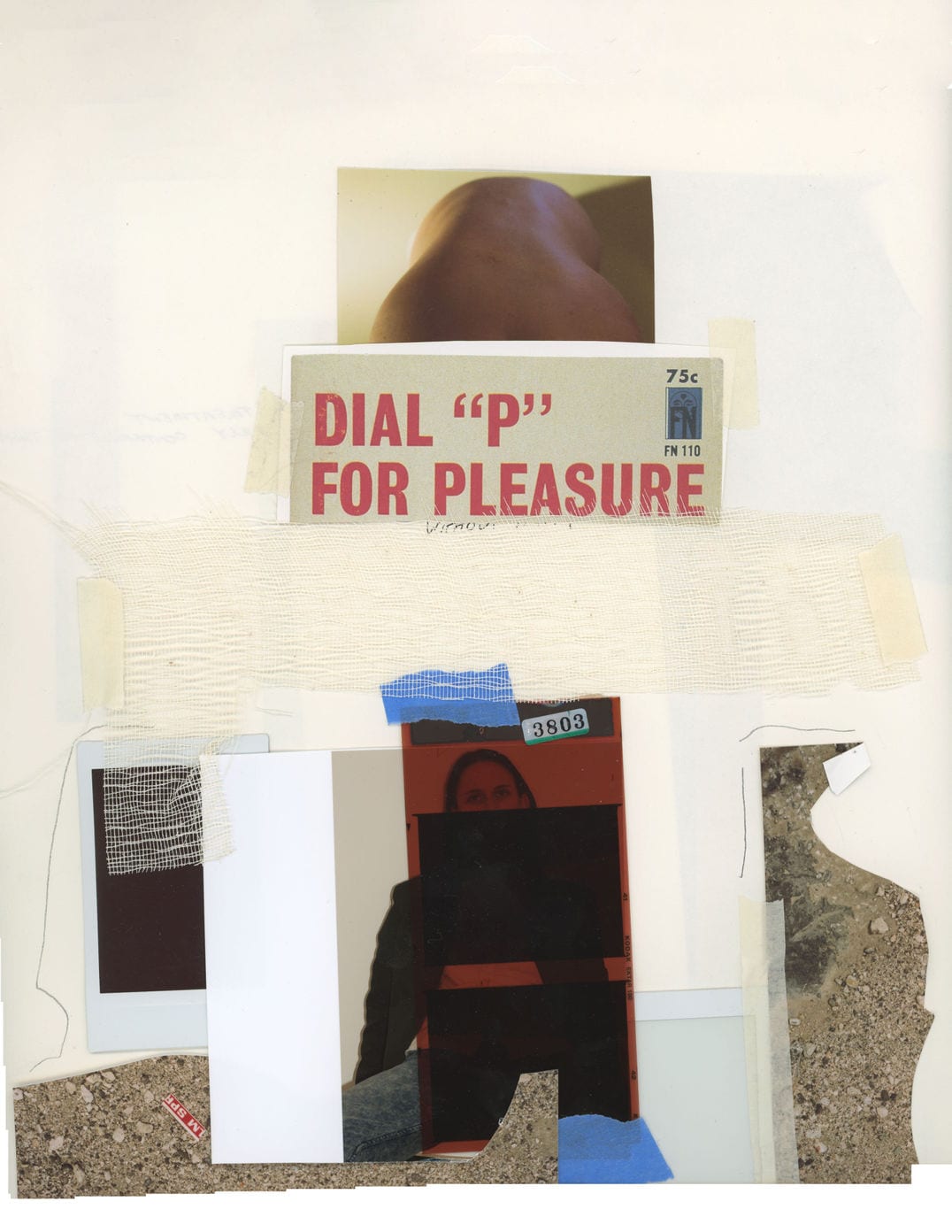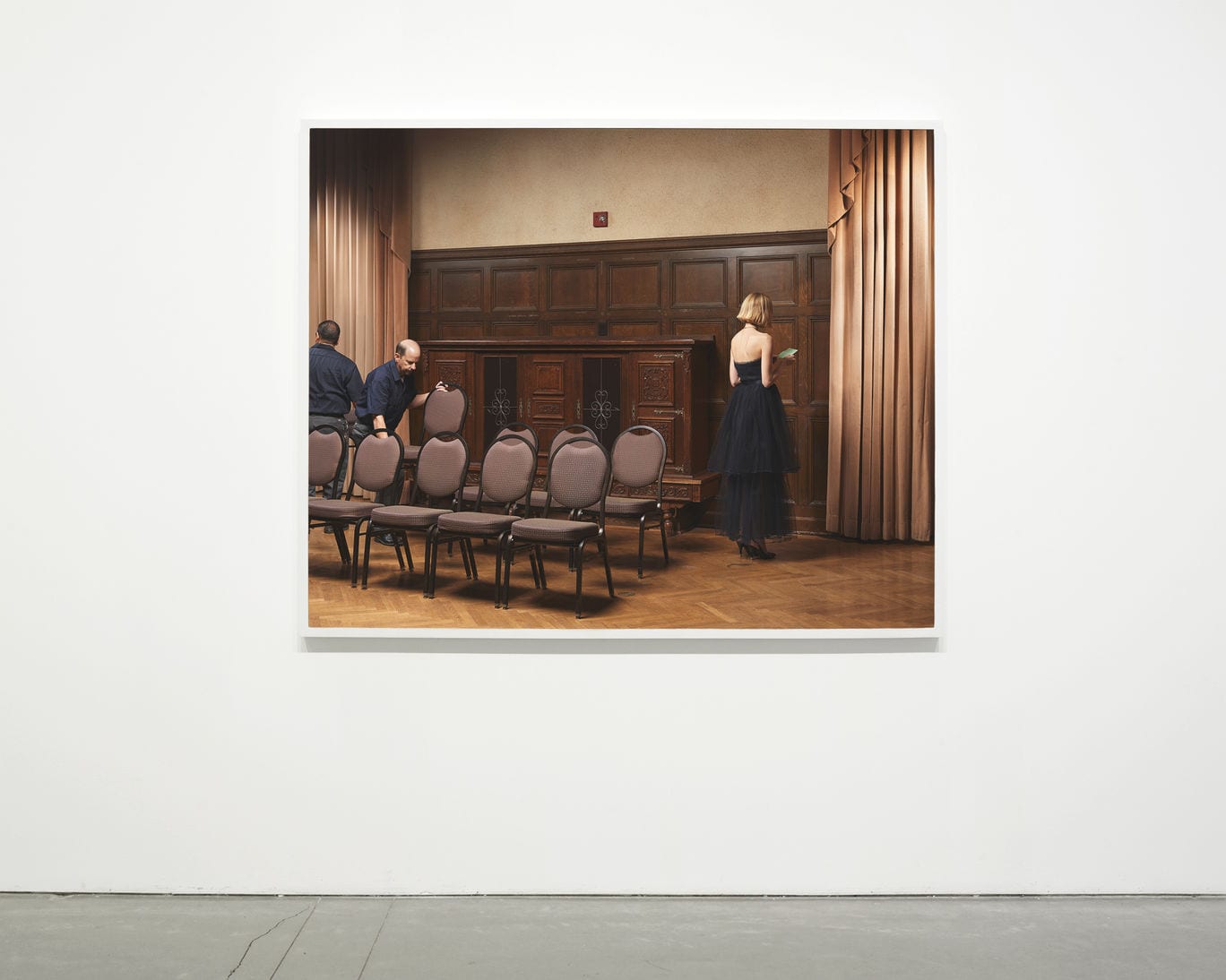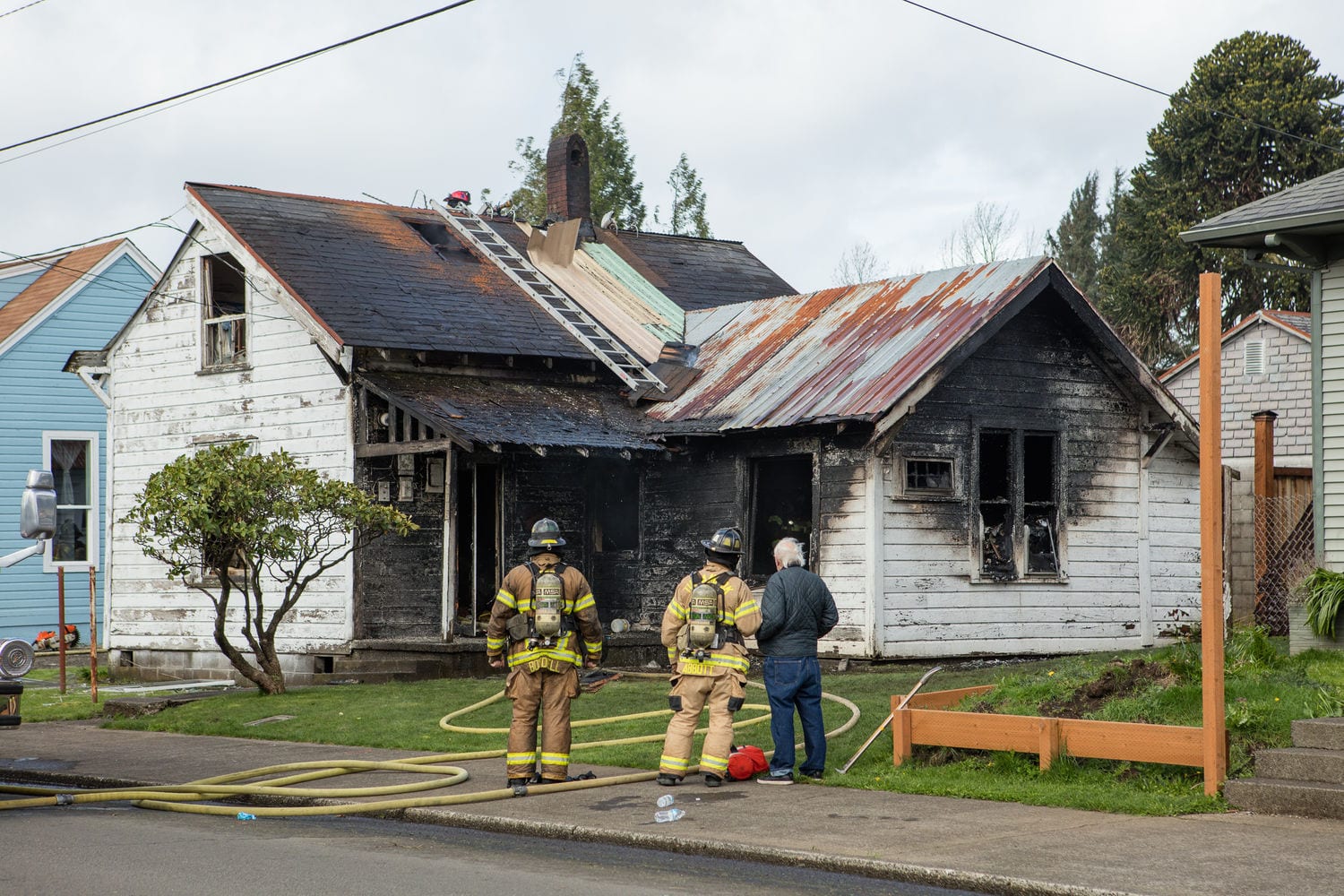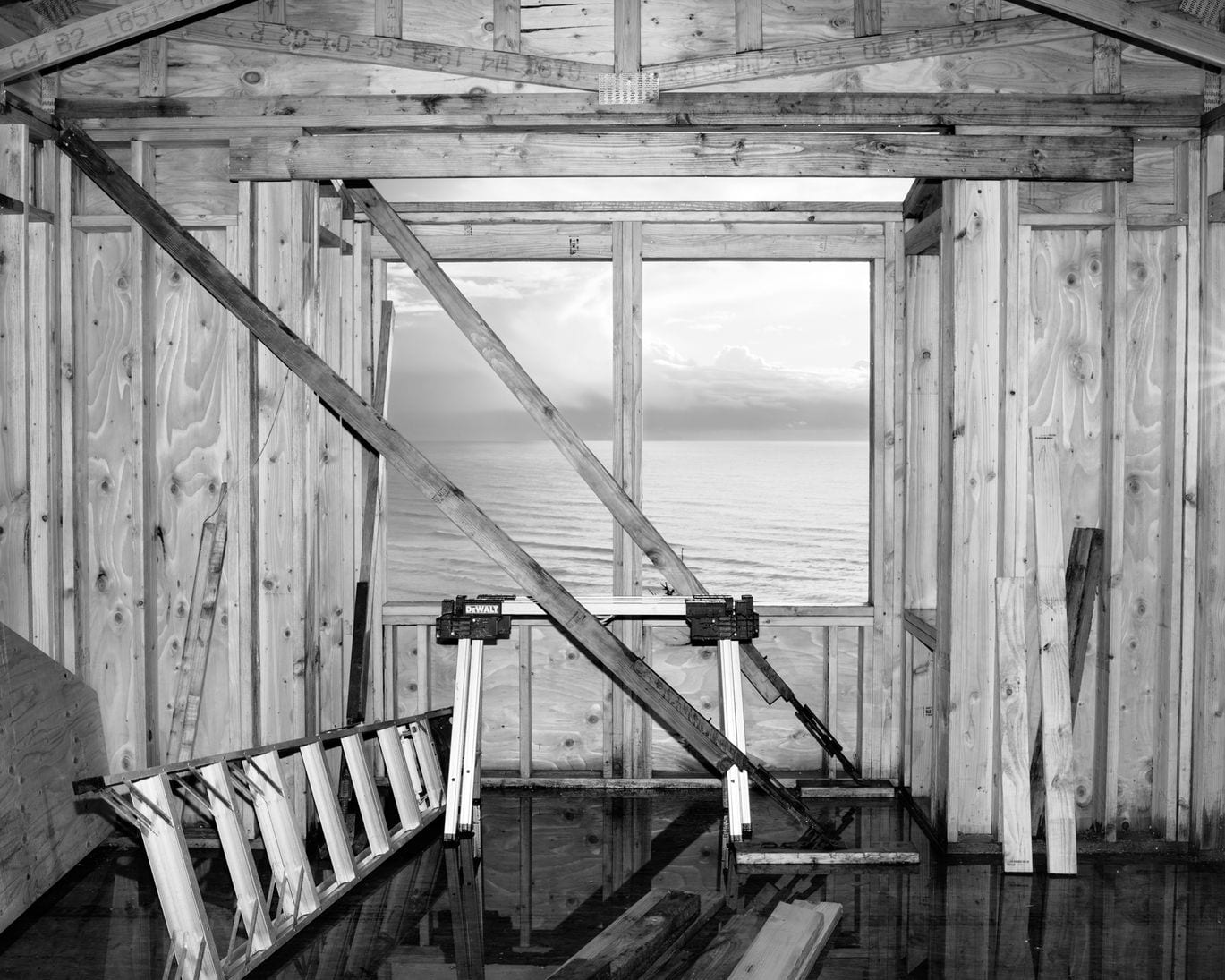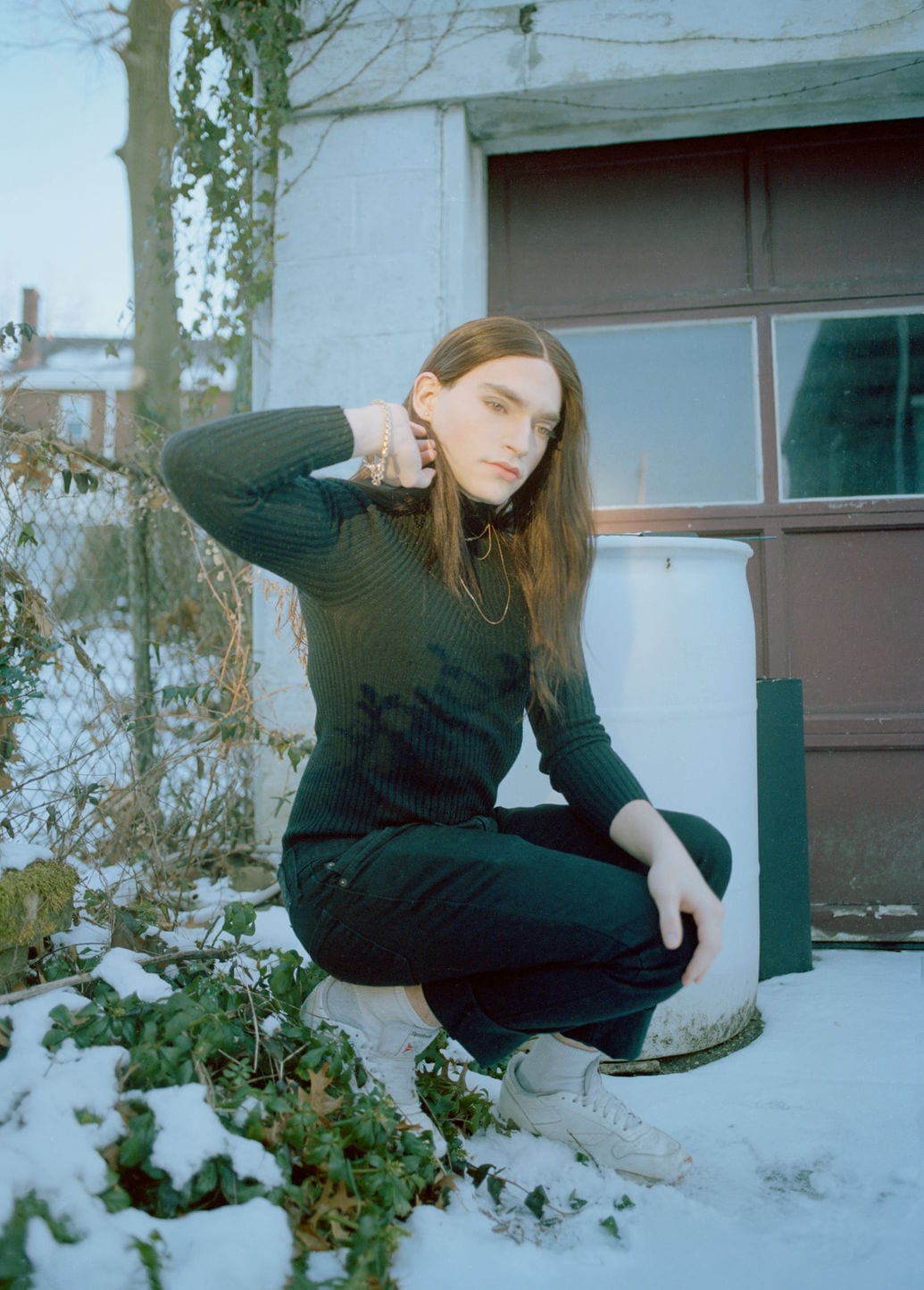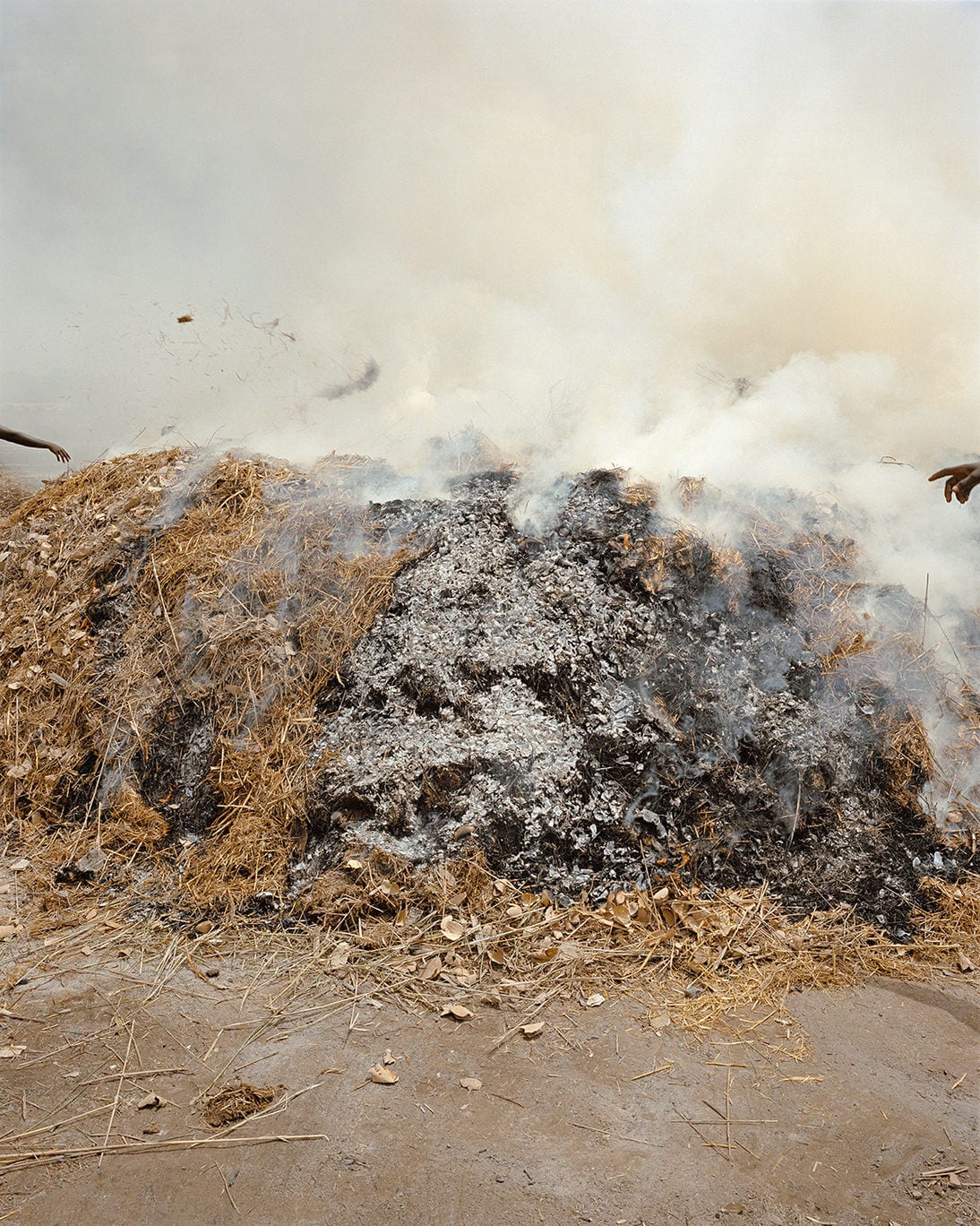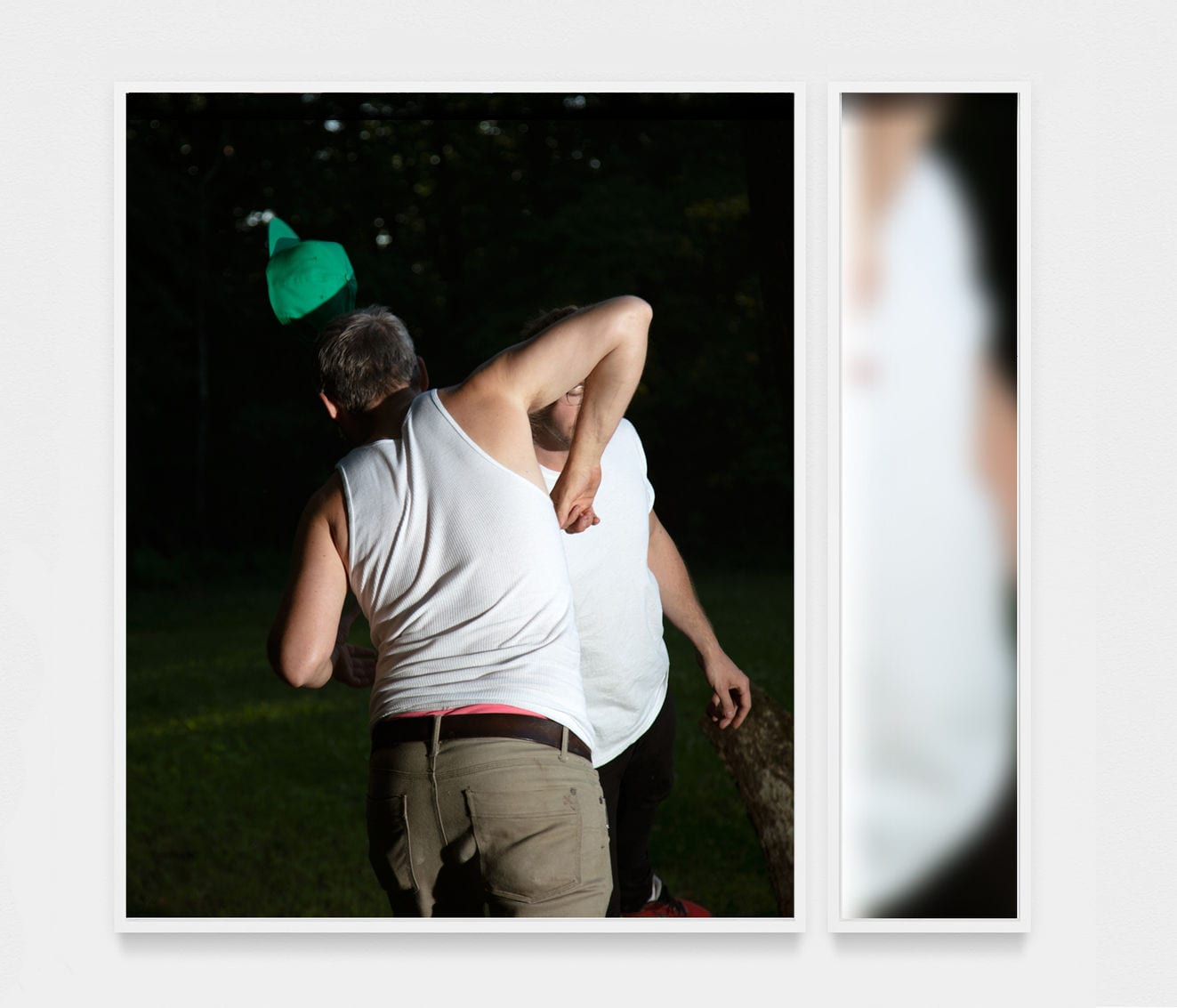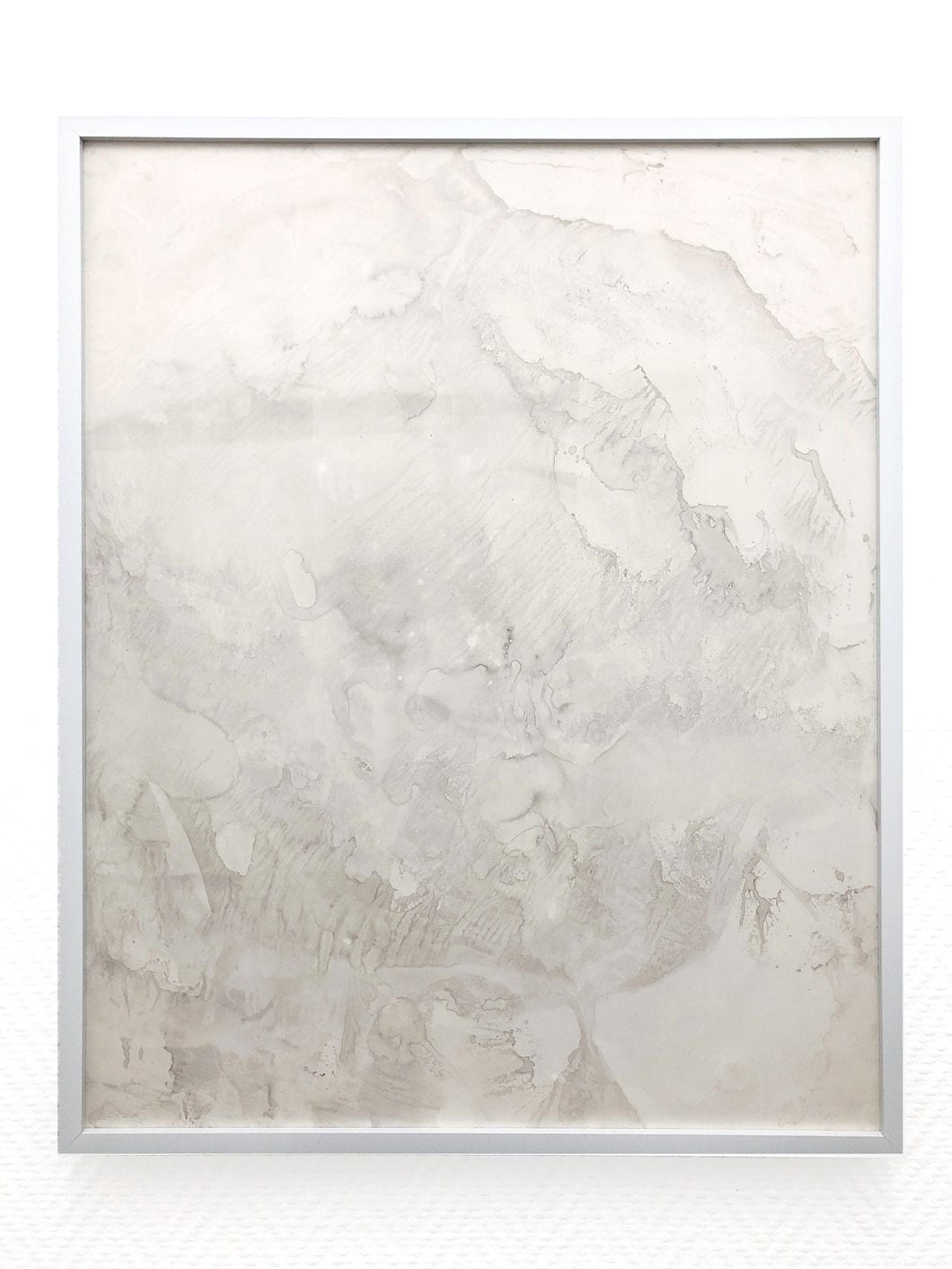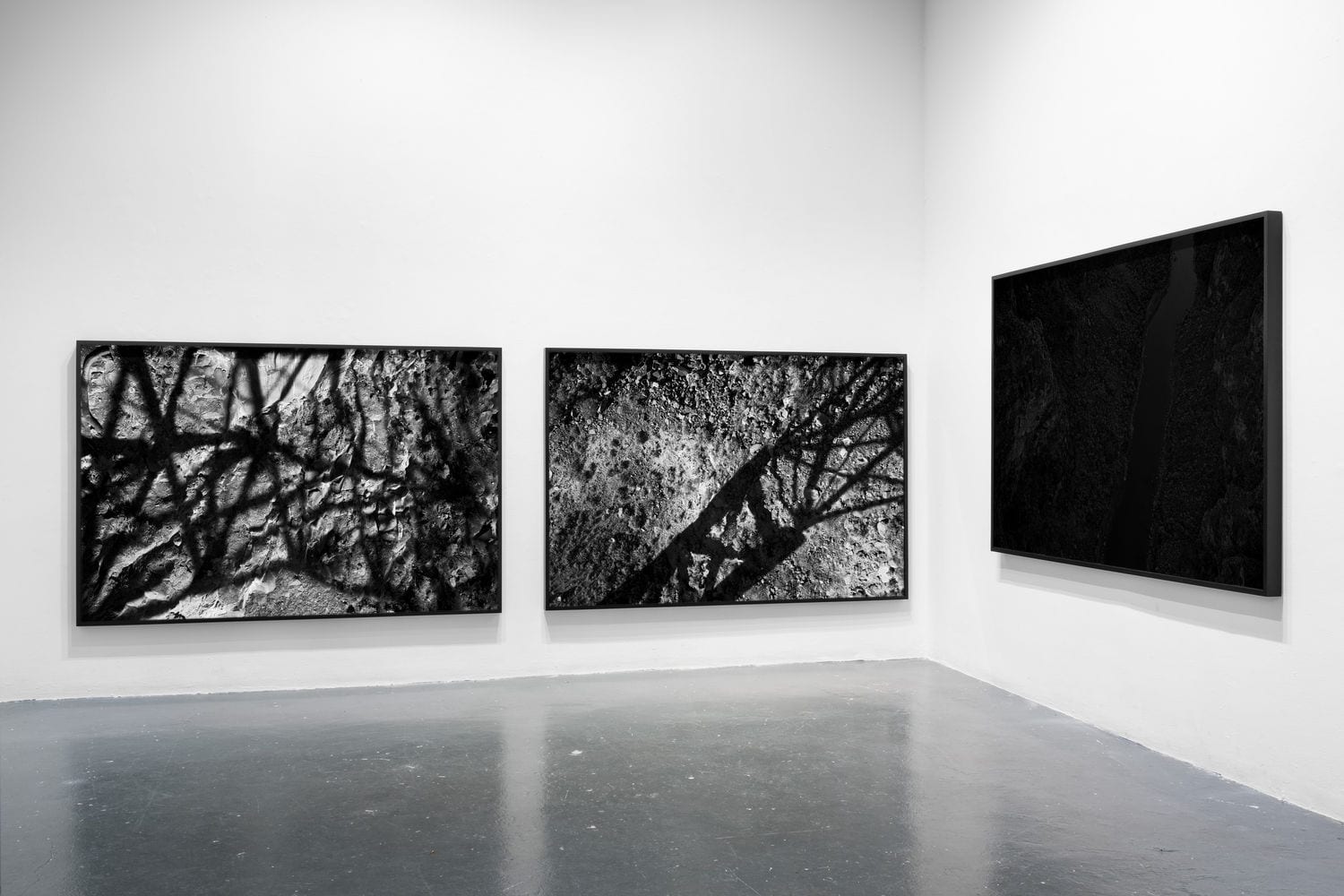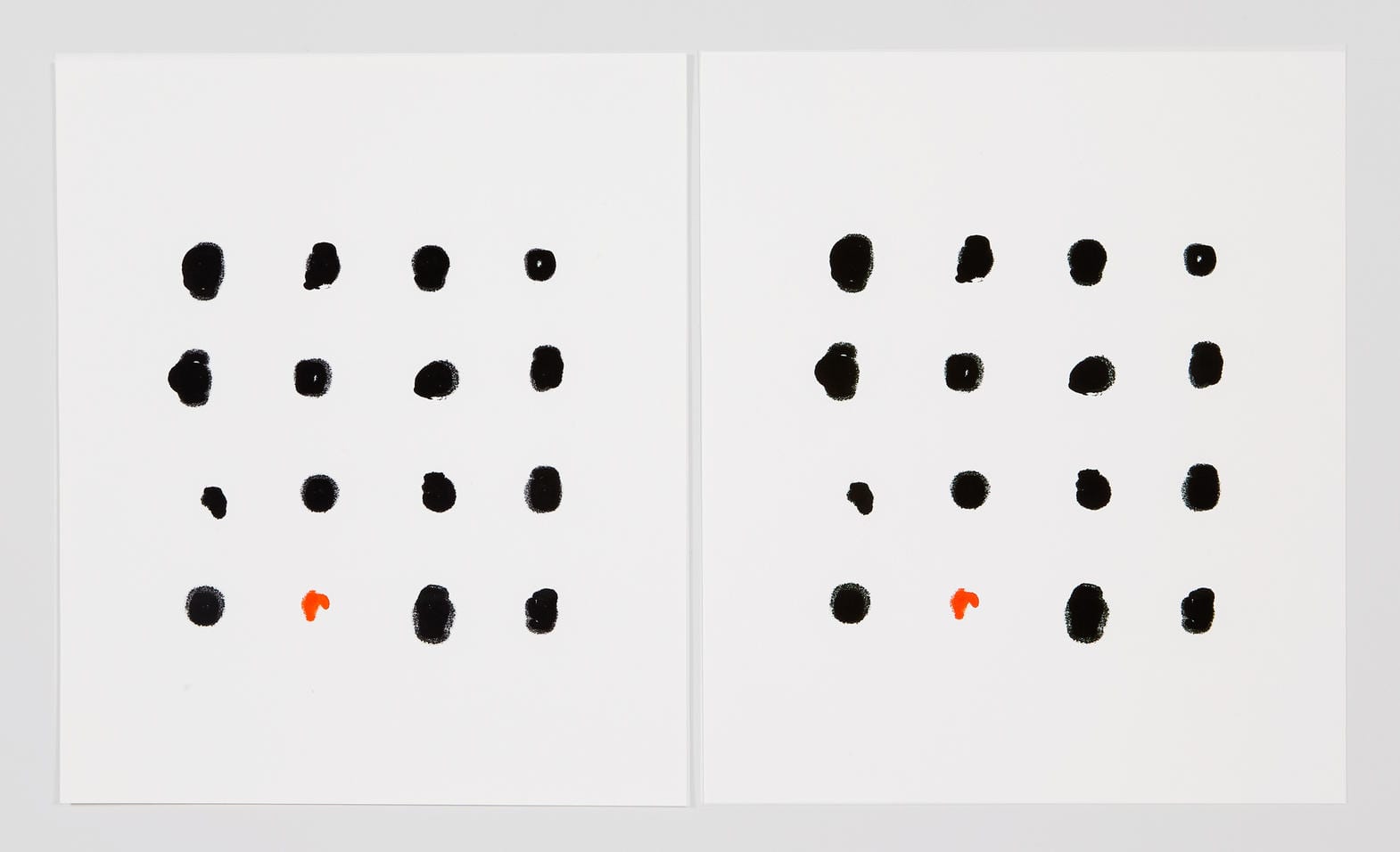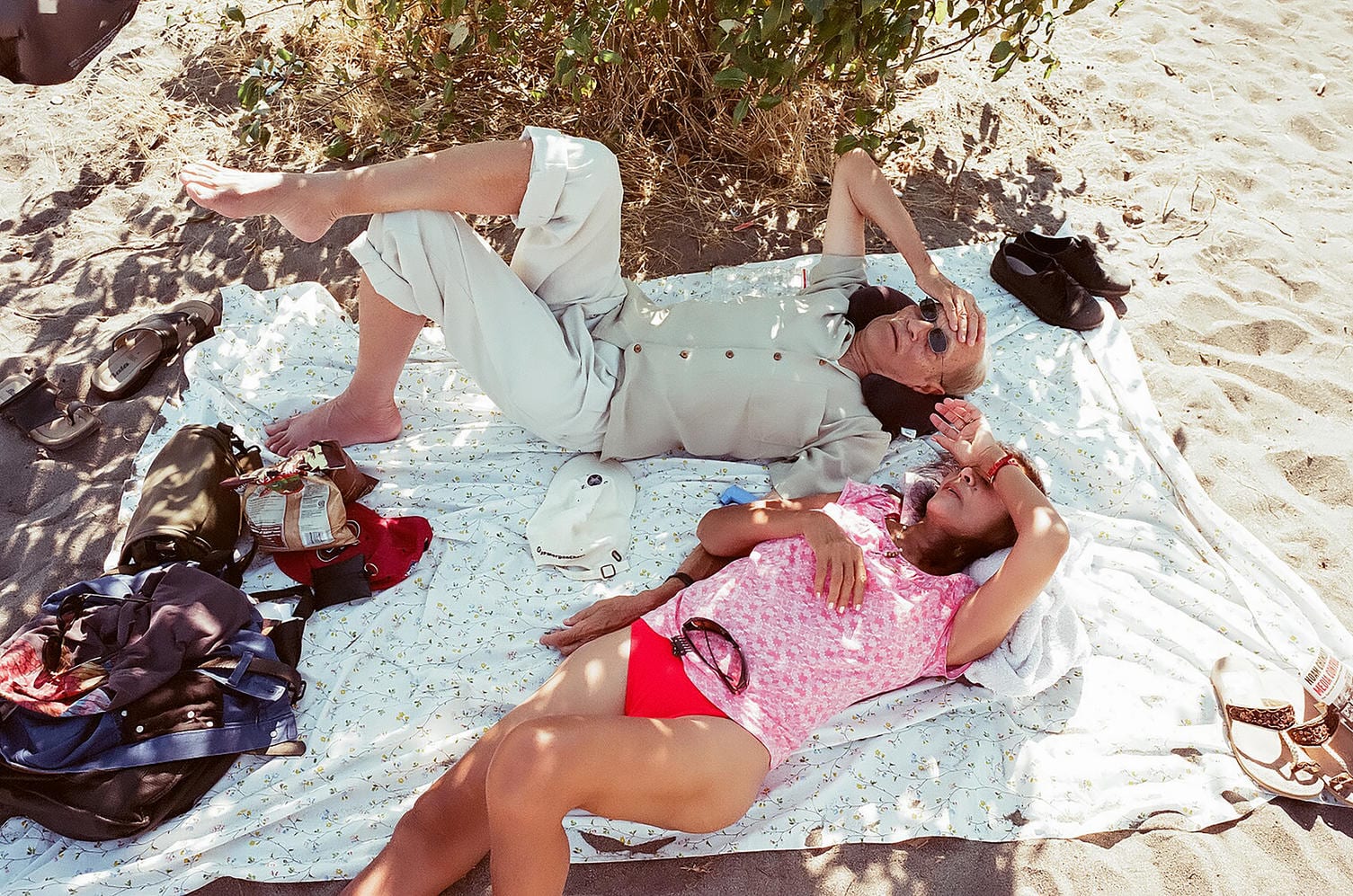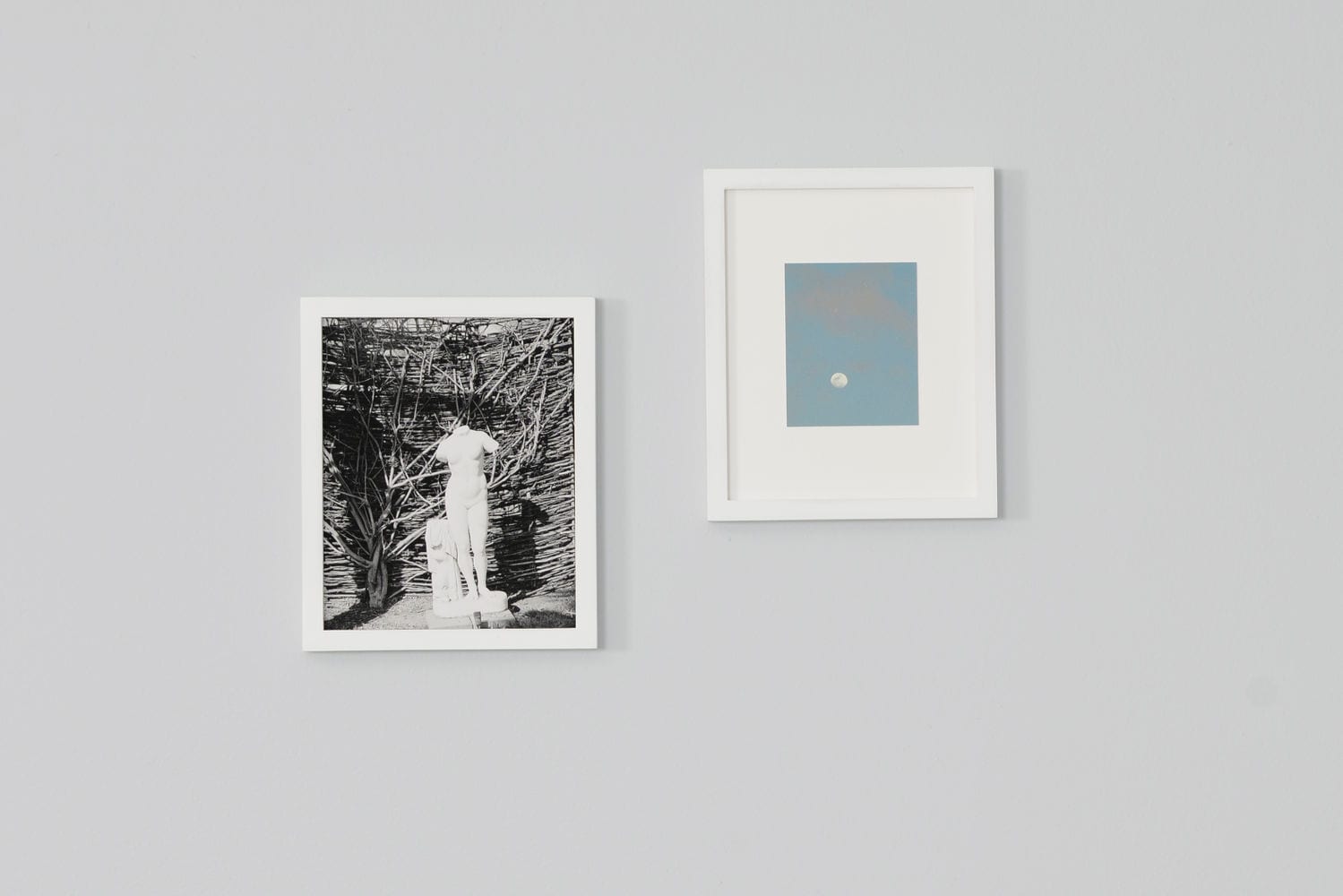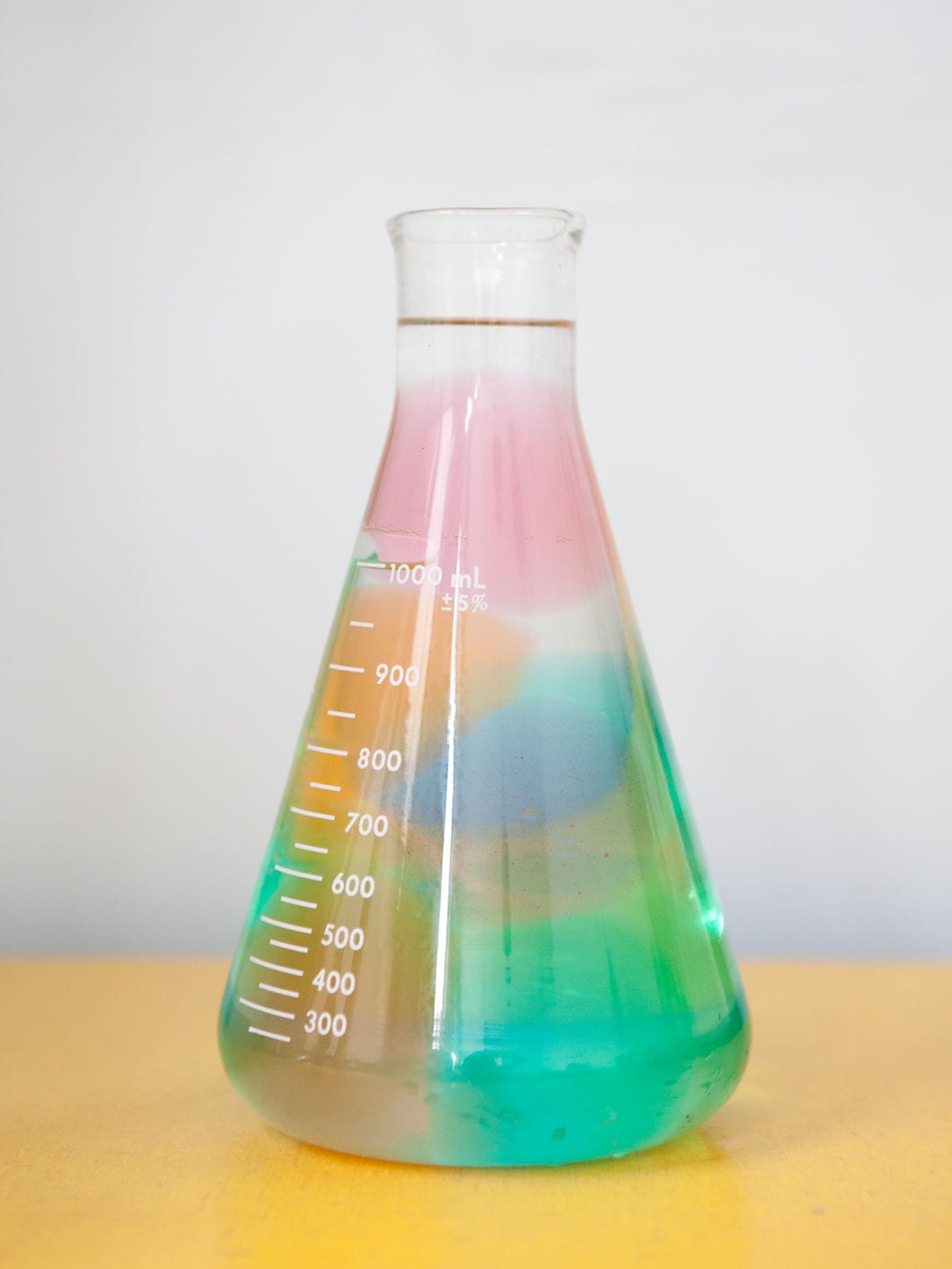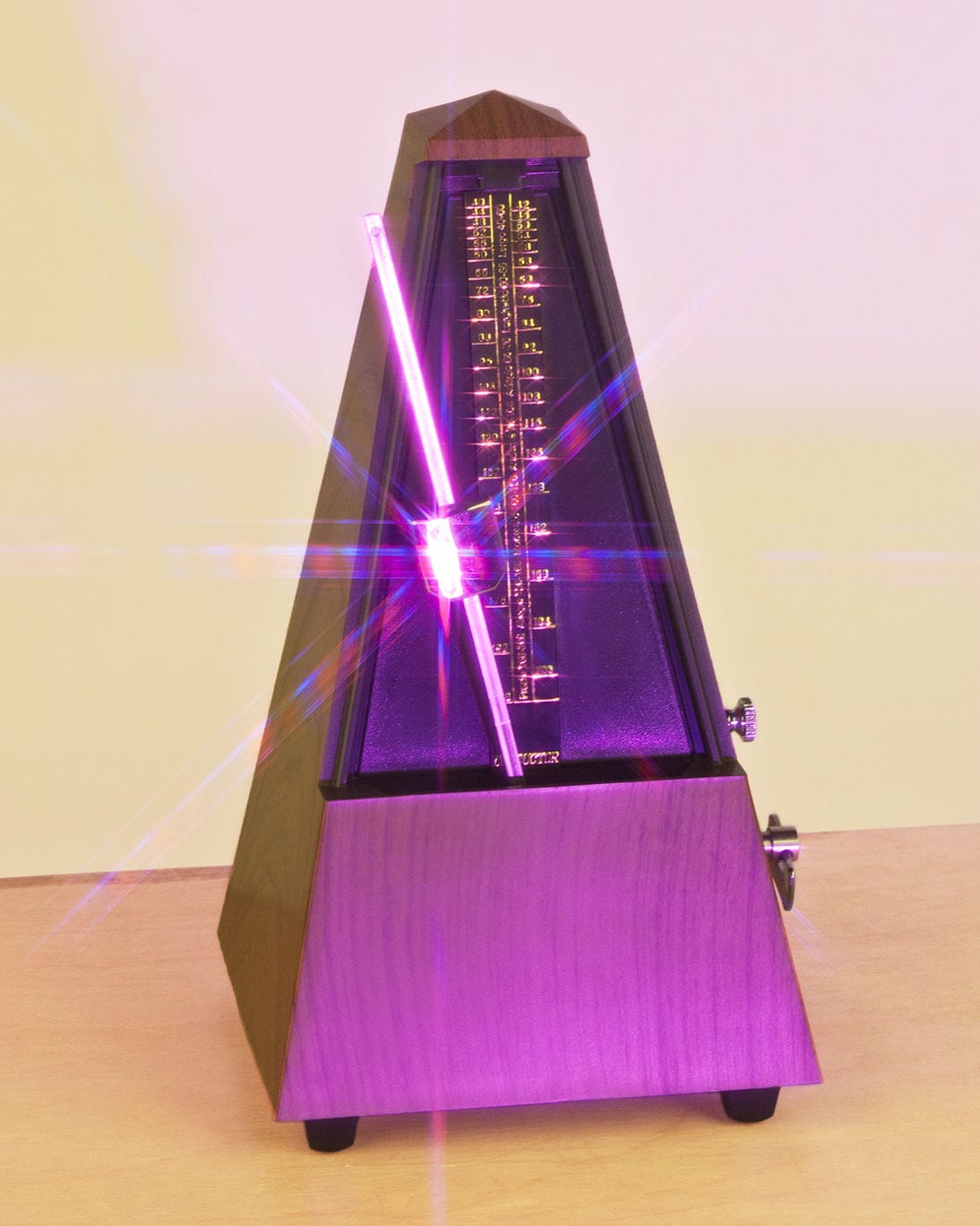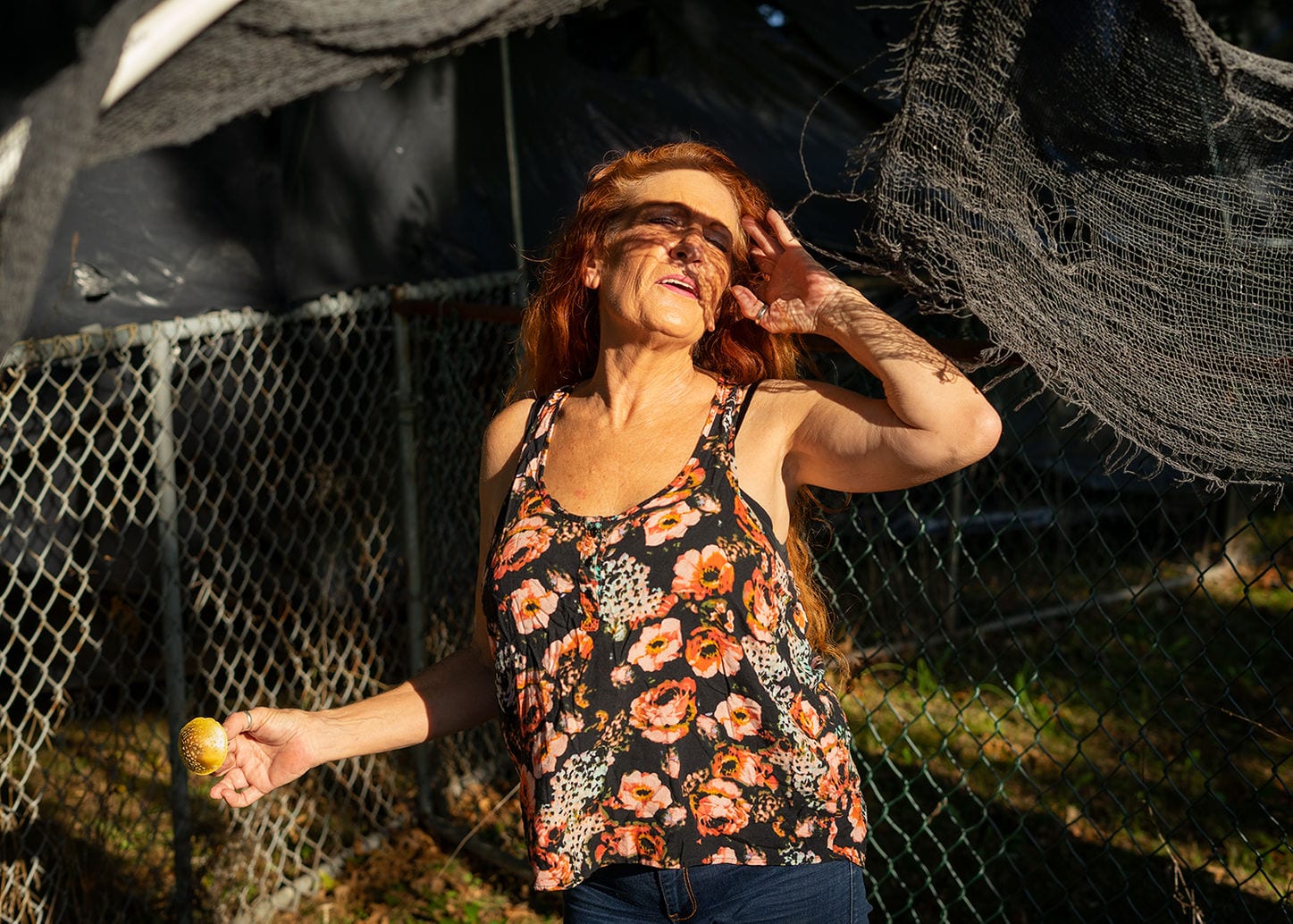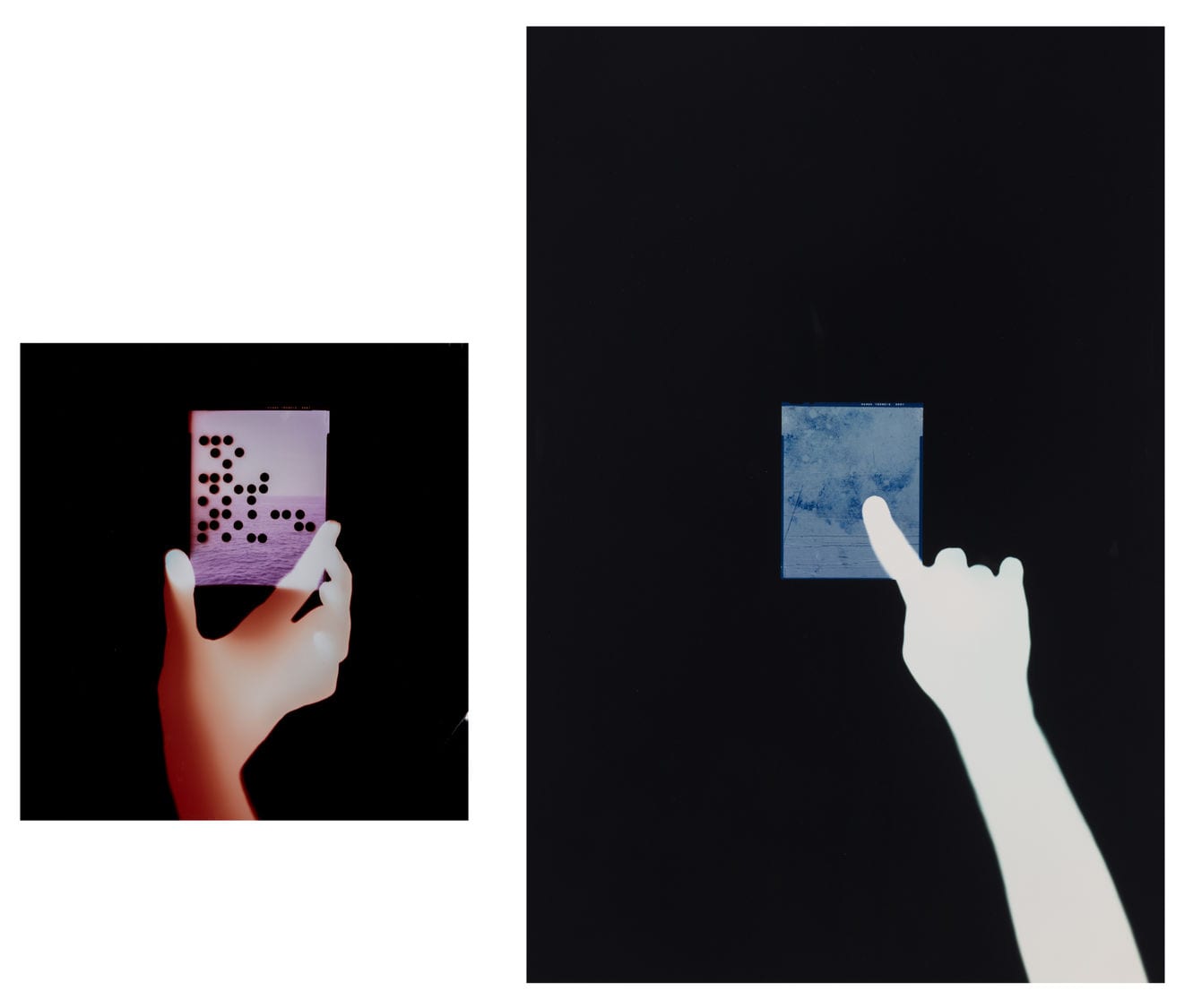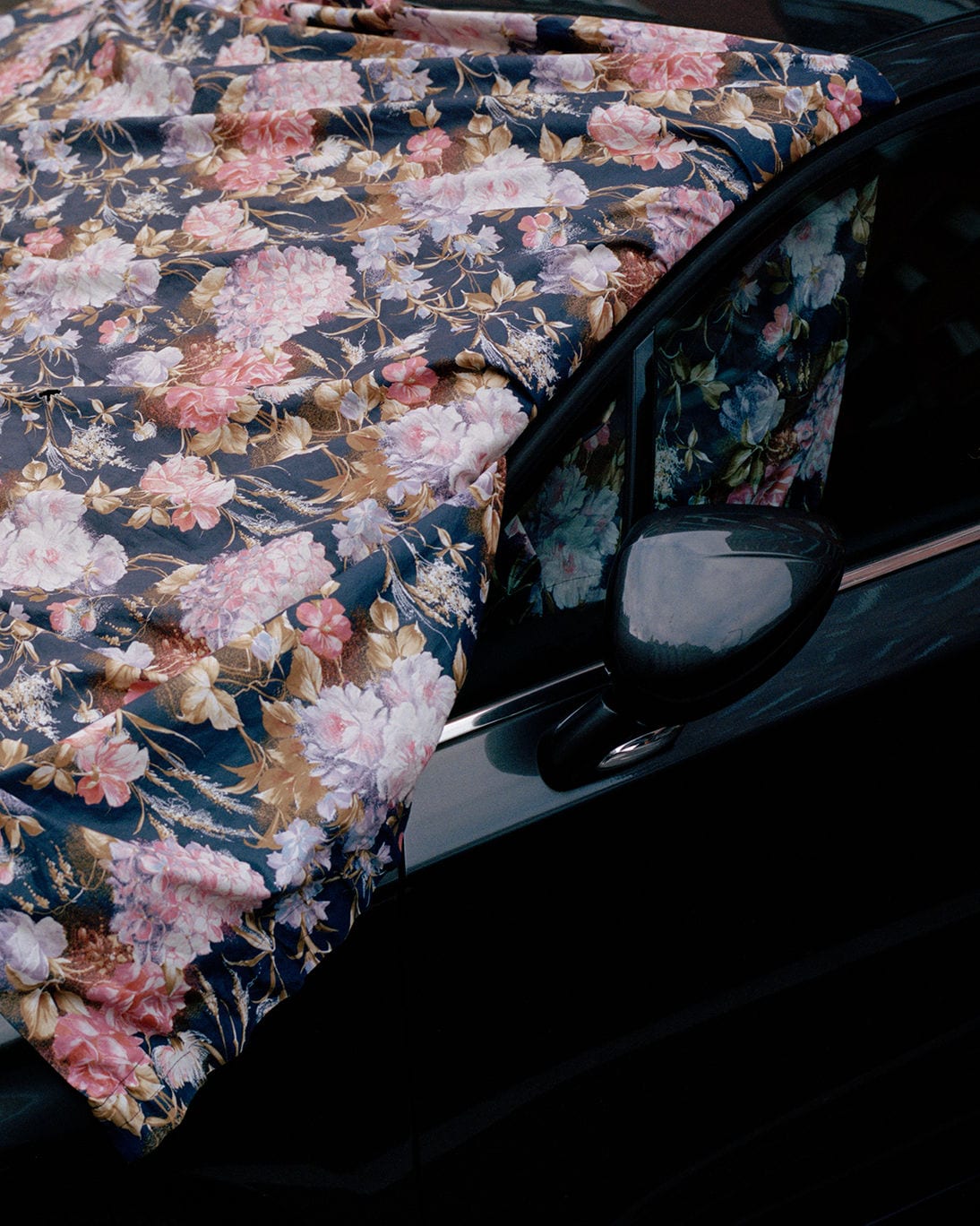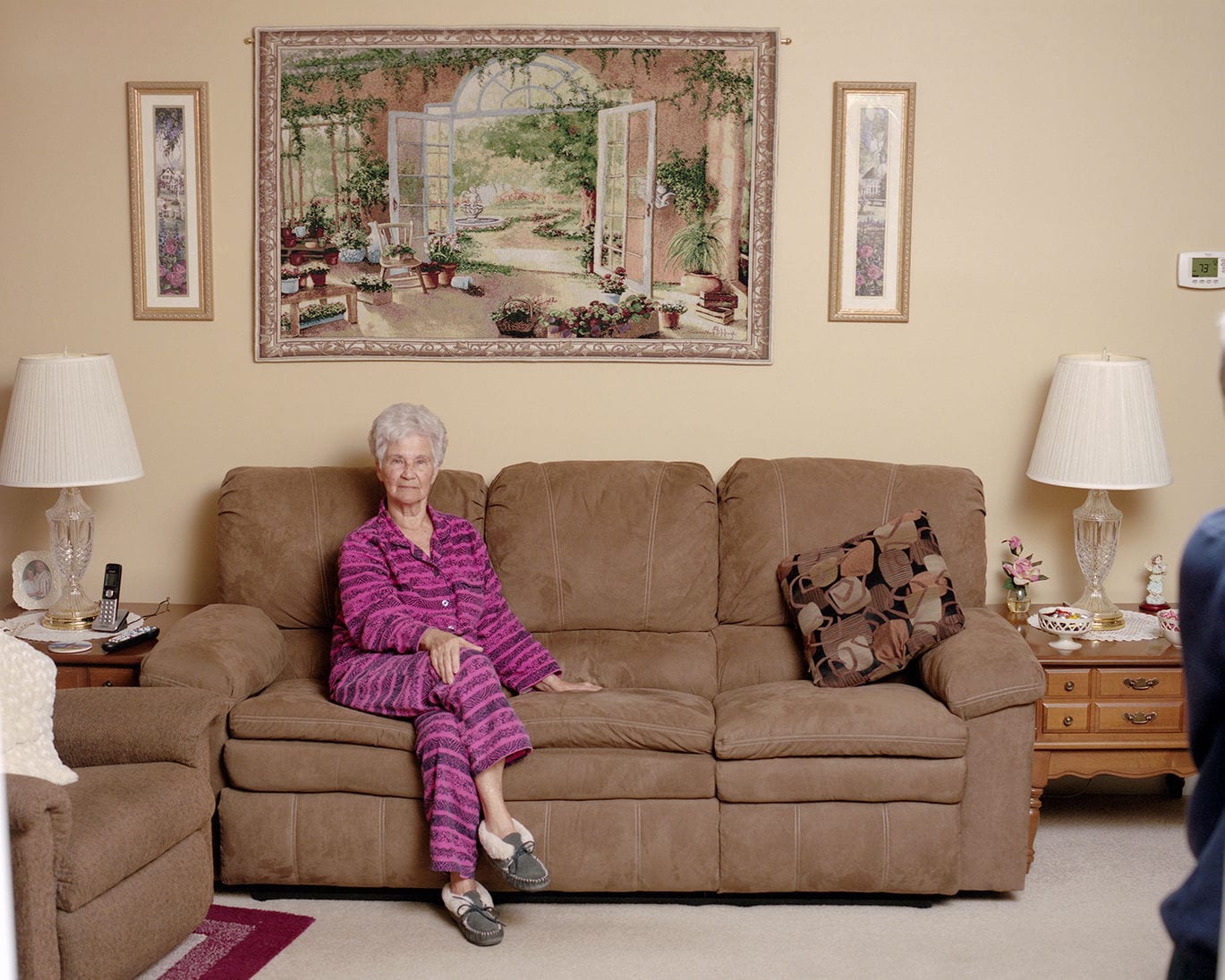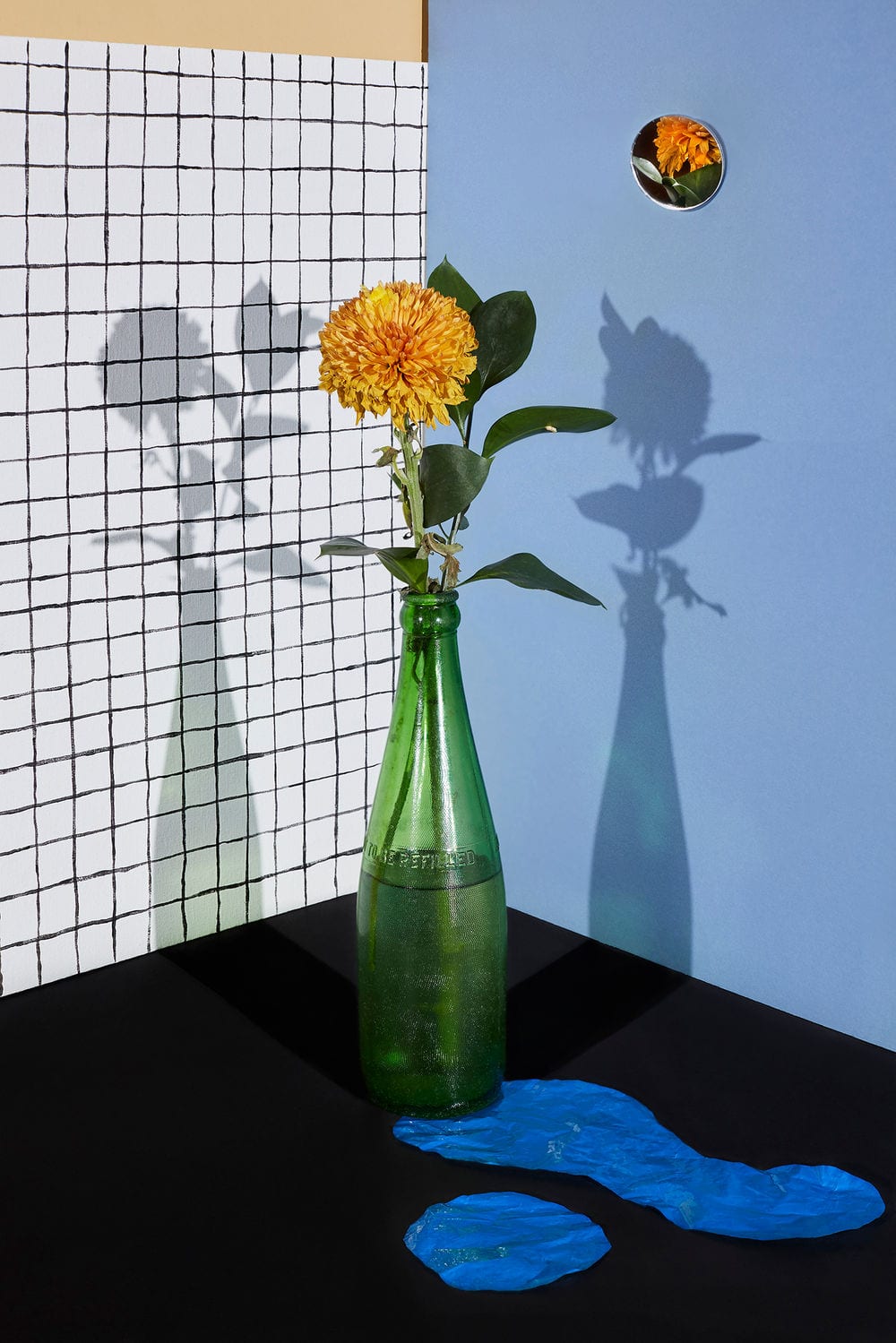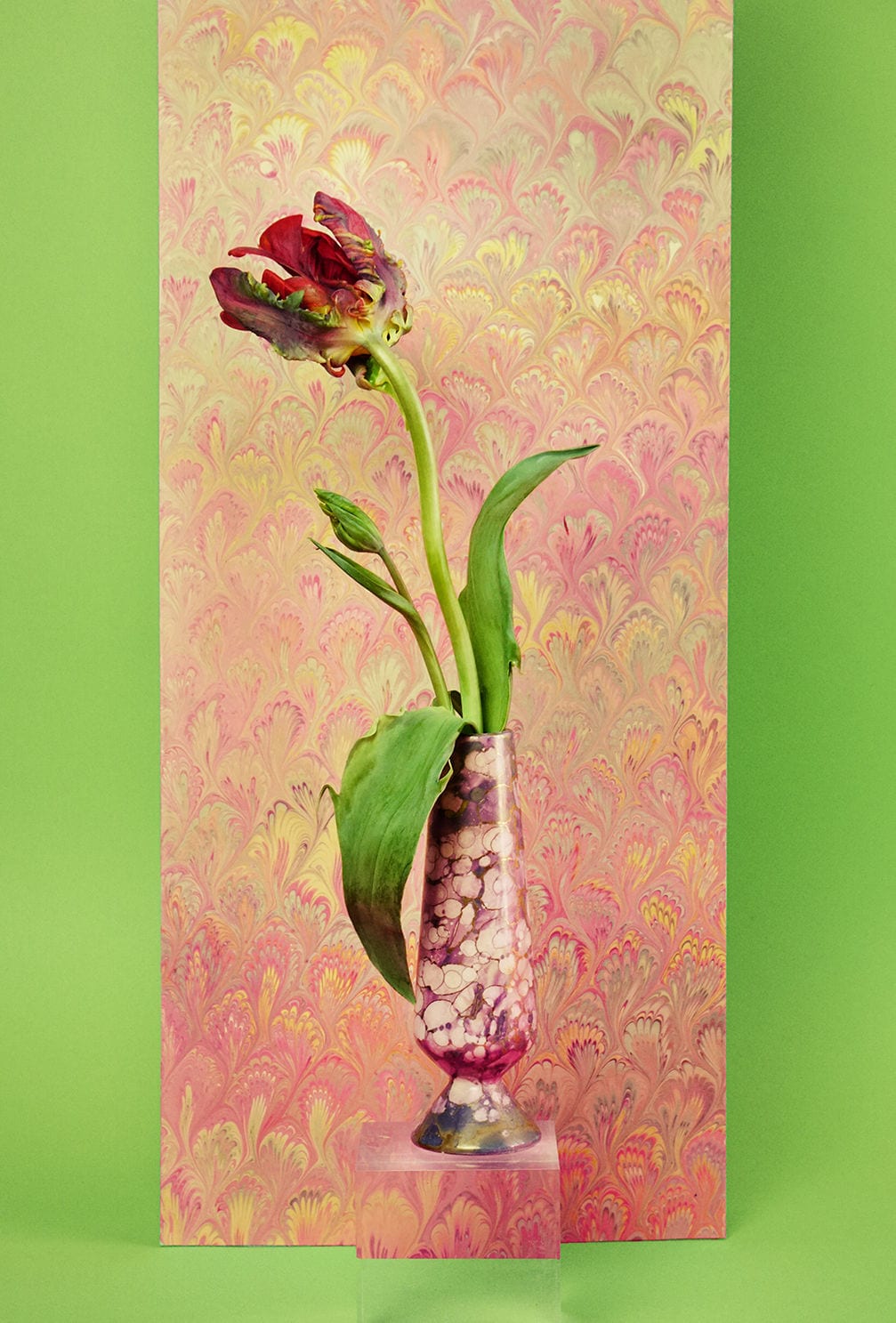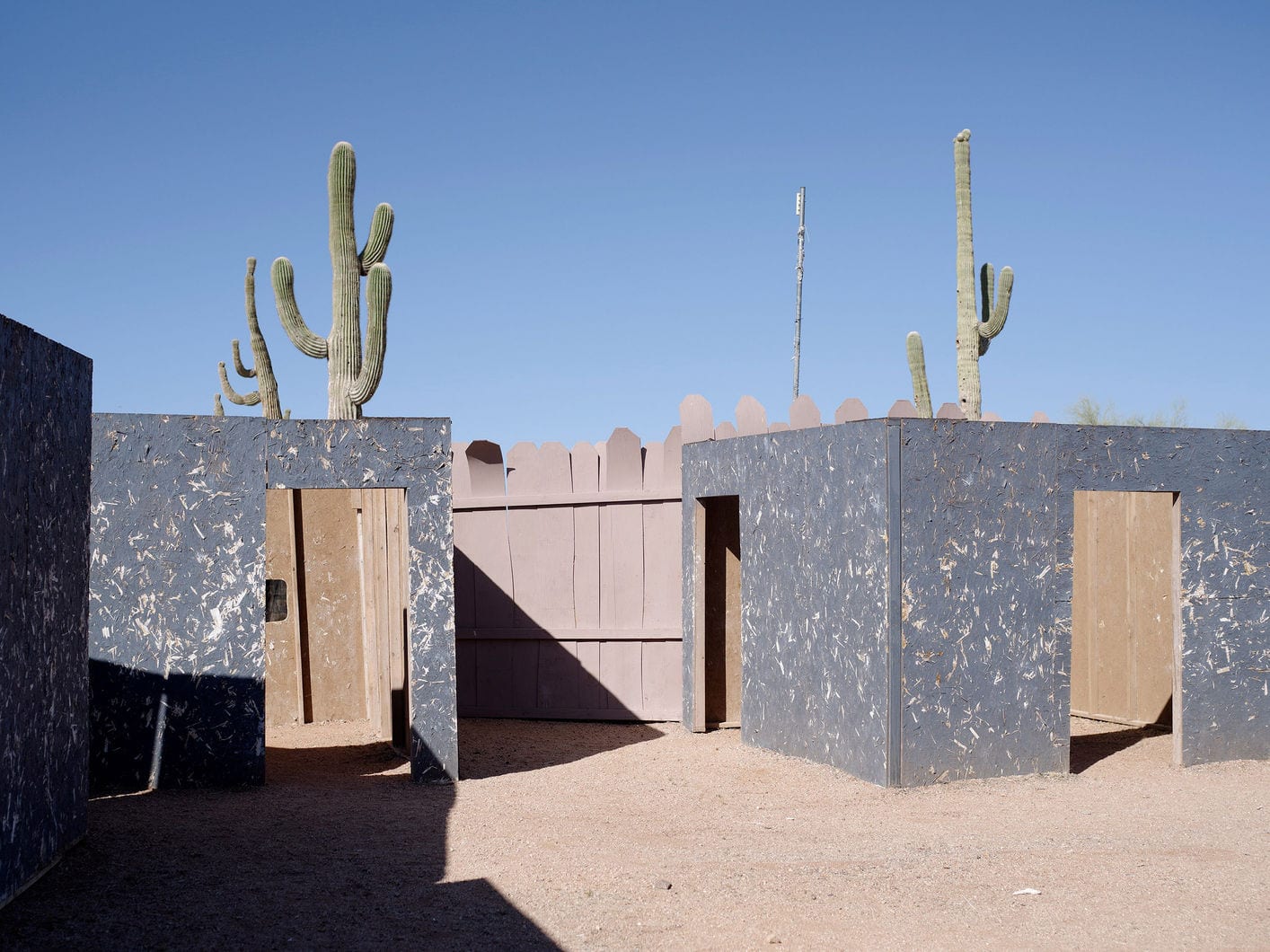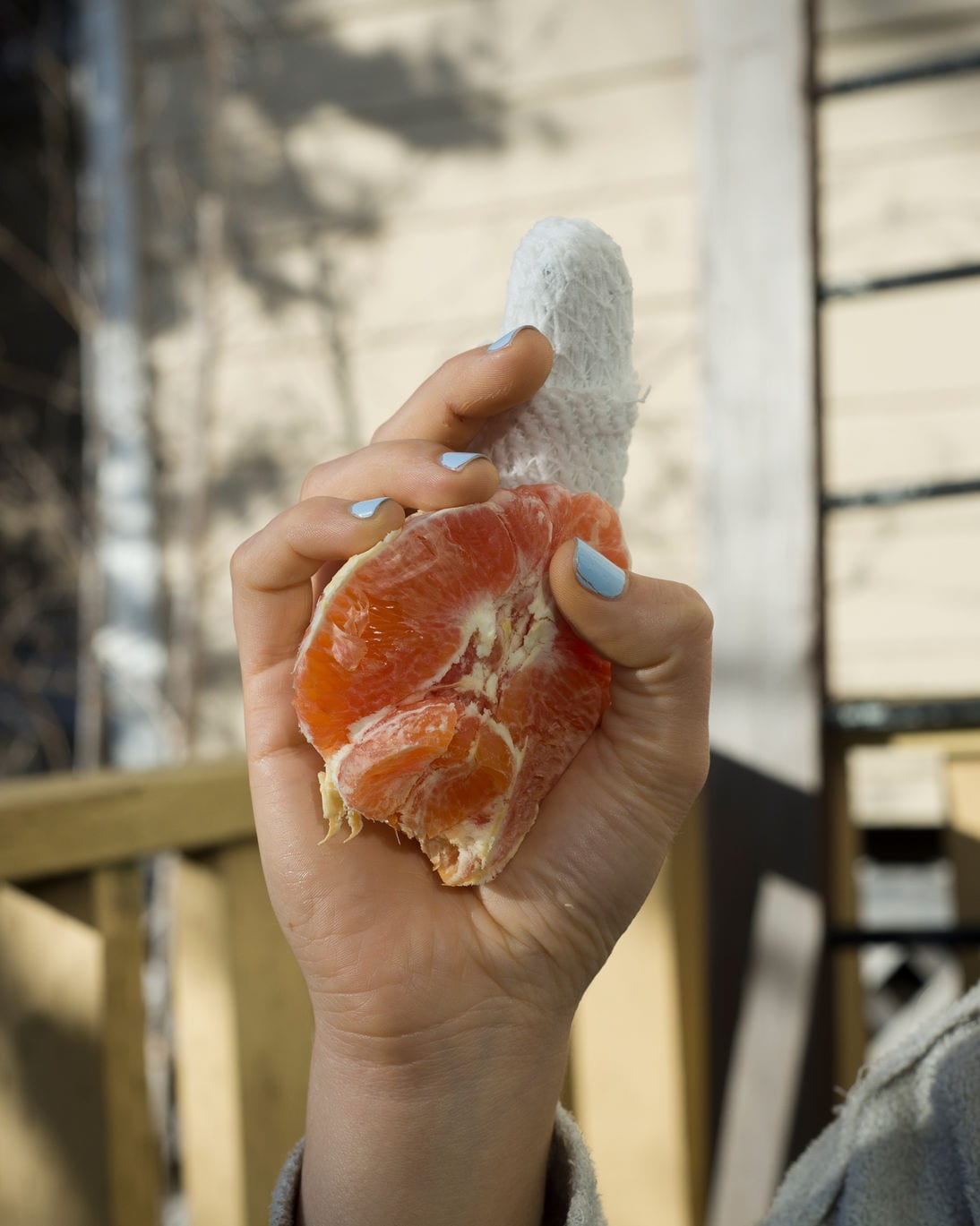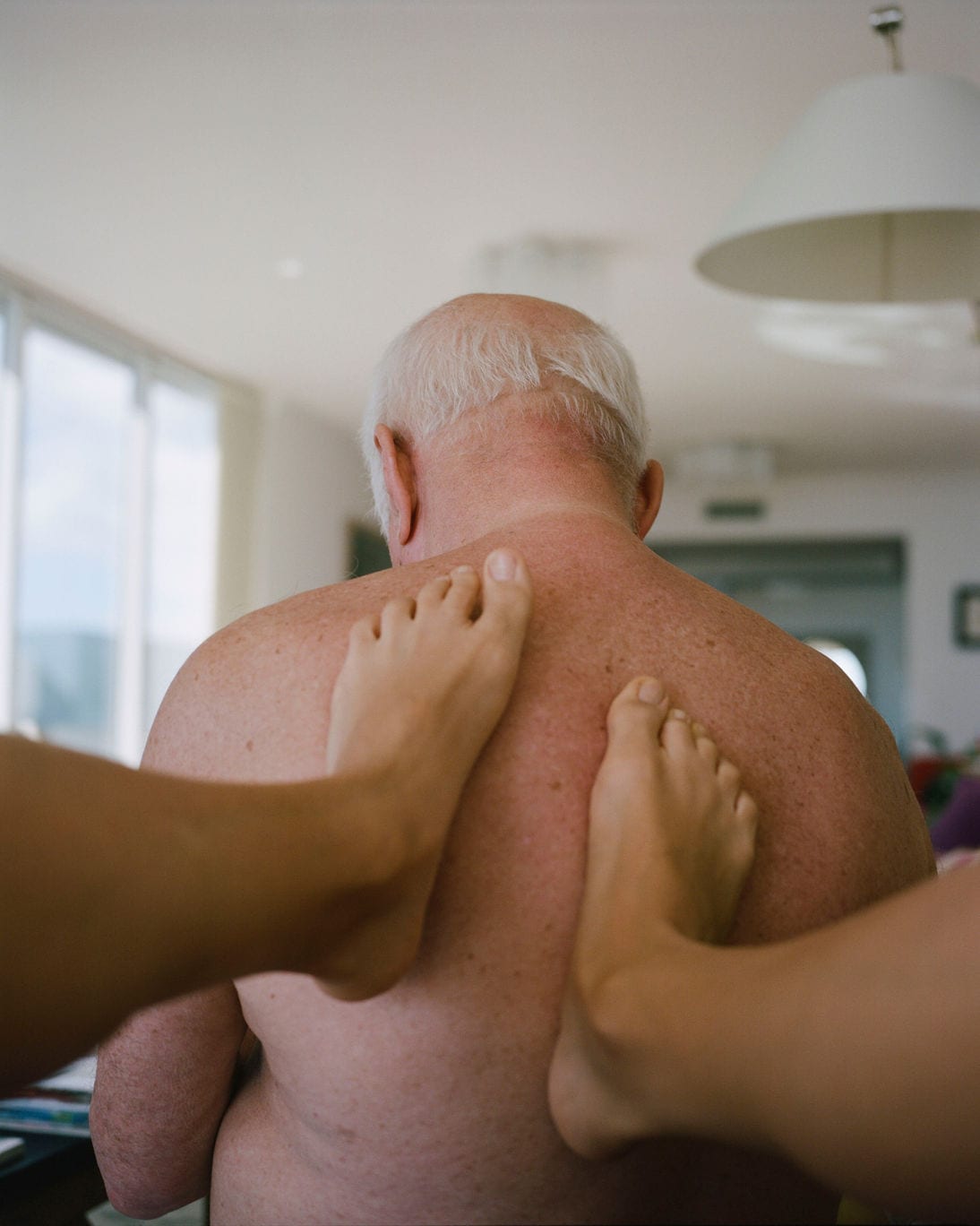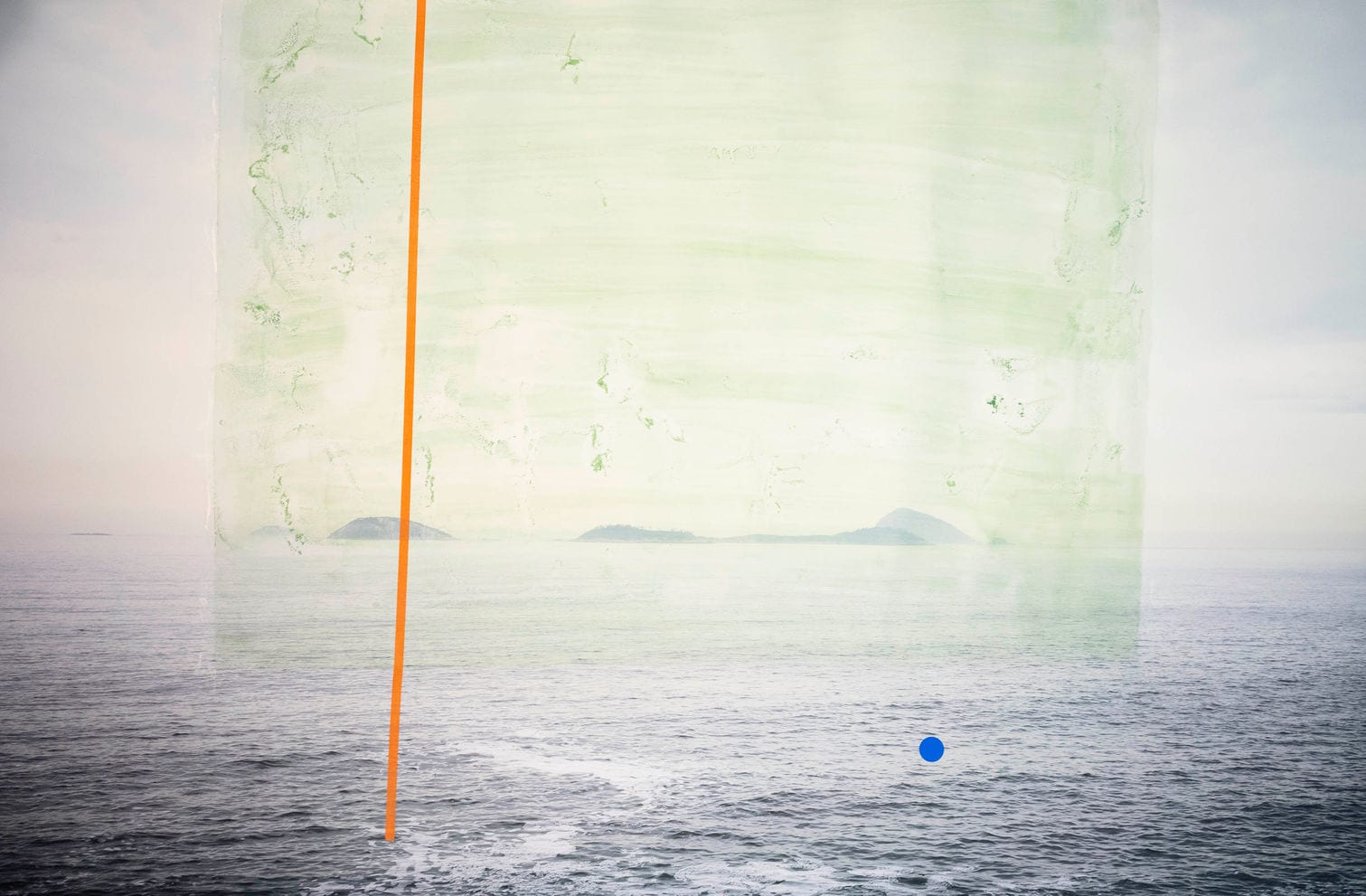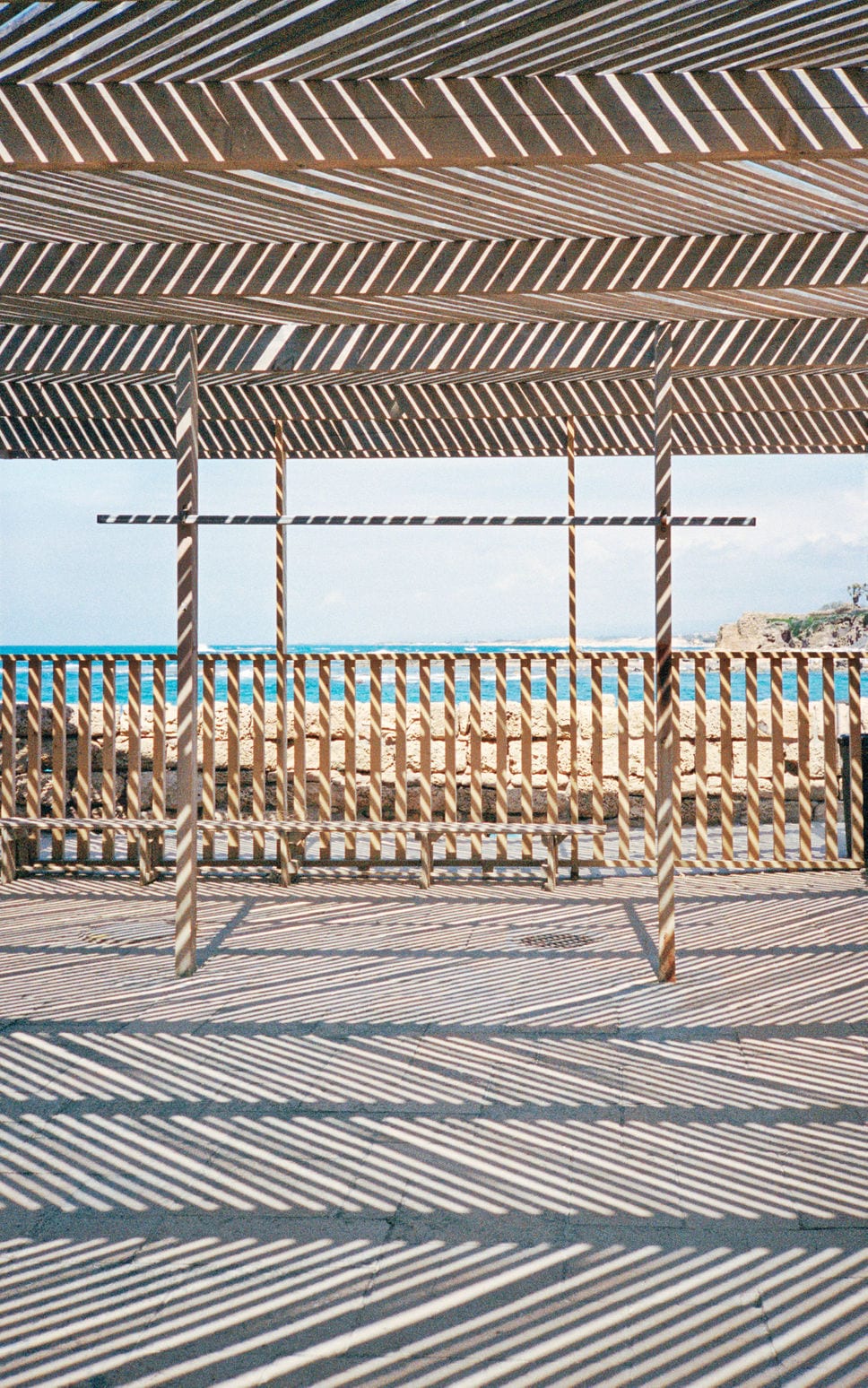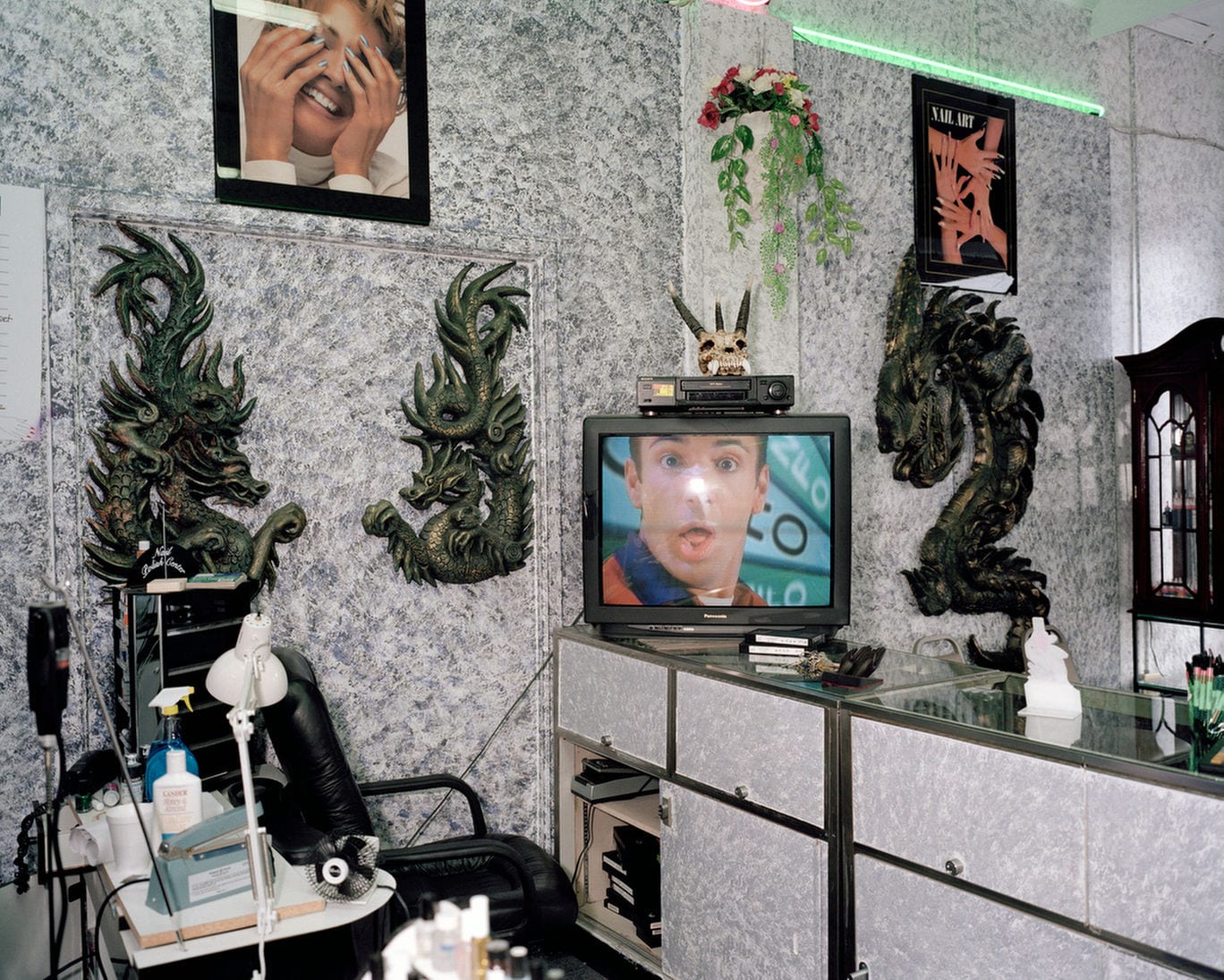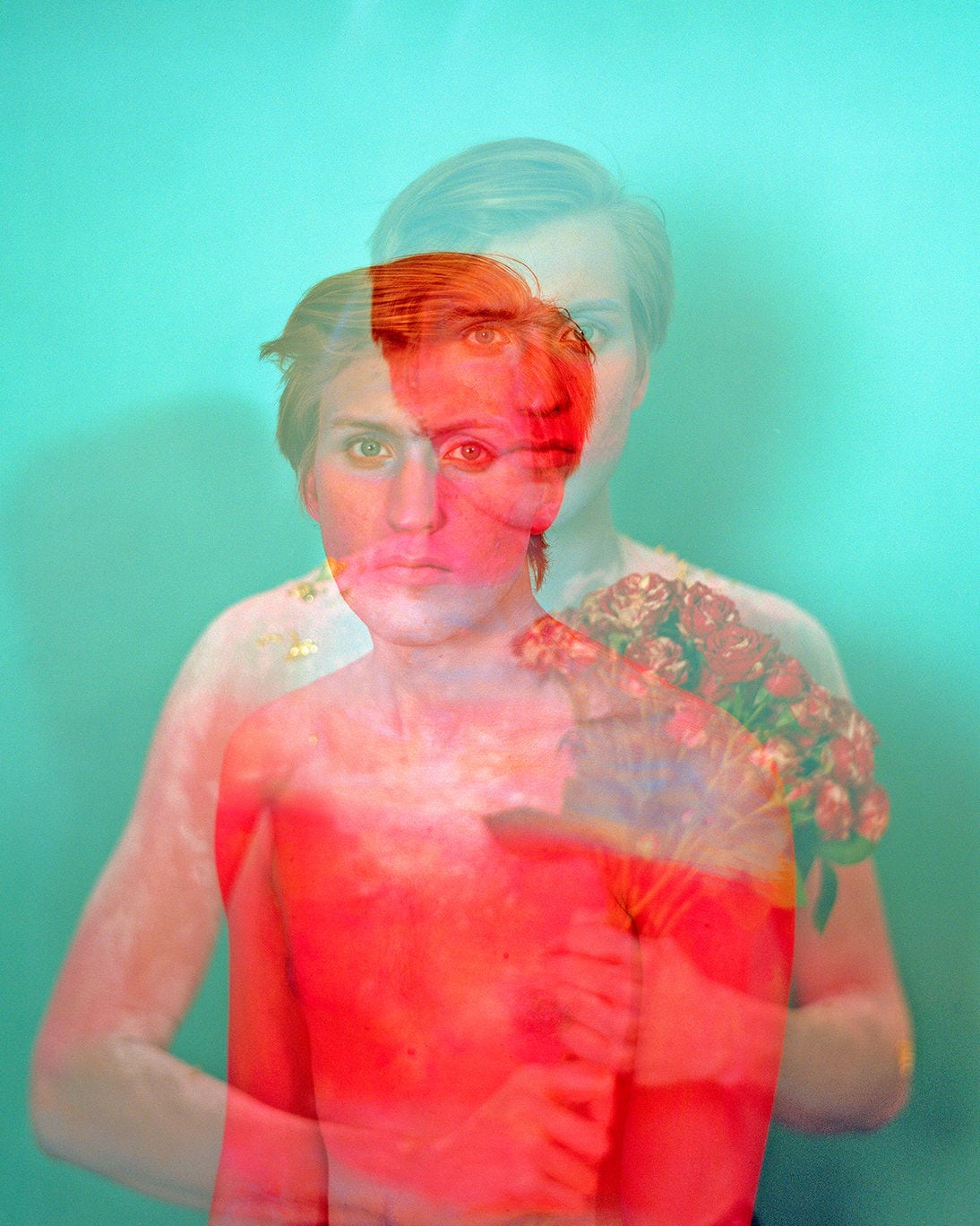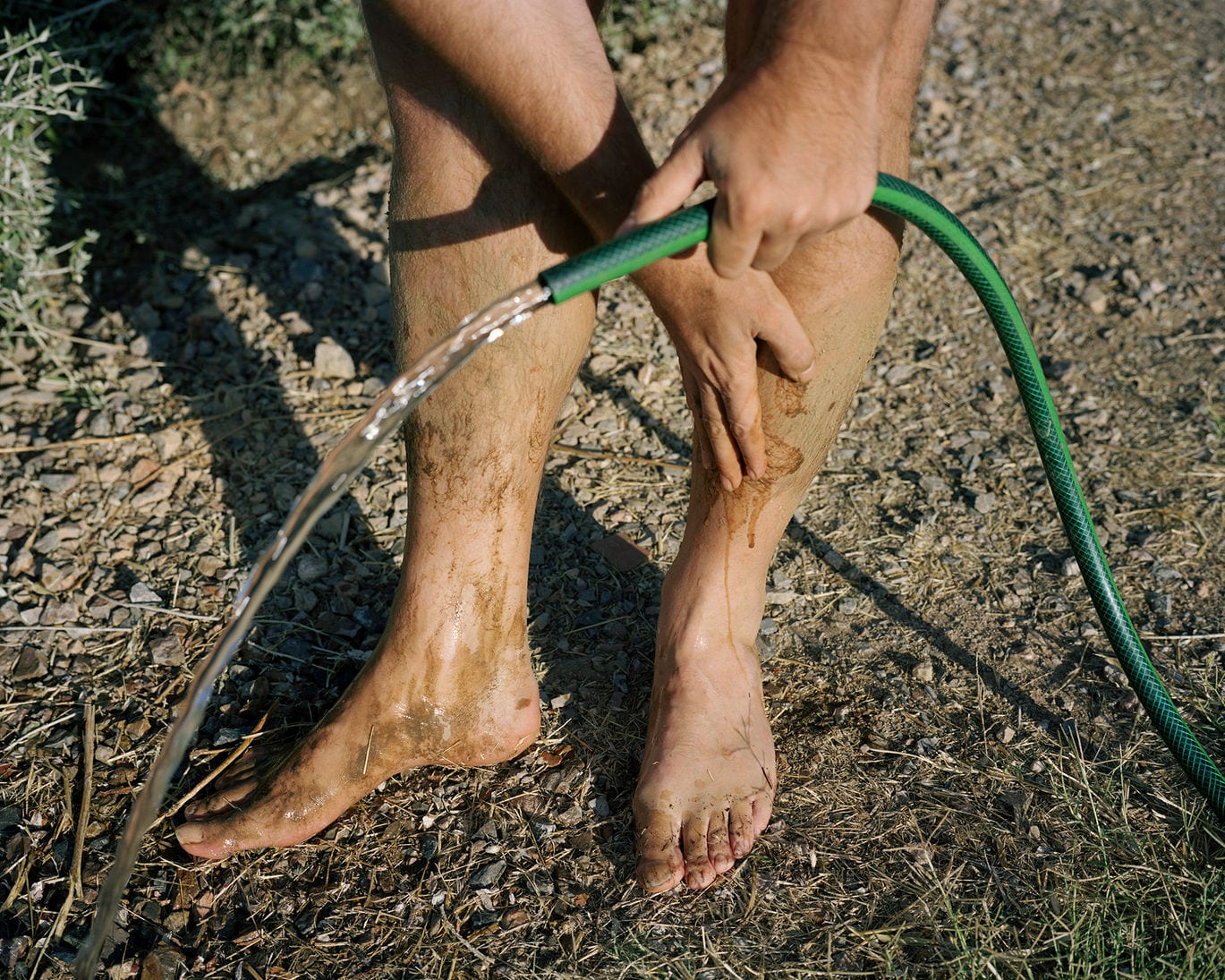 2019 Center Annual
Profound Movement
The Center Annual is Houston Center for Photography's yearly group exhibition that seeks to highlight and provide insight into current themes, technologies, and practices in photography. The show features a diverse array of works from members of our global photography community and is selected by a leading curator, editor, or artist. This annual exhibition opens our galleries to photographers from anywhere in the world, whether emerging, mid-career, or established, and as such, aims to provide viewers with critical insight into our current moment—both within the field of photography and within society at large. Shane Lavalette, director of Light Work, selected 38 artists out of over 200 entries from around the globe.
Of those selected, three artists will receive the Beth Block Center Annual Honoraria, generously supported by The Beth Block Foundation. Deanna Pizzitelli, Samantha Box, and Zora Murff will receive $1,000 each, and will be featured in the Fall 2019 issue of spot magazine.
This year's Center Annual Exhibition artists include:
Sasha Arutyunova
Elijah Barrett
Pauline Batista
Christa Blackwood
Samantha Box
Jessica Buie
Claire Chauvin
Yvette Marie Dostatni
Maureen Drennan
Yael Eban
Arash Fewzee
Taylor Galloway
Preston Gannaway
Emily Graham
Garrett Grove
J Houston
Brendon Kahn
Vikesh Kapoor
Ian Kline
Ward Long
Rita Maas
Bradley Marshall
Zora Murff
Deanna Pizzitelli
Alice Quaresma
Daniel Ramos
Shawn Records
Tamara Reynolds
Aaron Rothman
Elina Ruka
Ginevra Shay
Sean Sprague
Anika Steppe
Aaron Turner
Nat Ward
Kendra Ward
Jaclyn Wright
Naiwen Zhang
About the Juror
Shane Lavalette is a photographer, independent publisher/editor, and the director of Light Work, a non-profit photography organization in Syracuse, New York. He holds a BFA from Tufts University in partnership with The School of the Museum of Fine Arts, Boston. Lavalette's photographs have been shown widely, including exhibitions at the High Museum of Art, Center for Documentary Studies at Duke University, Aperture Foundation, Montserrat College of Art, The Carpenter Center for Visual Arts at Harvard University, The Center for Photography at Woodstock, Kaunas Gallery, Le Château d'Eau, Fotostiftung Schweiz, Musée de l'Elysée, and Robert Morat Galerie, in addition to being held in private and public collections.Lavalette is the author of two monographs: One Sun, One Shadow [Lavalette, 2016] and Still (Noon) [Edition Patrick Frey, 2018]. One Sun One Shadow was selected as one of the "Best Books" by photo-eye, nominated for the Kassel Photobook Award 2017, and shortlisted for the Author Book Award 2017 at Les Rencontres d'Arles. Lavalette's work has been featured by The New York Times, TIME, NPR, CNN, The Telegraph, Foam Magazine, Hotshoe, among others, and his editorial work has accompanied stories in various publications, including The New York Times Magazine, The New Yorker, Topic, Esquire, Bloomberg Businessweek, Curbed, Vice Magazine, The Wire, Wallpaper, Monocle, and The Guardian. Lavalette is represented by Robert Morat Galerie in Berlin and We Folk agency in London/New York.
Exhibition on View
July 19 – September 1, 2019
Opening Reception:
July 19, 2019; 5:30-8pm with juror and artist remarks starting at 6pm