2019 Contemporary Practice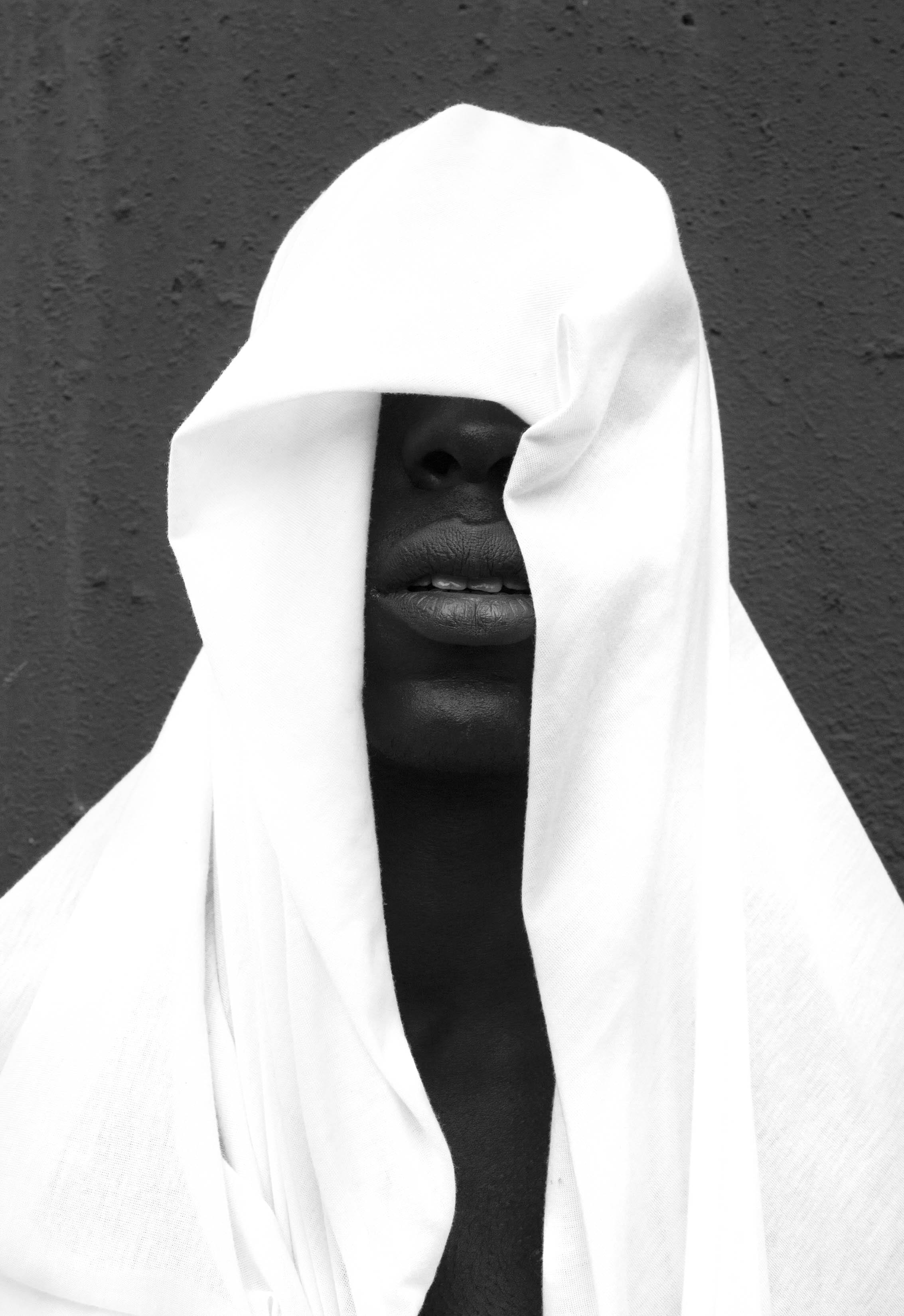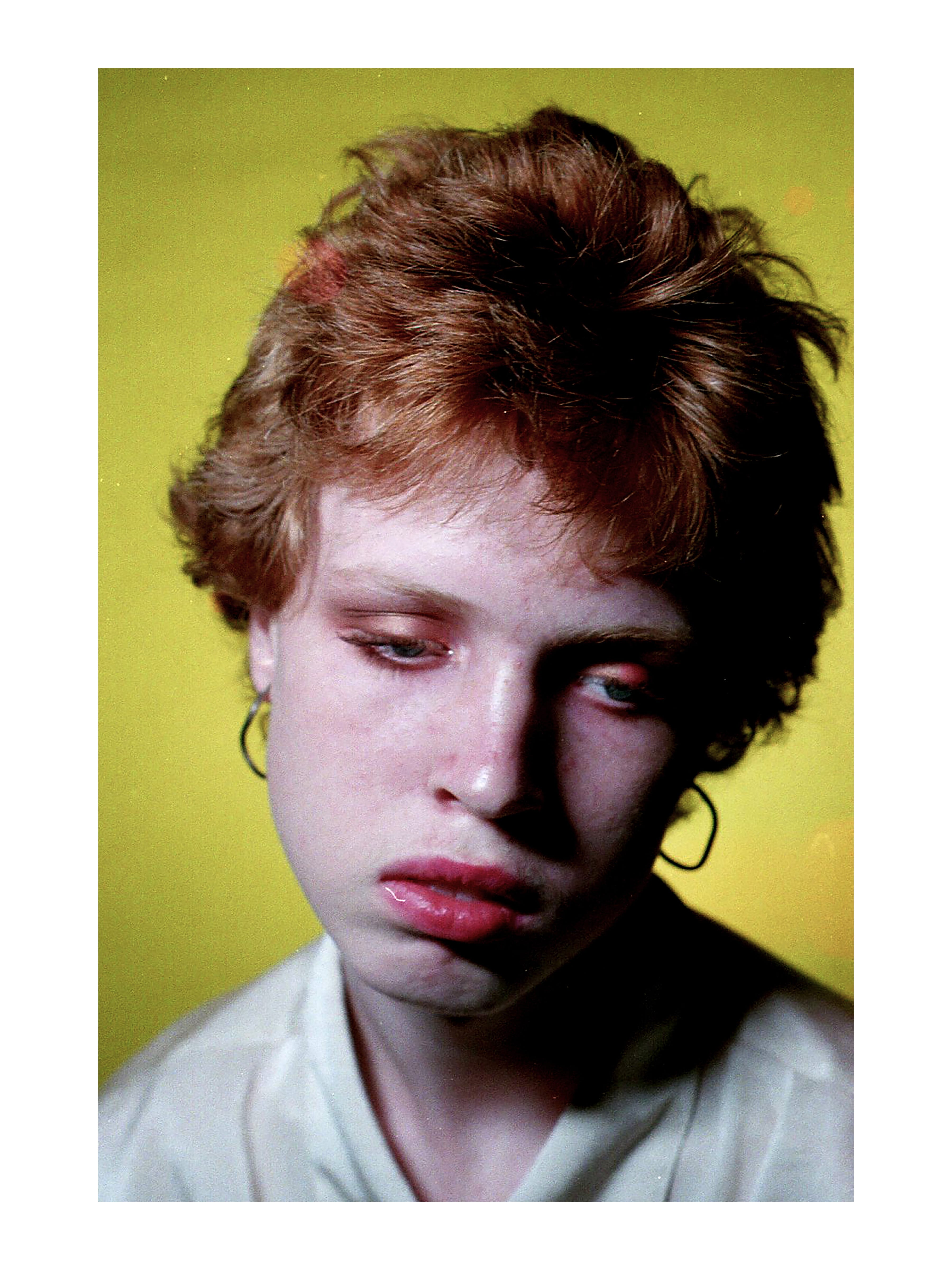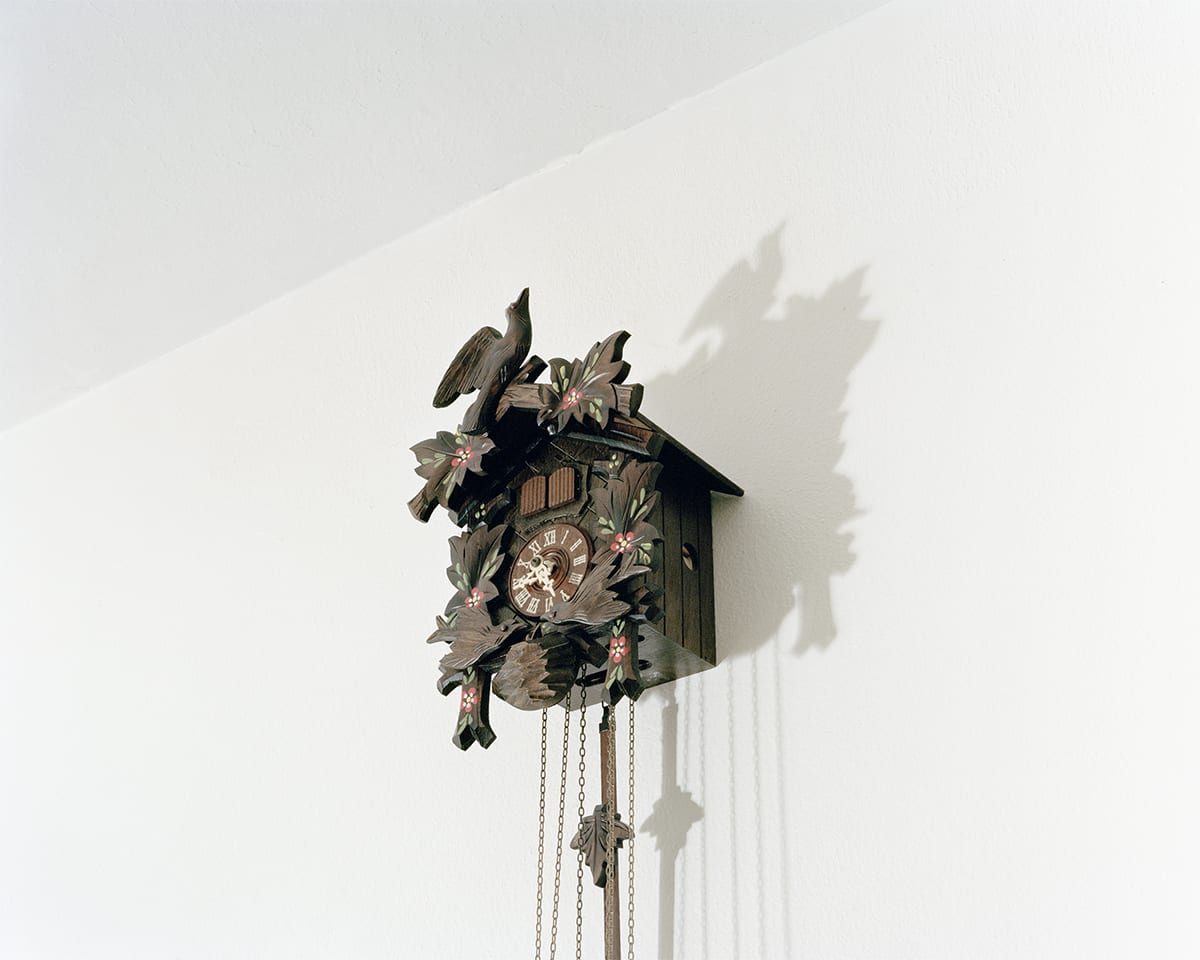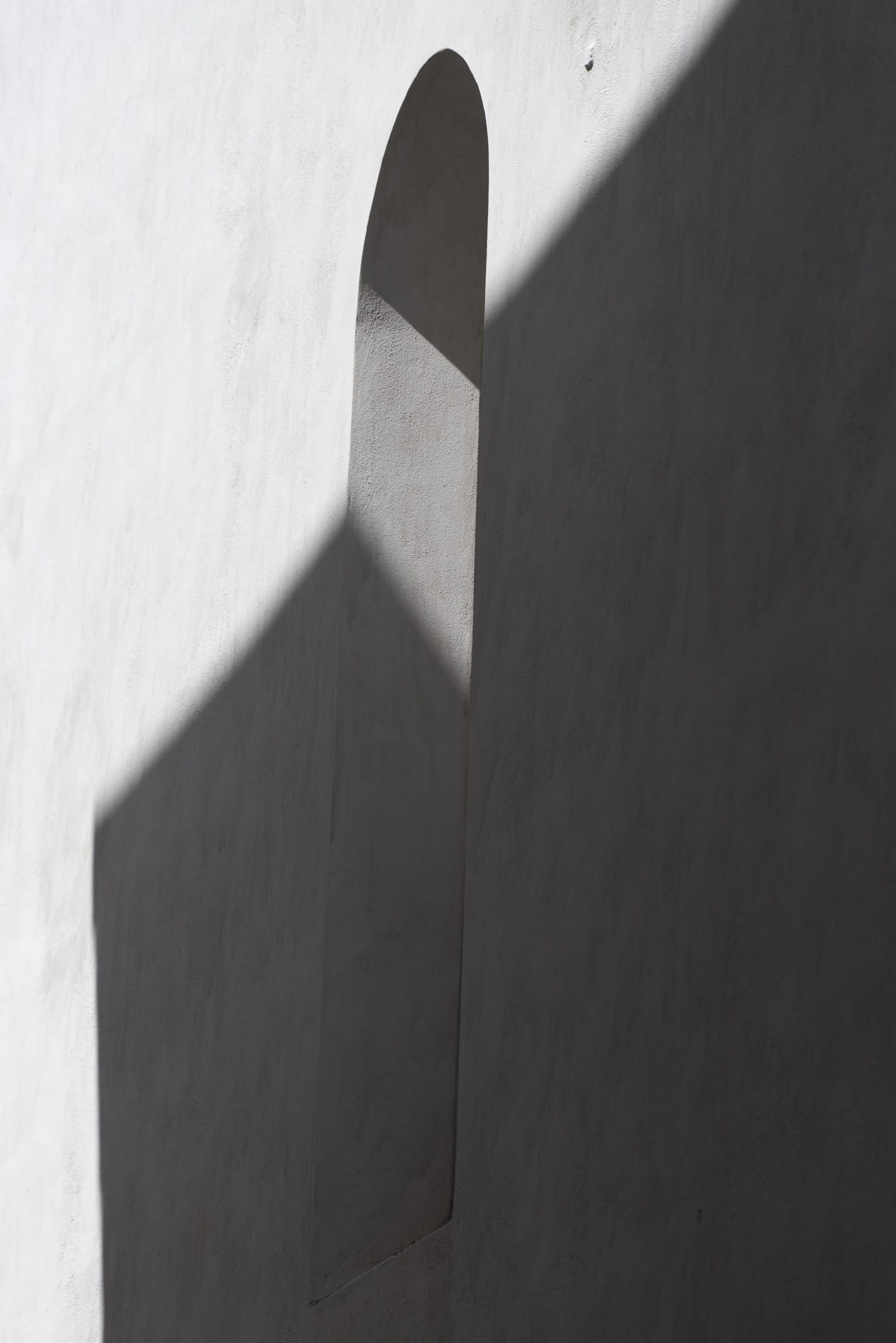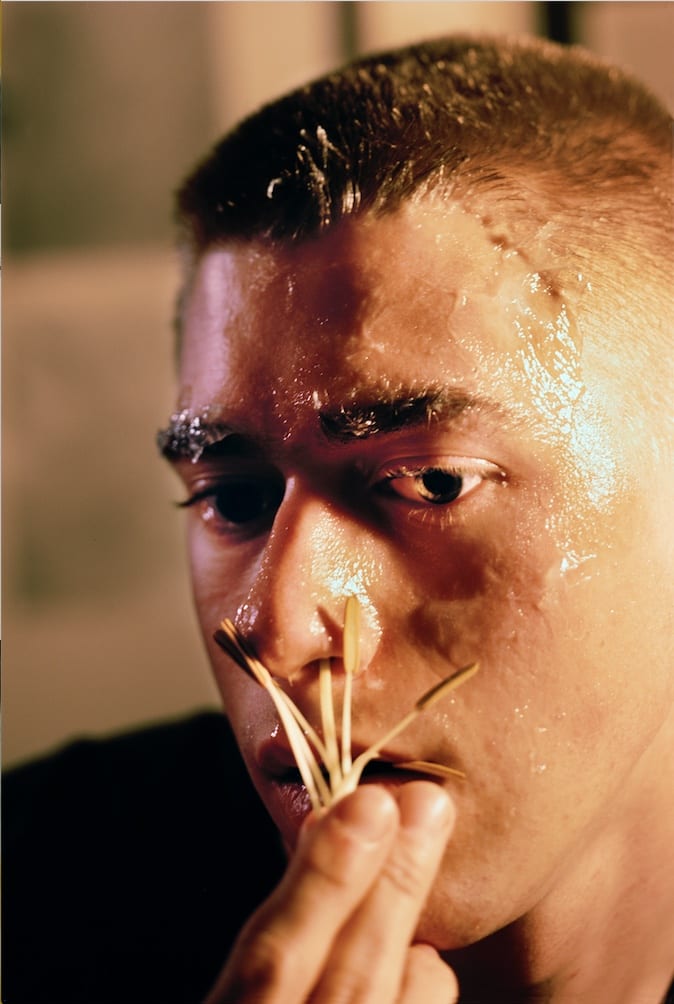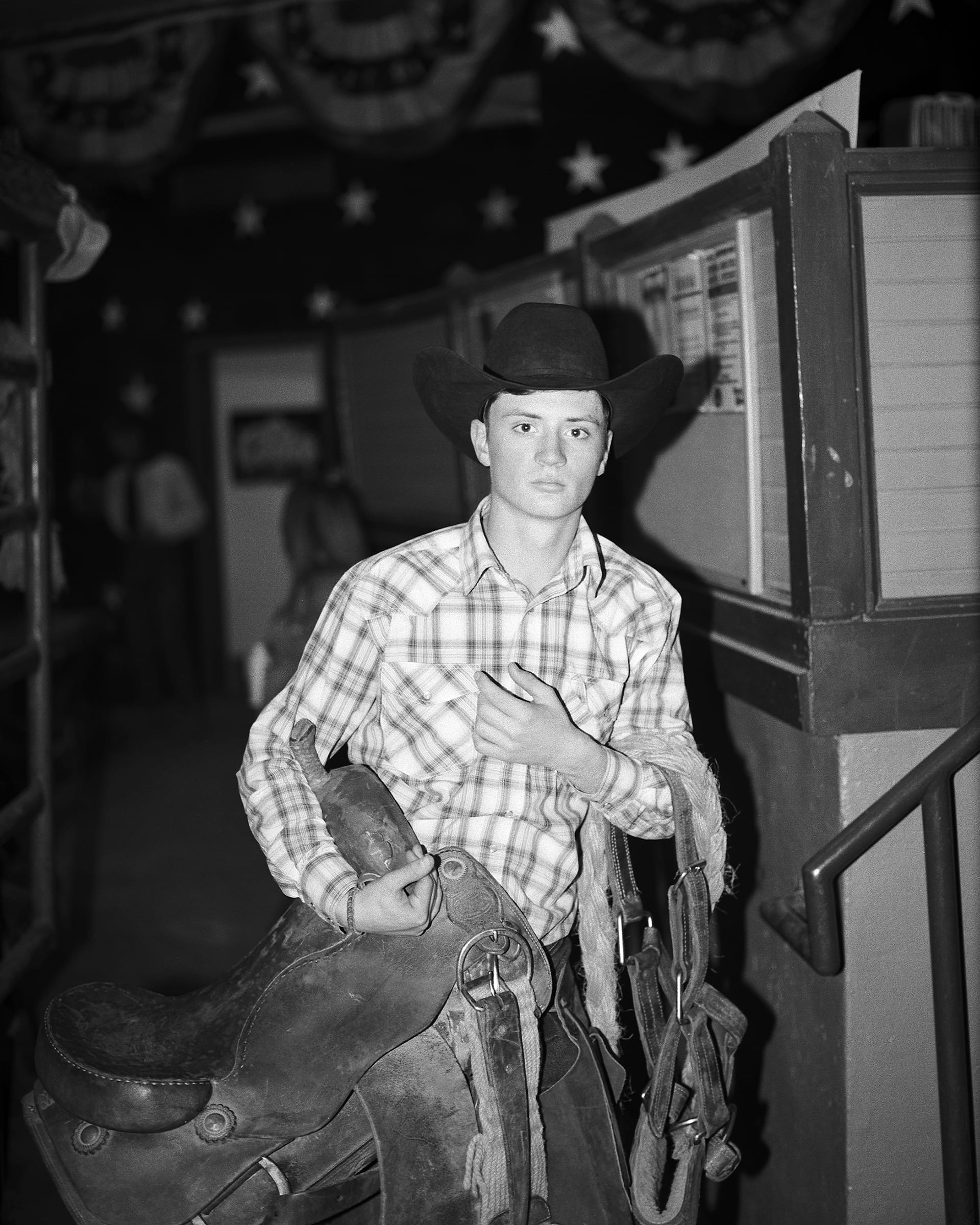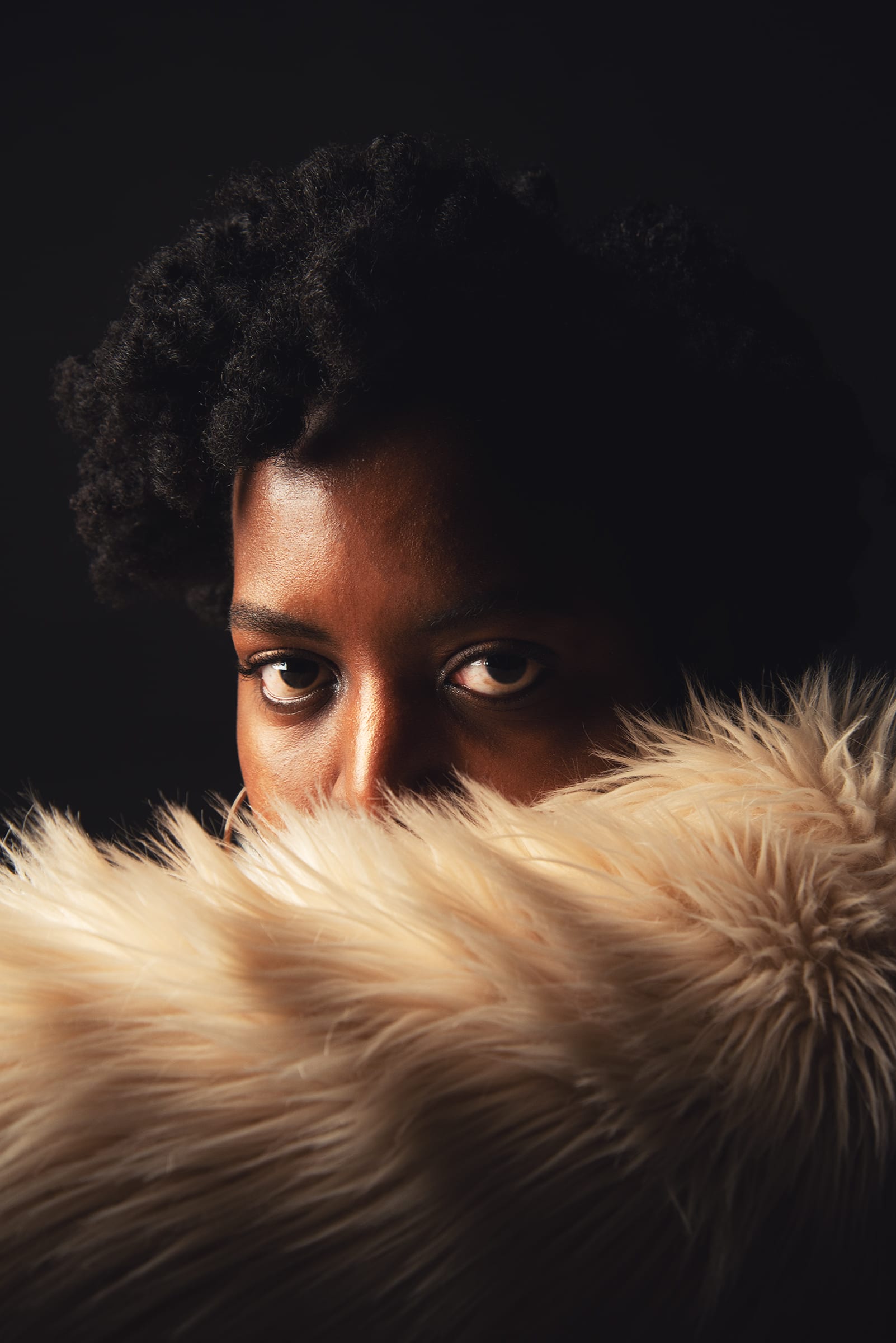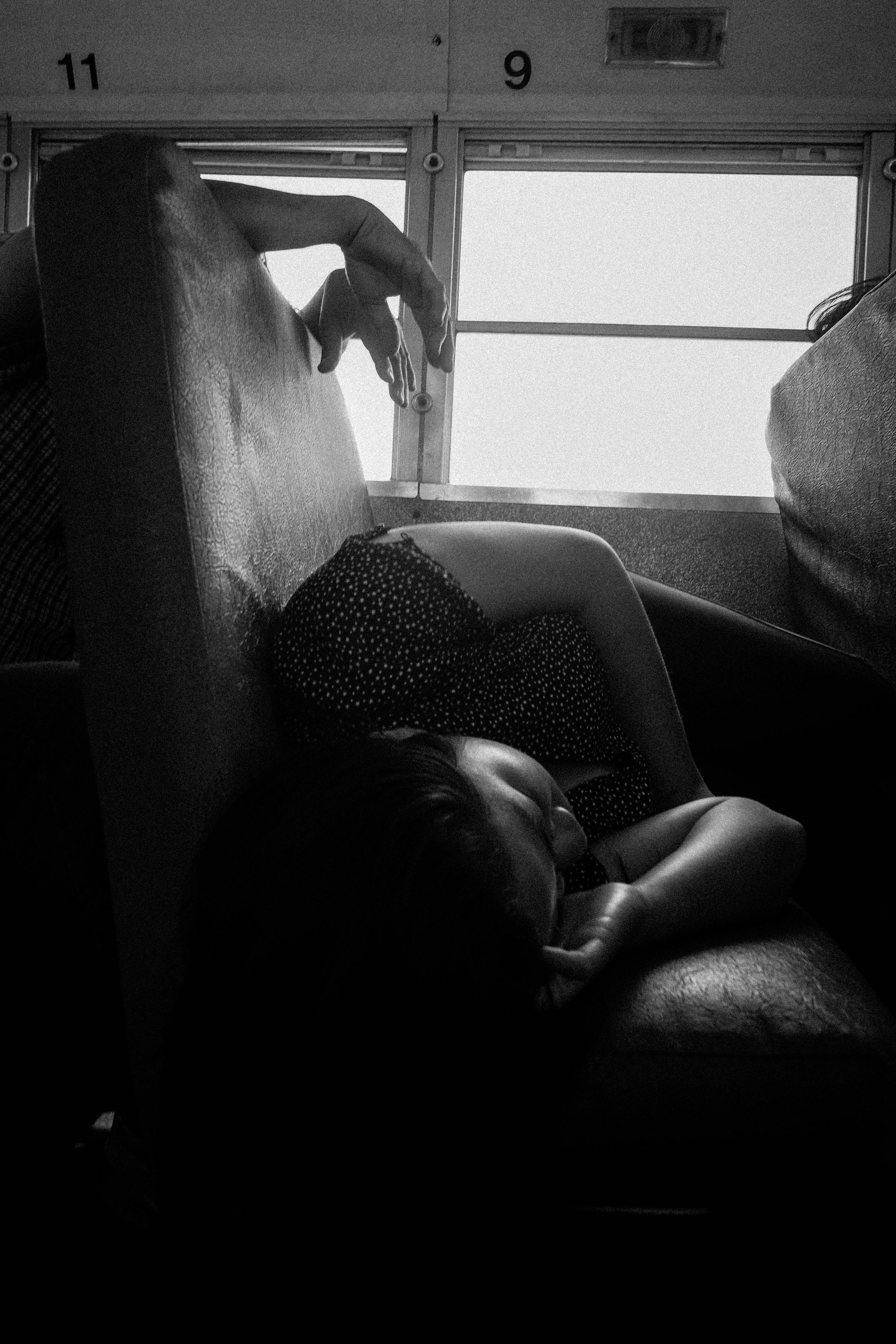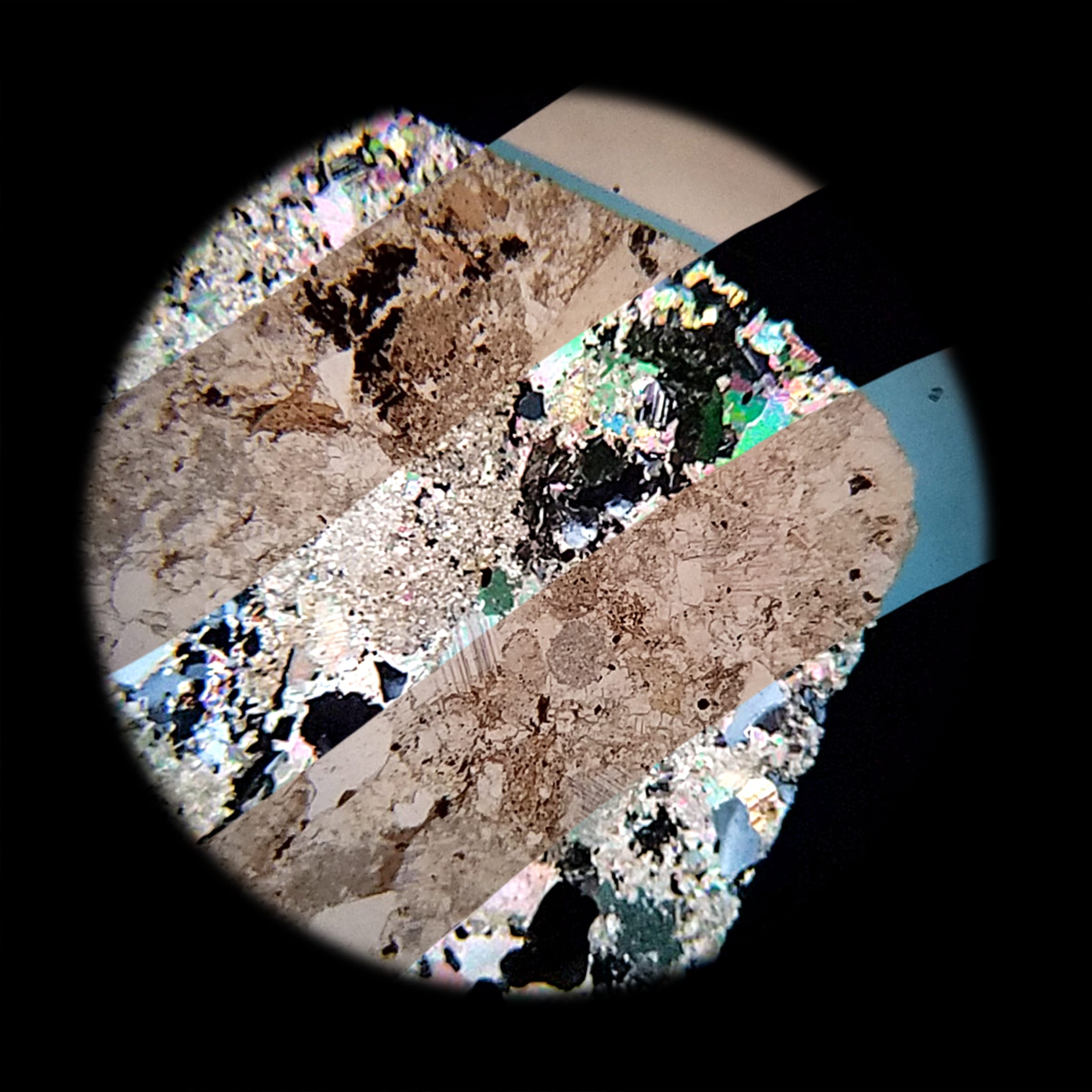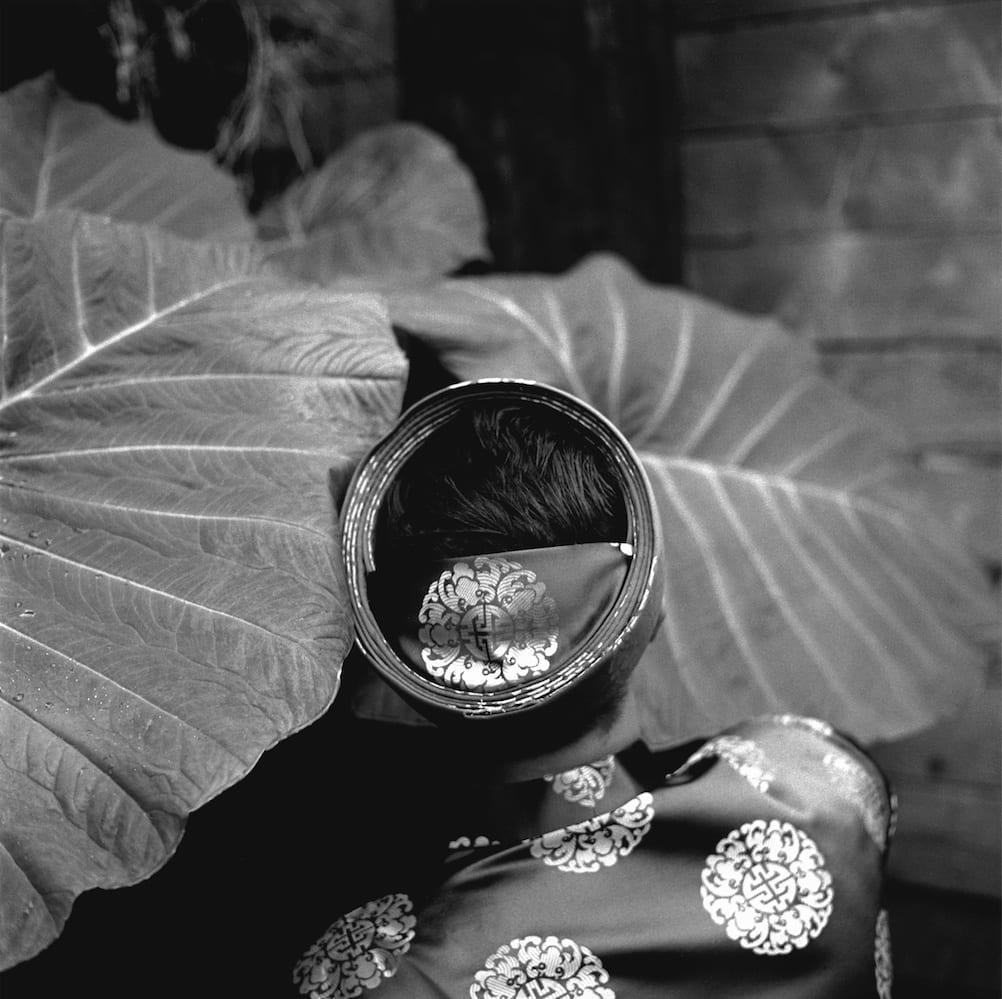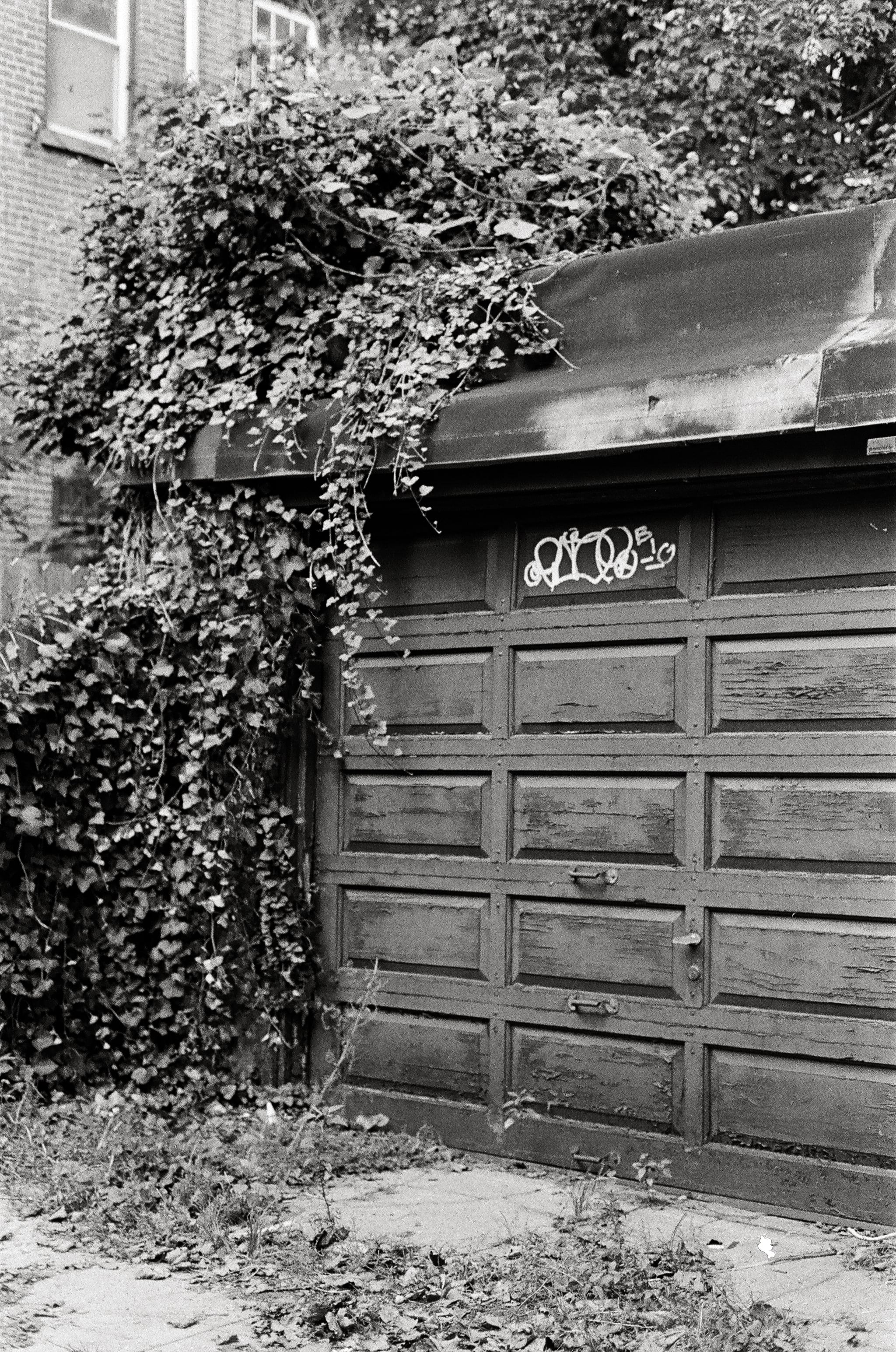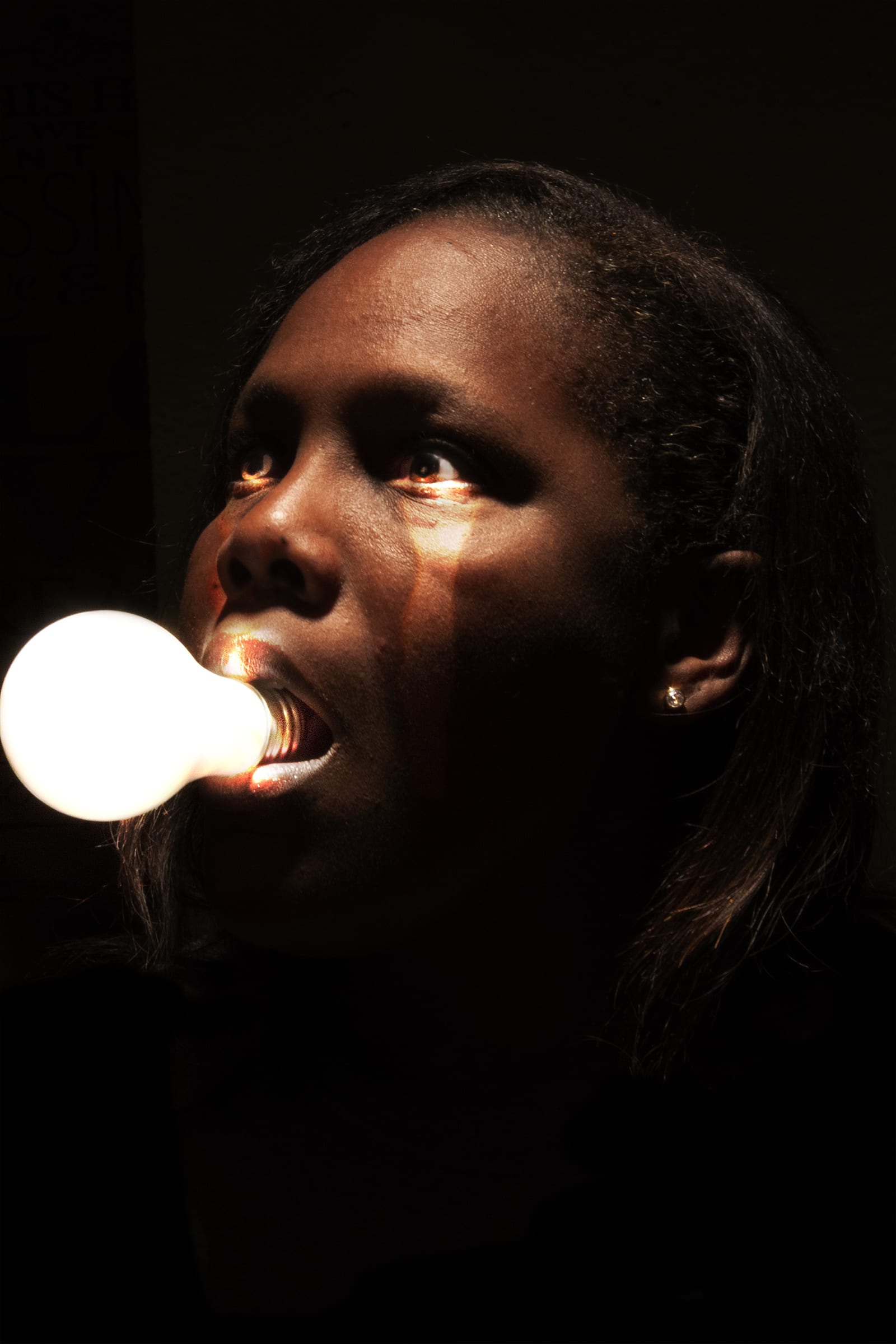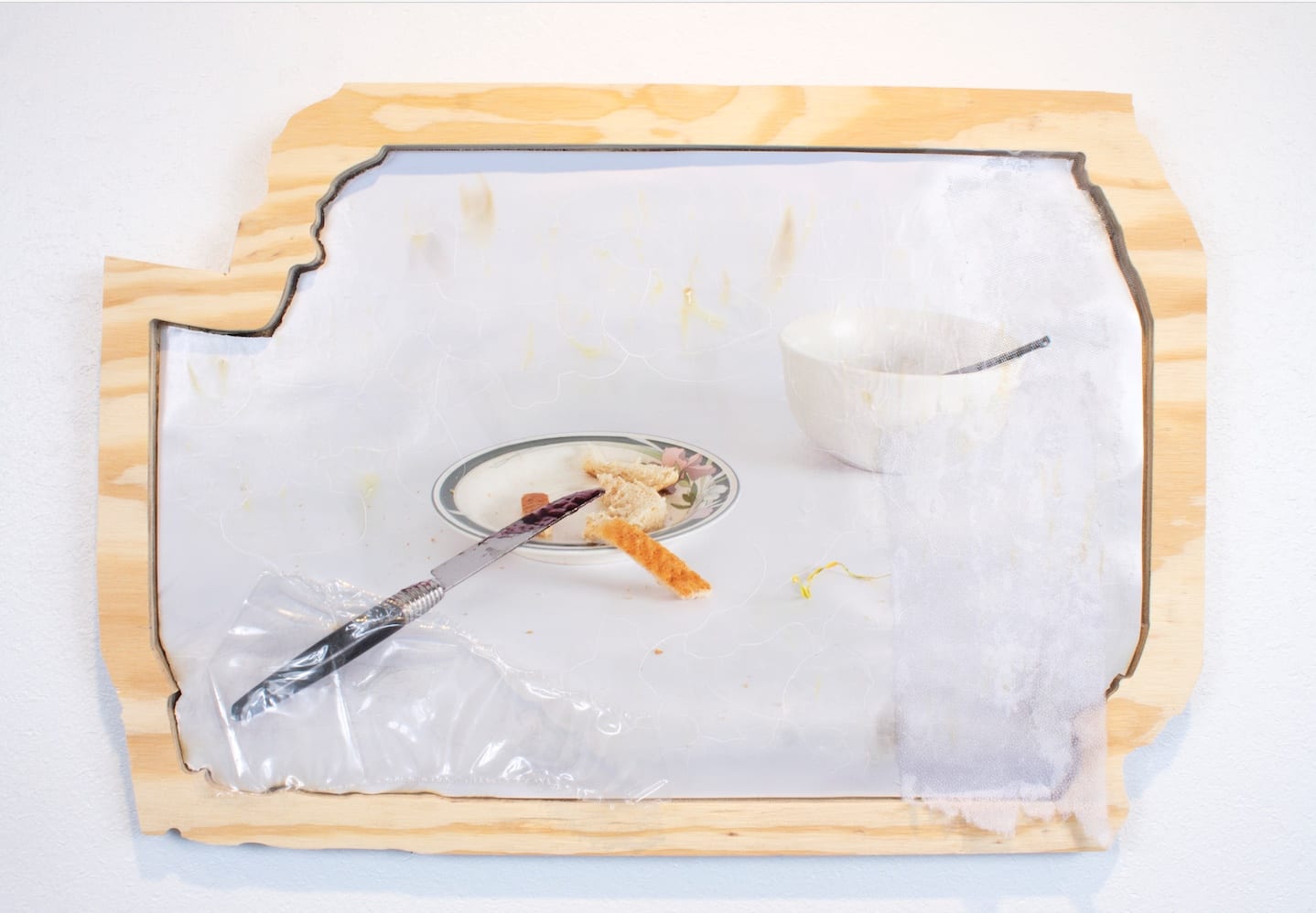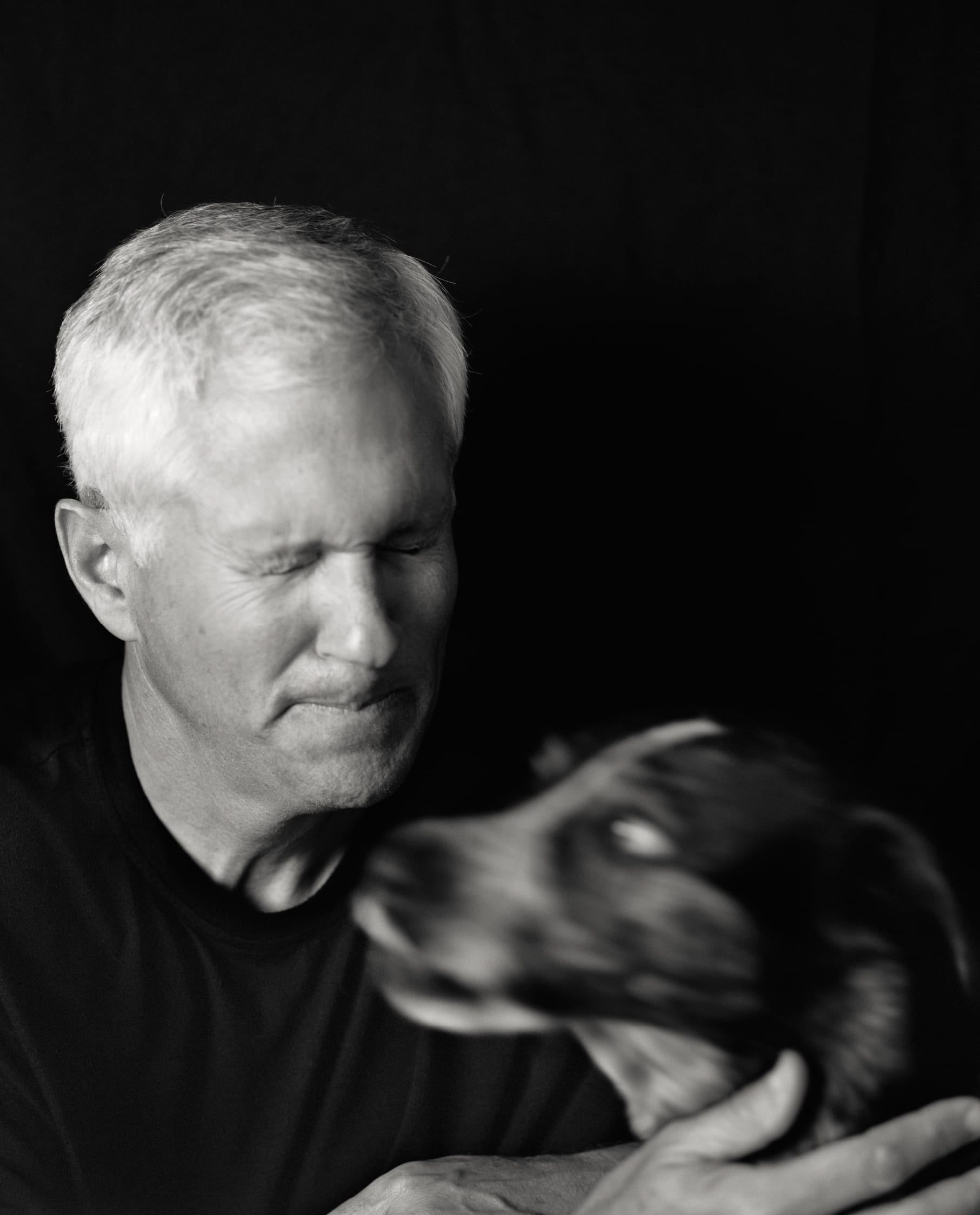 This year's inaugural Contemporary Practice exhibition includes the works of fourteen artists from six universities and colleges across Texas. Although the work is pulled from a diverse group of artists, who may or may not know one another, common themes and projects seem to be in conversation with one another. What binds these photographs and artists together is that which seems to bind most of humanity together: identity, family, and our surrounding environment—both at the micro and macro level.
While this exhibition serves as a look into the field of photography through the perspective of emerging undergraduate artists, the commonalities and differences seen in the work can also be found in photographs culled from a broader perspective; the medium at large. With varying approaches to the medium, the artists presented in Contemporary Practice use photography as a means for exploration—of the self, of place, and of culture.
Exhibiting Artists:
Vivie Behrens (University of Texas, Austin)
Mason Cullen (Stephen F. Austin State University)
Lindsay Davis (University of Texas, Austin)
Jake Dockins (University of North Texas)
Abieyuwa Eigbobo (University of North Texas)
Christoffer Ferreira (University of Houston)
Brandi Hamilton (Lamar University)
Brandon Harris (University of Houston)
Alec Martinez (University of Texas, San Antonio)
Avery Norman (University of Texas, Austin)
Bennie Sneed (Sam Houston State University)
Brionna Watkins (University of North Texas)
Devin Wilkins (University of Texas, Austin)
Asia Youngs-Bailey (University of North Texas)
Contemporary Practice is a unique opportunity for undergraduate photography students in Texas that seeks to highlight emerging artists with varied approaches to the medium from educational institutions across the state. Juried by the Exhibitions Team of the Houston Center for Photography, this exhibit gives students the chance to regionally interface with their peers and to gain valuable experience exhibiting their work. Ultimately, Contemporary Practice aims to highlight the diversity of contemporary photography today—from photography's rich traditions to new, cross-disciplinary art forms.
Exhibition on View:
November 22, 2019 – January 12, 2020
Opening Reception:
November 22, 2019; 5:30 – 8pm