2020 Fellowship Exhibition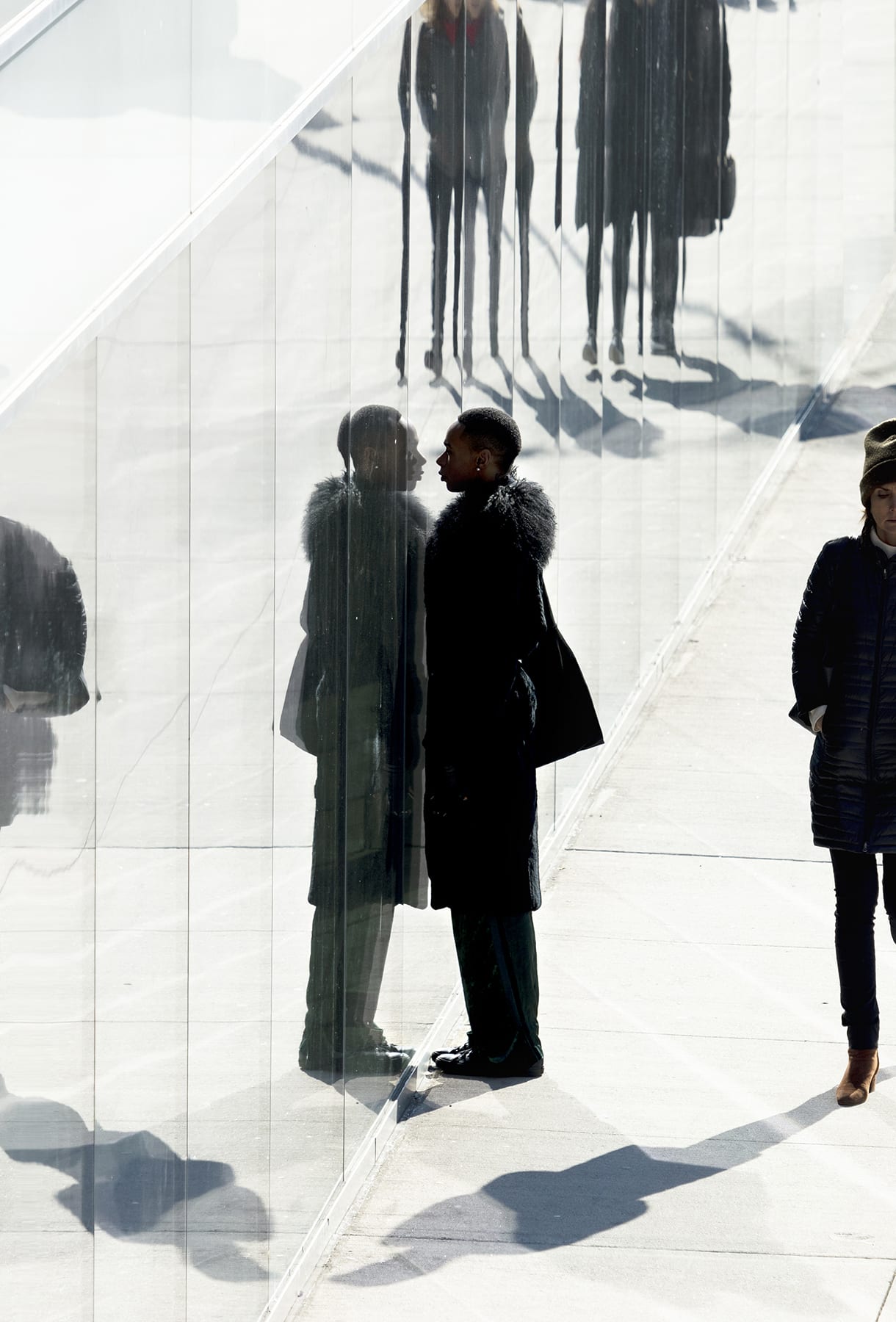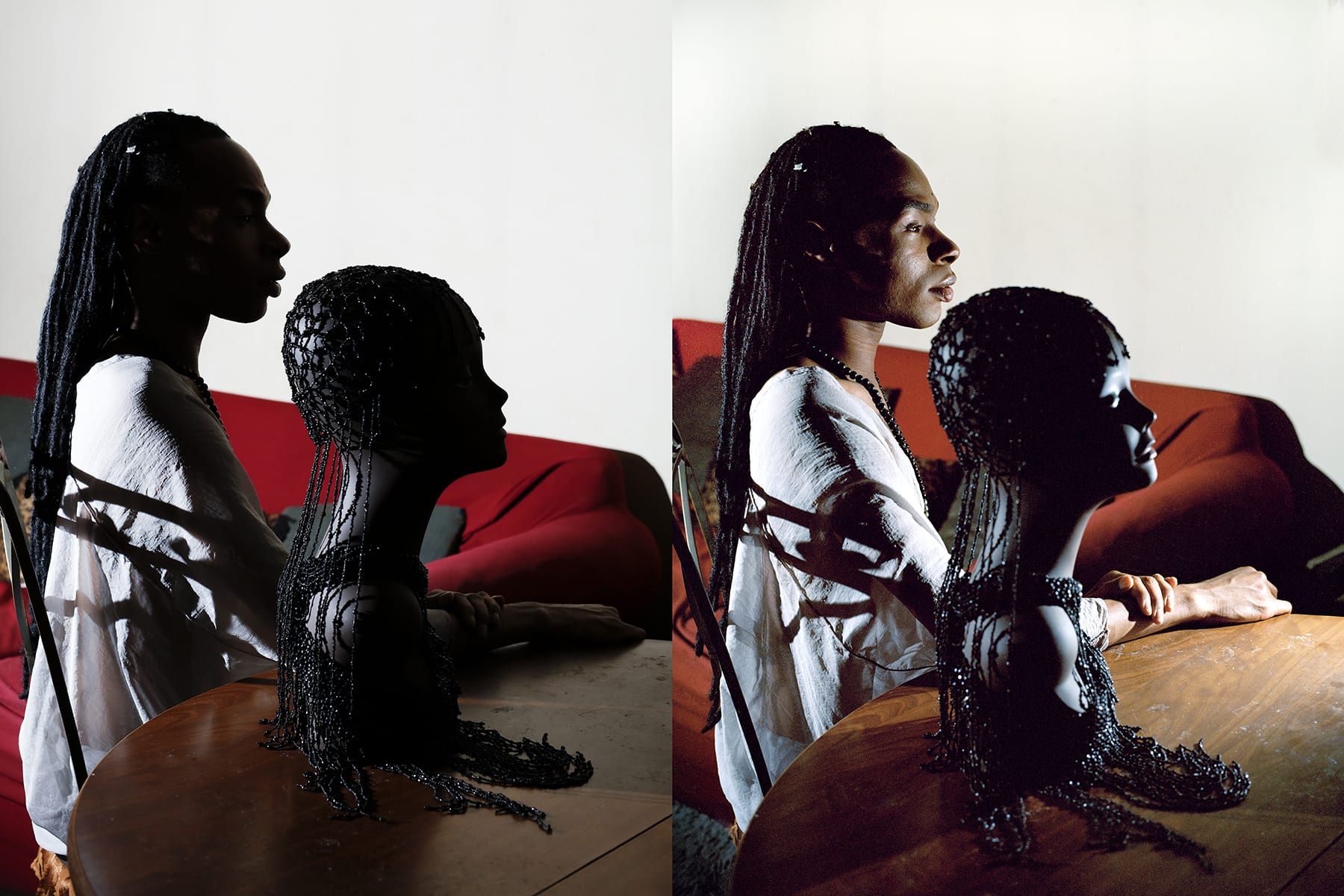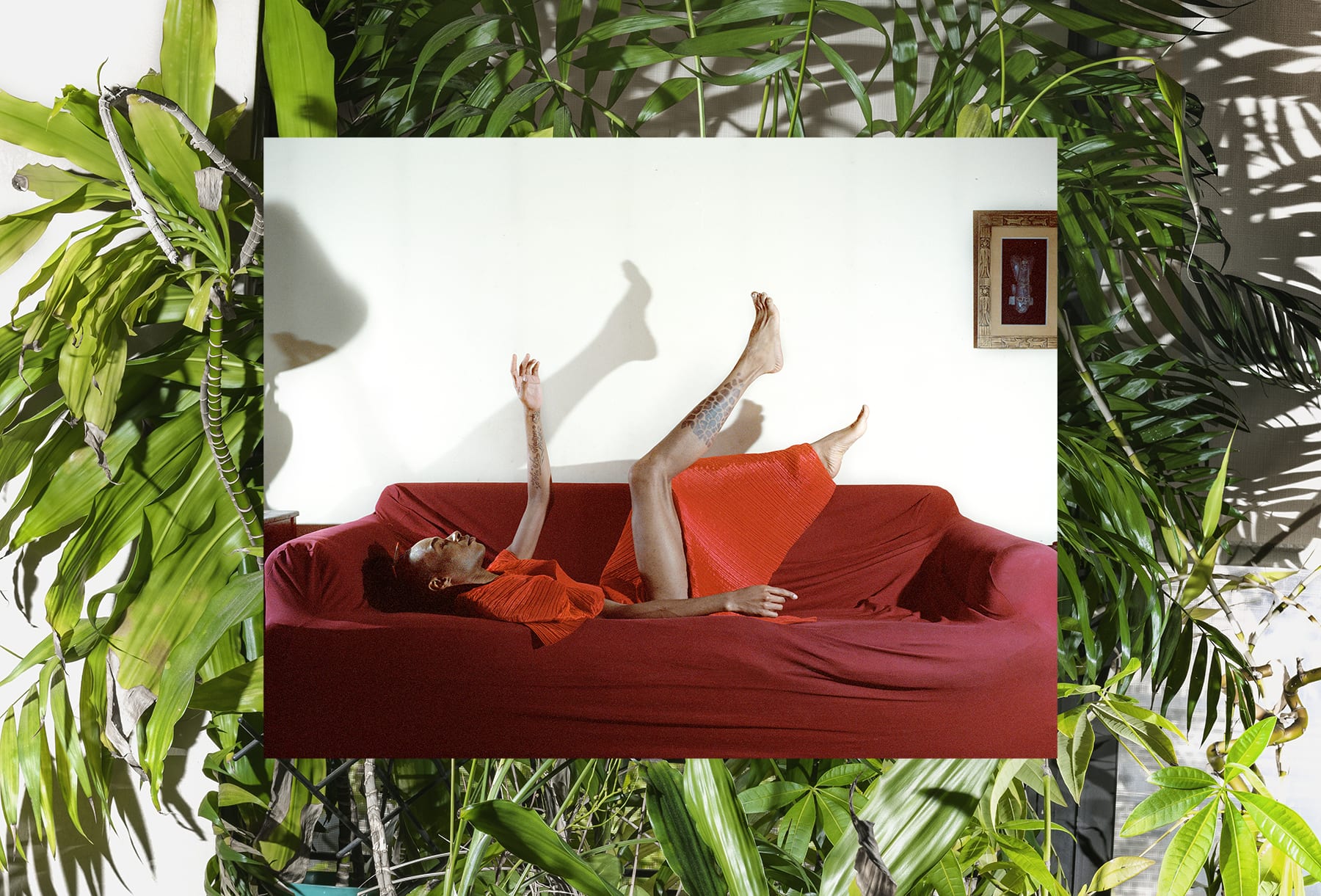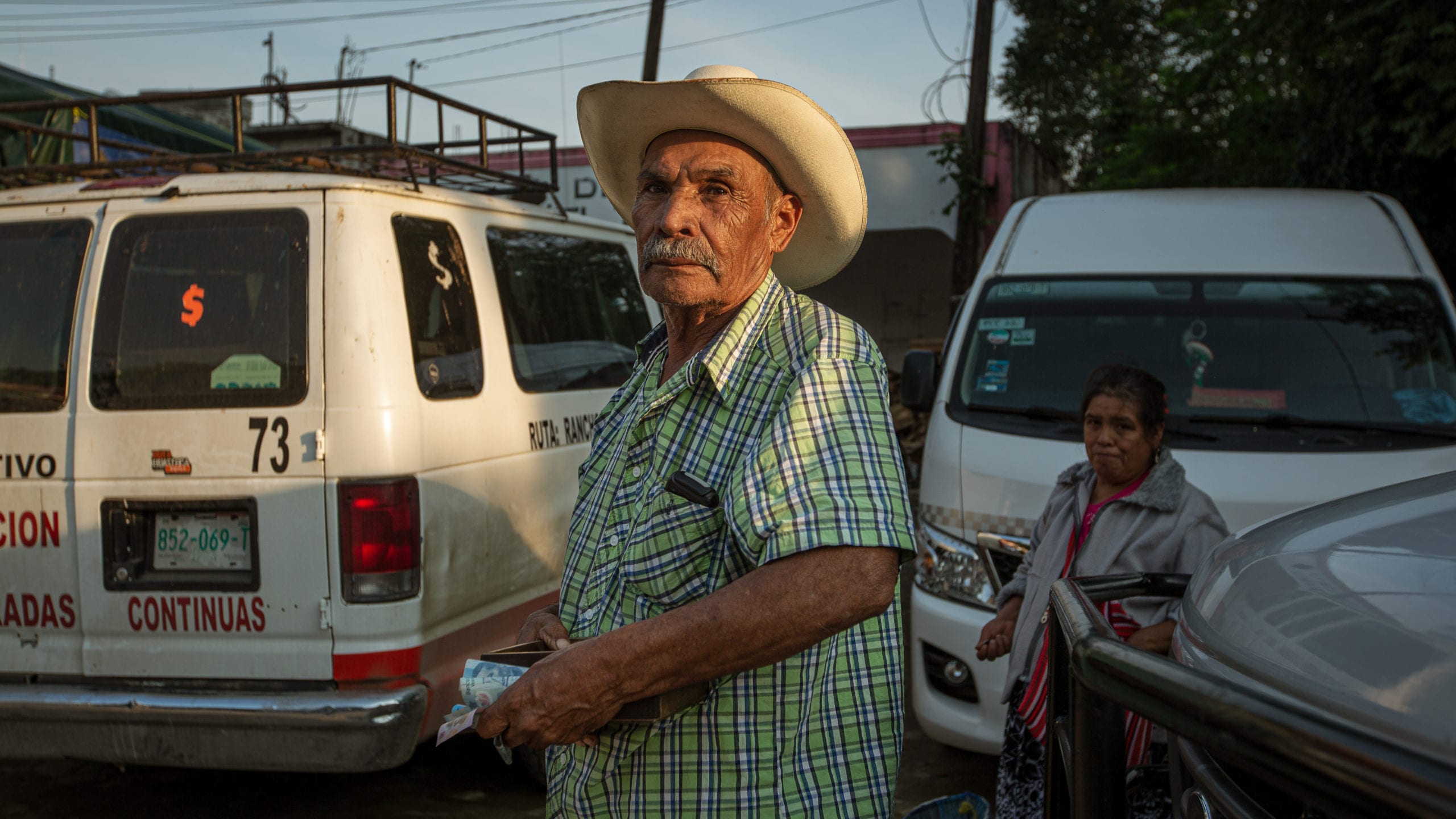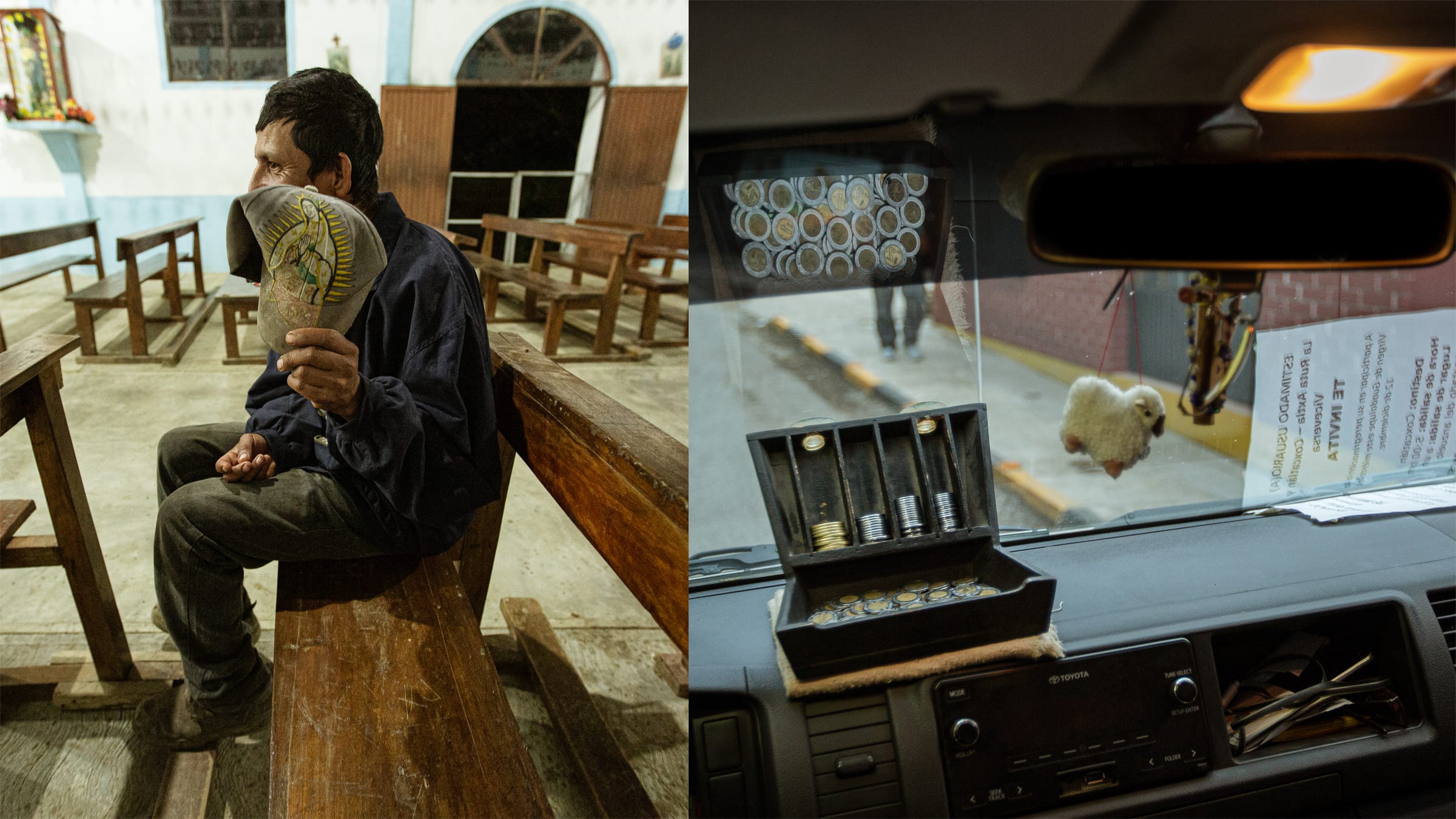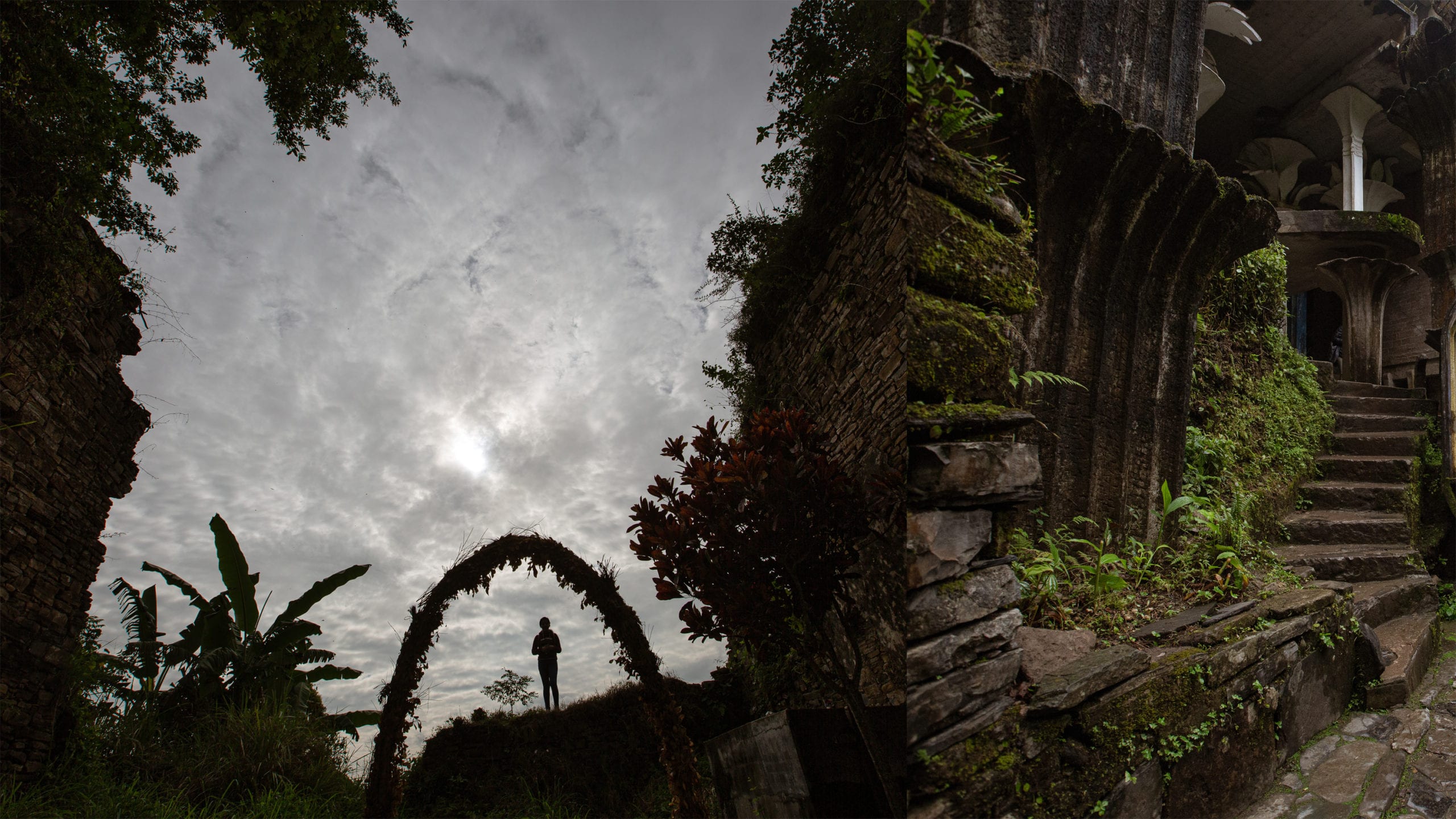 2020 Fellowship Exhibition
Each year, Houston Center for Photography selects an expert writer, critic, or curator to identify two artists from hundreds of submissions who exemplify excellence and innovation in their approaches to new photography. The Houston Center for Photography Fellowship and the Carol Crow Fellowship Awards aim to highlight each artist's work and to offer them a platform and the support to continue developing their projects. One Houston-based artist (residing within a 100 mile radius of Houston) will receive the Carol Crow Memorial Fellowship and another artist, from anywhere in the world, will receive the HCP Fellowship. The two selected artists will each be awarded $3,000, an exhibition at HCP, and a spread in spot magazine. The competition is open to all photographic, film, video, and lens-based installation work.
2020 Fellowship Recipients:
Elizabeth Bick brings her training as a dancer to her three-part series of photographs, Movement Studies. Bick's Studies play out in distinct acts, each related to the one before. Elizabeth is the recipient of the 2020 HCP Fellowship.
For her body of work Dicen, Briana Vargas photographed communities around December 12, the feast day of the Virgin of Guadalupe, in la Huasteca Potosina, a rural region in Mexico's state of San Luis Potosi. The Virgin of Guadalupe, a ubiquitous symbol in Latin America, is for Vargas also an evocation of her own roots. She has observed that young people may not be as familiar with the legends that have been passed down from generation to generation, but the symbol of the Virgin is a constant. Other symbols abound in Vargas's images. There are ladders, stone steps, and spiral staircases, which have practical uses (to reach the trees' fruits during harvest time, for example), but also connect our earthly world with the sacred world above. The series also includes a number of two-part photographs, in which two exposures have been brought together, side-by-side, into one composition, to create a surreal or enigmatic new image. Briana is the recipient of the Carol Crow Memorial Fellowship.
The 2020 Fellowships were juried by Lucy Gallun, the Associate Curator in the Department of Photography at The Museum of Modern Art, New York.
Exhibition On View
May 21, 2021 – July 11, 2021
Virtual Opening Reception
May 21, 2021; 6:30 – 7:30 pm CST
Curator and Artist Remarks begin at 6:30 pm CST
Related Programming
TBA