2021 Fellowship Exhibition: Aaron Turner and Yue Nakayama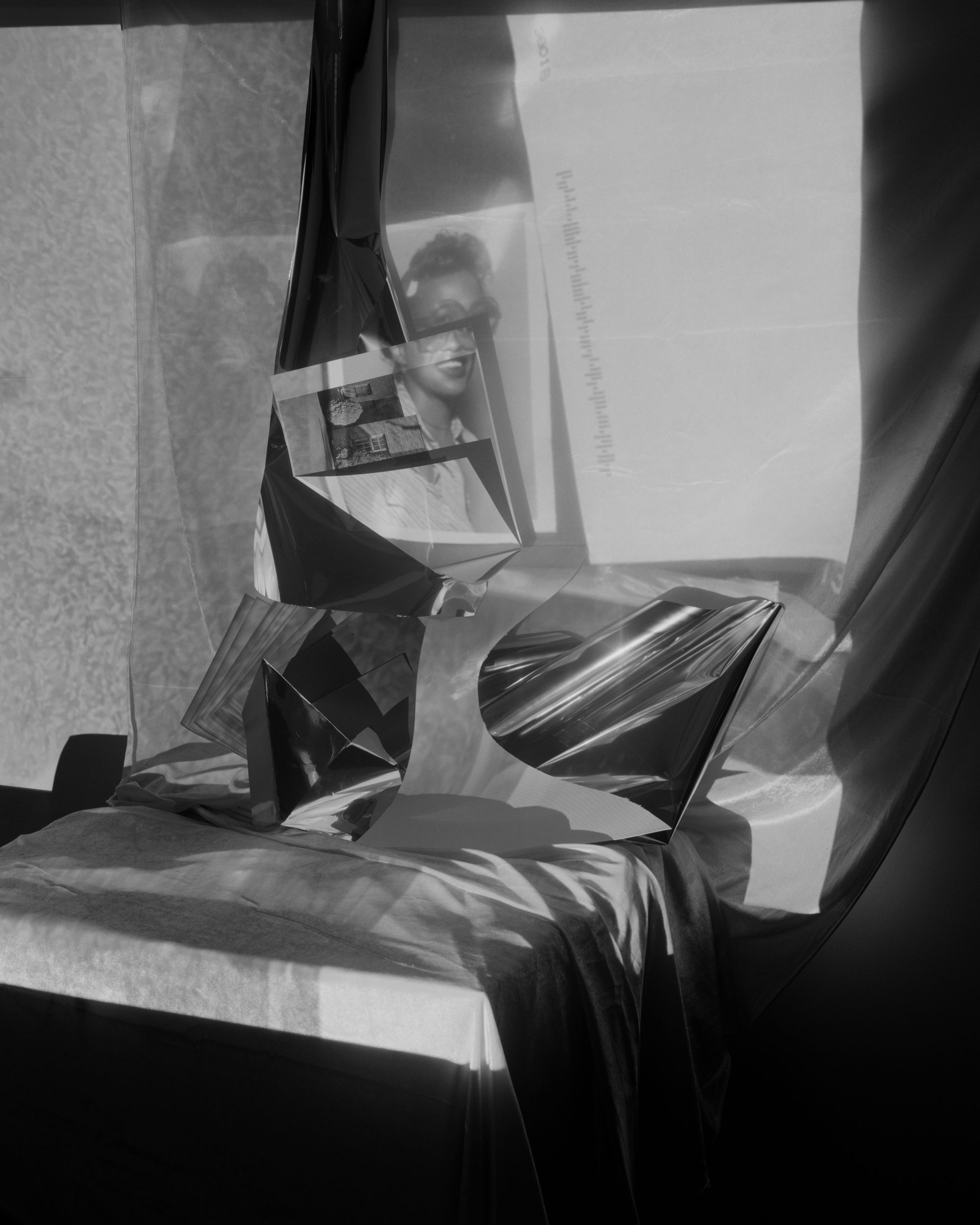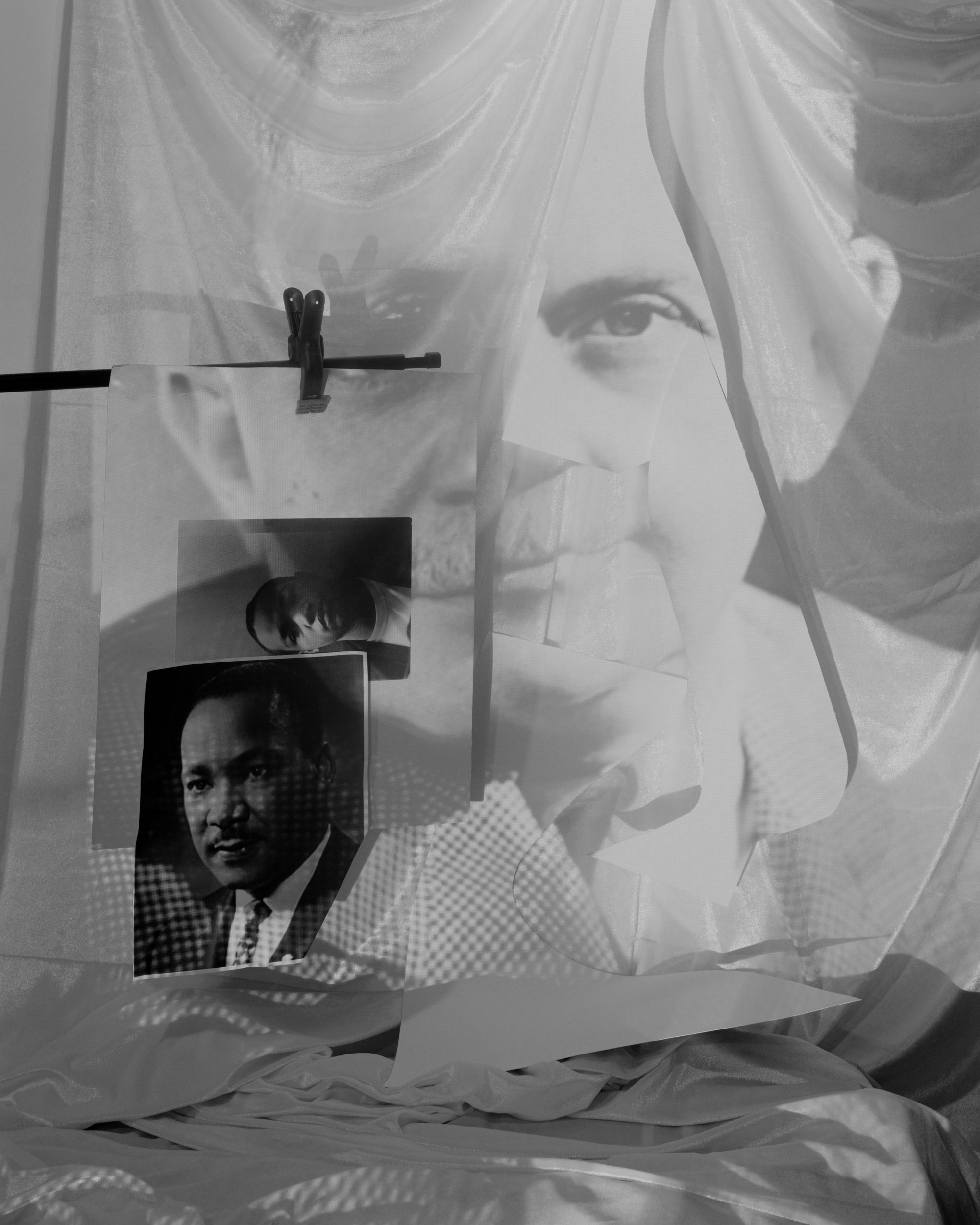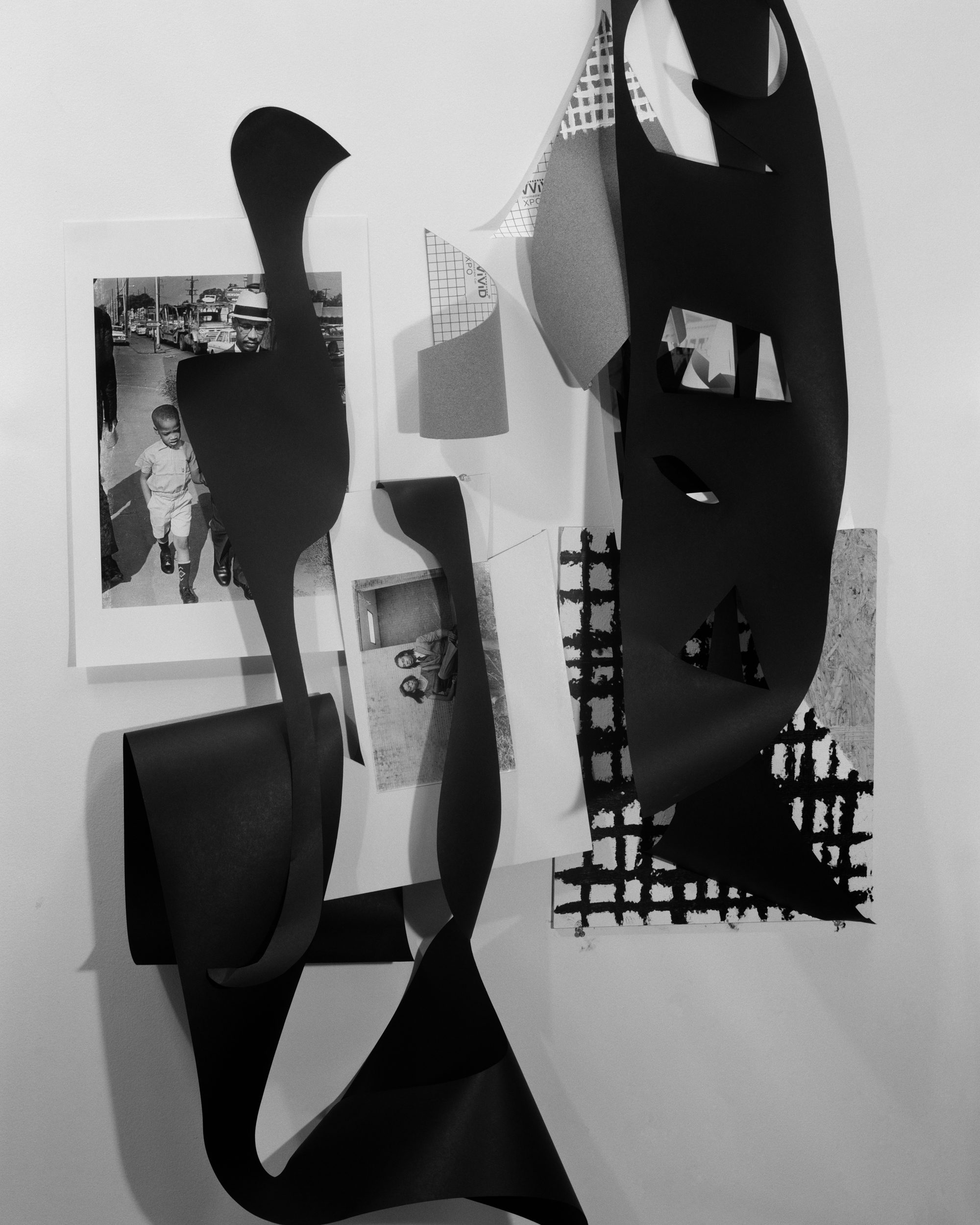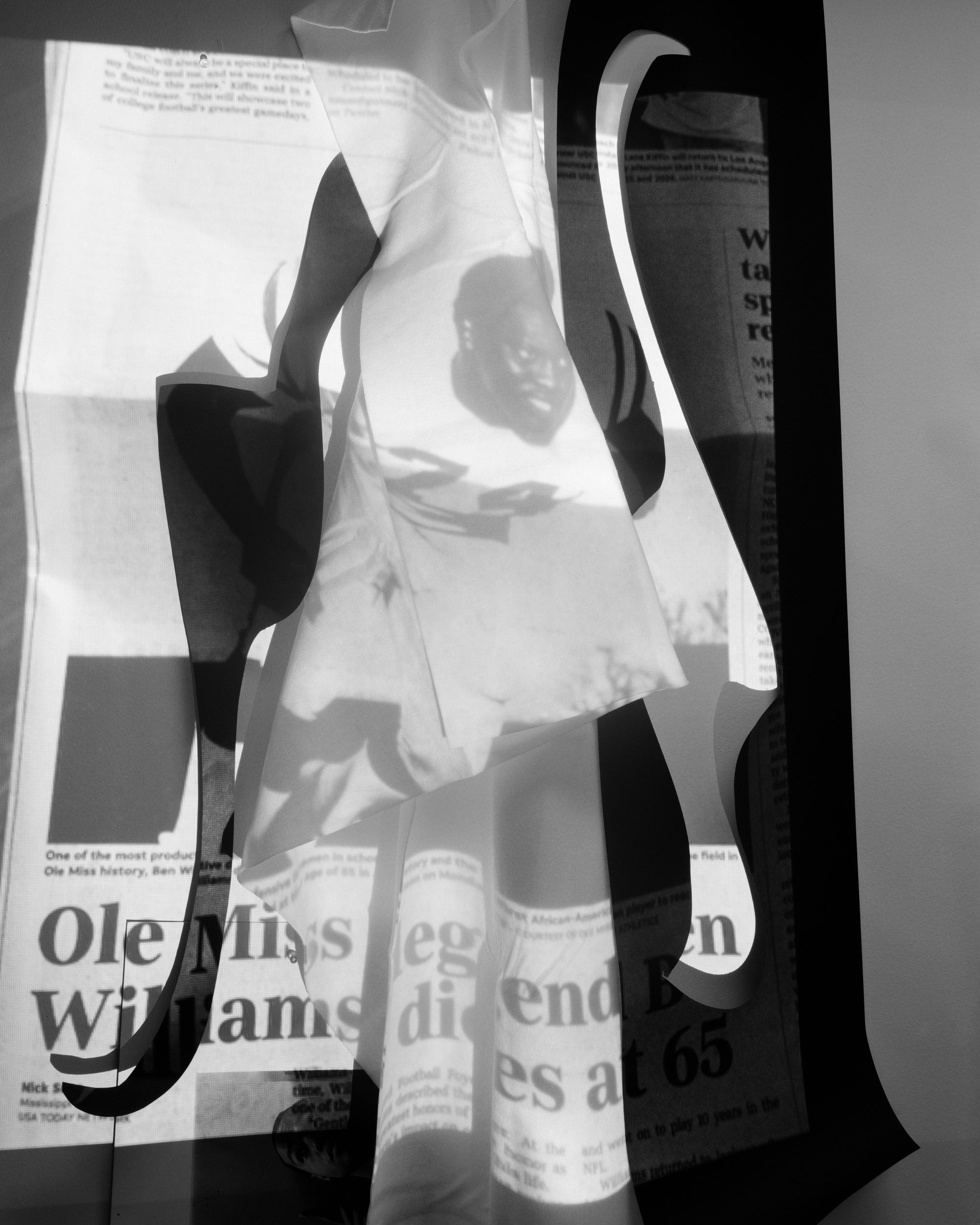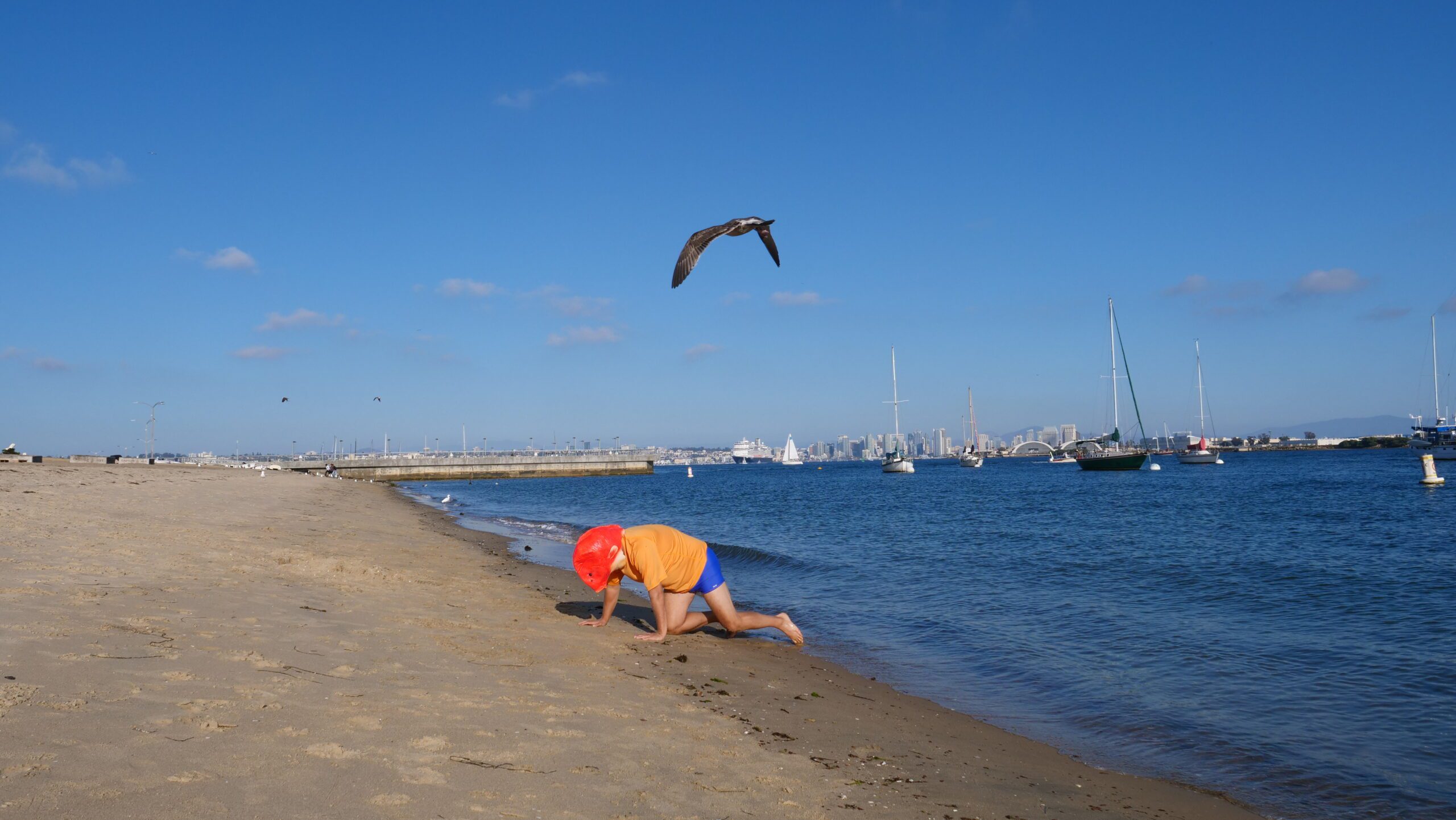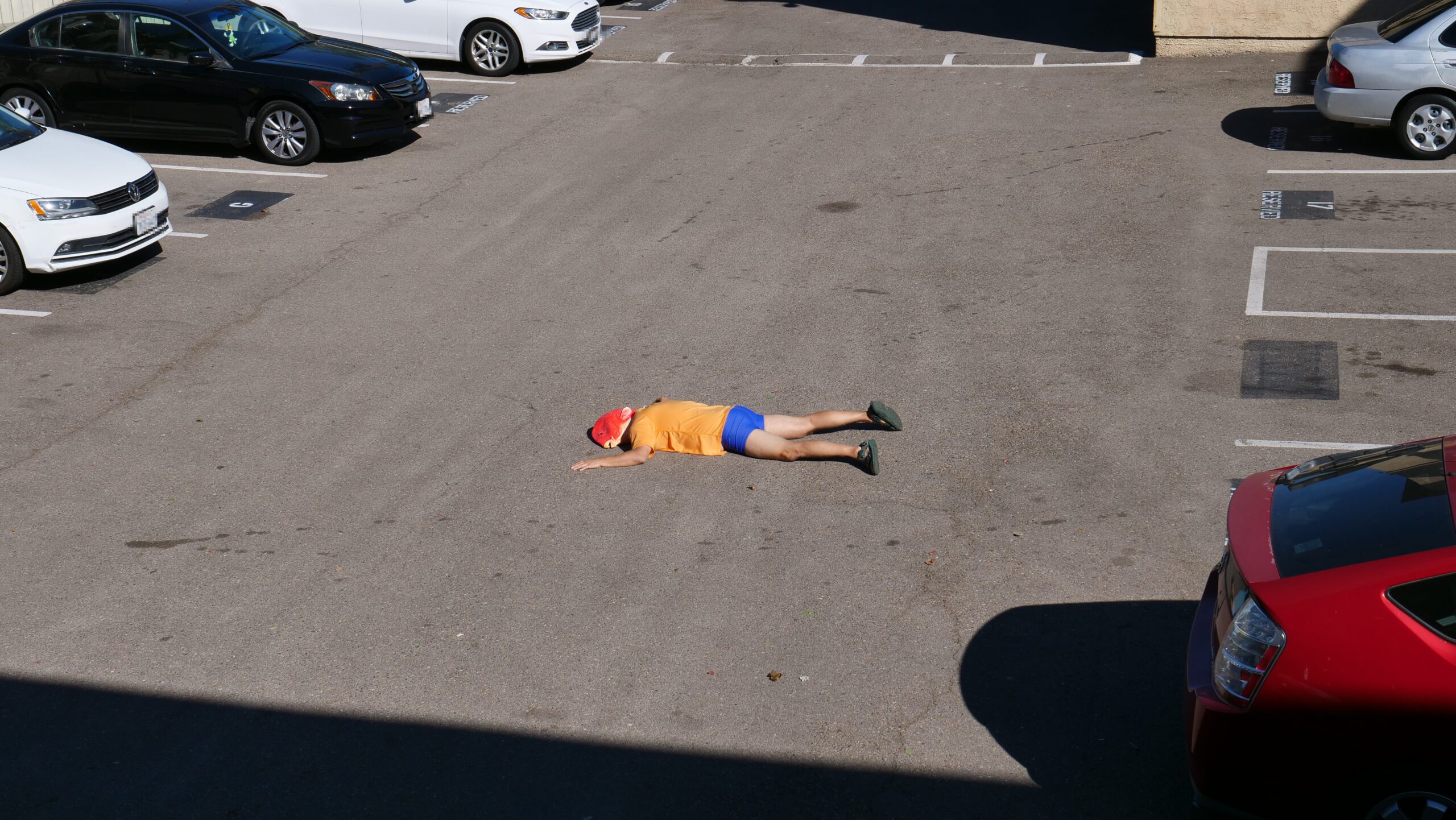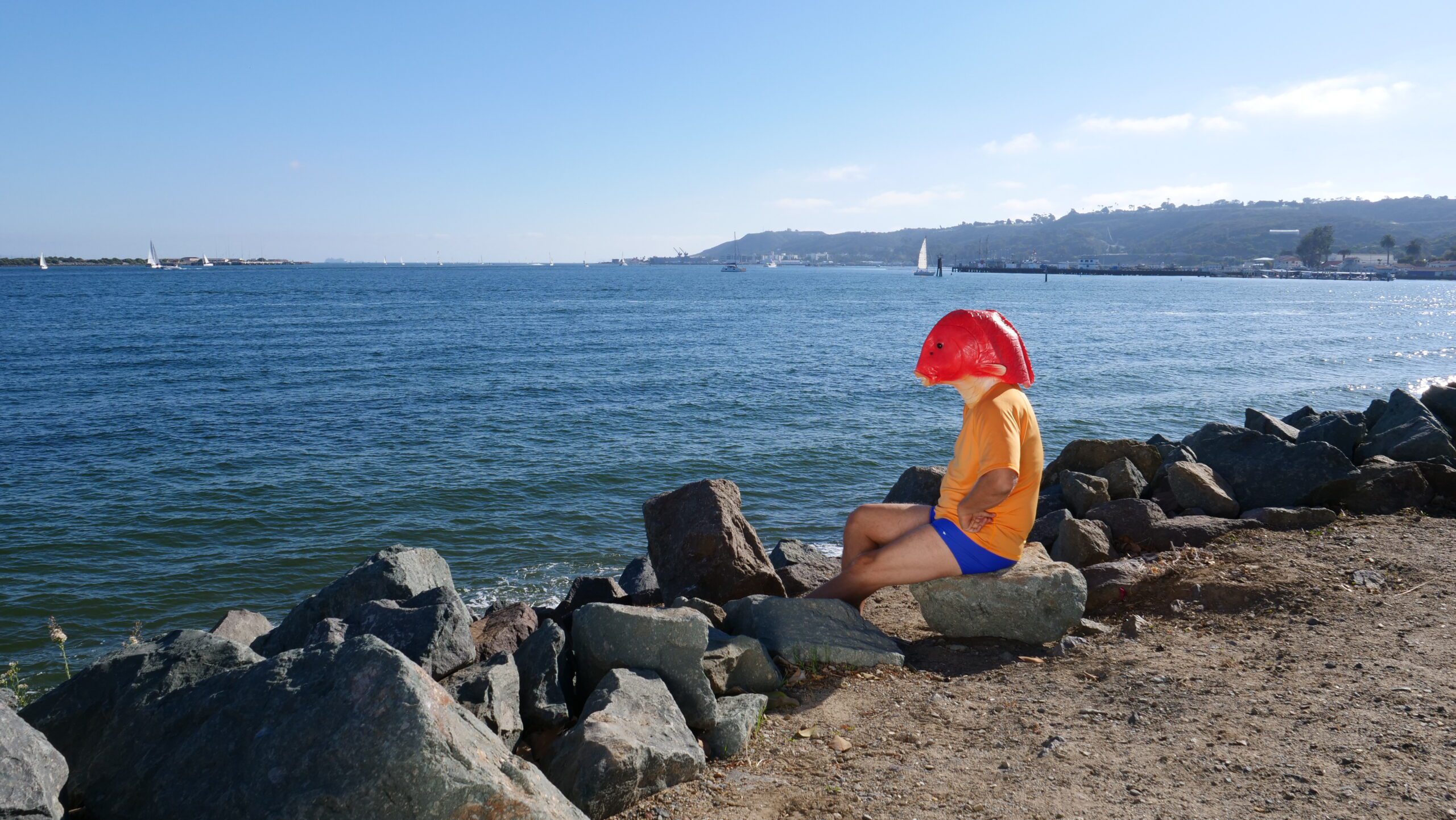 2021 Fellowship Exhibition: Aaron Turner and Yue Nakayama
Our annual Fellowship exhibition had to be pushed back due to COVID-19. Because of that, we get twice the Fellowships in 2021-2022!Each year, Houston Center for Photography selects an expert writer, critic, or curator to identify two artists from hundreds of submissions who exemplify excellence and innovation in their approaches to new photography. The Houston Center for Photography Fellowship and the Carol Crow Fellowship Awards aim to highlight each artist's work and to offer them a platform and the support to continue developing their projects. One Houston-based artist (residing within a 100 mile radius of Houston) receives the Carol Crow Memorial Fellowship and another artist, from anywhere in the world, receives the HCP Fellowship. The two selected artists are each awarded $3,000, an exhibition at HCP, and a spread in spot magazine. The competition is open to all photographic, film, video, and lens-based installation work.
HCP is pleased to exhibit the work of our Annual Fellows for 2021: Aaron Turner (Fayetteville, AR) and Yue Nakayama (Houston, TX). Turner is the HCP Fellow, and Nakayama is the Carol Crow Memorial Fellow. The 2021 Fellowship were juried by Drew Sawyer, the Phillip Leonian and Edith Rosenbaum Leonian Curator at the Brooklyn Museum
HCP Fellow: Aaron Turner
"Aaron Turner's series Black Alchemy relishes in the magic of the photographic medium—the chemical and physical metamorphoses that occur when processing film and creating prints in the darkroom. It also explores the radical potential of the medium to move between representation and abstraction, and the past and the present. Through projected images and layers of cut paper, Turner's pictures allow viewers to travel in time, combining archival images of historical figures, such as Martin Luther King, Marvin Gay, Frederick Douglas and others. Yet, Turner's series also challenges viewers to move beyond any easy narrative around history, representation, and identity. In doing so, Black Alchemy also recalls the writings of contemporary theorist Fred Moten on the metaphysics of Blackness. Like Moten, Turner shifts the emphasis away from the Black subject to the material, historical, and poetic qualities of blackness in all of its manifestations, from historical figures to black-and-white photography itself. Turner's evocation of the magic also echoes Barbara Fields and Karen Fields's conception of "racecraft", which argues that race, an abstract taxonomy not based on biology, is conjured through the material processes of racism. Turner's practice exists beyond the photographic print, comprising pedagogy and archiving as well. In 2014, shortly after initiating his Black Alchemy series, he created The Center for Photographers of Color. Through all aspects of his work, Turner is creating spaces to acknowledge, share, and build on the work of his predecessors and peers."
-Drew Sawyer, Juror
Aaron Turner is a photographer and educator currently based in Arkansas. He uses photography to pursue personal stories of people of color, in two main areas of the U.S., the Arkansas and Mississippi Deltas. Turner also uses the view camera to create still life studies on the topics of identity, history, blackness as material, and abstraction. Turner received his M.A. from Ohio University and an M.F.A from Mason Gross School of the Arts, Rutgers University. He was a 2018 Light Work Artists-in-Residence at Syracuse University, 2019 EnFoco Photography Fellow, a 2020 Visual Studies Workshop Project Space A-I-R, and a 2020 Mid-American Arts Alliance's Artist 3 60  grant recipient. Turner is the founder and curator of the Center for Photographers of Color in the School of Art at the University of Arkansas, where he also teaches.
Carol Crow Memorial Fellow: Yue Nakayama
"Houston-based artist and filmmaker Yue Nakayama combines techniques from documentary film, instructional videos, and performance to humorously respond to social problems and the human condition, from procreation and communication to climate crisis and mass migration. Yet, rarely does her work provide simple narratives or answers. Instead, Nakayama relishes in heterogeneous and often absurd stories that employ the perspectives of multiple narrators and speak to the complexity or instability of contemporary identities and belief systems. In a recent video work Recycled Air (2020), for example, Nakayama contemplates modes of survival and empathy under global capitalism and its failures through a series of disjointed non-diegetic commentaries that contemplate a range of topics from the meanings of home and relationships to productivity and work to freedom of various kinds. The audio is juxtaposed with scenes of domesticated animals and a group of men in a public park, who wear pregnancy suits or "empathy bellies" and dance to pop songs like Gloria Gaynor's "I Will Survive," Belinda Carlisle's "Heaven Is a Place on Earth," and Haddaway's "What Is Love." Nakayama uses humor to not only point out the absurdity of much of contemporary life but also to question the seriousness of most contemporary art. Ultimately, she asks viewers to imagine new ways of identifying with themselves and others, whether humans, animals, objects, or the environment." 
-Drew Sawyer, Juror
Yue Nakayama is an artist and filmmaker whose work addresses interpersonal communications within multicultural environments and across belief systems using both documentary and fictional narrative strategies. Disruptions and disjunctive associations made from navigating mismatched narratives lead to a queer environment of contemplation and meditation in her work. Communication and exchange that reflect the human condition are humorously portrayed with existential overtones. Nakayama's work has been screened and exhibited in various venues including Museum of Fine Arts Houston, ICA Philadelphia, and Visual Art Center at the University of Texas Austin. Nakayama is the recipient of the Arch and Anne Giles Kimbrough Fund from the Dallas Museum of Art, and Houston Arts Alliance's Individuals Artists Grant. Residencies she has been awarded include the Skowhegan School of Painting and Sculpture, the Core Program at the Museum of Fine Arts Houston, and the Lighthouse Works Fellowship.
About the Juror 
Drew Sawyer is the Phillip Leonian and Edith Rosenbaum Leonian Curator at the Brooklyn Museum and a contributor to Aperture, Artforum, Mousse, and OSMOS, among other publications. His recent exhibitions include Art after Stonewall, 1969–1989 (2019), Garry Winogrand: Color (2019), and Liz Johnson Artur: Dusha (2019). Sawyer holds a Ph.D. in Art History and Archaeology from Columbia University and is a recipient of the Association of Art Museum Curators' Award for Excellence.
---
View the Exhibition by Appointment



Admission to HCP is free. Using the button below, you can schedule your appointment in advance to view the 2021 Fellowship Exhibition in person during the following gallery hours:
Wednesday–Thursday: 11 am–7 pm
Friday: 11 am–5 pm
Saturday–Sunday: 11 am–7 pm
A limited number of free virtual tours are available for schools and community partners. Please email Natalie Rodgers at natalie@hcponline.org for details and to make an appointment.
---
Questions
For questions about this exhibition, please contact Samuel Rhodes, Exhibitions Assistant, at samuel@hcponline.org or 713-529-4755.
---
Exhibition On View
November 19,  2021-January 9, 2022
Screening and Conversation
Yue Nakayama and Dorota Biczel Talk about Looking for Love (and Job)
December 30, 2021