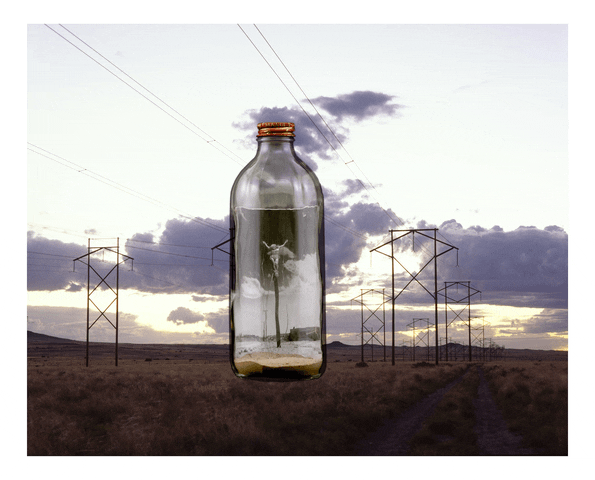 2021 Print Auction: Celebrating 40 Years of HCP
The year 2021 marks 40 years of Houston Center for Photography. Our annual print auction has been the cornerstone of our fundraising efforts since the center's founding. It originally began as a small event at The Paradise Bar and Grill, a restaurant owned by local art collectors, Betty and Freck Fleming. Local curators, such as Clint Willour, served as the auctioneer, creating bidding frenzies for emerging and iconic artists alike.
While this year may look different, HCP is proud to continue our mission of providing education and opportunities to students and artists of all ages.
The gallery contains all the work that will be auctioned off during our live virtual event held on Thursday, February 18, 2021, at 6:00 pm CST with auctioneer Sarah Krueger, Head of Department, Photographs at Phillips New York. 
Gallery visits are by appointment only. If you find something you love, you will be able to bid online beginning February 4 on Artsy.
Date

May 22, 2022

Time

7:52 am