2022 Print Auction Exhibition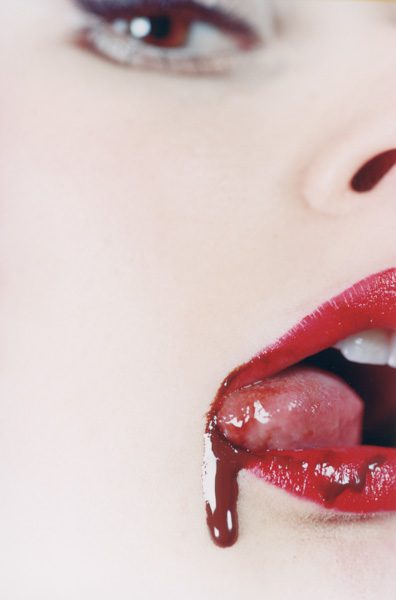 This year's Auction will highlight the mission of HCP by featuring the incredible work of 57 local, national, and internationally-renowned artists. The diversity and quality of the art are a testament to HCP's deep importance to the photographic arts in Houston and across the country.
HCP is excited to give you the opportunity to view the amazing and diverse array of photo-based works that can be yours through our online and live Print Auction. Plan your visit to the gallery today, and reserve your seat at the Print Auction Party for face-to-face bidding on these artworks!
---
The HCP 2022 Print Auction & Party
40+ YEARS OF EMPHATICALLY VISUAL CULTURE
Thursday, March 10, 2022


Houston Center for Photography

Attend The 2022 Print Auction & Party

Participating Artists
Sterling Allen
Bennie Flores Ansell
Kalee Appleton
Robert Collier Beam
Christa Blackwood
Janice Bond
Peter Brown
Shelley Calton Nelson
Mabry Campbell
Dennis Carlyle Darling
Alejandro Cartagena
Dwight Carter
Elinor Carucci
Jimmy Castillo
Elizabeth Chiles
Johnny Donnels
Abigail Ekue
Martin Elkort
Theresa Escobedo
Shawn Escoffery
Jane Fulton-Alt
Lori Grinker
Mary Margaret Hansen
E. Dan Klepper
Justine Kurland
Shane Lavalette
An-My Lê
Jake Margolin & Nick Vaughan
Minta Maria
Libbie Masterson
Chris McCaw
Emily McKellar
Andrea Mendoza
Peter Molick
Willie Nash
Karen Navarro
Ned & Aya
Sophia Olsen
Vallery Orr
Lou Peralta
Ken Rosenthal
John Sanchez
Sadie Sanders
Wendi Schneider
Rusty Scruby
Ansen Seale
Pacifico Silano
Harvey Stein
Tony Stone
Kirsten Thys van den Audenaerde
Richard Tuschman
Briana Vargas
Lou Vest
Noe Villarreal
Kelly Lee Webeck
Eric Weeks
Valerie Yaklin-Brown
Exhibition On View
February 11-March 11, 2022
2022 Print Auction Walk-Through
Thursday, February 24, 2022, 6-8 pm
Attend the Auction Walk-Through!
The Print Auction Is Now Live Online! 
The Online Auction is now available through 
, which photographic works will you be bidding on? Learn more about this year's featured artists, and find your favorite works to bid on during the online, and Live Print Auction party through HCP's full 2022 Print Auction Catalog.