39th Center Annual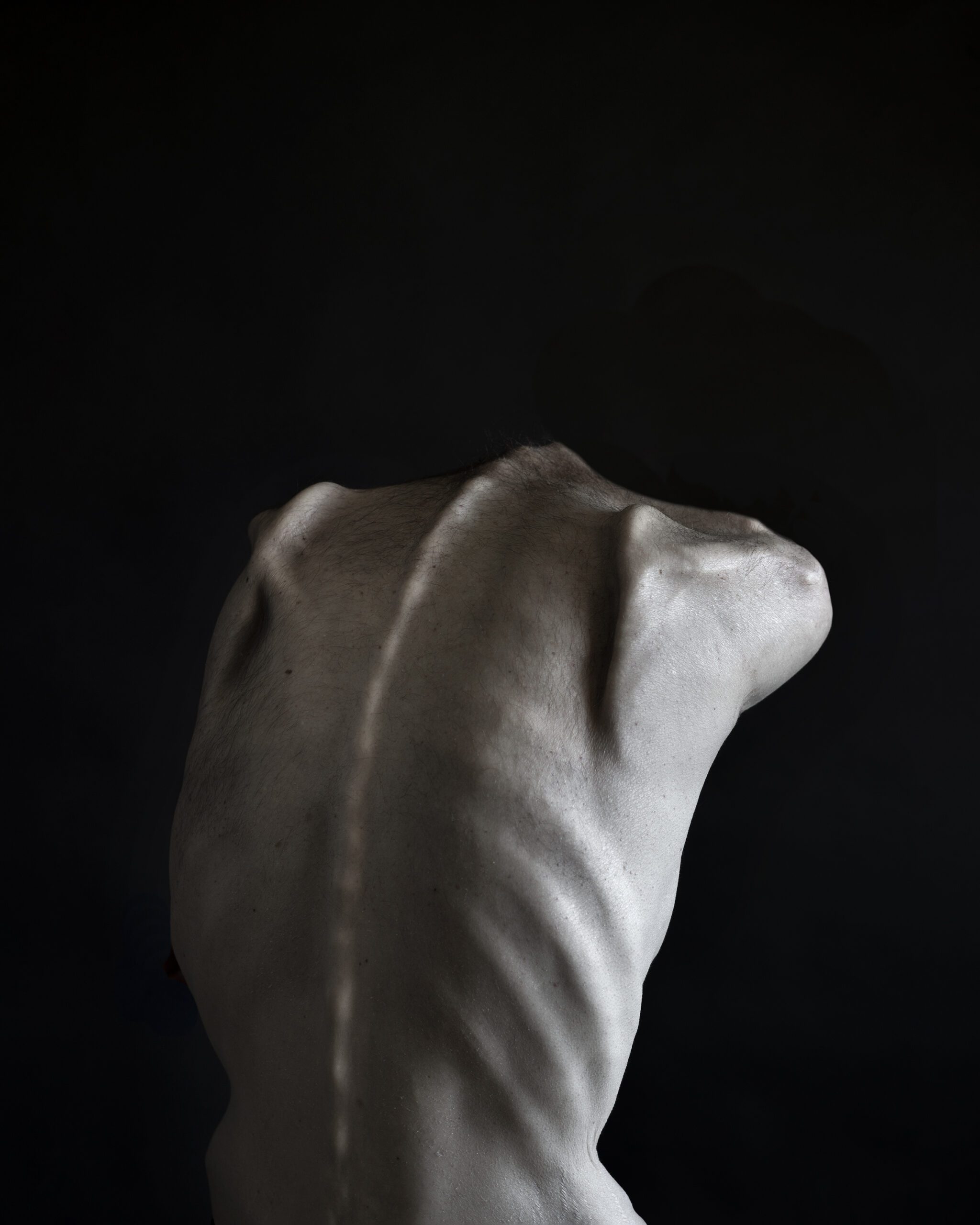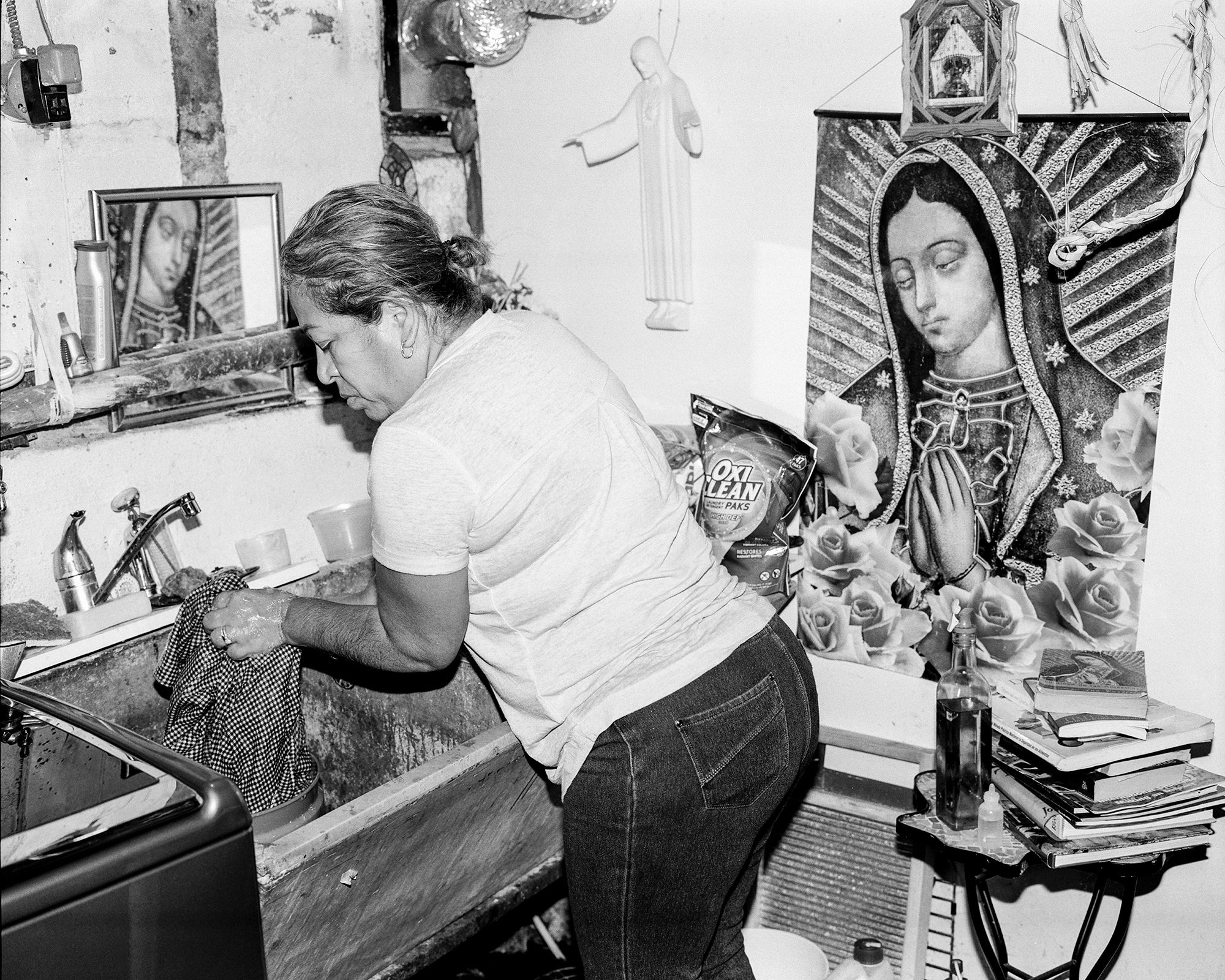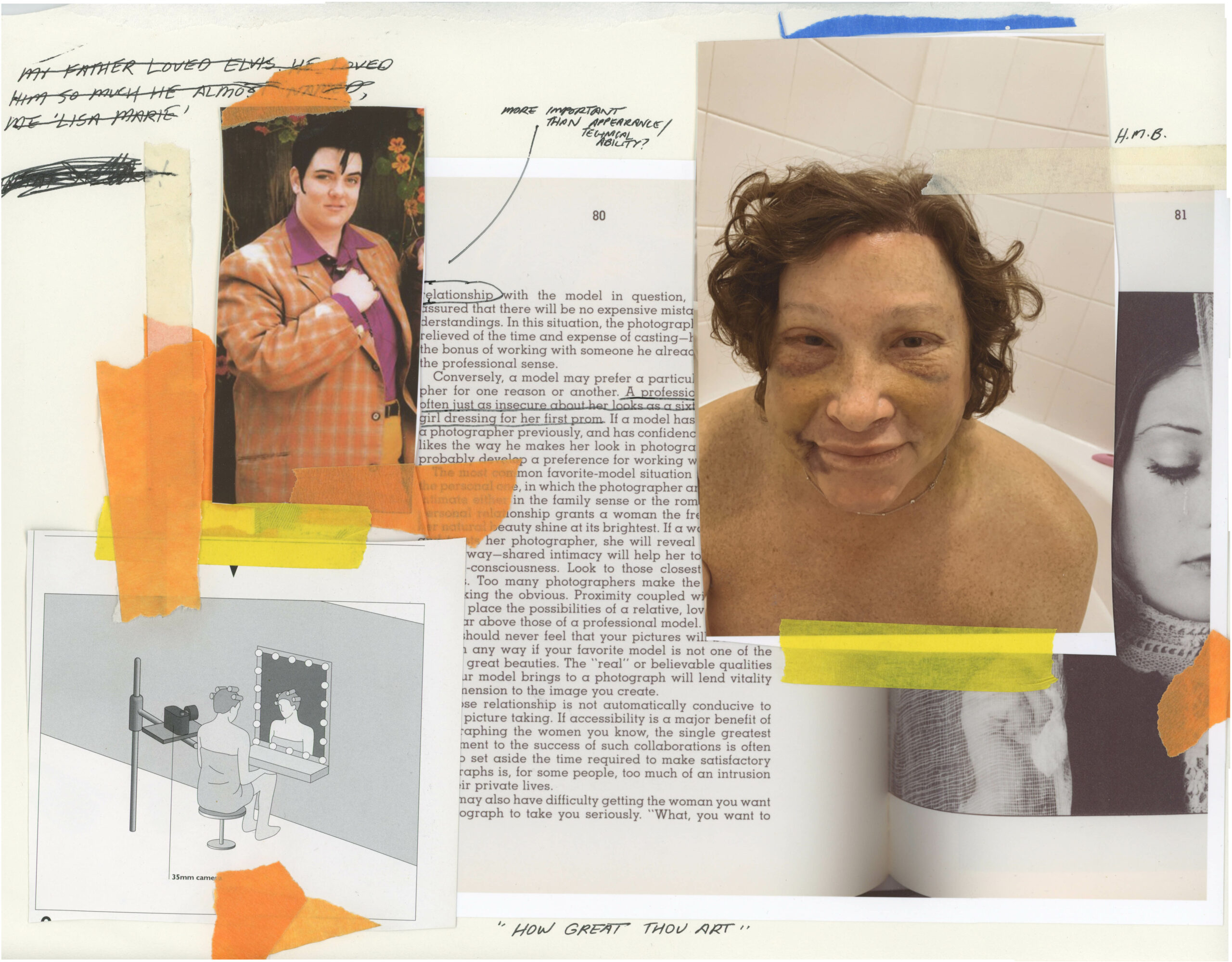 39th Center Annual: Living Creatures
Wednesday, July 13 – September 4, 2022
Participating Artists
Hannah Altman (Providence, RI)
Megan Bent (West Hartford, CT)
Melanee Brown (Houston, TX)
Jessica Buie (Austin, TX)
Margaux Crump (Houston, TX)
Austin Cullen (Lincoln, NE & Houston, TX)
Diane Durant (Fort Worth, TX)
Jake Eshelman (Houston, TX)
Adrian Martinez Chavez (New Haven, CT)
Allan Maxwell (Orlando, FL)
Robyn Moore (Wellington, KY)
Erin Neve (Houston, TX)
Nasrah Omar (Queens, NY)
Reid+Factor (Brooklyn, NY)
Amir Saadiq (San Diego, CA)
The word "portraiture" can sound staid and outdated, but photographing another living creature is a powerful and fraught interaction. The aggressive, metaphor-laden words we use for this moment—"shoot," "capture," "take"—have long been acknowledged as indicators of photographers' ability to control their subjects' representation, a privilege that can accompanied by care or cruelty.
The fifteen photographers in this year's Center Annual understand the stakes of these intimate exchanges. They approach them with a range of emotions from joy and curiosity to sorrow and rage, but in all examples, they teach us about what it means to be a creature whose life is intimately intertwined with millions of others on earth.
In some cases, the photographers encounter other species. Jake Eshelman shows us beekeepers and their livestock while Austin Cullen examines the human impulse to contain and display wildlife. The handling of all these bodies says more about us than it does about animals. Exploring photography's long engagement with the fantastical, Margaux Crump, Robyn Moore, and Nasrah Omar show us otherworldly bodies that explore the limits of our understanding of the world. In what other places might we find life we've overlooked?
Yet, most often these photographers show us human bodies. Some belong to people who are thriving, like Melanee Brown's joyful women. Others, like the body at the heart of Erin Neve's photographs, are barely surviving. However, not all of existence is so extreme. People in Hannah Altman's work hover in mundane moments filled with beauty and vulnerability. Adrian Martinez Chavez depicts three hardworking bodies: the laboring forms of his mother and father as well as the protective house that shelters them. Allan Maxwell combines family snapshots and generic figures in his work, demonstrating how specific stories can conjure broadly shared experiences.
Perhaps it is not surprising that photographers around the world right now are thinking about bodies. The global Covid-19 pandemic has reminded many people just how frail they can be. Yet for many, the privilege of forgetting their vulnerability has never been an option. Megan Bent's photographs rage against disregard for disabled bodies while work by Jessica Buie, Diane Durant, and Reid+Factor explores the policing of queer and femme bodies, as well as their liberation. The only photographer in the exhibition who does not depict a body is Amir Saadiq. Yet, in his haunted landscape the body is inescapably present, through both the palpable presence of the photographer and the echoing presence of his ancestors.
The bodies these photographers show us are gendered, racialized, controlled. They work and love and hurt; they are beautiful and frail and powerful. In the end, these photographs expose us all as fellow living creatures, imploring us to care for our own bodies and each other's.
Kristen Gaylord, Ph.D., Juror
---
About the Juror, Kristen Gaylord
Kristen Gaylord is Associate Curator of Photographs at the Amon Carter Museum of American Art, where her work furthers scholarship, preservation, and presentation of the Museum's extensive photographic holdings. Gaylord spearheaded the acquisition of the museum's first photographs by Black and Latina women and has organized exhibitions including Stephanie Syjuco: Double Vision and Black Every Day: Photographs from the Carter Collection, both on view now, as well as Thomas Moran's Mount Superior (2021), Looking In: Photography from the Outside (2019), and Set in Motion: Camille Utterback and Art that Moves (2019). She also served as the curator for the Carter's presentation of the nationally touring exhibition An-My Lê: On Contested Terrain (2021).
Before joining the Carter in 2018, Gaylord served as the Beaumont & Nancy Newhall Curatorial Fellow in the Department of Photography at the Museum of Modern Art (MoMA), New York, for three years, having previously worked there as a research assistant and a curatorial intern. Concurrently, she was also the inaugural curator of the Duke House Exhibition Series at New York University (NYU). In addition to positions at the Museum of the City of New York and the Willem de Kooning Foundation, Gaylord has taught at Ramapo College of New Jersey, Kingsborough Community College, and NYU. She has written and lectured widely, and holds PhD, MPhil, and MA degrees in art history and archeology from the Institute of Fine Arts (IFA), NYU and a BA from Westmont College.
About the 39th Center Annual
The Center Annual exhibition, formerly known as the "Juried Membership Exhibition," is HCP's yearly group exhibition that seeks to illuminate current themes, technologies, and practices in photography. The exhibition features work from our diverse global photography community, selected by a leading curator, editor, or artist. HCP's Center Annual provides viewers with critical insight into our current moment within the field of photography and society at large.
---
Questions
For questions about this exhibition, please contact André Ramos-Woodard, Exhibitions and Programs Coordinator, at andre@hcponline.org or 713-529-4755.
---
Dates
Exhibition on View
Friday, July 13 – September 4, 2022
Curator's Talk: Reshaping "American" at the Amon Carter Museum of American Art
Thursday, August 25, 6pm – 7:30pm
Closing Reception, with Curator's remarks and exhibition walk-through
Friday, August 26, 6pm – 8pm