Collaborations XVI a distressing emotion aroused by impending danger, evil, pain, etc., whether the threat is real or imagined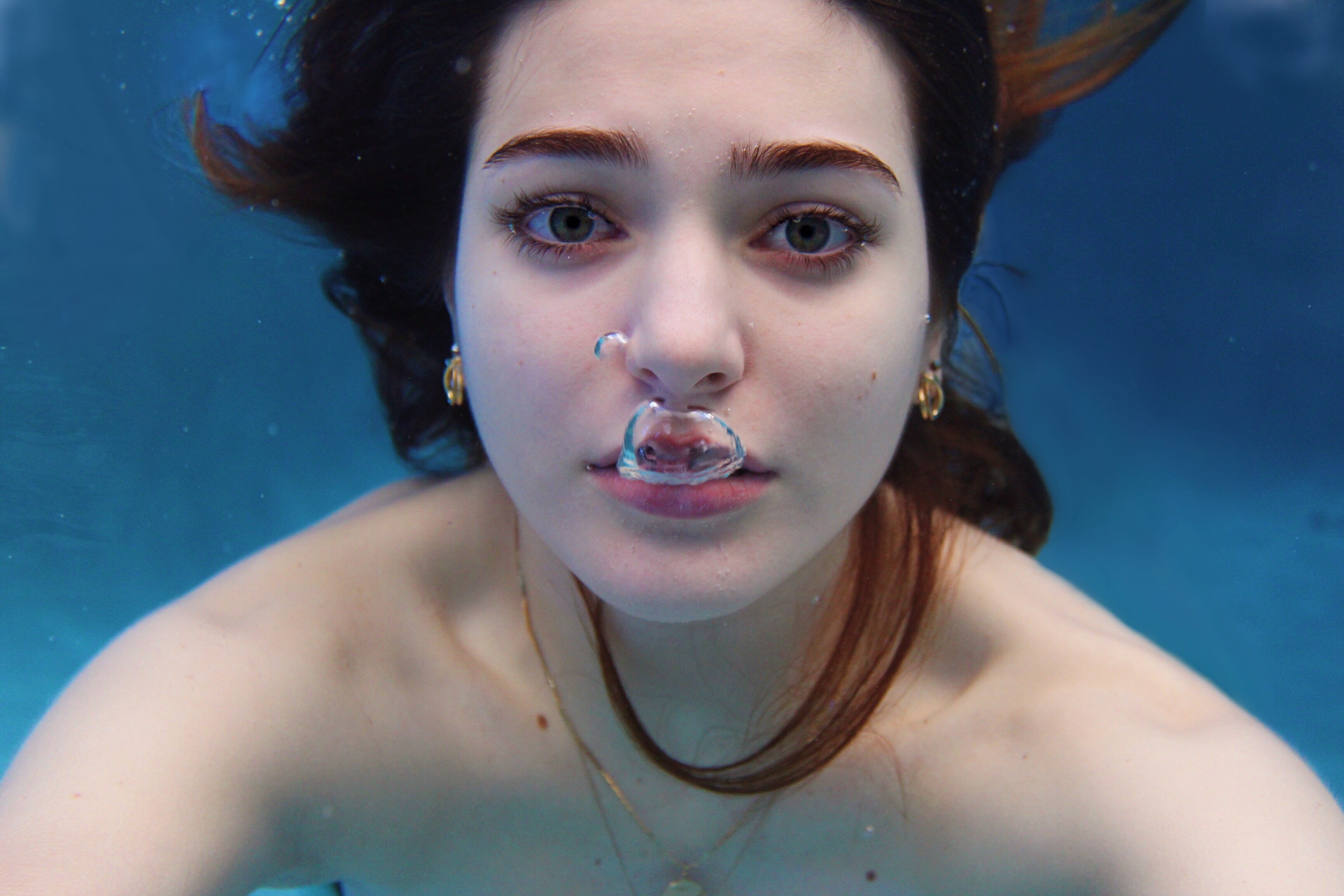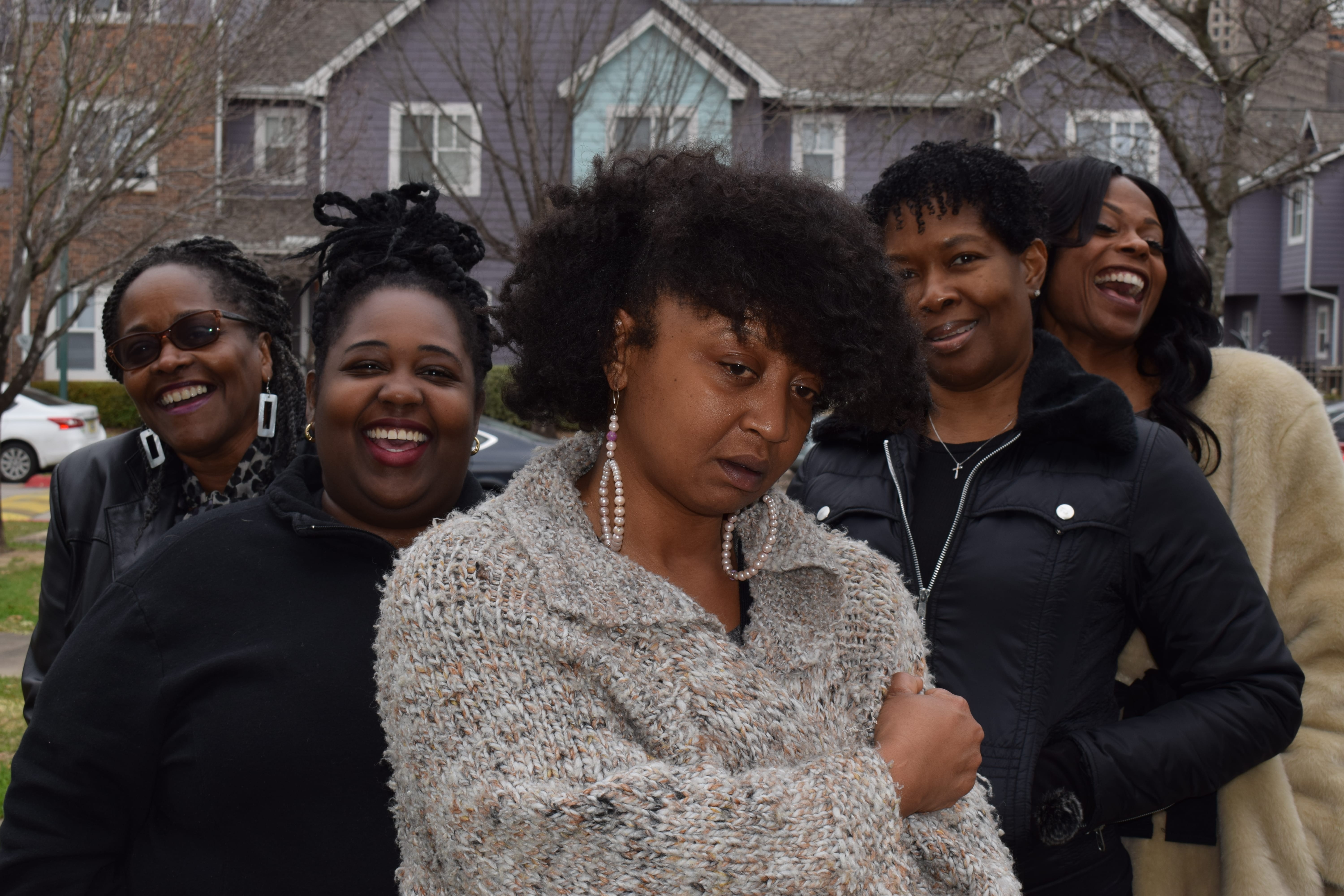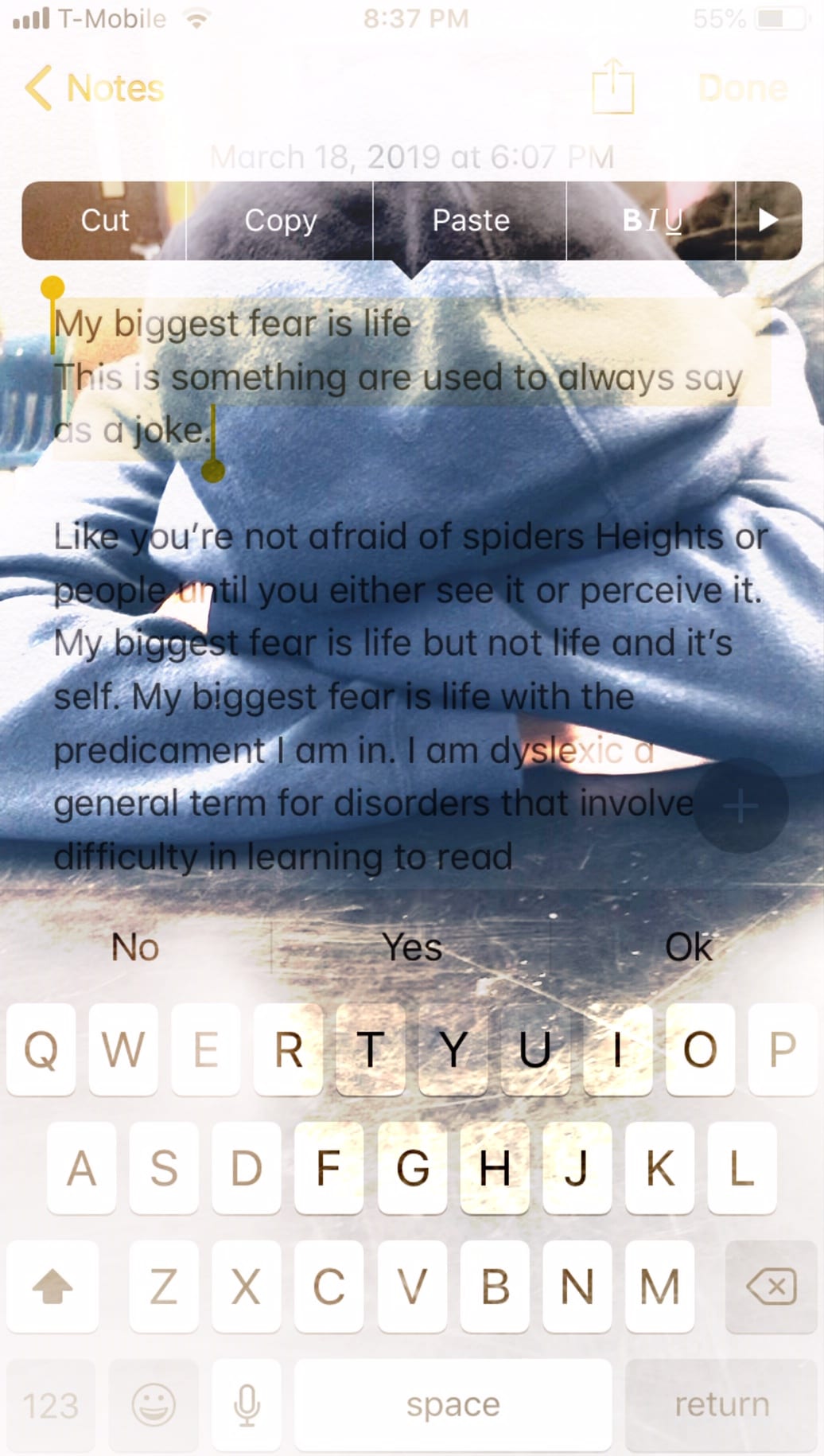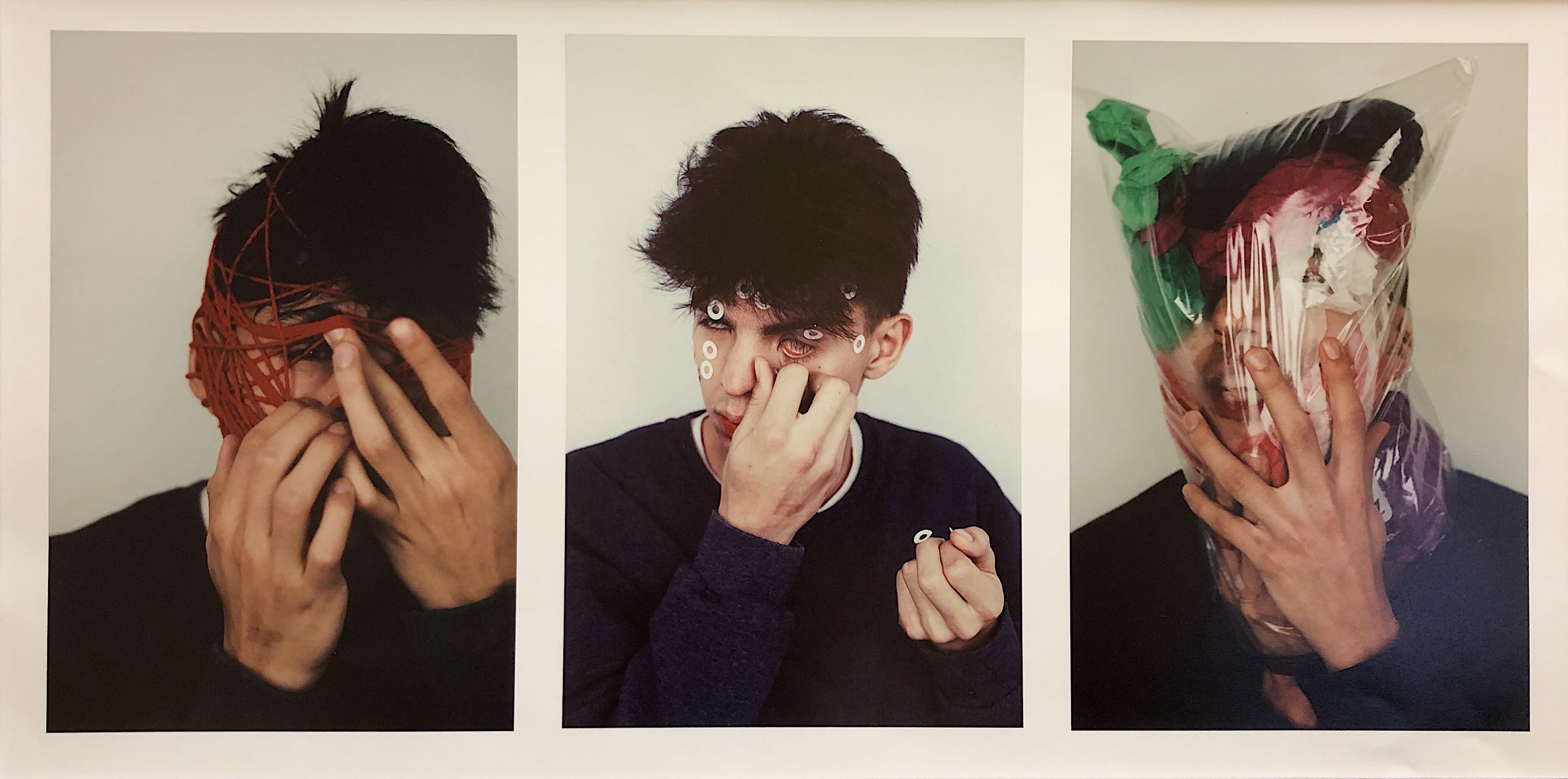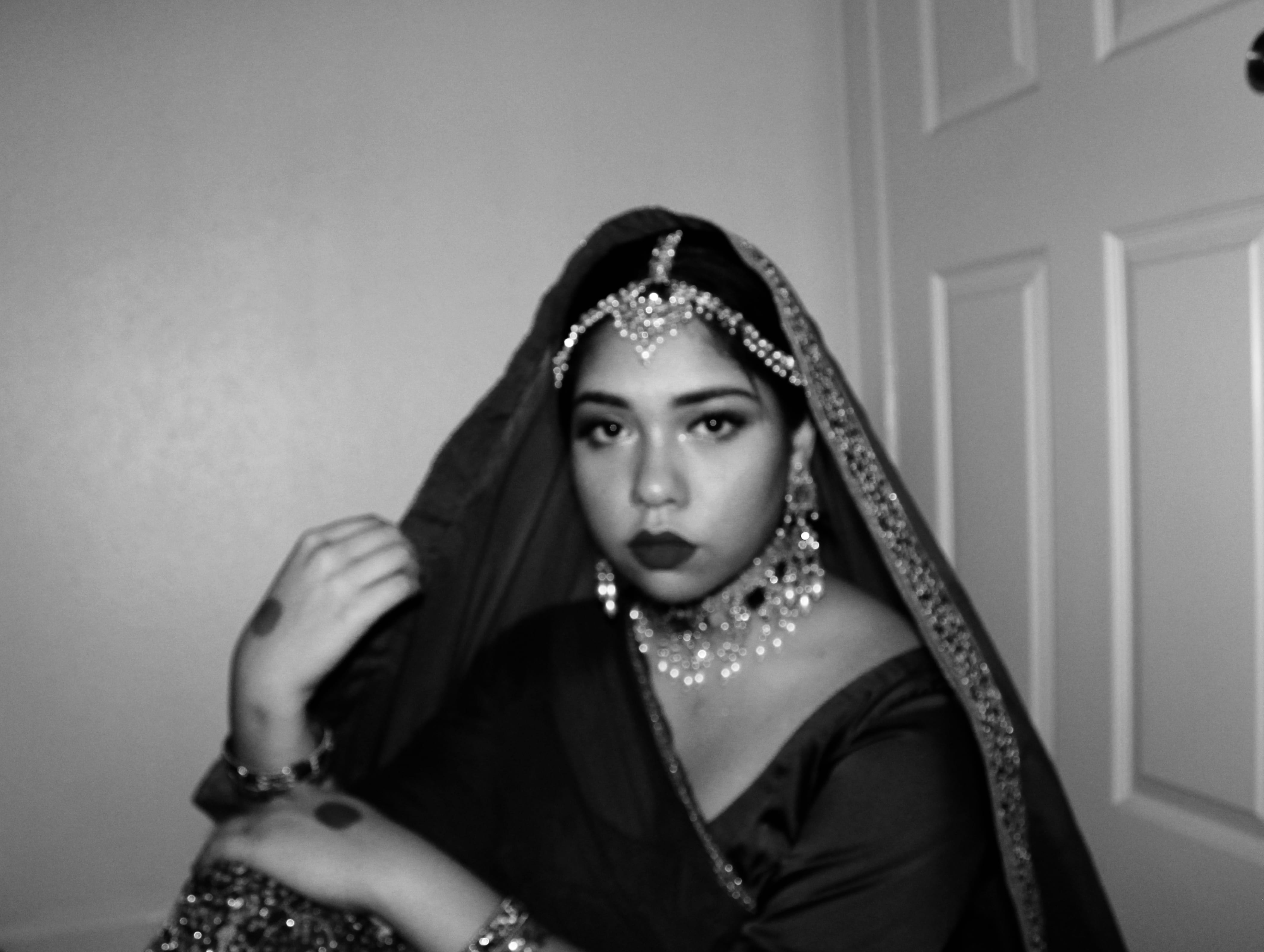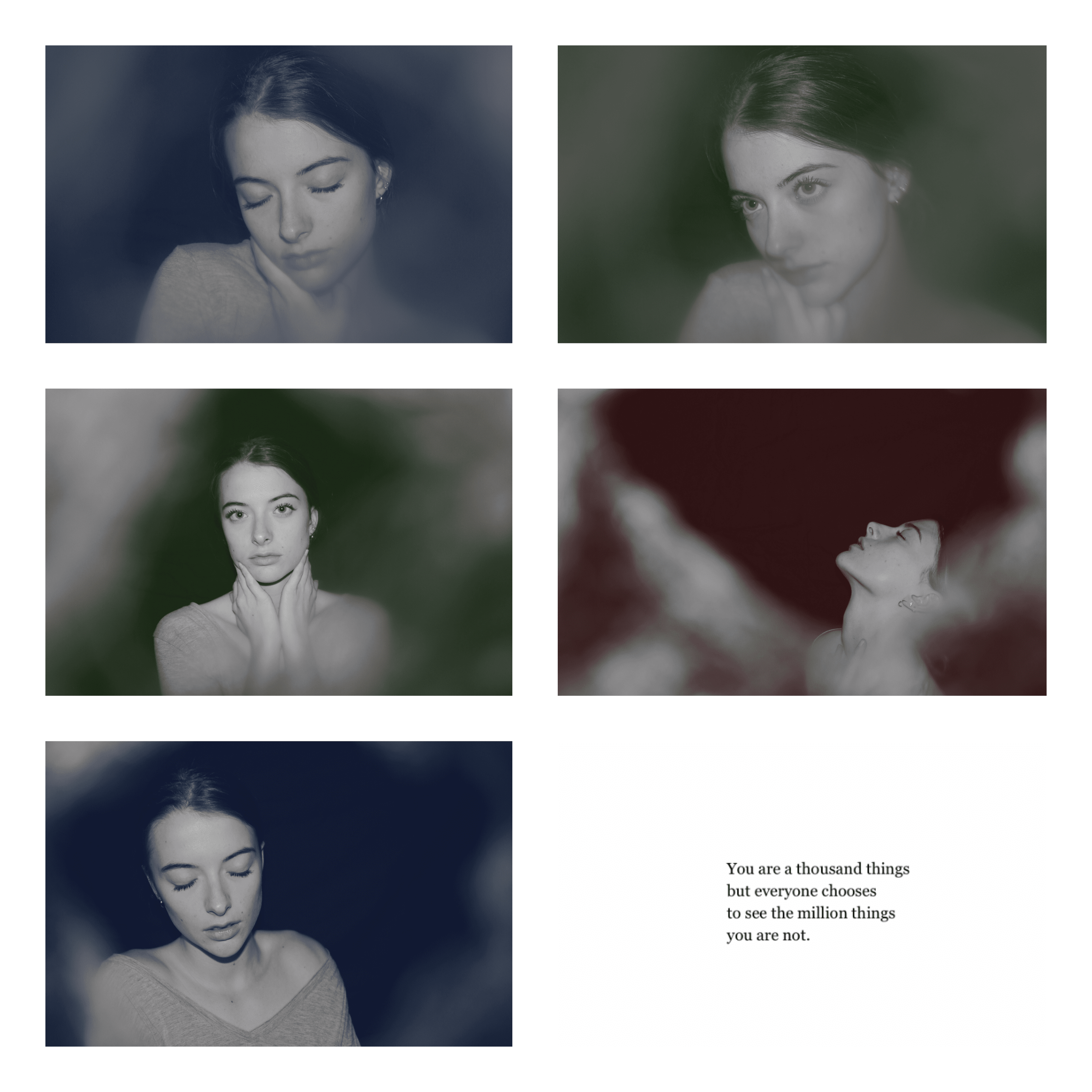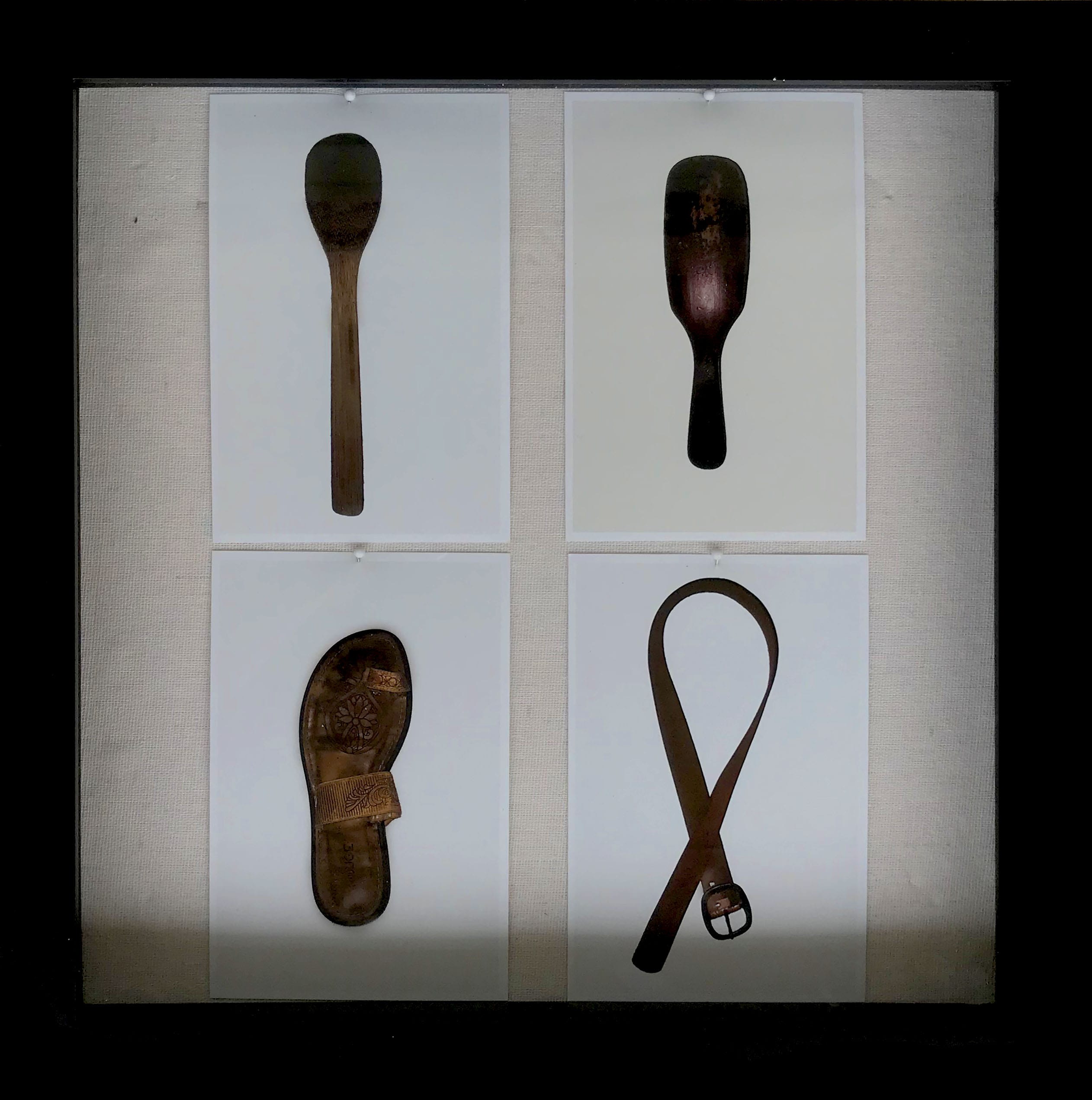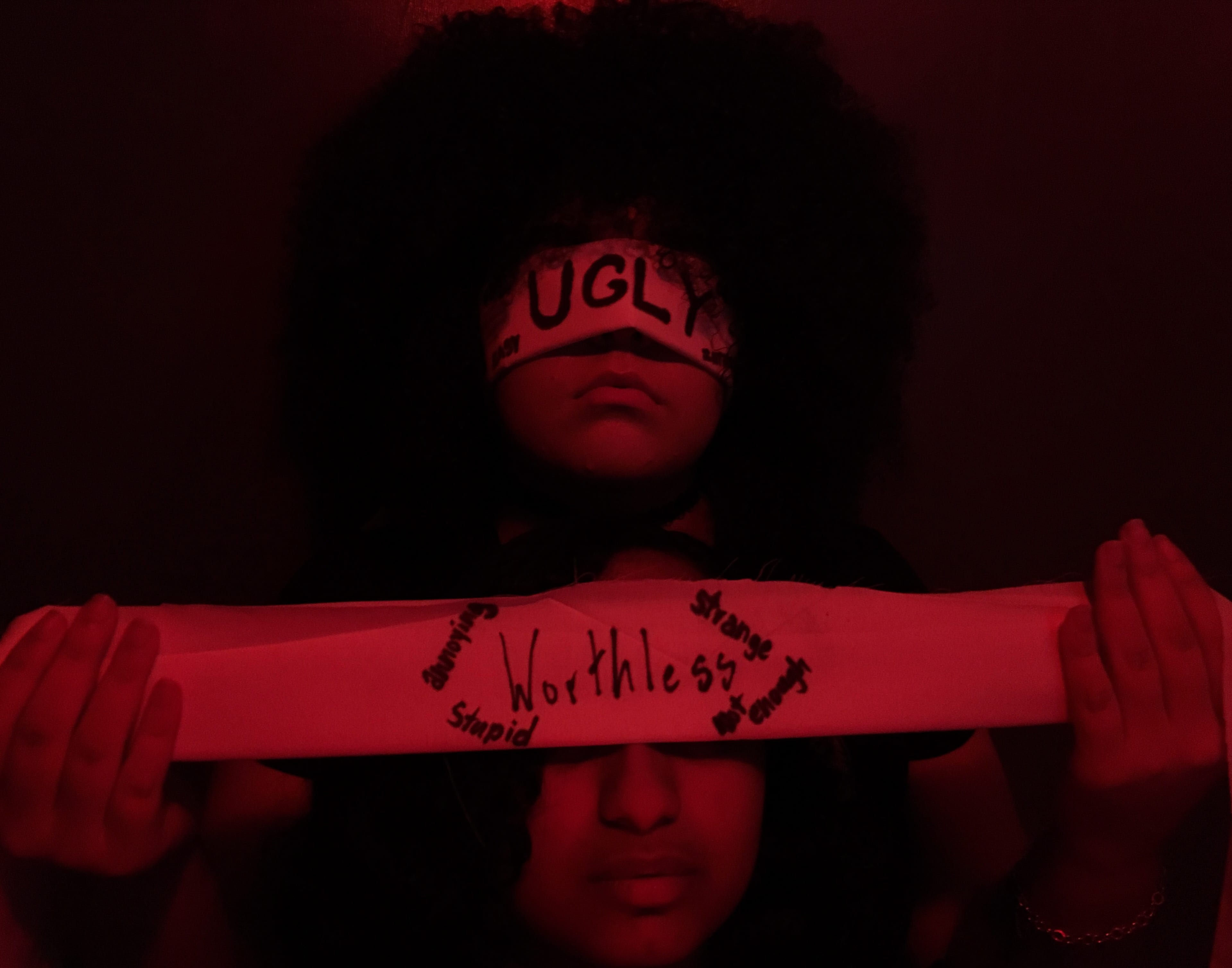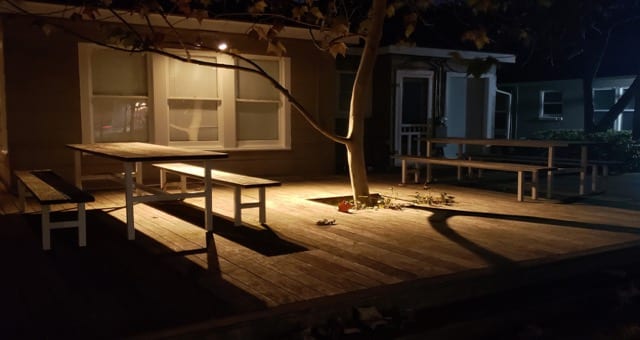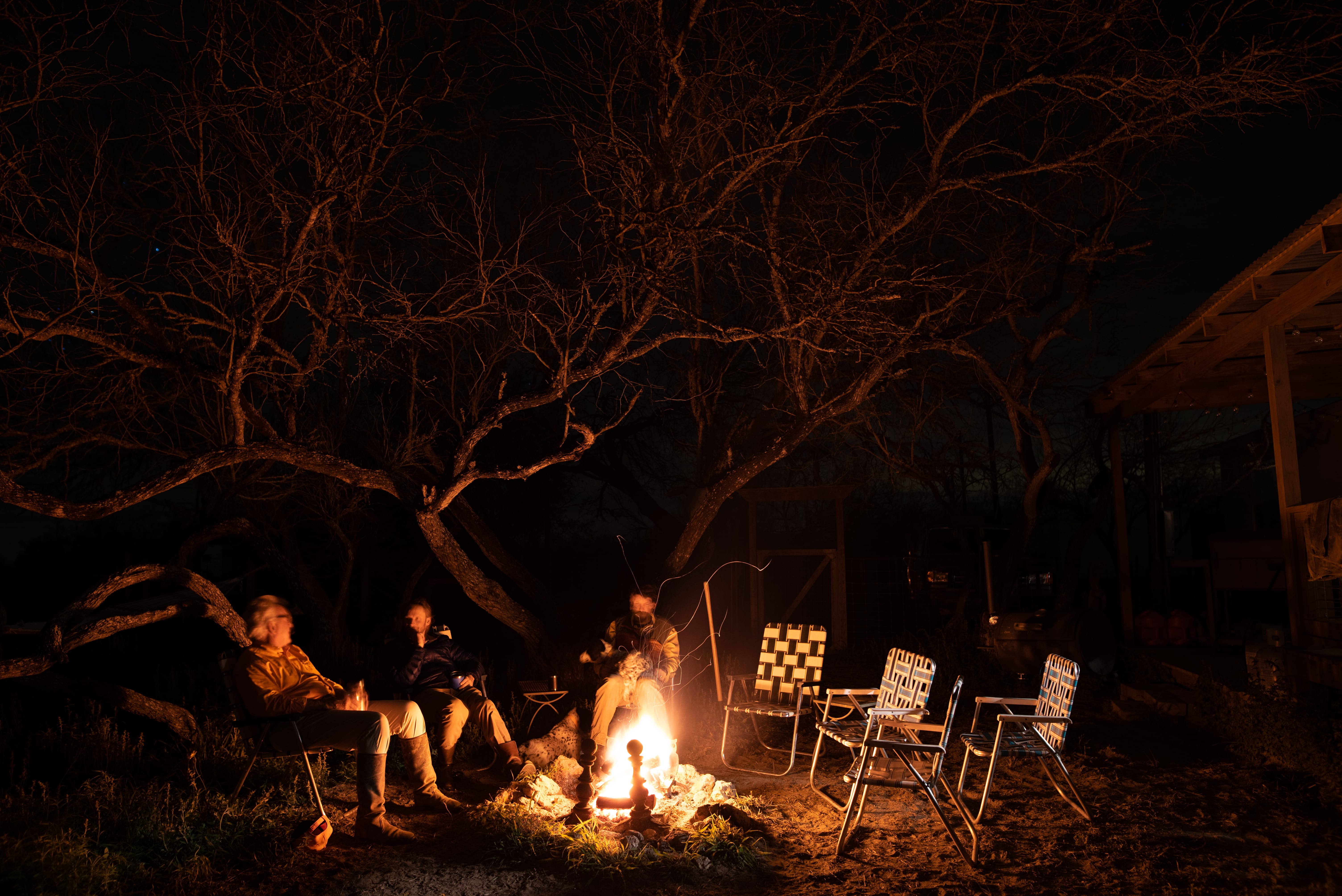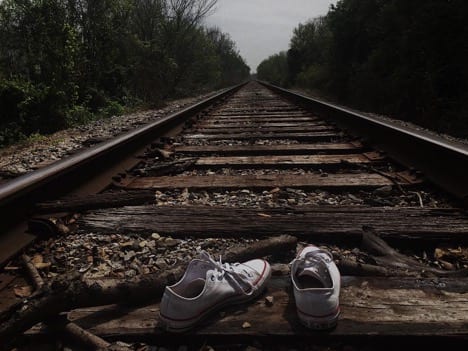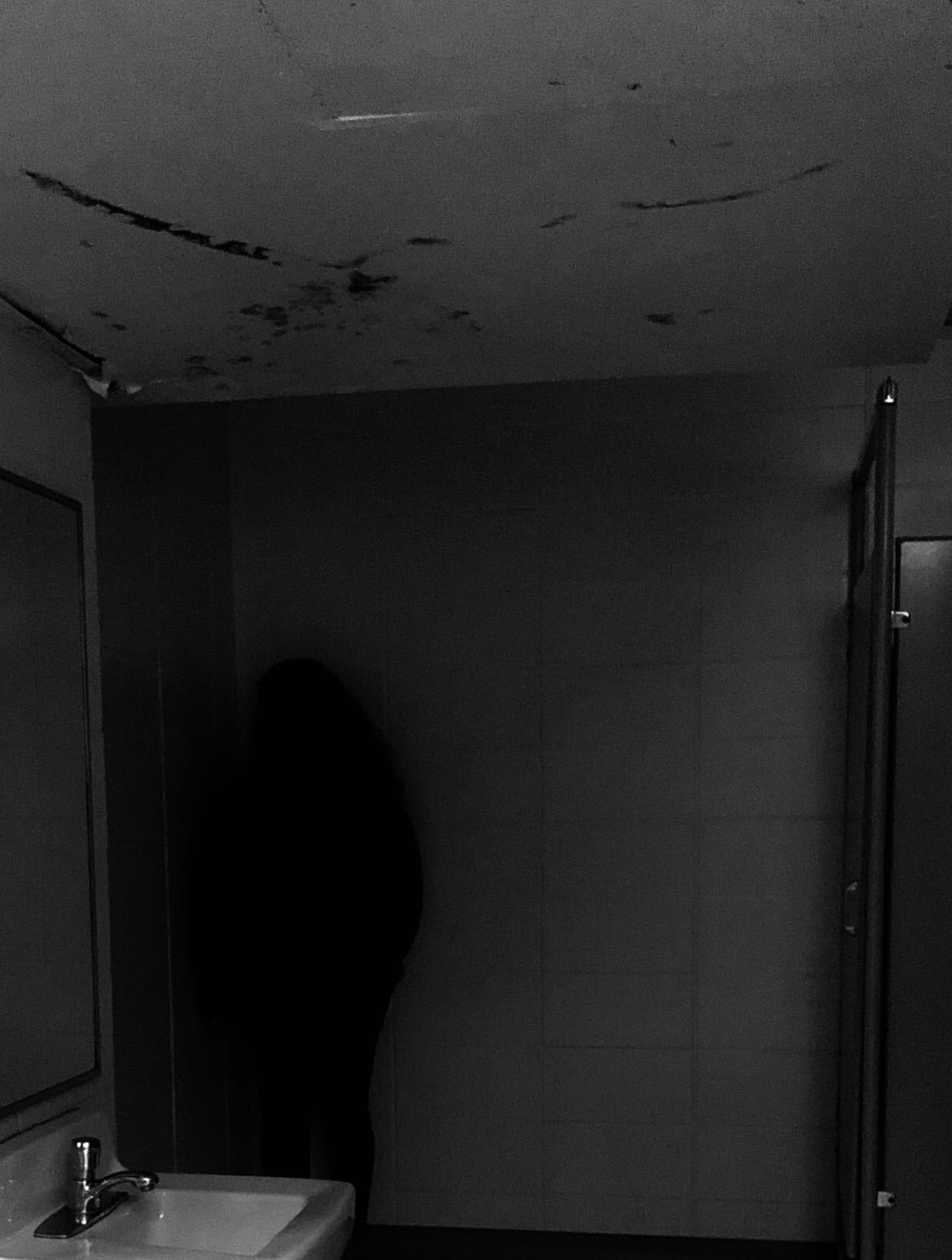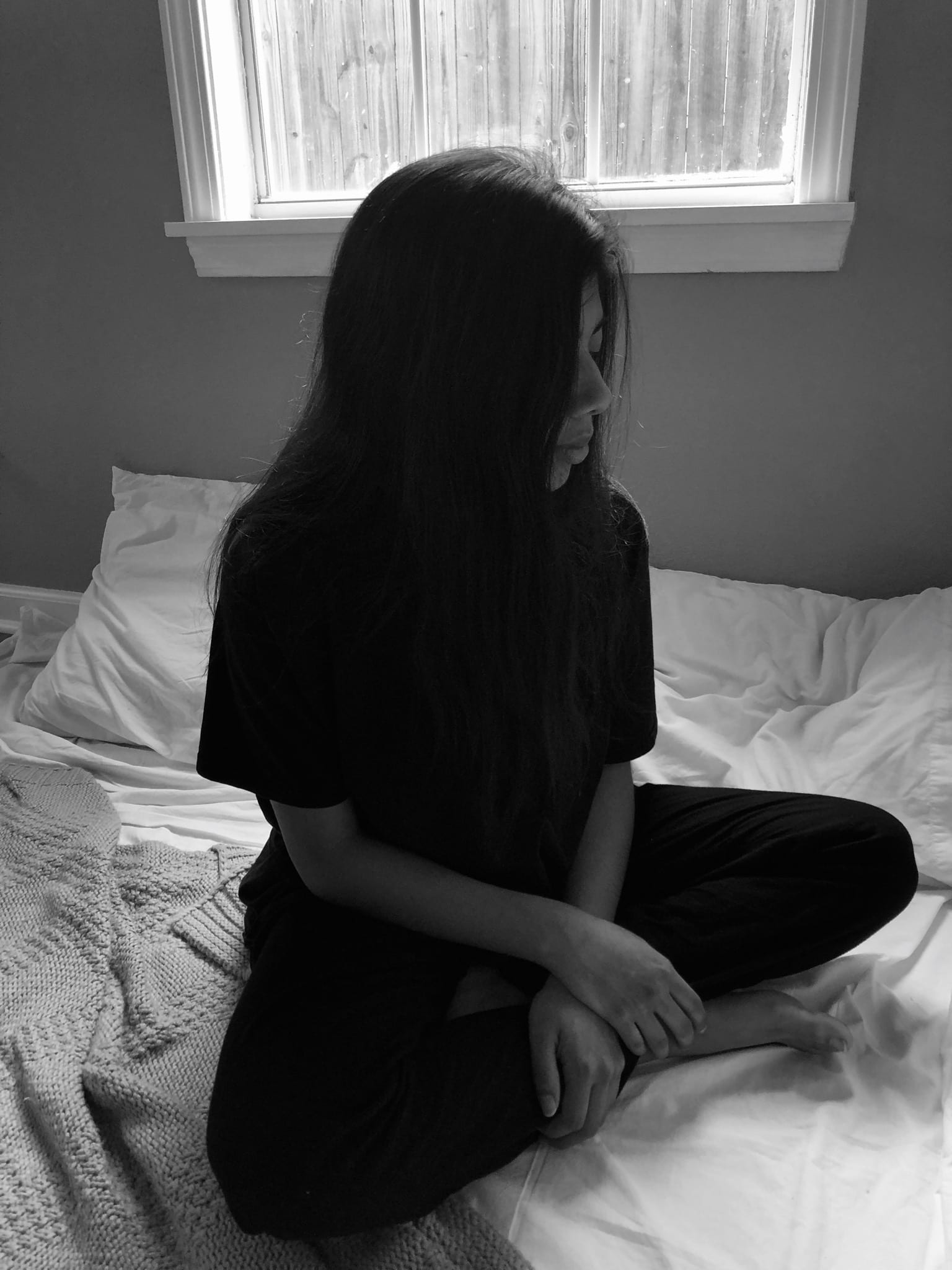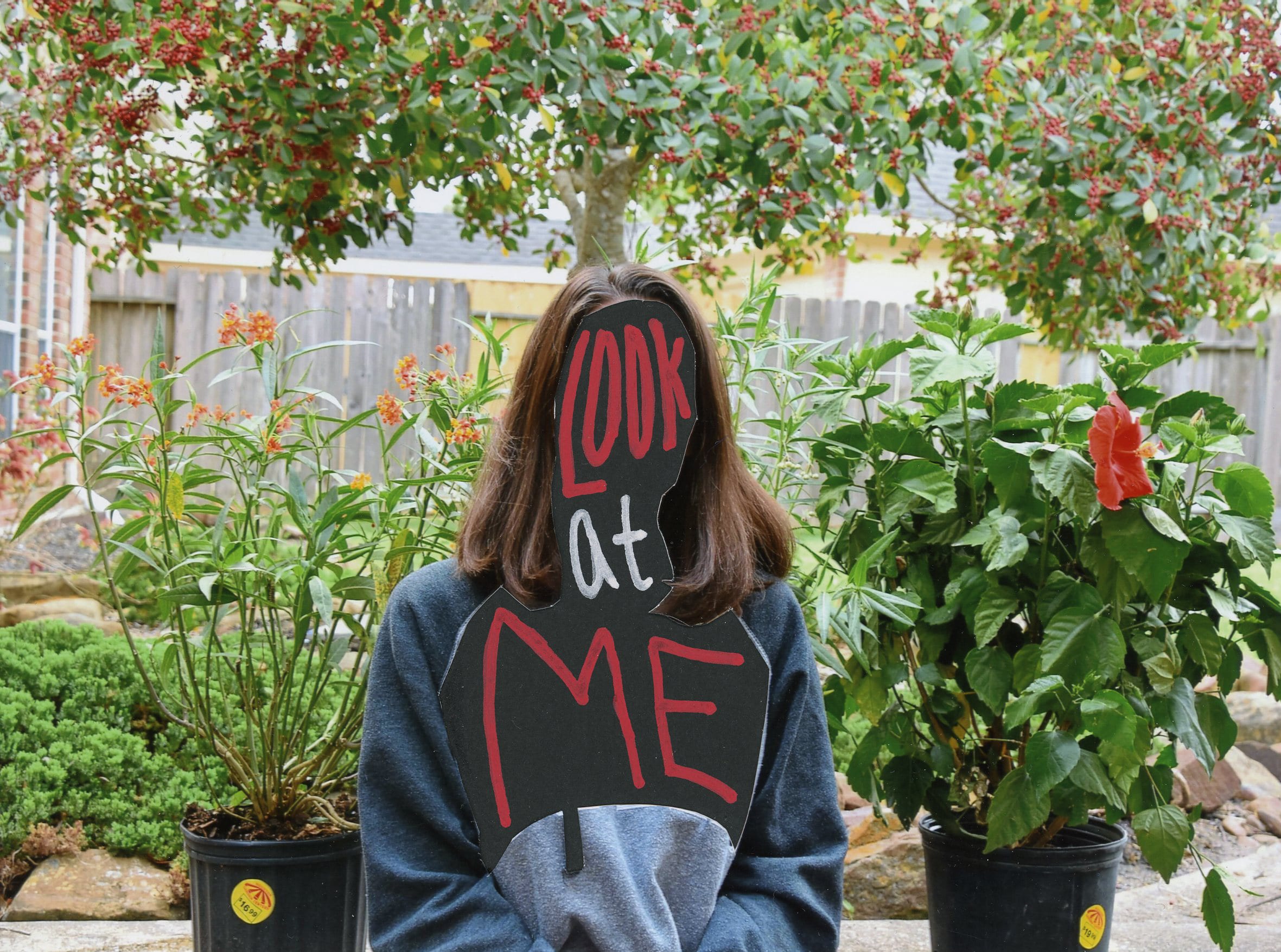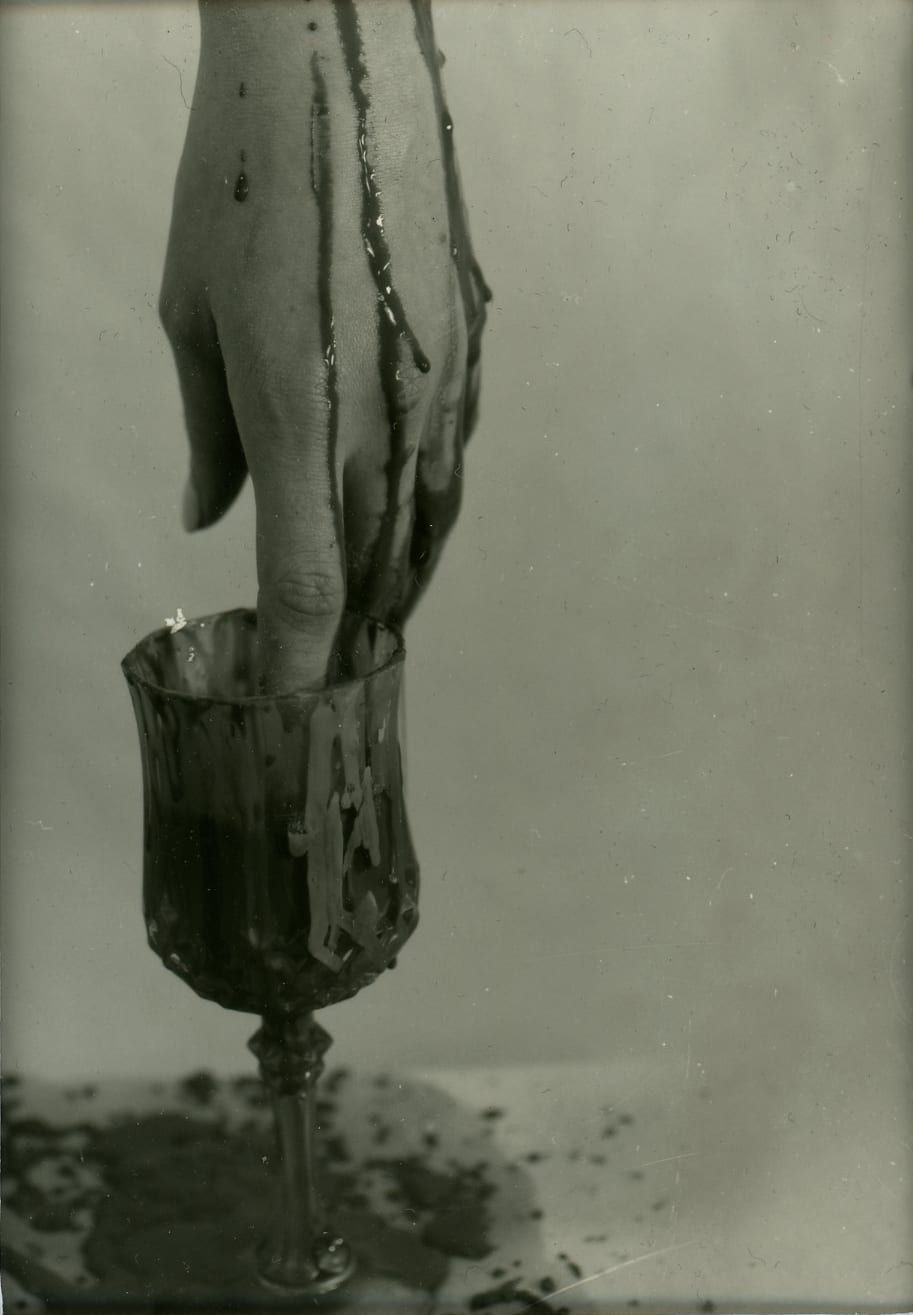 Collaborations is an Access and Community Education program that celebrates photography and encourages cooperation and teamwork between Houston-area high school students as they create an exhibition from beginning to end.
Now in its sixteenth year, Collaborations XVI included sixteen students from thirteen Houston-area high schools who met every week for fifteen weeks over the spring semester at HCP or at partner organizations such as the Museum of Fine Arts, Houston, the University of Houston, and the Contemporary Arts Museum, Houston. Throughout the program, the students met with experts in the field of photography including professional photographers, archivists and librarians, collection managers, and educators to discuss exhibition concepts and planning, critique photographic work, learn about various careers, view works of photography in person, and participate in lectures and discussions.
Collaborations XVI: a distressing emotion aroused by impending danger, evil, pain, etc., whether the threat is real or imagined is a culmination of these sixteen students' creative exploration of their self-chosen theme–fear and anxiety. Having been born in the early to mid-2000s, these young adults belong to Generation Z, a generation whose entire lives have been shaped by social media and the looming threats of global terrorism and mass shootings. While none of these works directly speak to such threats, the overall feeling of unease conveyed by the works is indicative of a society permeated with anxiety on a daily basis, and one can't help but read these works within this context.
More importantly, however, these works are indicative of the universal fears and anxieties faced by adolescents as they grapple with who they are and who they will become as they prepare to enter the world as independent adults. How will they face the inevitable prejudice of others because of their appearance, gender, age, culture, or learning disability? How will they negotiate others' expectations for their future with their own hopes and goals? How will they make sure that their voice is heard?
It is my hope that this process of generating ideas and creating works has been an empowering experience for these young adults, one that they will carry with them into adulthood as they continue to navigate these challenges. I also hope that you, as the viewer, may empathize with the various feelings expressed here and recognize that while we may struggle with various fears and anxieties, we are all united within the ongoing struggles and joys of the human condition.
—Natalie Rodgers, Access and Community Education Coordinator
Collaborations XVI Students:
Donna Arroyo, YES Prep – Fifth Ward
Mitchelle Banda, Stephen F. Austin High School
Sarah Bauman, Incarnate Word Academy
Dejah Bejarano, YES Prep – North Central
Elizabeth Beserra, High School for Law and Justice
William Carbajal, Spring Woods High School
Clare Choyke, Glenda Dawson High School
Isamar Garcia, YES Prep – Fifth Ward
Tayler Harris, Texas Connections Academy
Laura Hartley, Cypress Ranch High School
Muskan Manzoor, Michael E. DeBakey High School for Health Professions
Amy Nava-Ruiz, Jersey Village High School
Andrew Parkerton, Cypress Ranch High School
Vanessa Perez-Ortega, Michael E. DeBakey High School for Health Professions
Noe Villarreal, Galena Park High School
Frankie Wimbish, The Kinkaid School
ON VIEW
May 10, 2019 – July 7, 2019
OPENING RECEPTION
Friday, May 10, 5:00-8:00pm
Student artist talks begin at 5:00pm