Collaborations XVIII: Isolation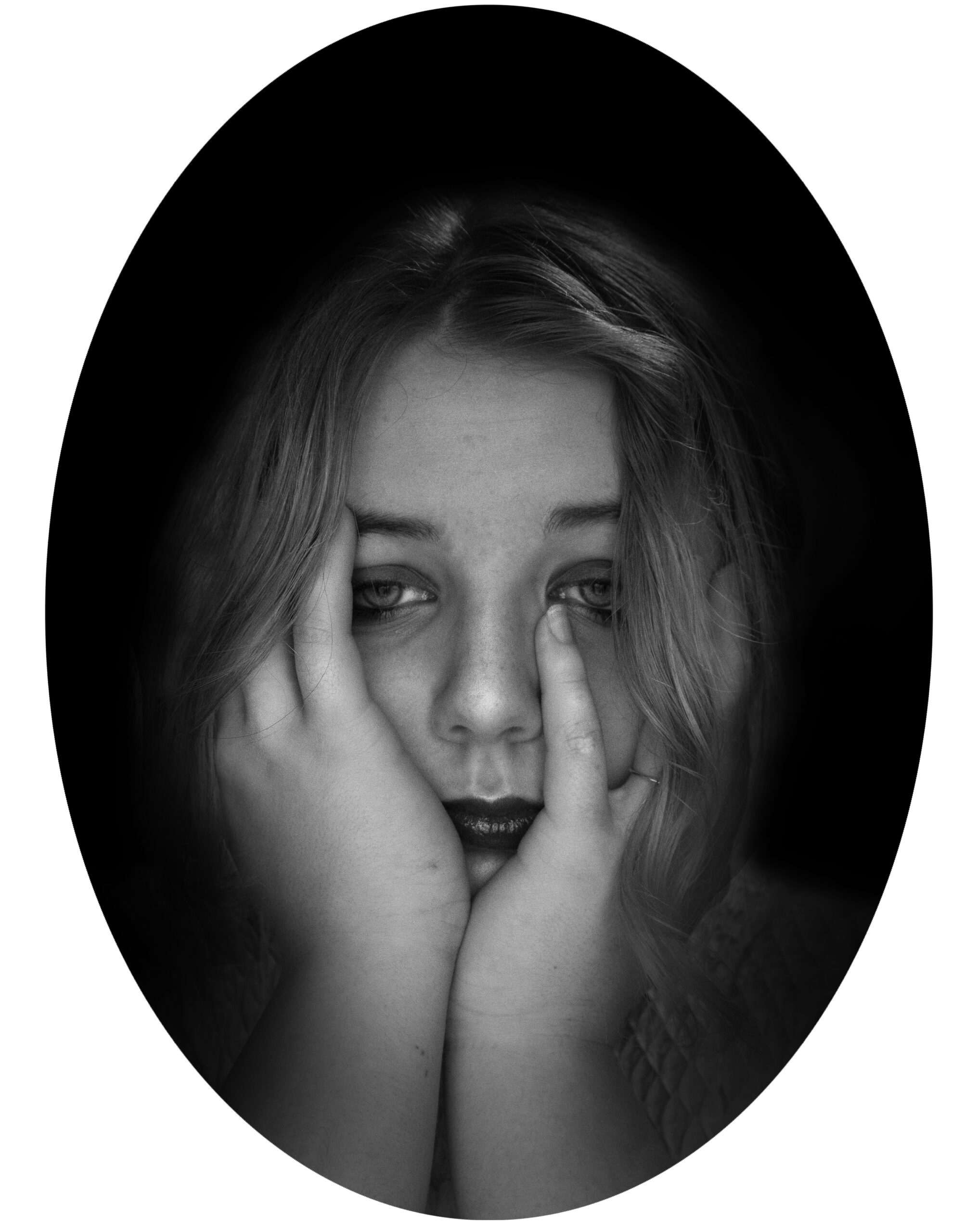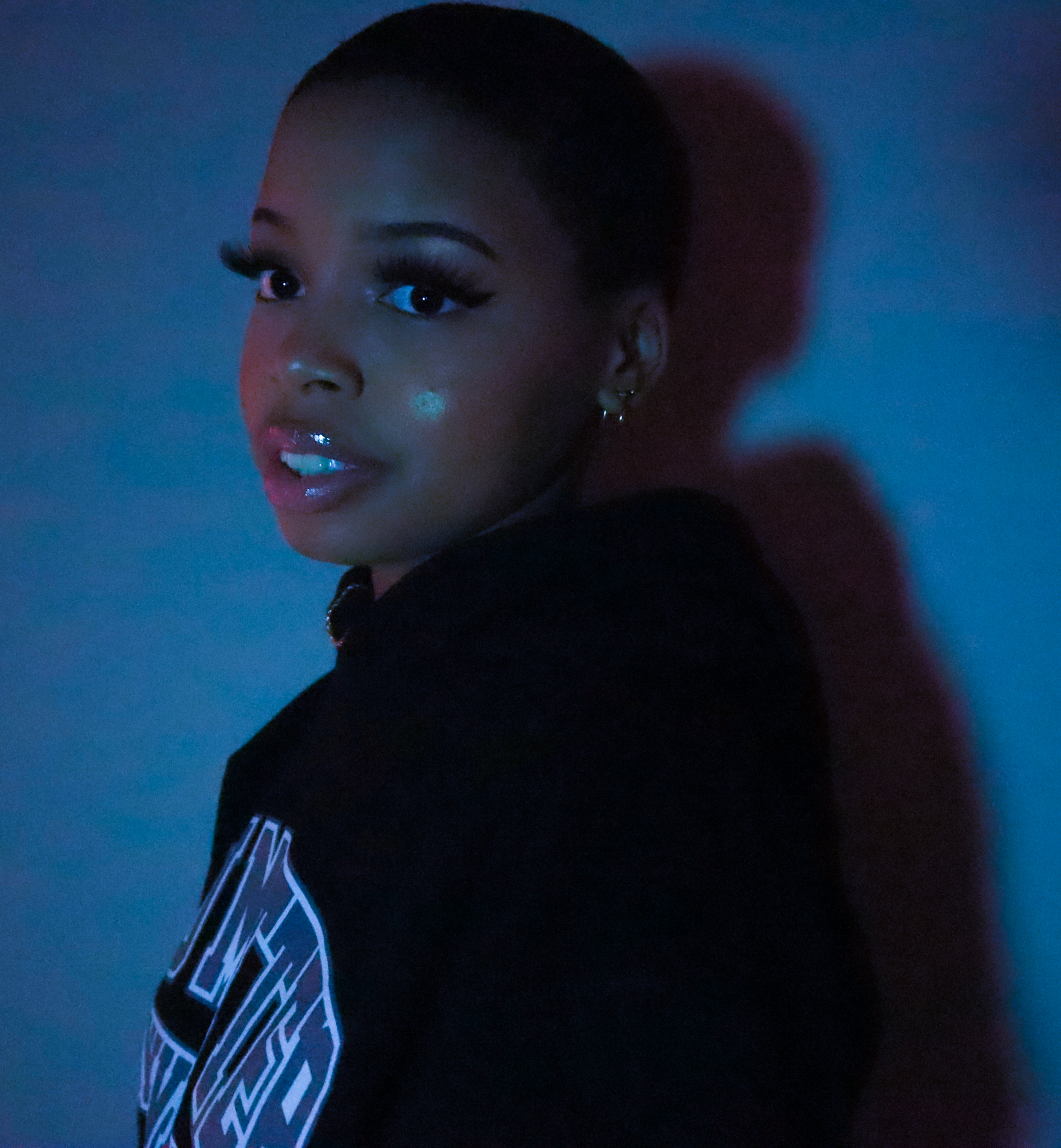 Collaborations XVIII: Isolation
Collaborations is an Access and Community Education program that celebrates photography and encourages cooperation and teamwork between Houston-area high school students as they create an exhibition from beginning to end. Despite the ongoing challenges of the COVID-19 pandemic, the annual Collaborations program has persisted into its eighteenth year with this year's group including ten students of diverse backgrounds representing seven different high schools and five different school districts in the Houston area, including Alvin ISD, Clear Creek ISD, Cy-Fair ISD, Houston ISD, and Spring Branch ISD.
To protect the safety of the students, their families, and the HCP staff, this group of ten students met exclusively online via Zoom for fifteen weeks throughout the Spring 2021 semester. Over the course of the fifteen weeks, the students engaged in visual literacy exercises, learned about and practiced various photographic techniques, pursued areas of interest within photography, and discussed how their photos and the photos of others express ideas. While the virtual format certainly presented some challenges from poor internet connections causing awkward breaks in communication to "Zoom fatigue" draining our energy, the virtual format also presented some unique opportunities that otherwise would not be possible during a "normal" year. Transportation barriers were eliminated as students could quickly login to class from school or their home instead of fighting rush hour traffic into town or negotiating rides. Geographic barriers were also eliminated as students met virtually with acclaimed lens-based artists, Pacifico Silano and Odette England, hearing from the artists about their creative practices directly from their East Coast studios and homes.
In light of the stay-at-home orders, mask mandates, and other limitations we had all been experiencing the past year, the students were encouraged to explore individual concepts of interest rather than identifying a single theme for the whole group to pursue from the beginning. I wanted the students to feel free to explore what piqued their own interest and to share those ideas with each other in order to overcome the sense of separation that had become all too common during the pandemic. As the students shared their photographs and ideas, we started to identify common threads which united the works, including feelings of isolation, self-reflection, and a renewed appreciation for family, home, and friendships. Collaborations XVIII: Isolation is a reflection of these teens' multi-faceted responses to a year of quarantine – the agony and pain of being alone and isolated and yet, the change in perspective that quiet isolation can provide in order to see one's self, culture, or relationships anew.
–Natalie Rodgers, Community Education Manager
Collaborations XVIII Students:
Omariion Bateman, Stephen F. Austin High School
Erica Boehner, Clear Brook High School
Olivia Carranza, Spring Woods High School
Naydelin Cepeda, Madison High School
Rolf Erbe, Bridgeland High School
Yexith Flores, Spring Woods High School
Ta'Miracle Gray, High School for Law and Justice
Emily McKellar, Bridgeland High School
Daniela Perez, Stephen F. Austin High School
Hailey Thomas, Shadow Creek High School
---
View the Exhibition by Appointment



Admission to HCP is free and by appointment only. Using the button below, schedule your 45-minute appointment in advance to view HCP Presents: Collaborations XVIII in-person during the following gallery hours:
Wednesday–Thursday: 11 am–7 pm
Friday: 11 am–5 pm
Saturday–Sunday: 11 am–7 pm
Group Tours
In-person and virtual group tours of our current exhibitions are available on a limited basis for individuals (5 or more ppl), schools, and community partners. Please select the "Group Tours Request" button below to make an appointment, and for more specific details, contact us at info@hcponline.org (Subject Line: "Group Tours").  Requests must be made at least 2 weeks in advance.
---
Questions
For questions about this exhibition, please contact Samuel Rhodes, Exhibitions Assistant, at samuel@hcponline.org or 713-529-4755.
---
Exhibition On View
May 21, 2021 – September 5, 2021