Contemporary Practice '21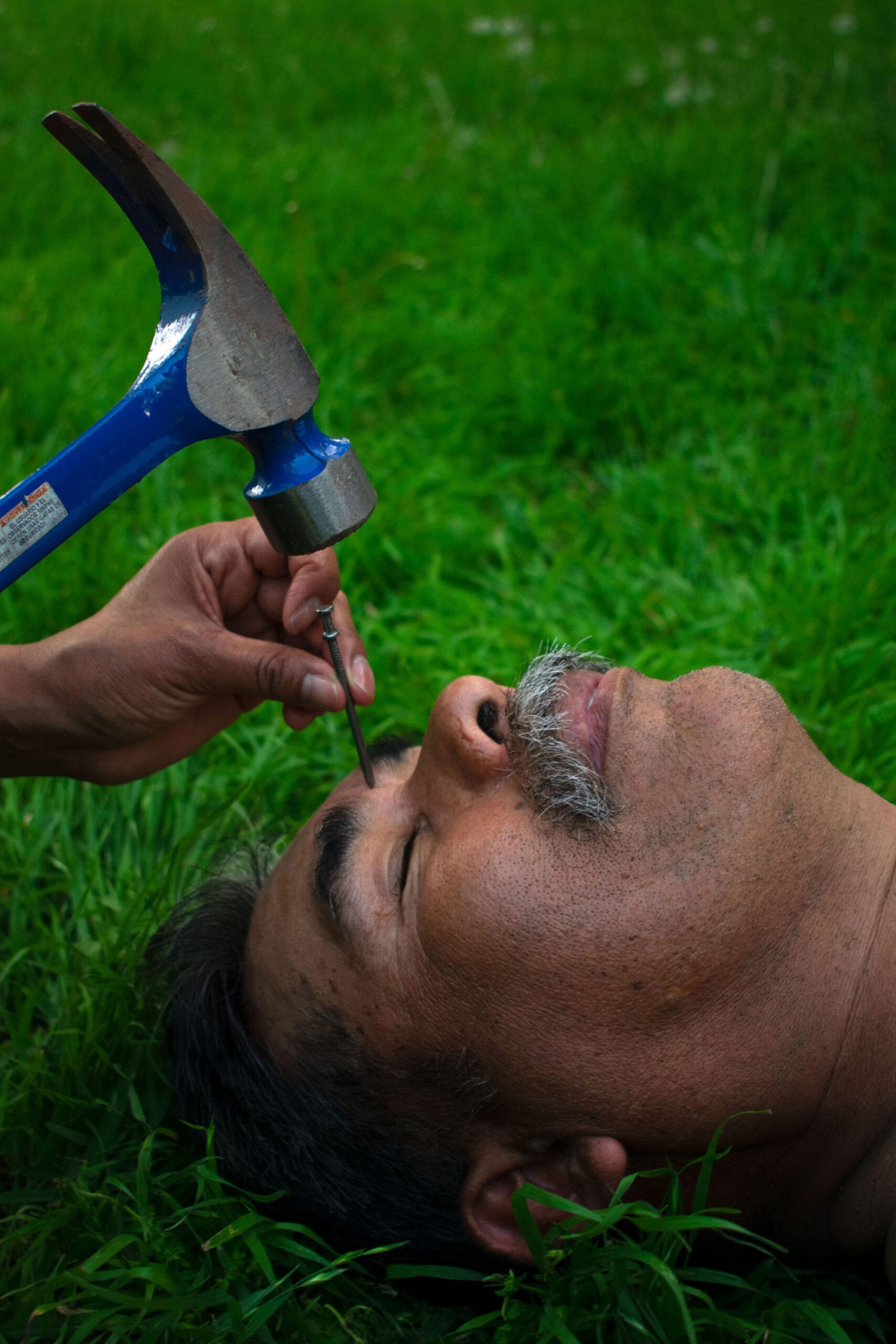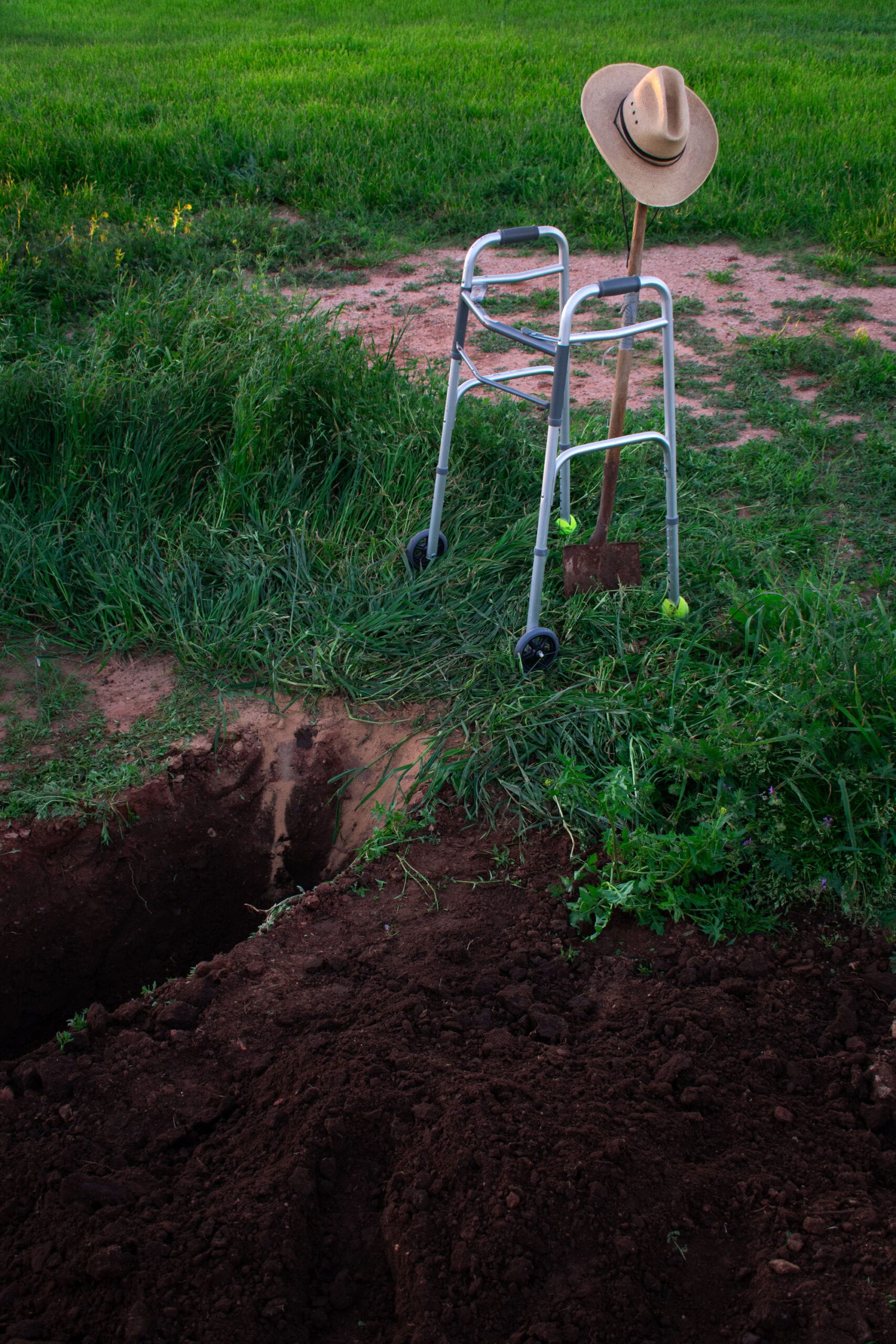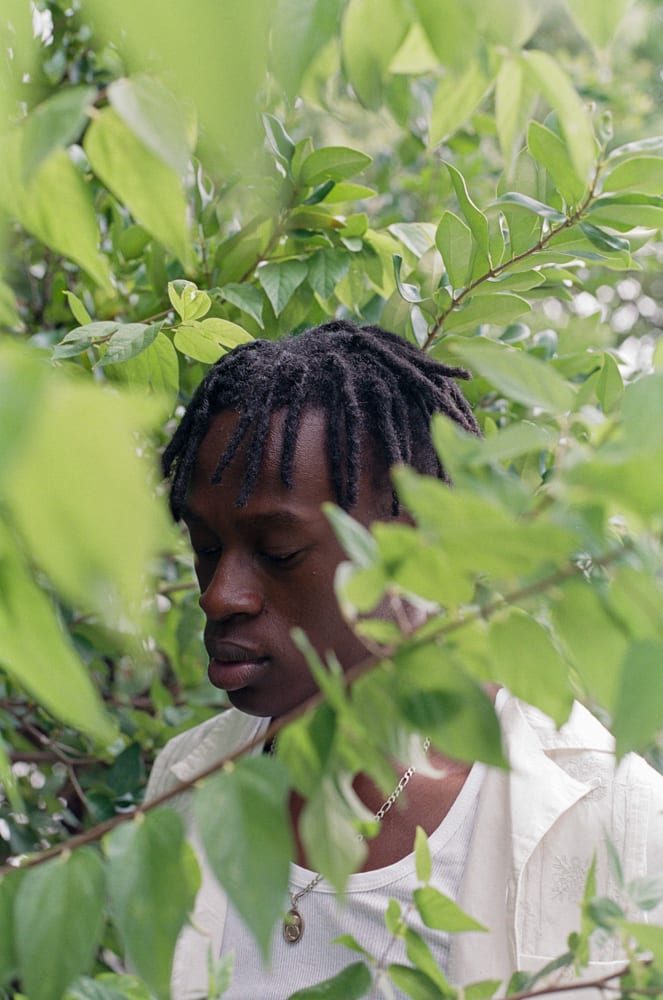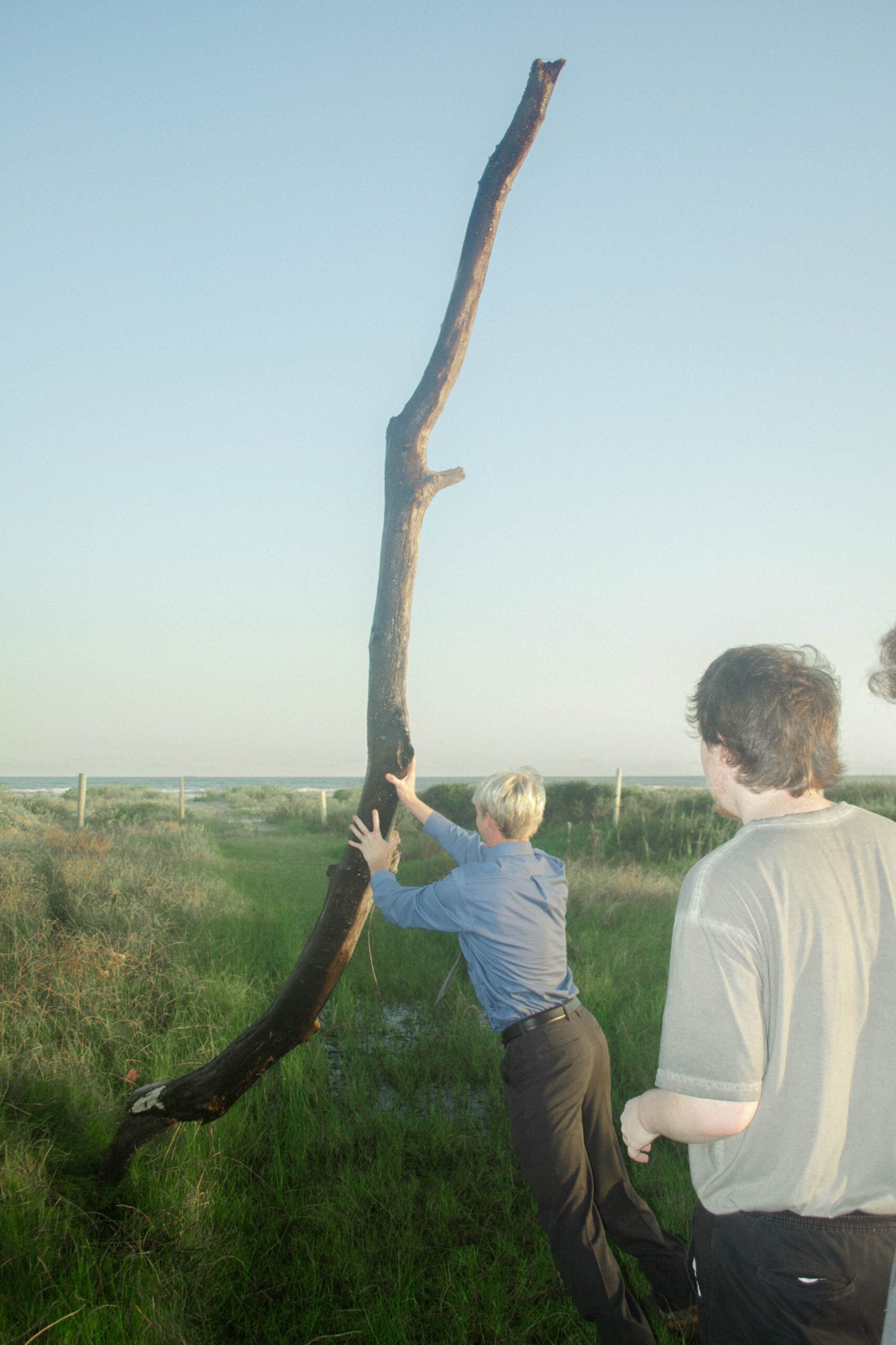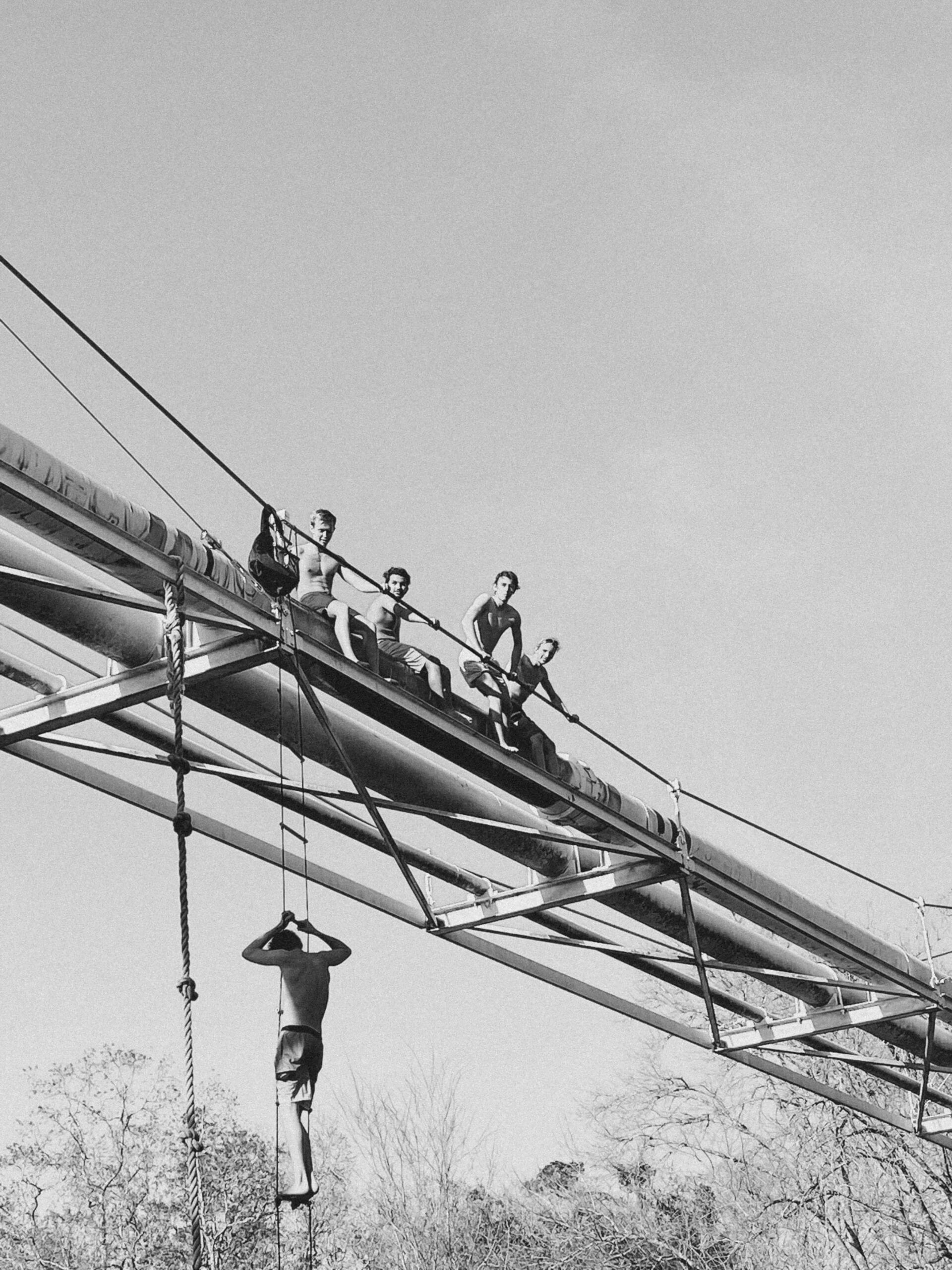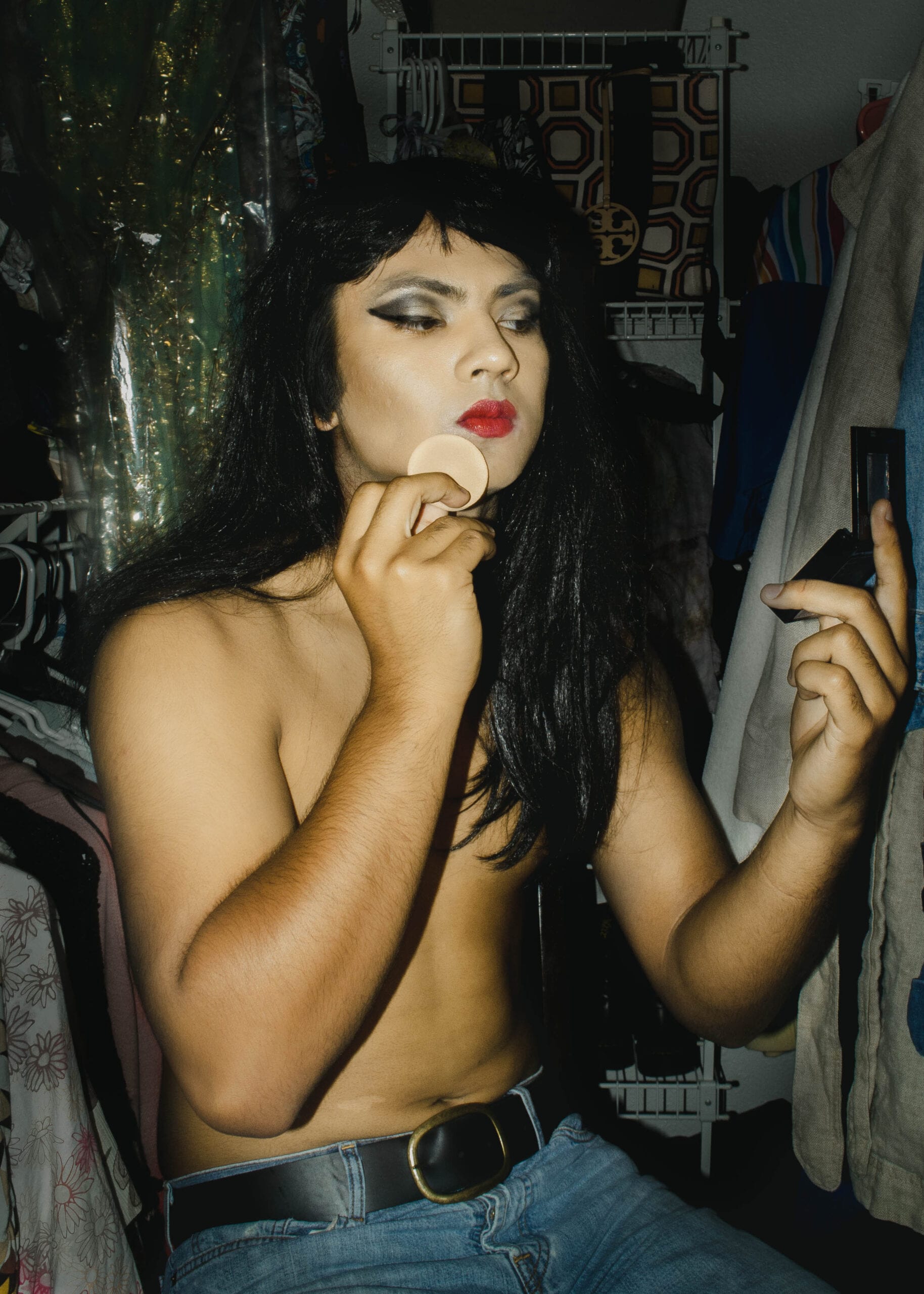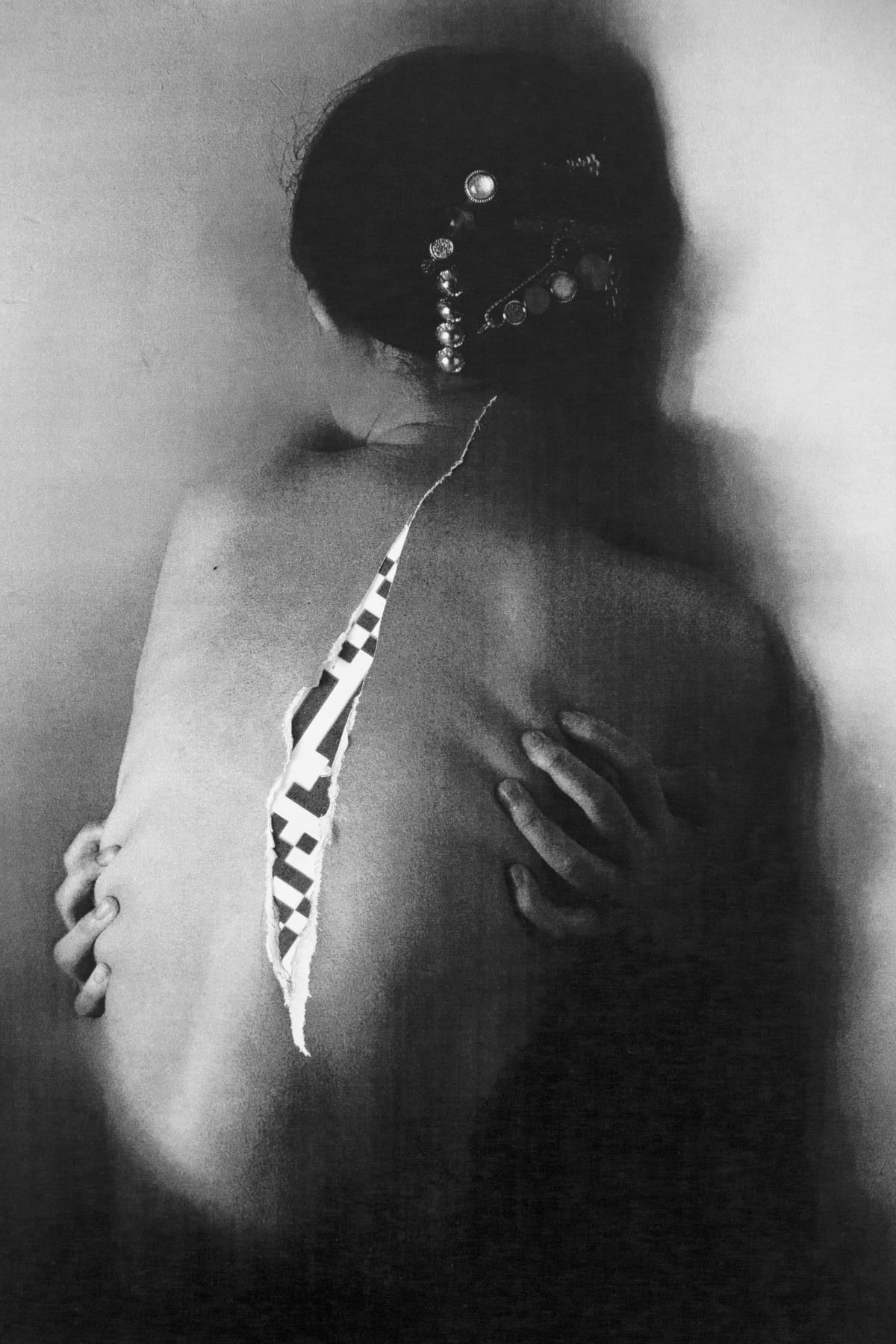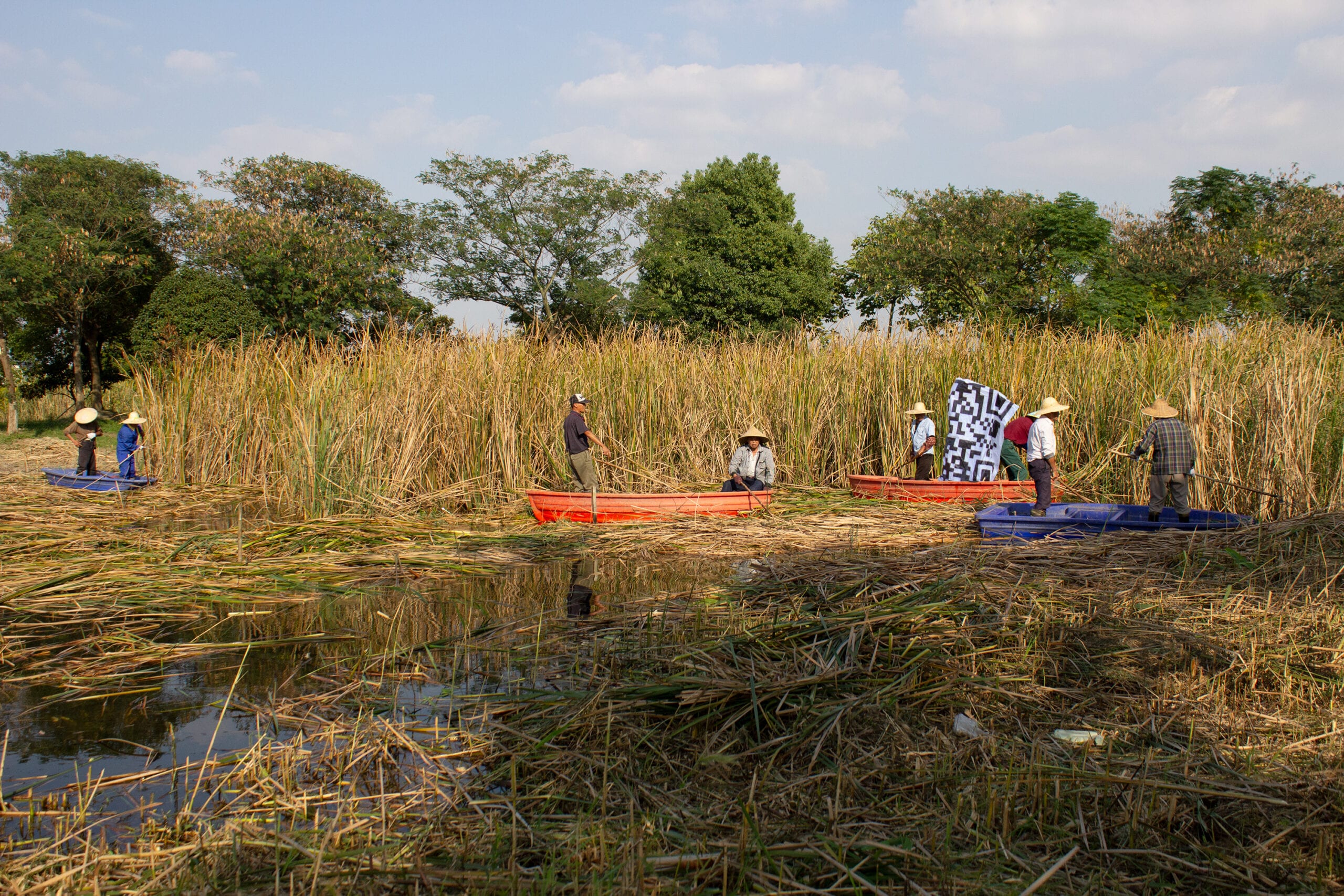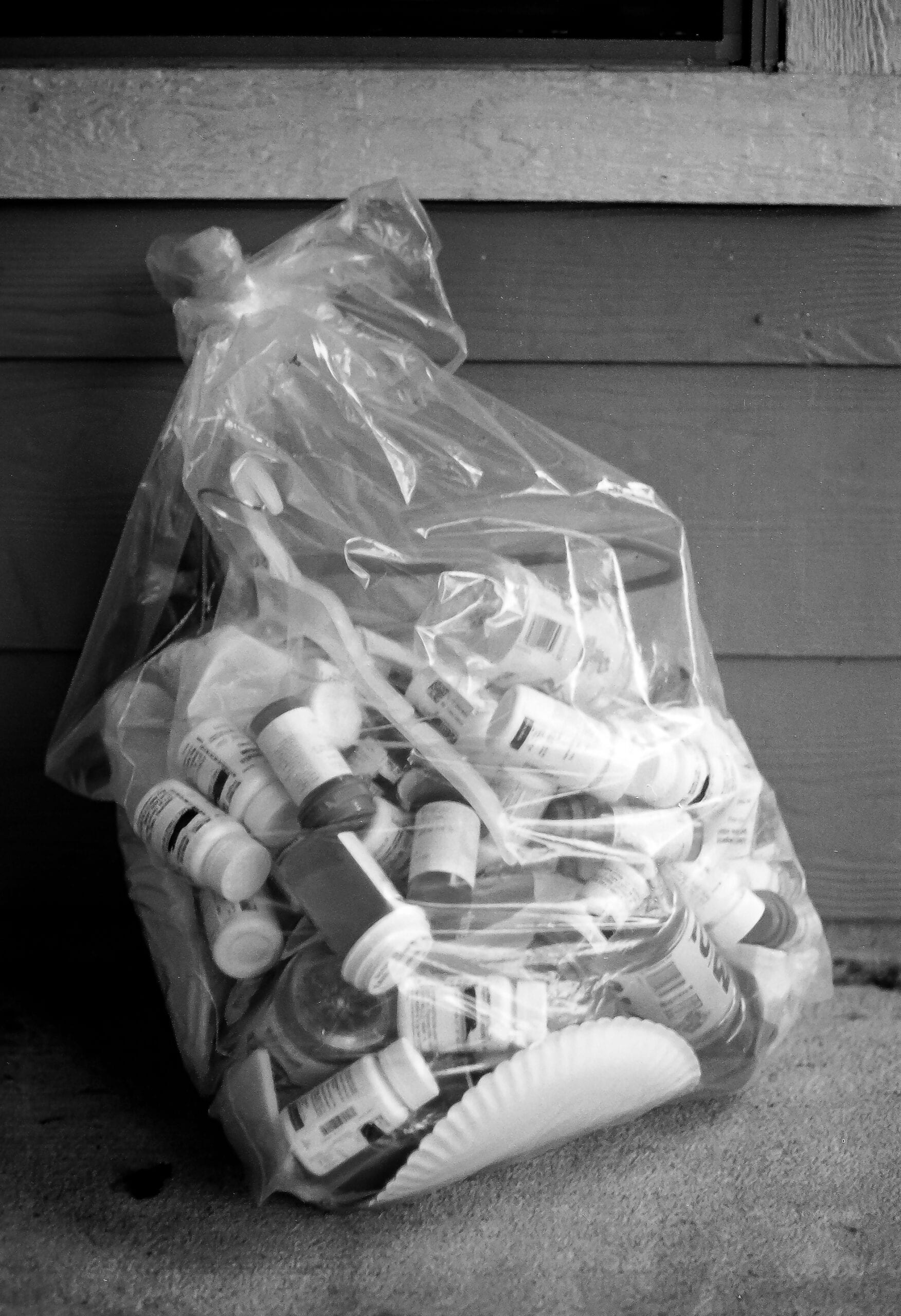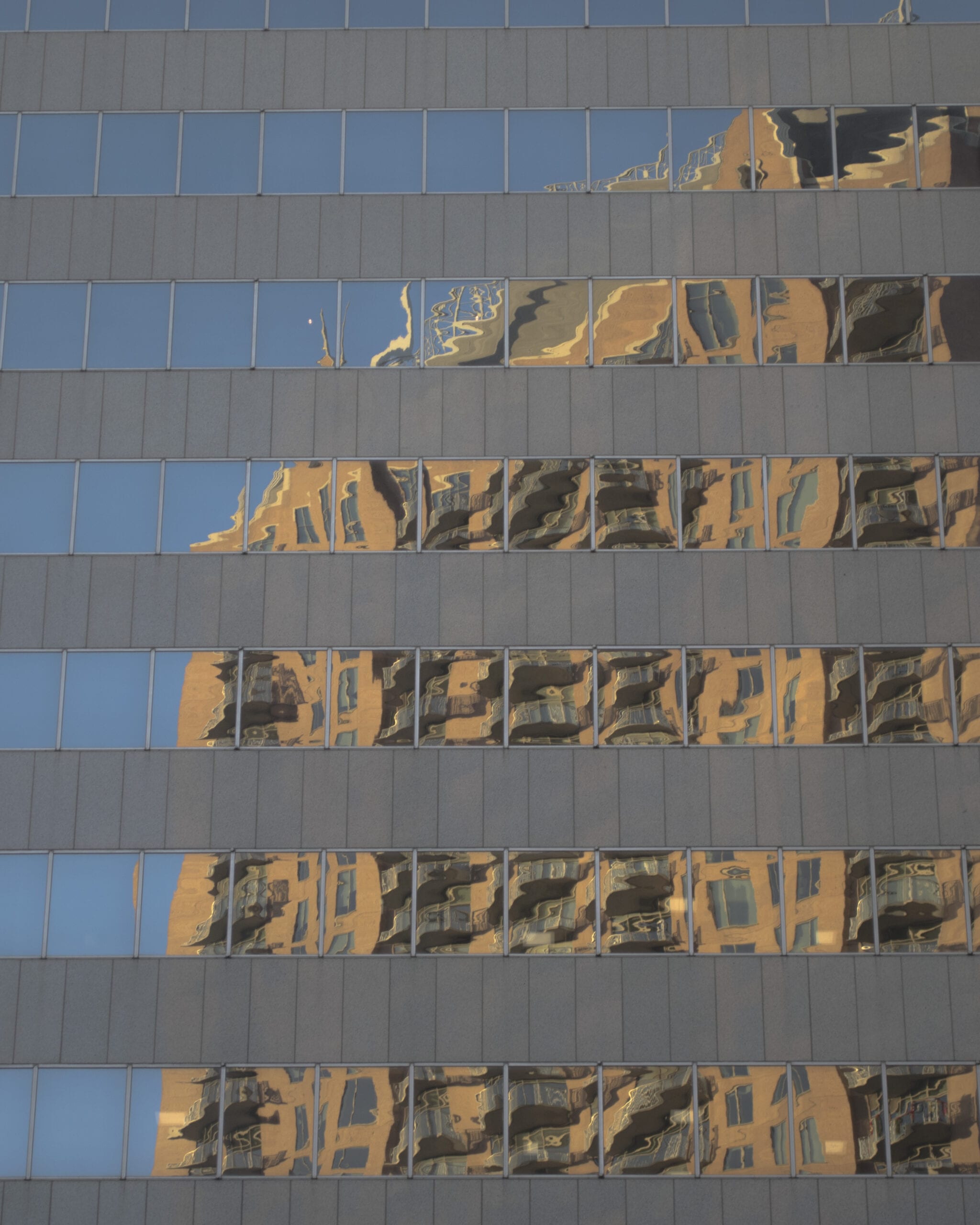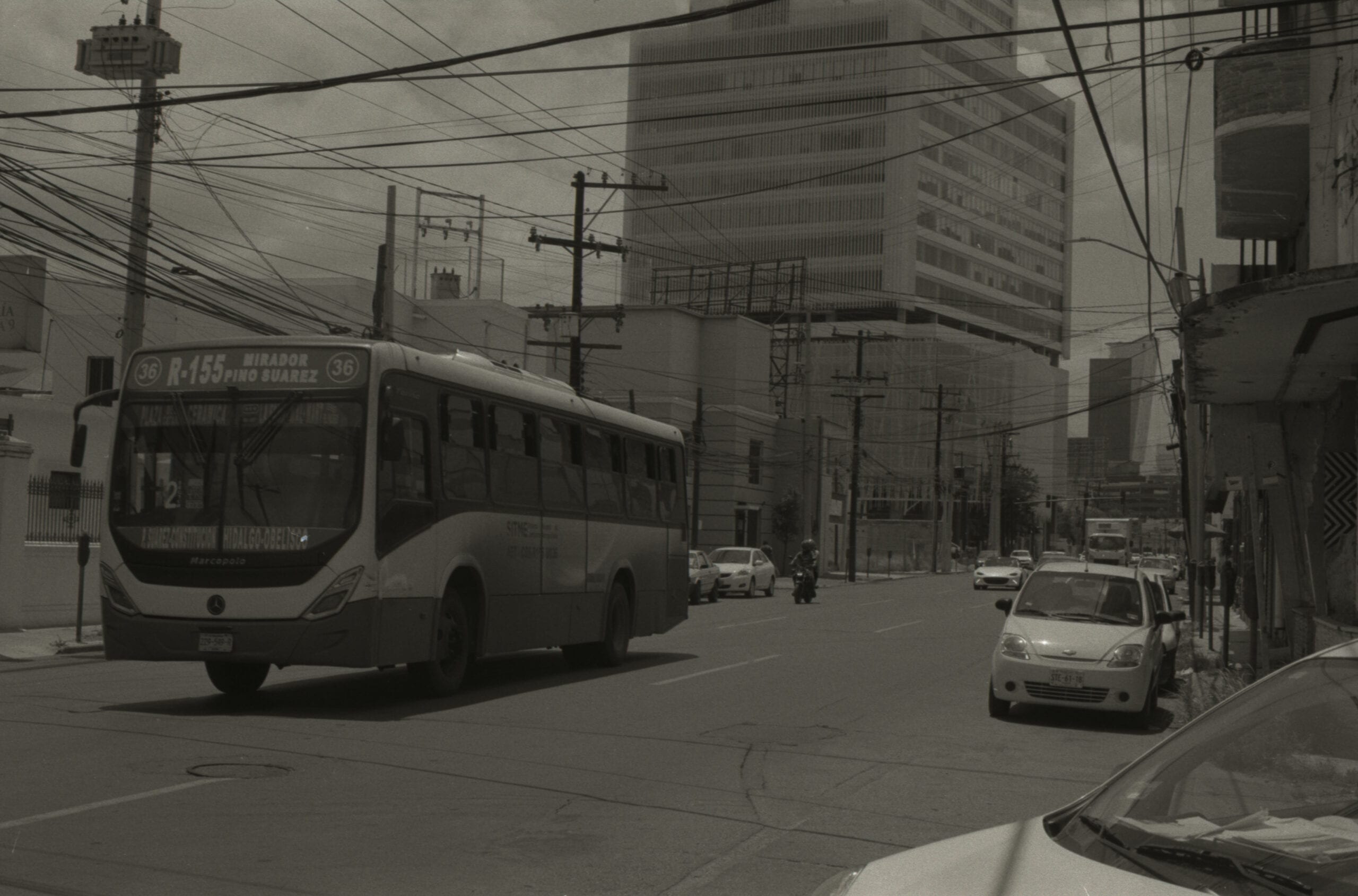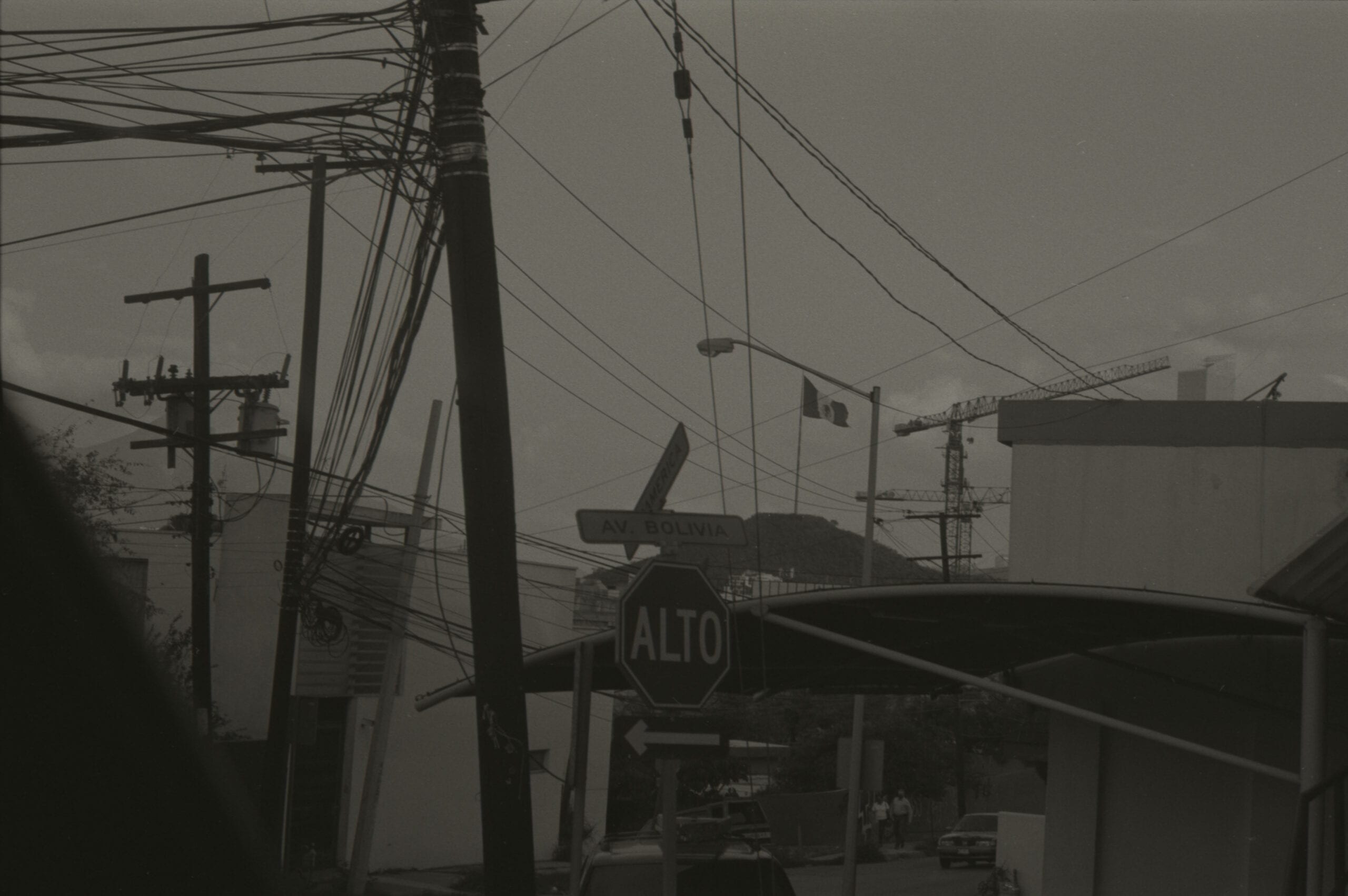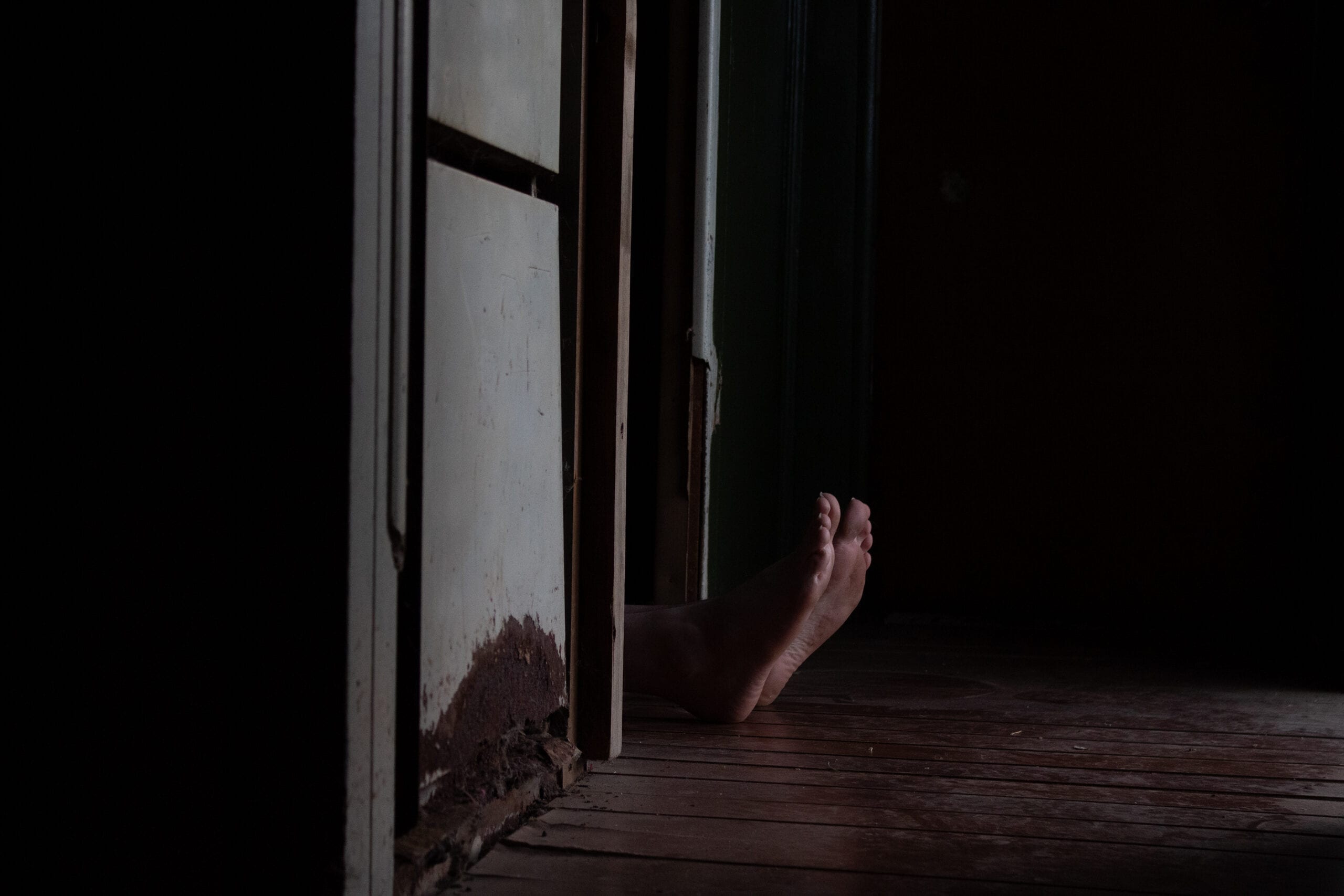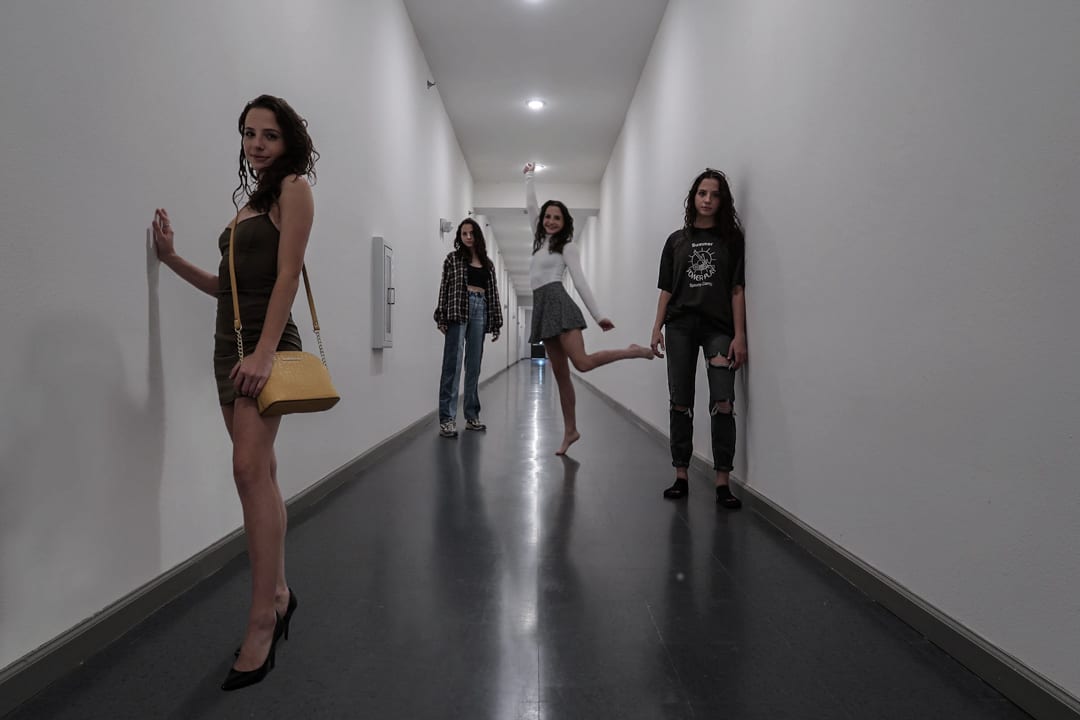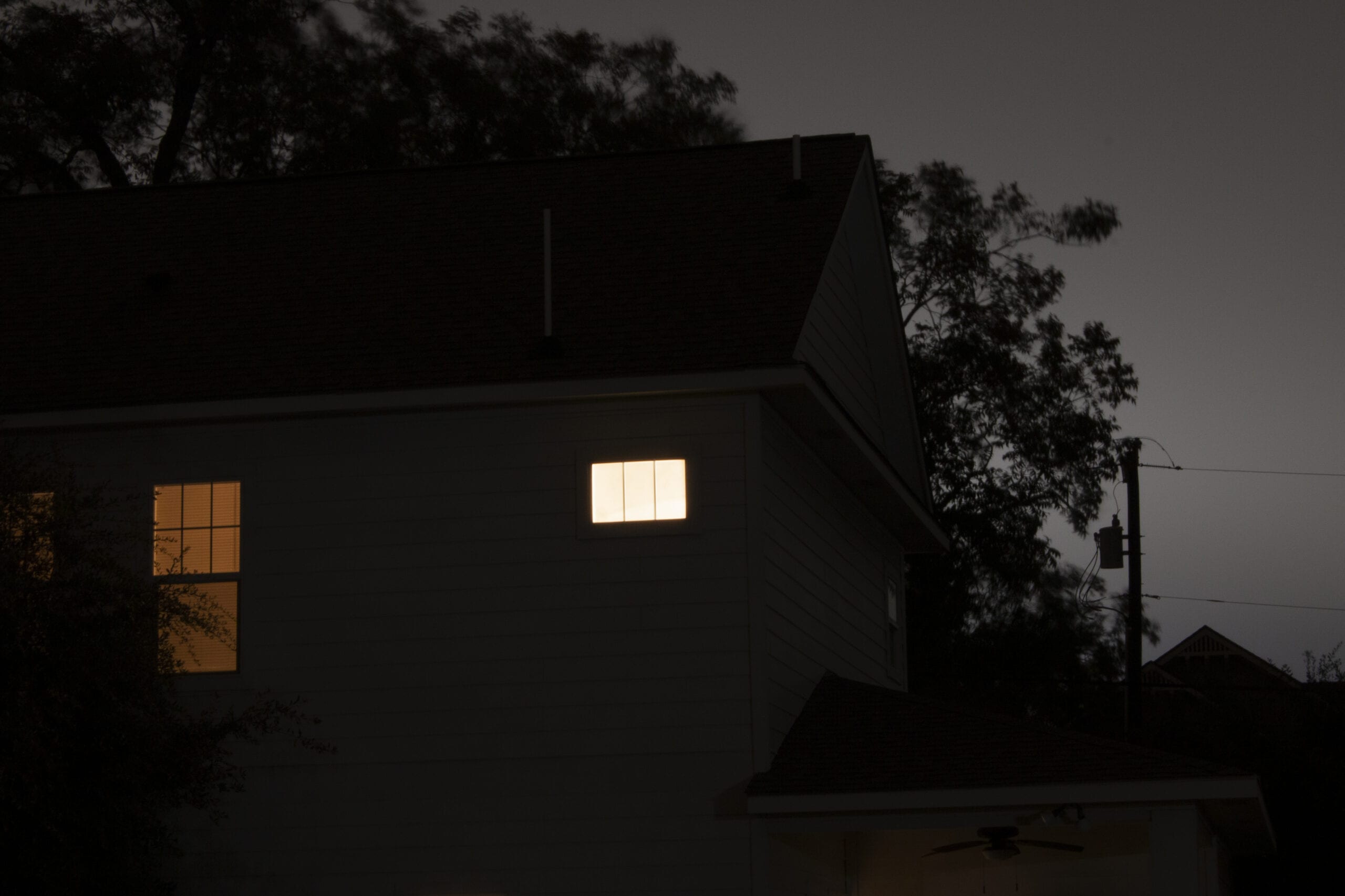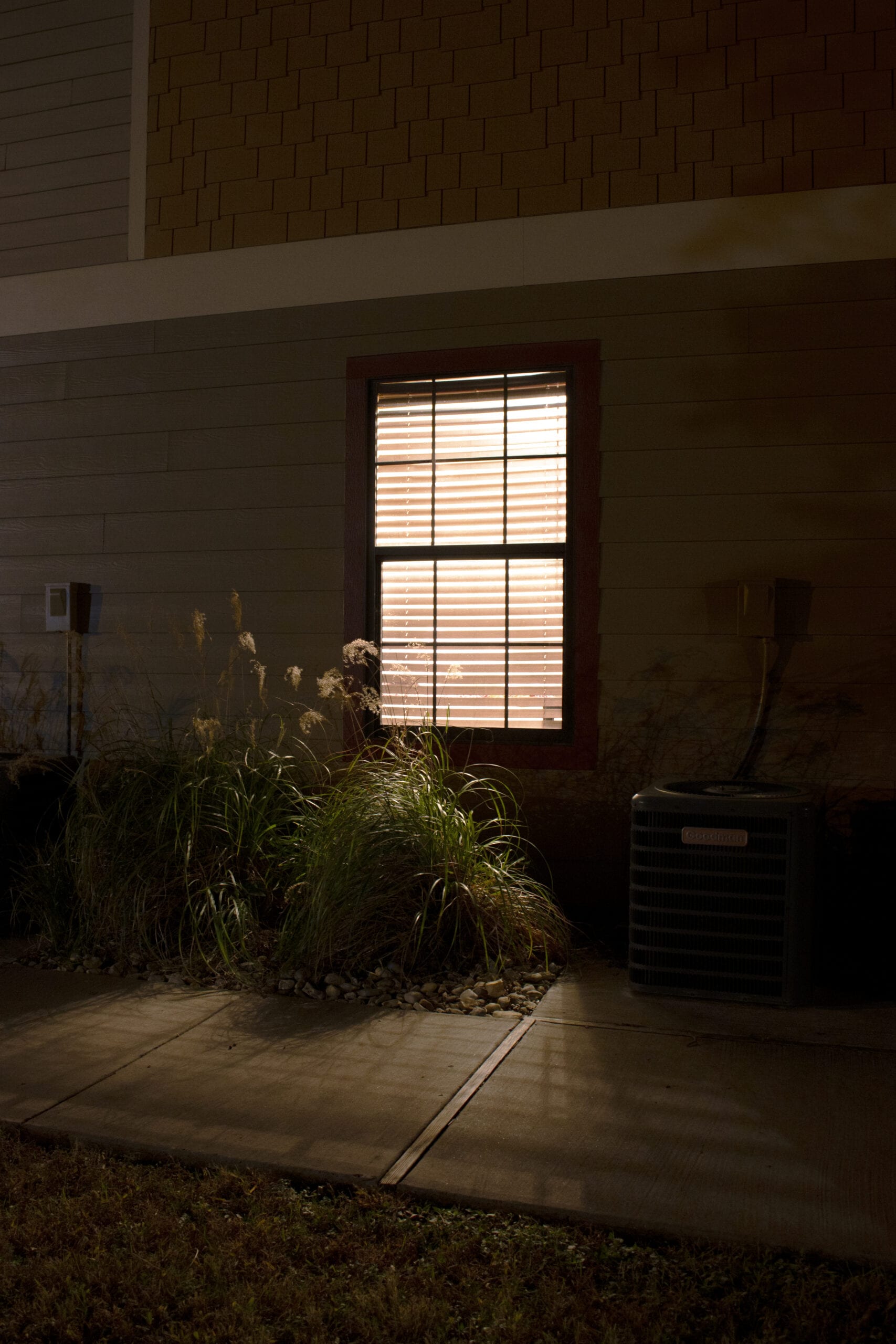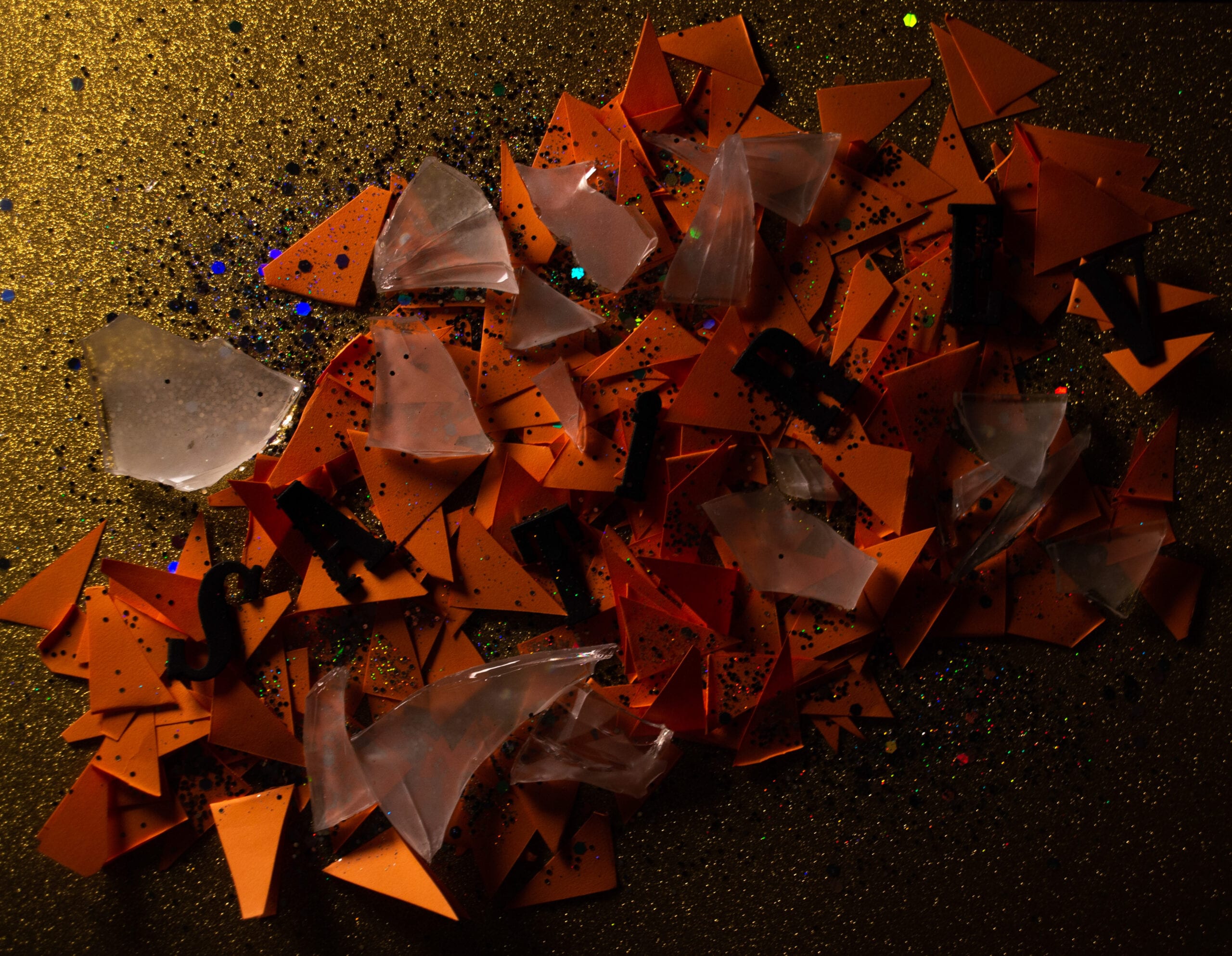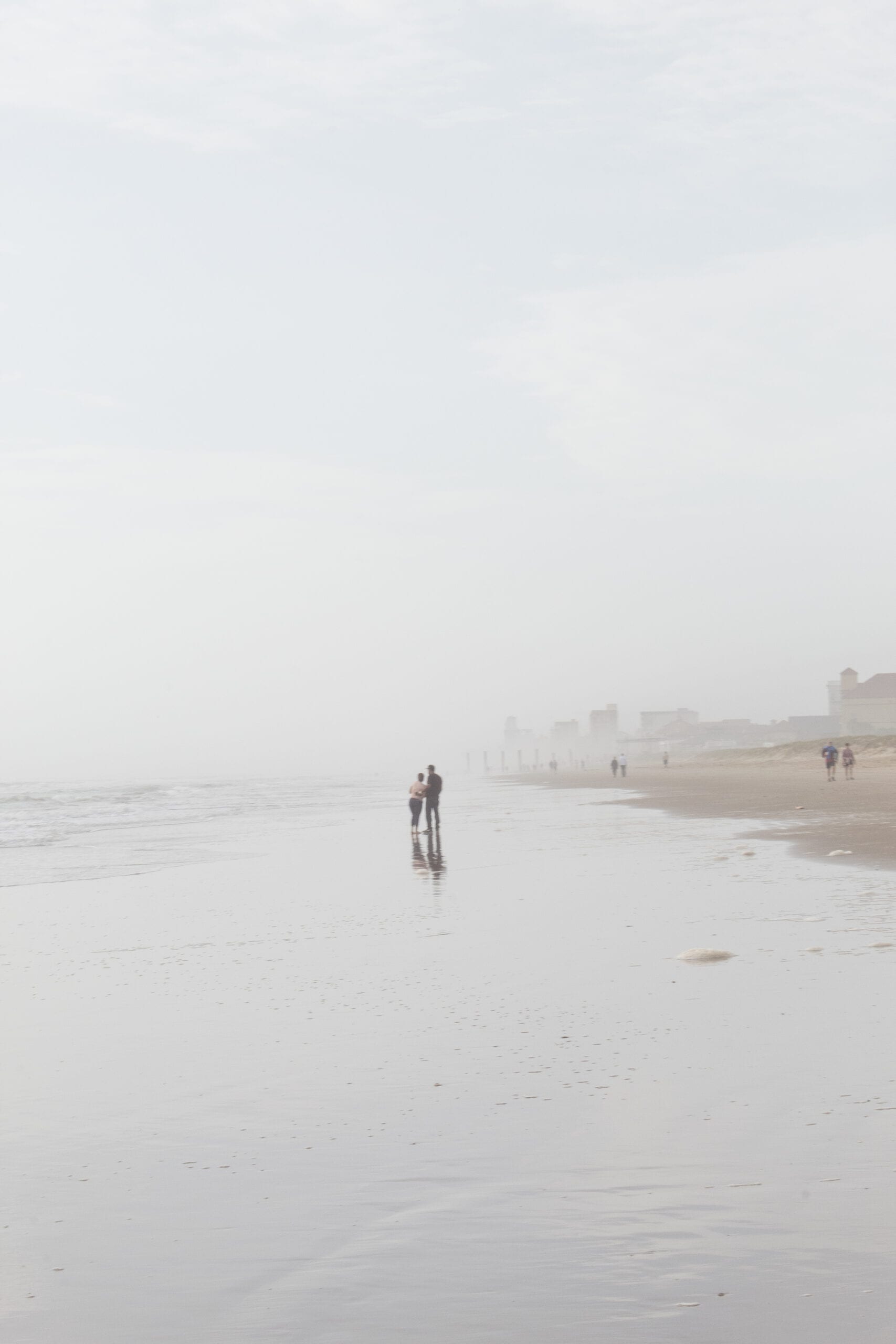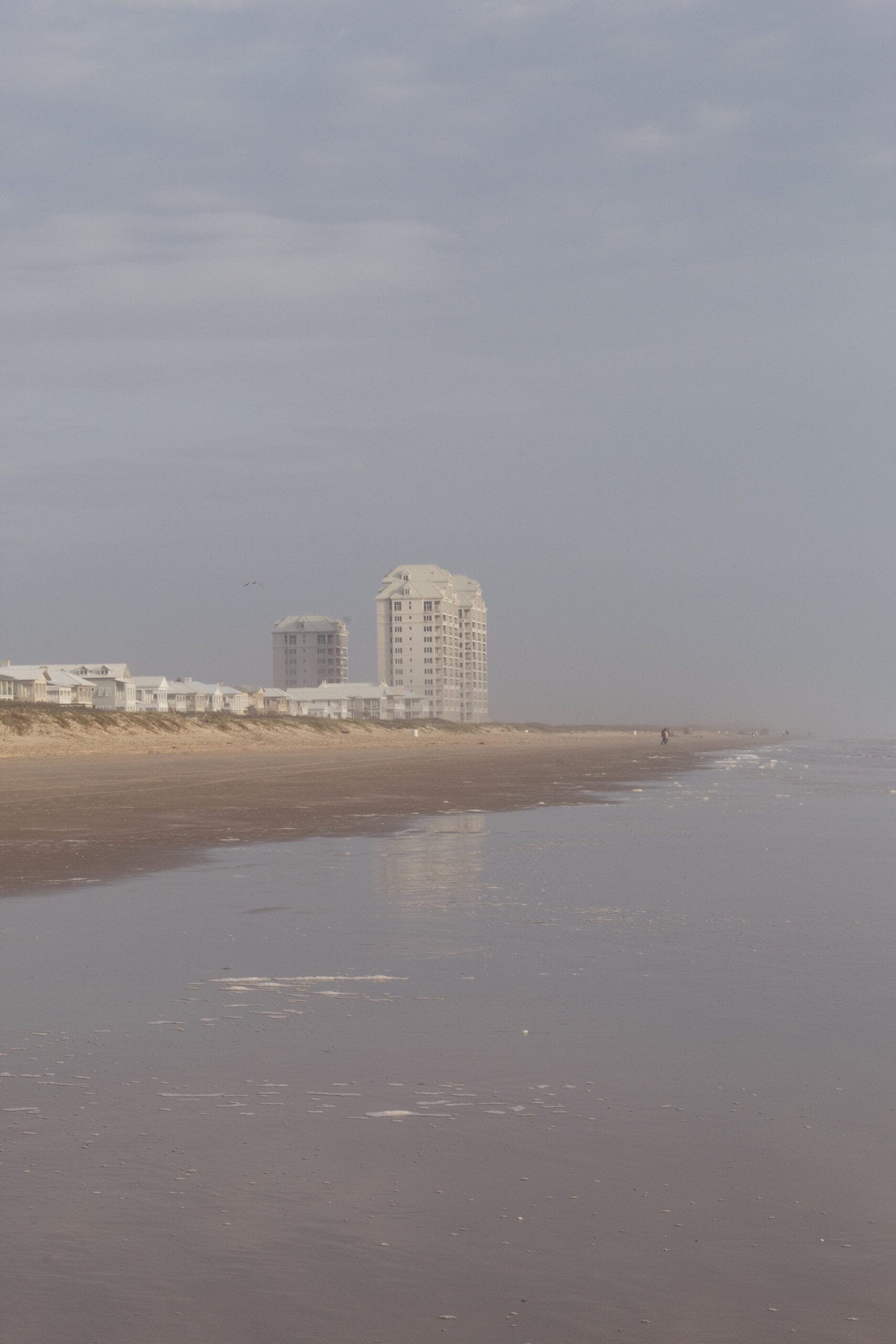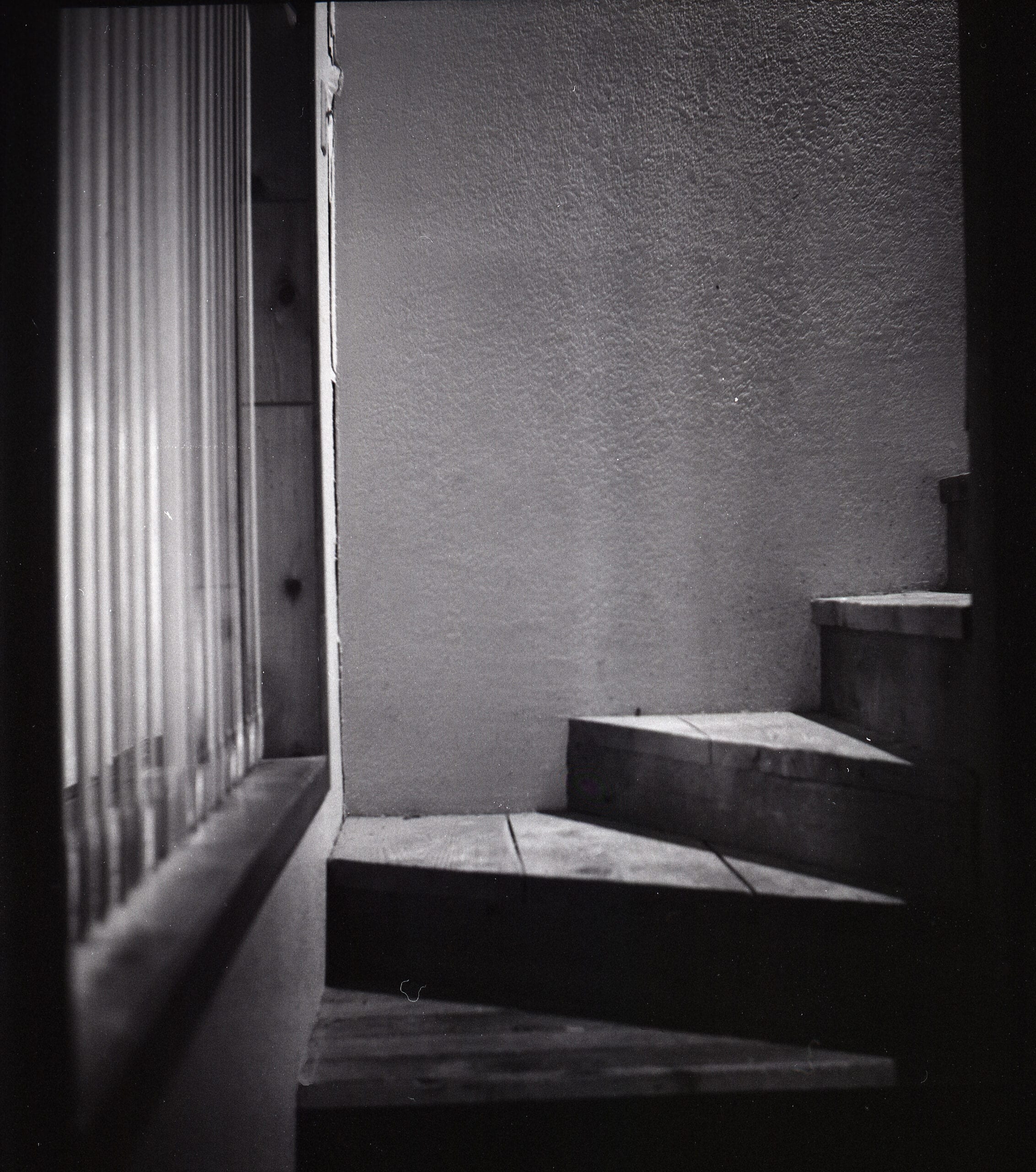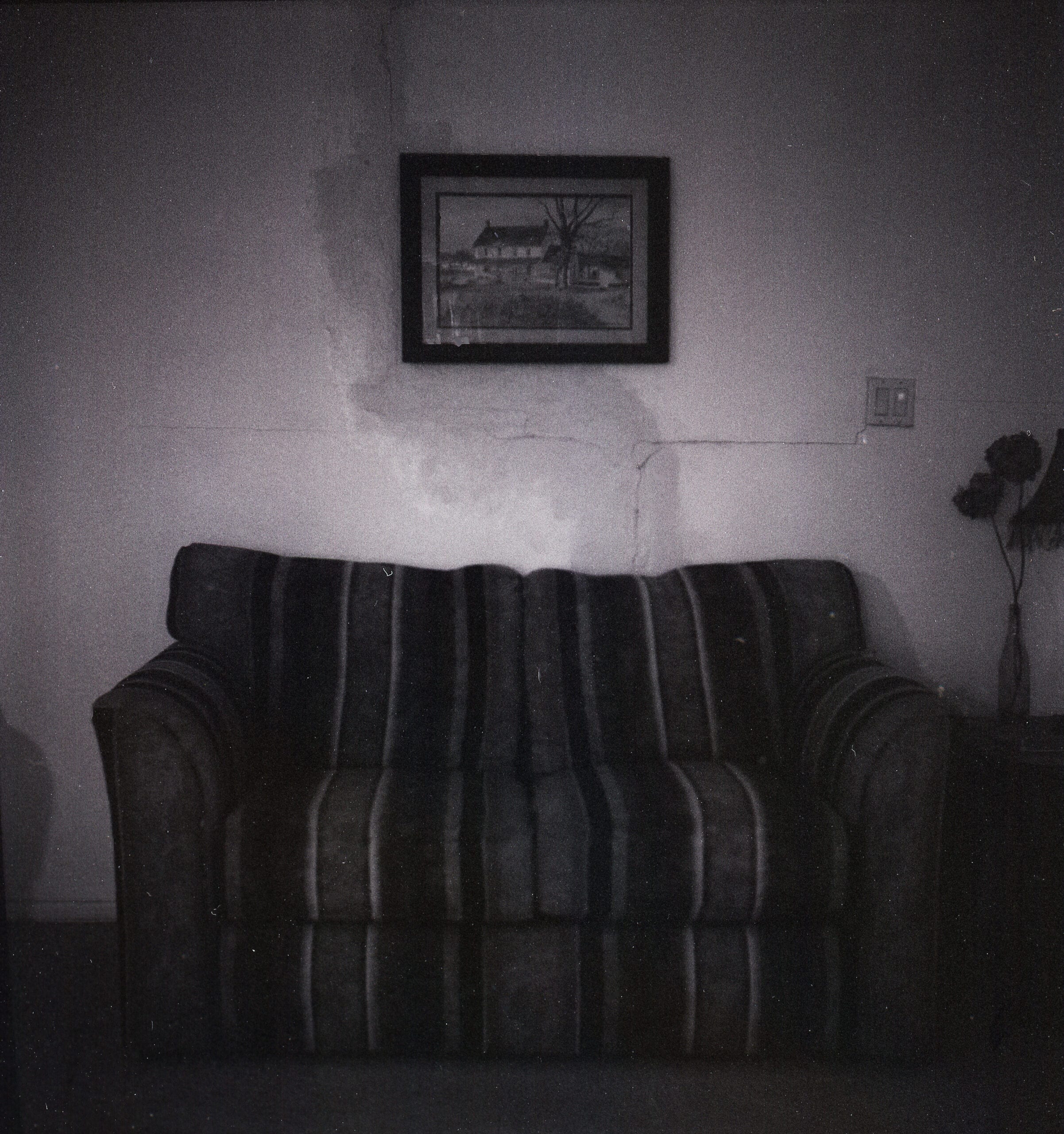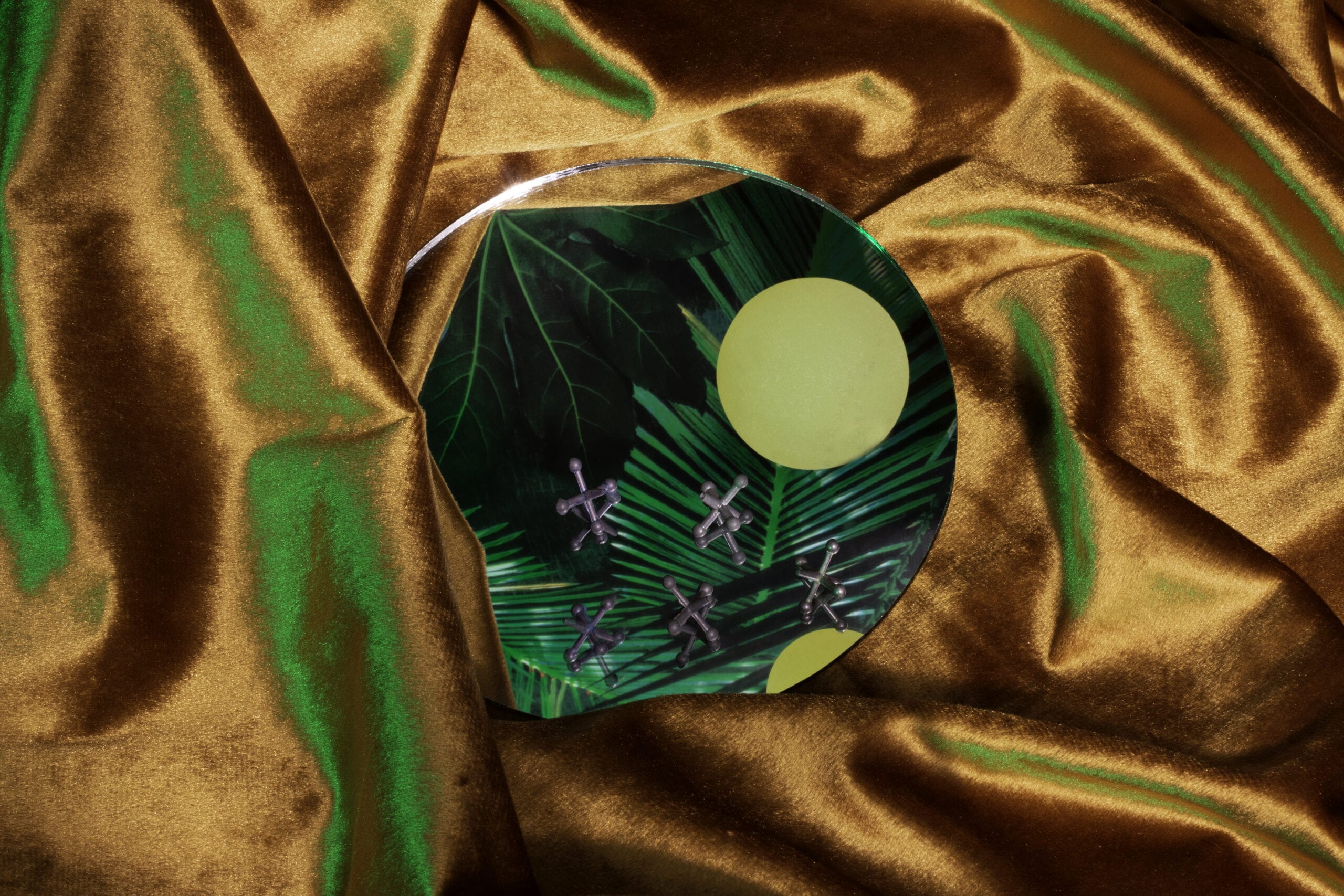 This year's Contemporary Practice exhibition includes the works of fourteen artists from eight universities and colleges across Texas. Although the work is pulled from a diverse group of artists, who may or may not know one another, common themes and projects seem to be in conversation with one another. What binds these photographs and artists together is their examination of identity and place – two aspects of the human experience which have been utterly recontextualized during the proceeding year of lockdown.
While this exhibition serves as a look into the field of photography through the perspective of emerging undergraduate artists, the commonalities and differences seen in the work can also be found in photographs culled from a broader perspective; the medium at large. With varying approaches to the medium, the artists presented in Contemporary Practice use photography as a means for exploration—of the self, of place, and of culture.
Exhibiting Artists:
Jennifer Sandoval (University of Houston)
Kwon Teimchaiyapoom (University of Houston)
Noel Becerra (Baylor University)
Susan Grace Pelzl (University of Houston)
Dranat Vazquez (University of Houston)
Gillian Kate Yanoc (San Jacinto College)
Cassidy Balder (Tarleton State University)
Michelle Sijia Ma (Rice University)
Madelyn Lund (Sam Houston State University)
Alyssa McCarn (Baylor University)
Maria Warinner (San Jacinto College)
Sophia Olsen (University of Texas at San Antonio)
Carolina Yanez (University of Houston)
Chantal Lesley (Texas State University)
Contemporary Practice is a unique opportunity for undergraduate photography students in Texas that seeks to highlight emerging artists with varied approaches to the medium from educational institutions across the state. Juried by Linda Shearer, Interim Executive Director, and Samuel Rhodes, Exhibitions Assistant, this exhibit gives students the chance to regionally interface with their peers and to gain valuable experience exhibiting their work. Ultimately, Contemporary Practice aims to highlight the diversity of contemporary photography today—from photography's rich traditions to new, cross-disciplinary art forms.
Exhibition on View:
March 12, 2021 – May 9, 2021