Elbert Howze Motherward, 1985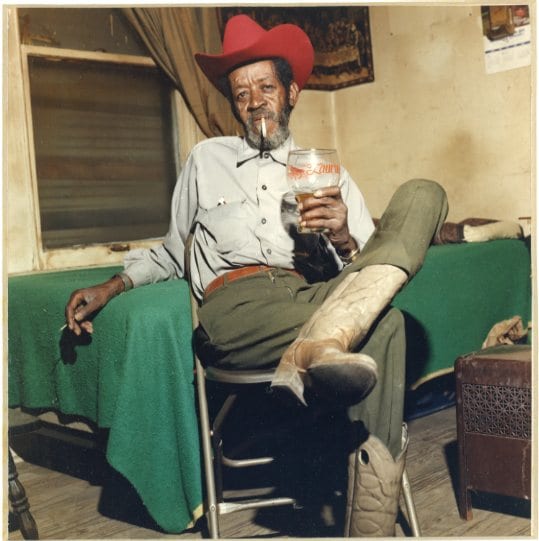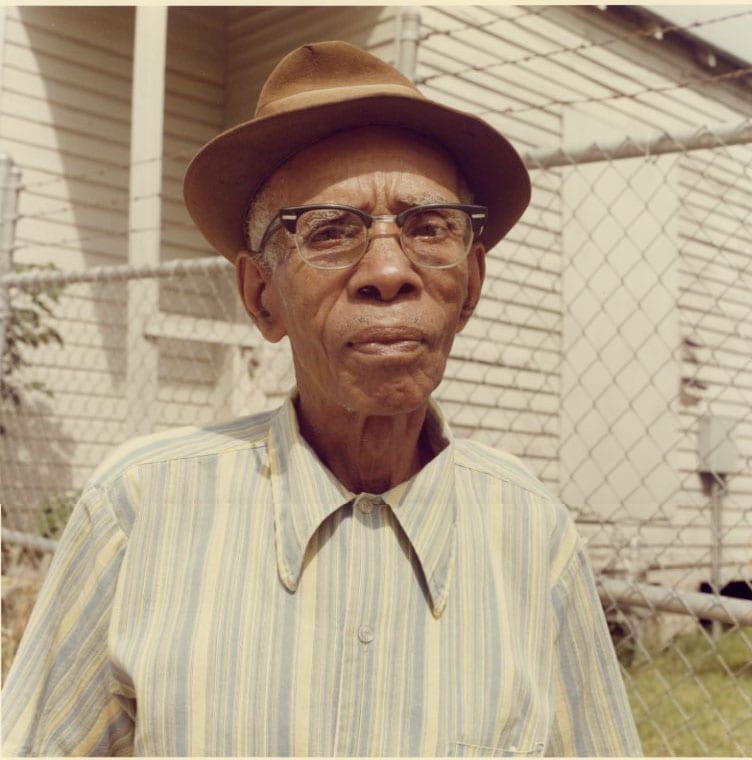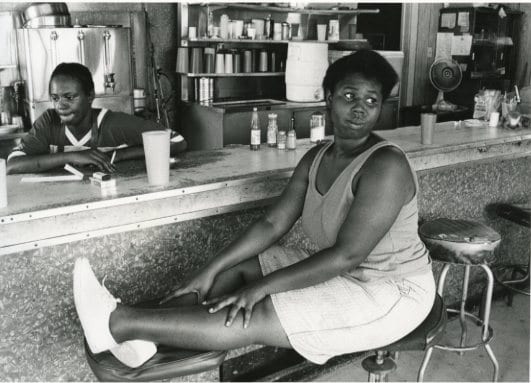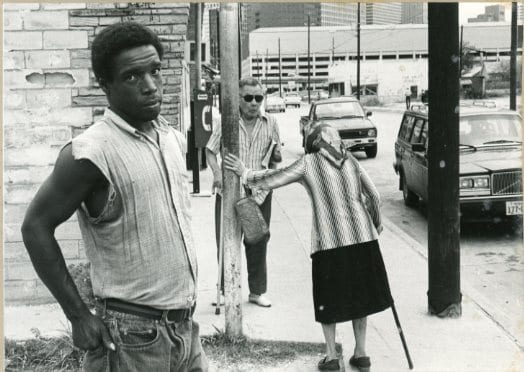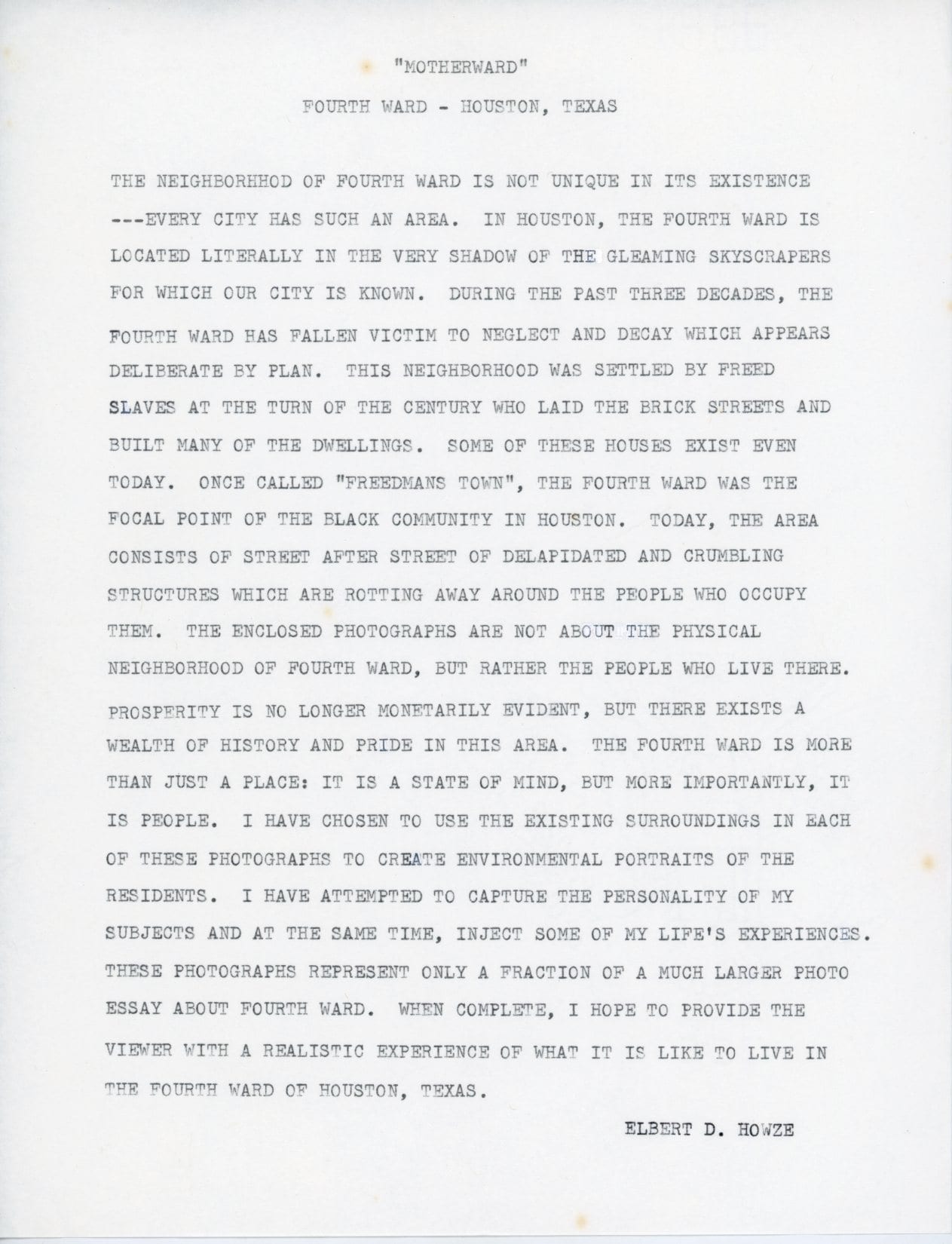 Elbert (Ed) Howze (1951 – 2015) was born in Detroit, Michigan on Valentine's Day in 1951. When he was eighteen, he joined the United States Army and served in Vietnam, sustaining permanent serious injuries that impacted his health for the rest of his life. He came to Houston in 1973 and continued his education at the University of Houston, receiving a BFA in Fine Art, a BS in Technology and Business Technology, and an MFA in Photography, studying under George Krause. In 1990, he was a Houston Center for Photography Fellowship winner, selected by Keith Carter, Bill Frazier, and Jean Caslin.
Howze's work came to Houston Center for Photography by way of his wife, Mrs. Barbara Howze, who soon after his death in 2015, brought a portfolio case and several carefully-labeled boxes of photographs and drawings to the gallery at his bequest. Amidst hundreds of images of Houston and various veteran parades, war demonstrations, and travels around the country, was a spiral-bound maquette of a photobook titled, Fourth Ward. In other iterations in his archive he titles the work, Motherward, which is where this exhibition gets its title. The book consists of black and white and color portraits made in 1985 of residents of Houston's Fourth Ward, Freedmen's Town, an area he describes in an opening essay as "a place of neglect and decay, which appears to be deliberate by plan." As he informs us in this opening essay, the work is not about the physical place of the Fourth Ward; it's about the spirit and persistence of its residents.
Newspaper clippings from the summer of 1984 were tucked away in his portfolios, each describing the "battle brewing" over the neighborhood's future, its historic brick streets, and its appeal for historic recognition. While his landscapes and environmental depictions of the neighborhood were made over a much longer period of time, Howze made the majority of the portraits in Motherward in 1985, collecting signed and dated model releases from most individuals. These releases identify each sitter with their name as well as their occupation, ultimately assembling them into a community, not of properties or streets, but of people. Motherward asks us then, not what or where but who is Fourth Ward, whose is she, and what story is she allowed to tell? This willful gesture to humanize the residents in the face of gentrification has become an important and prescient act of preservation for a neighborhood that is still fighting to hold onto its history.
With immense gratitude to Mrs. Barbara Howze and special thanks to Danielle Burns Wilson, Curator and Manager at the African American Library at the Gregory School, and Erika Thompson, Community Liaison at the African American Library at the Gregory School. Houston Center for Photography and Mrs. Barbara Howze will donate the work to the African American Library at the Gregory School after this exhibition, which is a place in the Fourth Ward that Howze often photographed.
–Ashlyn Davis, Executive Director & Curator
ON VIEW
May 10, 2019 – July 7, 2019
OPENING RECEPTION
Friday, May 10, 5:30-8:00pm
Curator remarks begin at 6:00pm