Farah Al Qasimi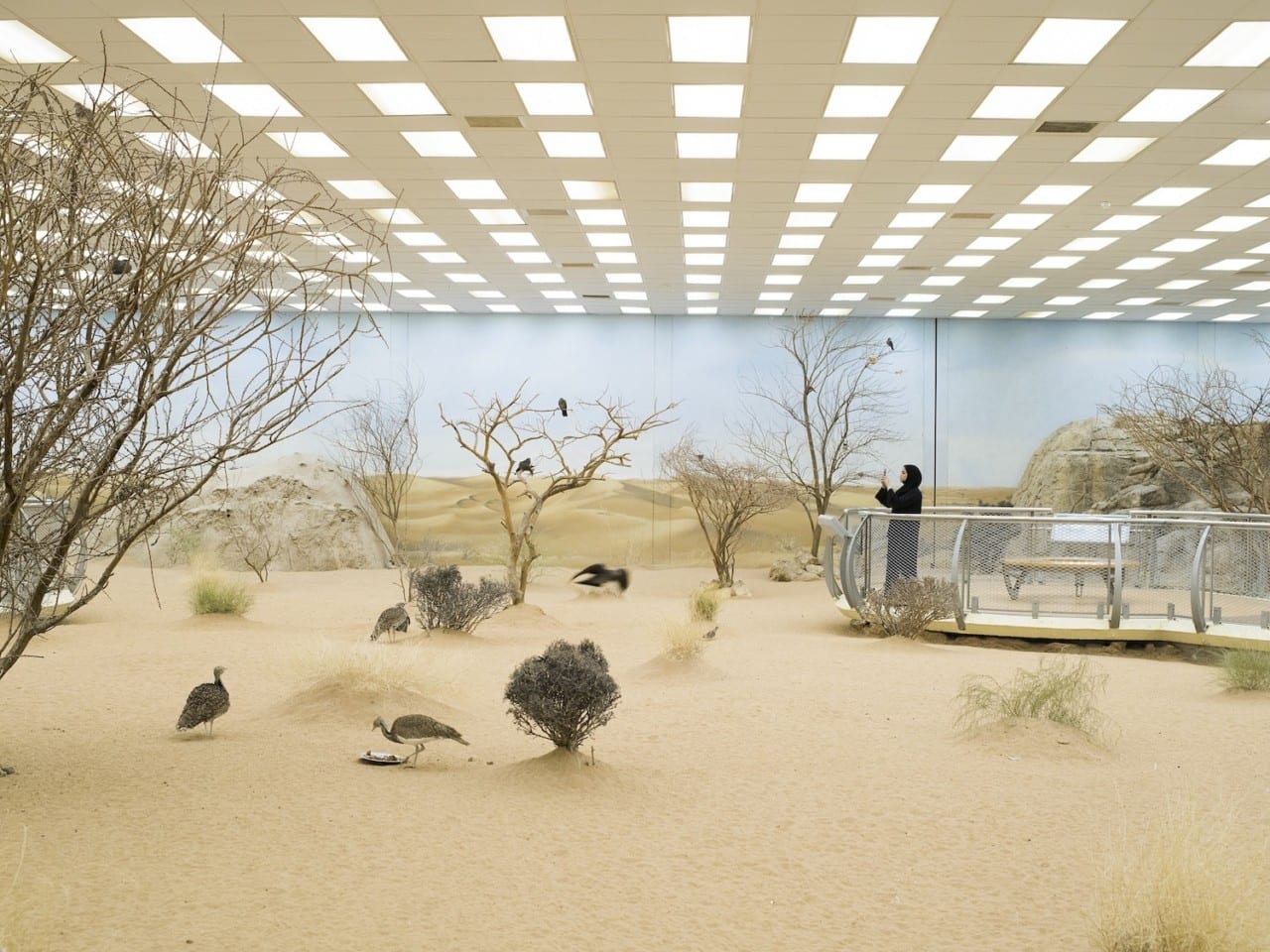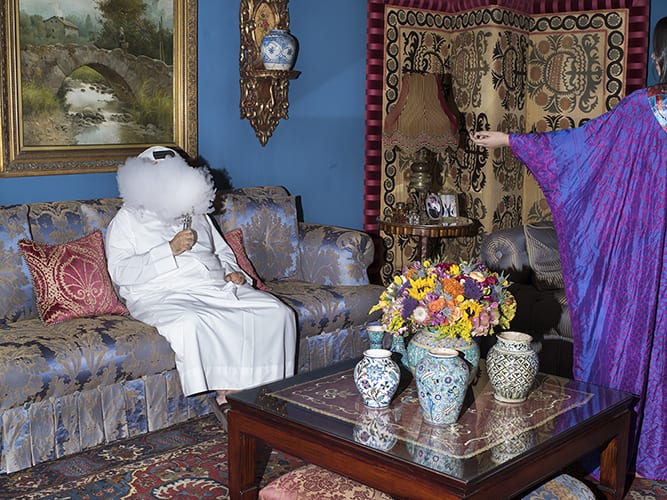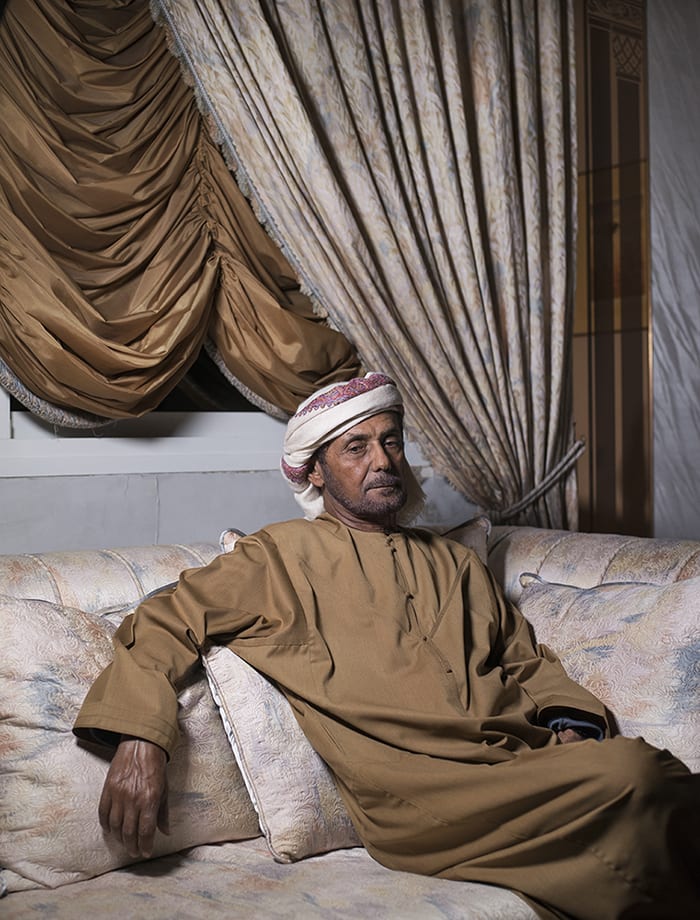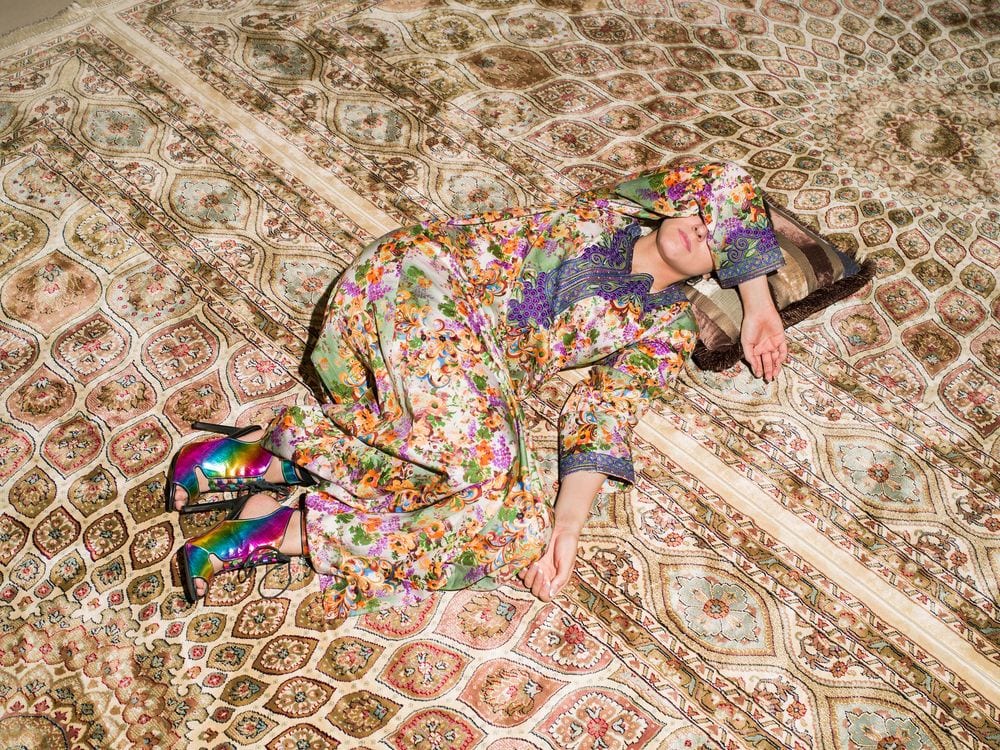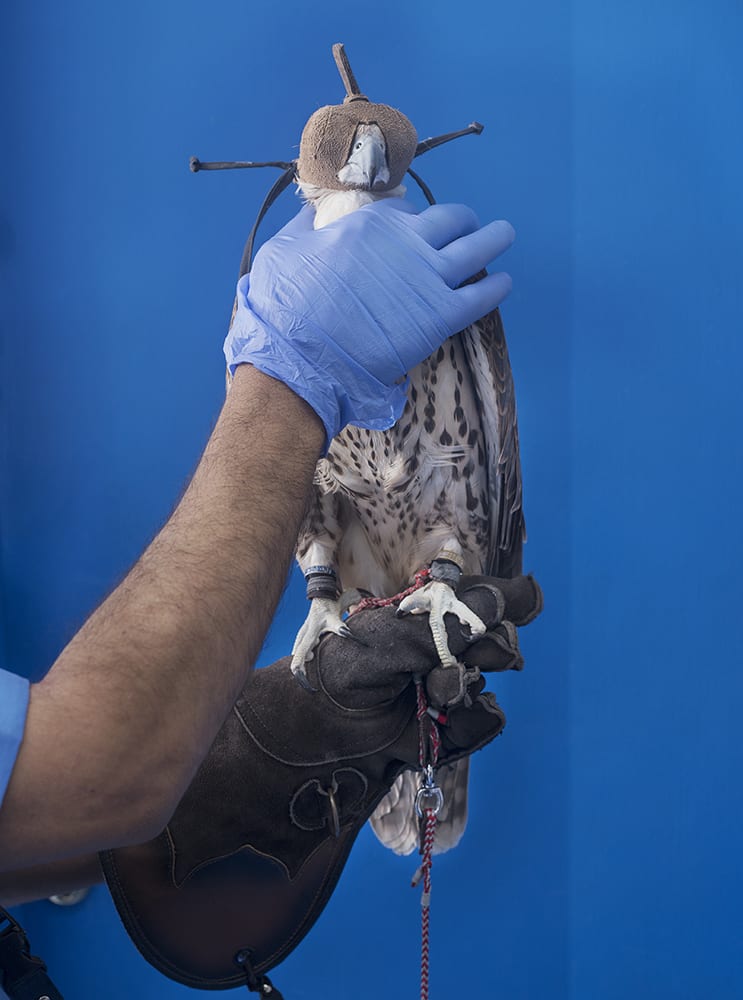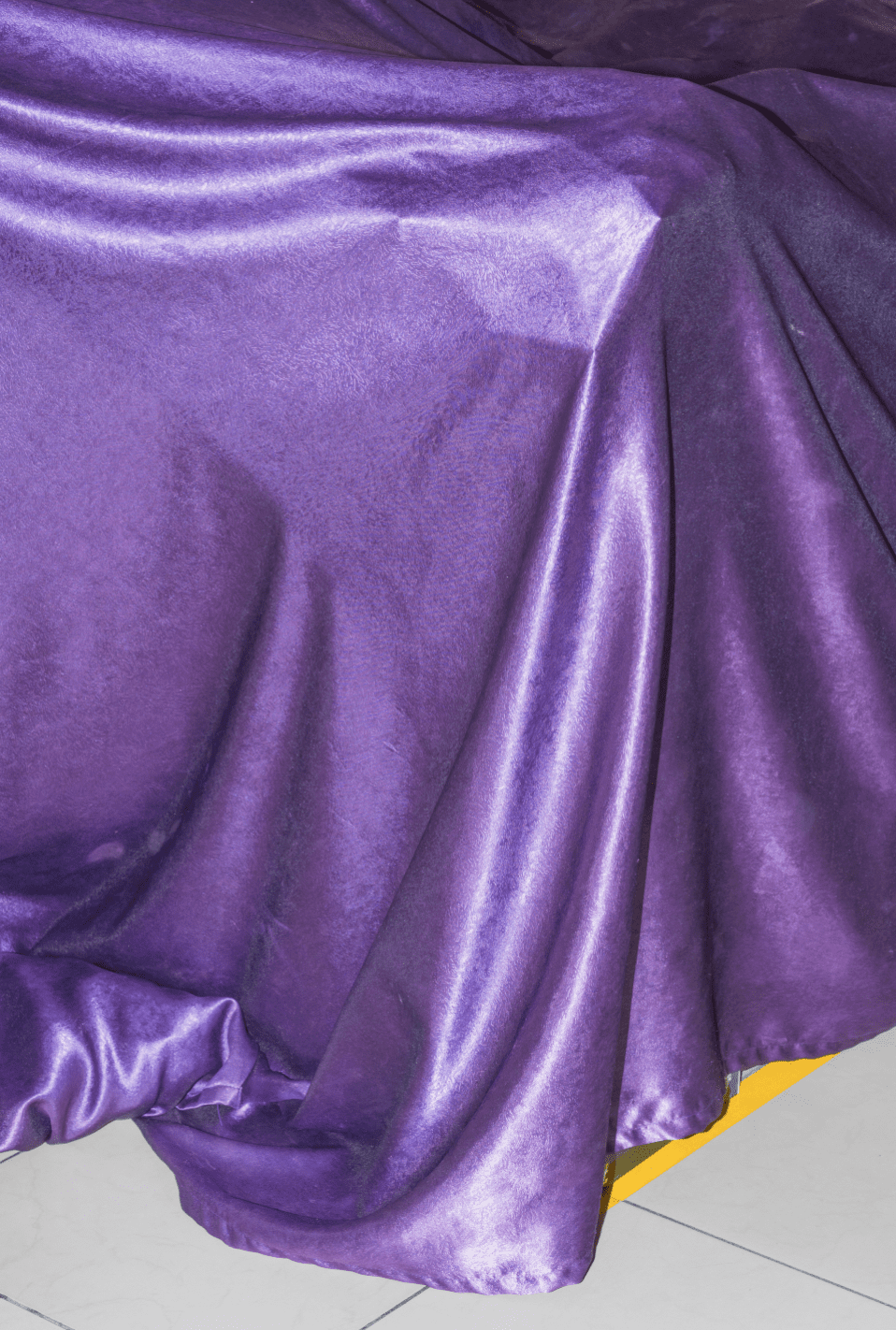 Farah Al Qasimi
Open Arm Sea
Born in Abu Dhabi and working between the United States and the United Arab Emirates, Farah Al Qasimi presents vivid vignettes of life in the Gulf States through photographs of family, friends, and their environments. Teetering between the documentary and the surreal, Al Qasimi's photographs ask the viewer to question what they see, how they see, and the negotiations of power between photographer, subject, and viewer. Open Arm Sea presents a selection of works made between 2016 and 2019, which together explore these perceptual complexities and offer up poetic moments of intimacy, humor, and reflection. 
Al Qasimi photographs everyday scenes—kiosks in a shopping mall draped after the close of the day, butterflies delicately perched on an orange slice, a portrait of a man comfortably reclining at home. Yet, despite the quotidienne nature of the subject matter, the photos present a mysterious tension, revealing matter-of-fact truths while obscuring others through paradox and ambiguity. A portrait of a falcon—a powerful bird of prey—is masked by its handler rendering it blind; a turned back in army fatigues is touched by a strange hand extending from outside the image frame; a man's face disappears in vaporized smoke while a woman, only half inside the picture plane, gestures towards him. Through these fragmented, dreamlike scenes, the artist subtly points to the nuances of power and vulnerability, of surveillance and agency, and ultimately underscores the uncertainty of the photograph, whether private, public, or somewhere in between. Open Arm Sea is the artist's first exhibition in Texas and her second solo exhibition at an institution in the United States.
—Ashlyn Davis, Executive Director & Curator
About the artist:
Farah Al Qasimi (b.1991, United Arab Emirates; lives and works in New York and Dubai) works in photography, video, and performance. Her work has been featured in exhibitions at Jameel Arts Centre, Dubai; the San Francisco Arts Commission, San Francisco; the CCS Bard Galleries at the Hessel Museum of Art, New York; Helena Anrather, New York; The Third Line, Dubai; The List Visual Arts Center at MIT, Cambridge; and the Museum of Contemporary Art, Toronto. Al Qasimi received her MFA from the Yale School of Art. She has participated in residencies at the Delfina Foundation, London; the Skowhegan School of Painting and Sculpture, Maine; and is a recipient of the New York NADA Artadia Prize and the Aaron Siskind Individual Photographer's Fellowship.
Exhibition On View
November 22, 2019 – January 12, 2020
Opening Reception
November 22, 2019; 5:30 – 8pm
Artist Remarks begin at 6pm