Cowboys Don't Shoot Straight (Like They Used To)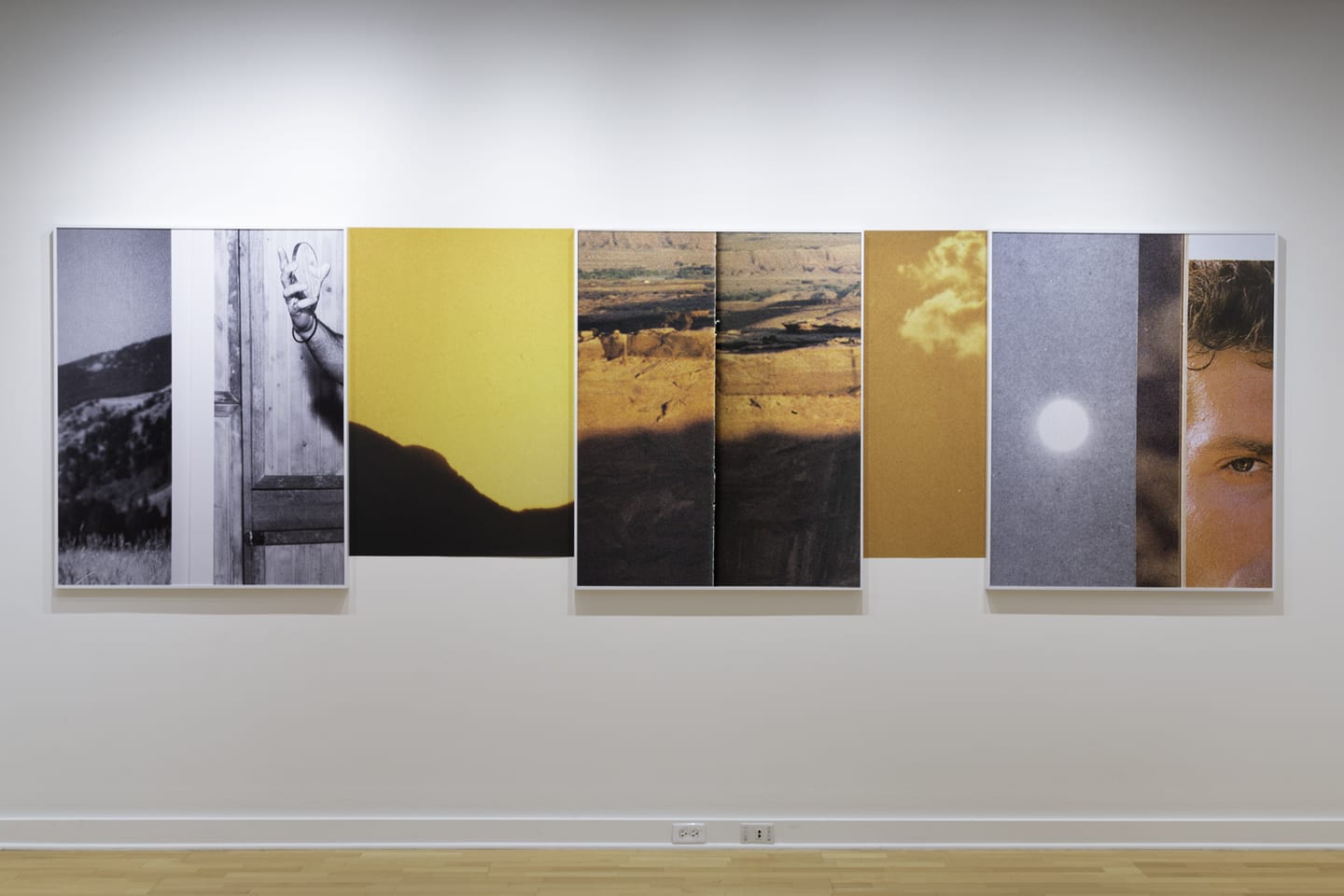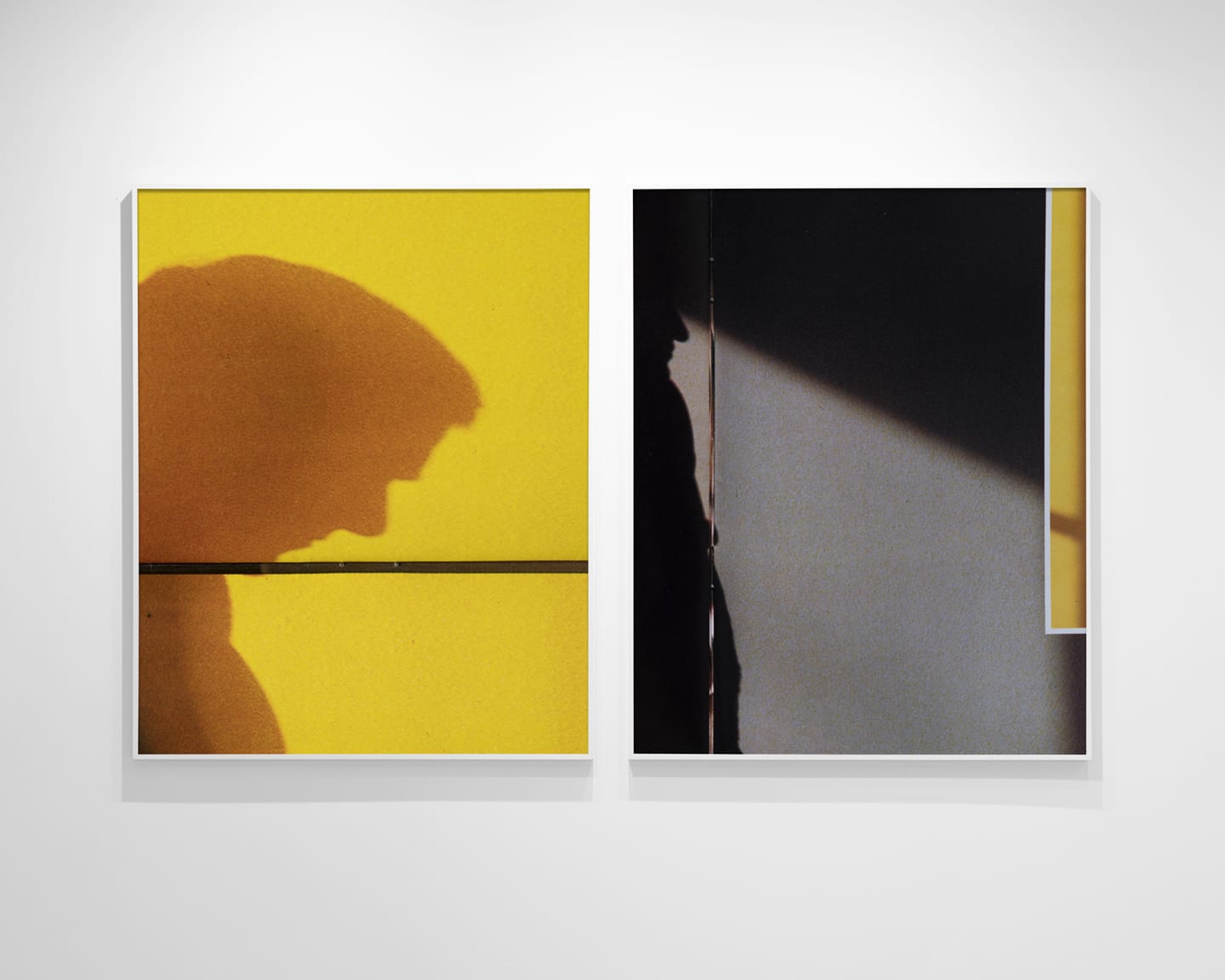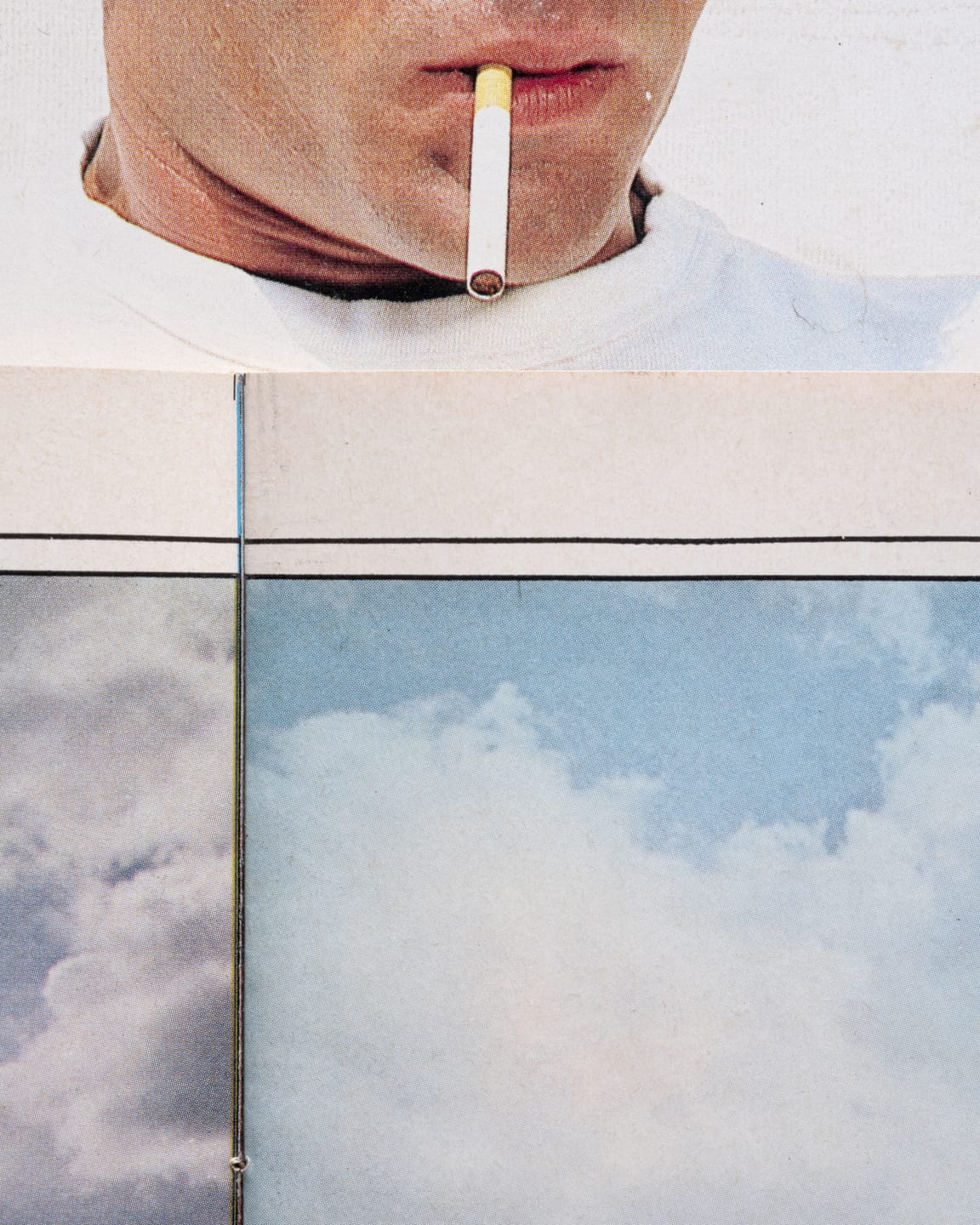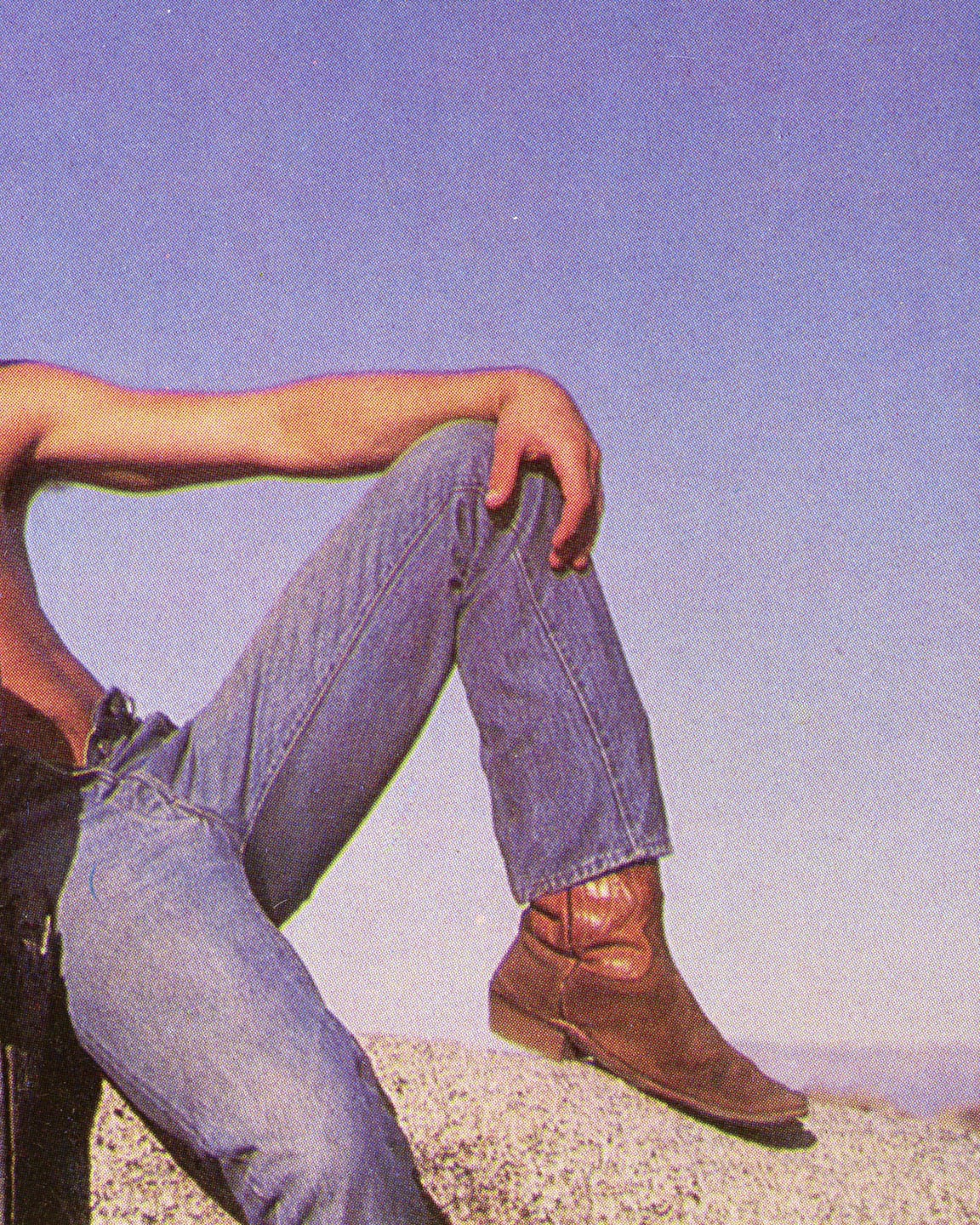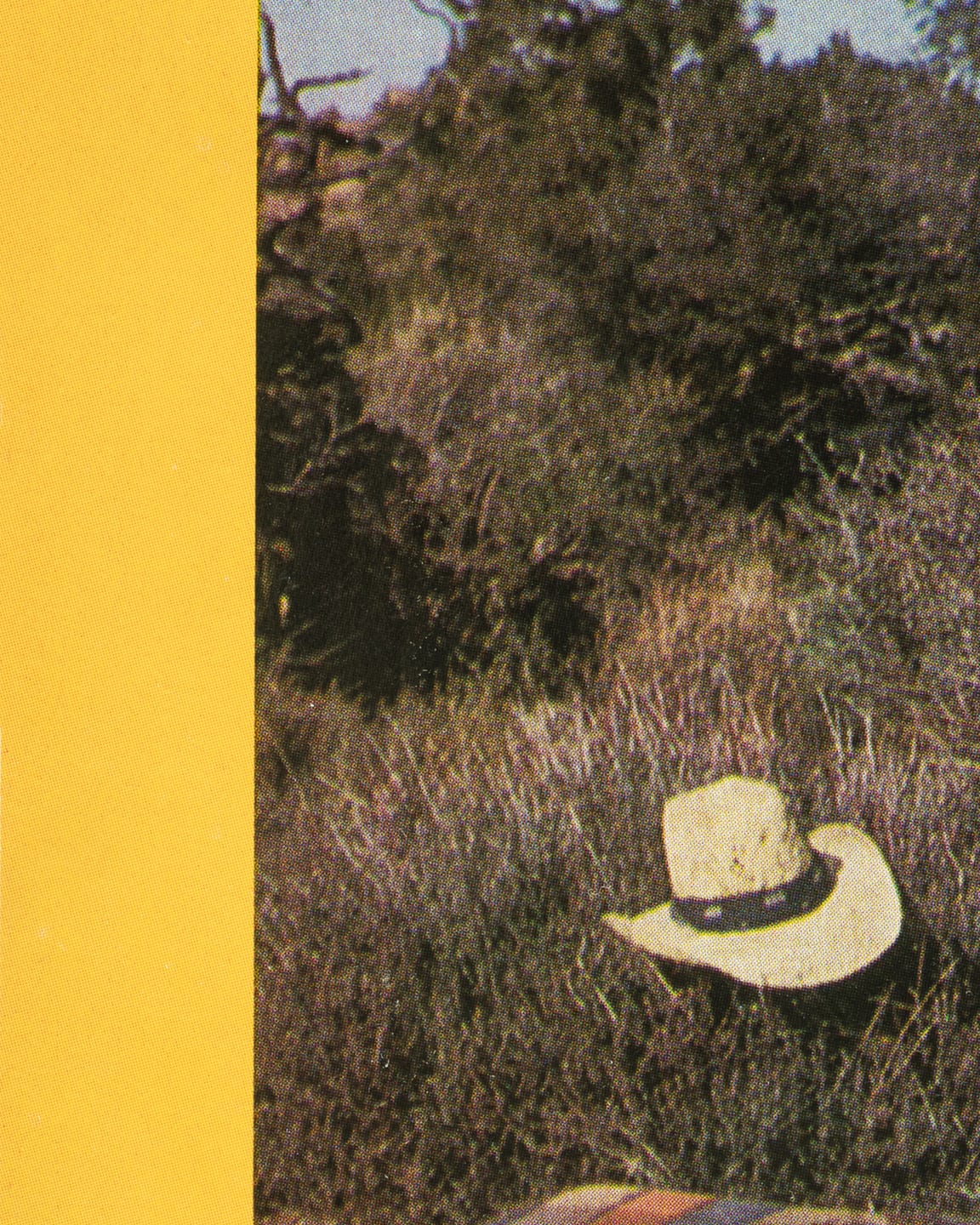 Cowboys Don't Shoot Straight (Like They Used To)
Cowboys Don't Shoot Straight (Like They Used To) presents a series of large-scale,
photo-based installations from lens-based artist, Pacifico Silano, whose ongoing
practice explores imagery sourced from vintage gay pornography magazines
published after the Stonewall Riots of 1969. As an artist born during the height of the
AIDS epidemic in New York, Silano's practice is keenly attuned to the sense of loss and
invisibility felt by many in the gay community during the 1980s. As a child, he lost his
uncle due to complications from HIV AIDS and witnessed his family's subsequent
erasure of any visual record of his life. While his biography figures prominently into
the initial impulse behind his archival interventions and source material, this work
extends far beyond the personal, diving deeply into the slipperiness of the medium of
photography and the mutability of its meaning over time. Through cutting and
layering, Silano obscures the explicit nature of the original imagery, instead
presenting us with quiet, tender moments of reflection that become at once
memorials for those who have passed as well as points of reflection on our current
moment.
—Ashlyn Davis Burns, exhibition curator
Pacifico Silano is a lens-based artist whose work is an exploration of print culture, the
circulation of imagery and LGBTQ identity. He received his MFA in Photography, Video
& Related Media from the School of Visual Arts. His work has been included in group
exhibitions at the Bronx Museum; Tacoma Art Museum; Oude Kerk, Amsterdam; and
Museo Universitario del Chopo, Mexico City, and will be part of the group exhibition,
Fantasy America, opening at The Andy Warhol Museum in Pittsburgh, Pennsylvania in
March. He has had solo shows at Baxter ST@CCNY, The Bronx Museum of the Arts
Block Gallery, Rubber-Factory, Stellar Projects, NYC and Fragment Gallery, Moscow.
Reviews of his work have appeared in The New Yorker, Artforum and The Washington
Post. Awards include the Aaron Siskind Foundation Fellowship, NYFA Fellowship in
Photography, and being a Finalist for the Aperture Foundation Portfolio Prize. His work
is in the permanent collection of The Museum of Modern Art.
Visit his website at www.pacificosilano.com.
Ashlyn Davis Burns is the former Executive Director & Curator of Houston Center for
Photography and the Co-founder of Assembly, a new gallery, agency, and creative studio
that represents a diverse roster of artists working in photography and the moving image.
---
View the Exhibition by Appointment



Admission to HCP is free and by appointment only. Using the button below, schedule your 45-minute appointment in advance to view HCP Presents: Pacifico Silano in person during the following gallery hours:
Wednesday–Thursday: 11 am–7 pm
Friday: 11 am–5 pm
Saturday–Sunday: 11 am–7 pm
A limited number of free virtual tours are available for schools and community partners. Please email Natalie Rodgers at natalie@hcponline.org for details and to make an appointment.
---
Questions
For questions about this exhibition, please contact Samuel Rhodes, Exhibitions Assistant, at samuel@hcponline.org or 713-529-4755.
---
Dates



Exhibition On View
March 12–May 9, 2021