Picture This!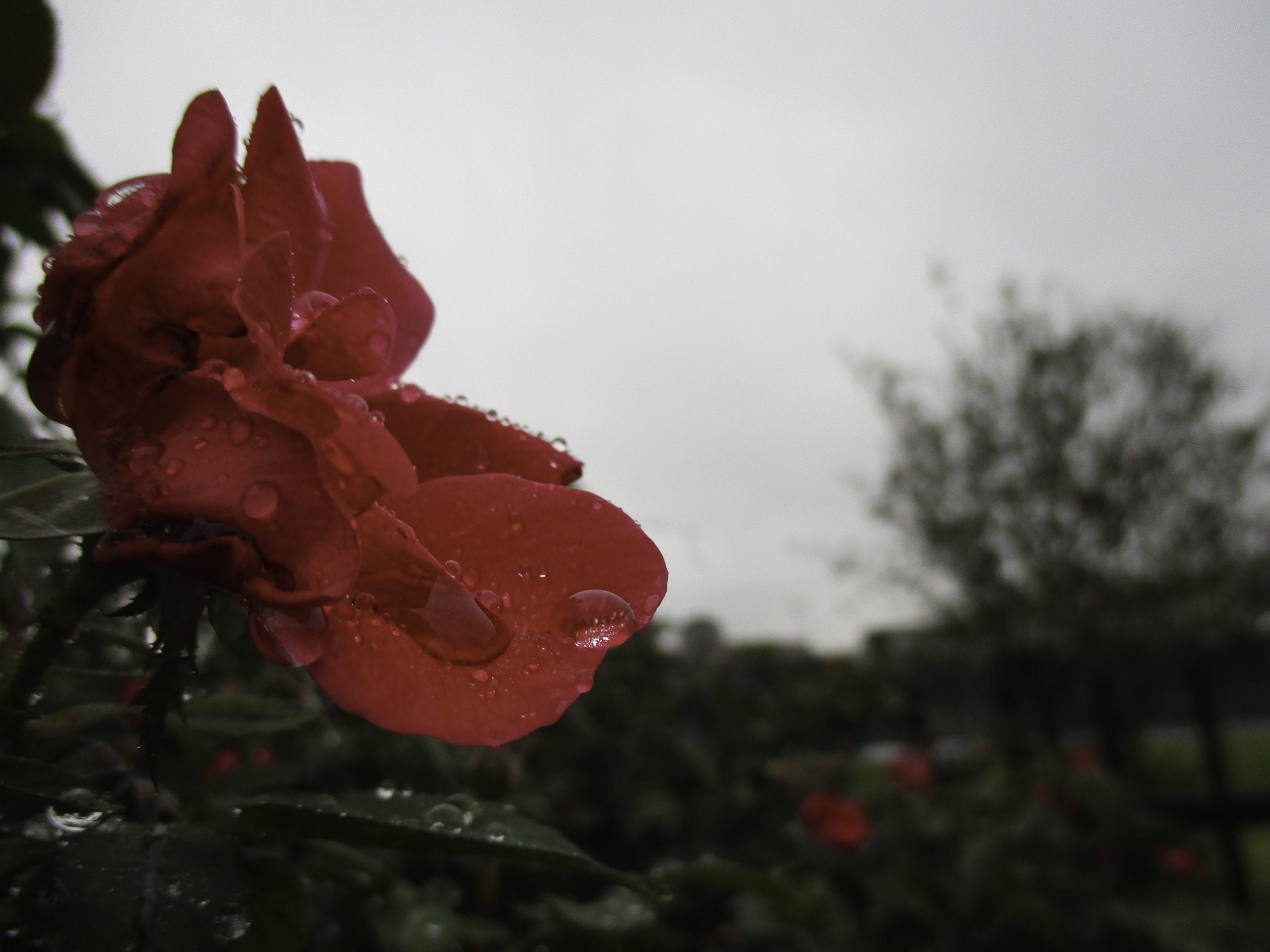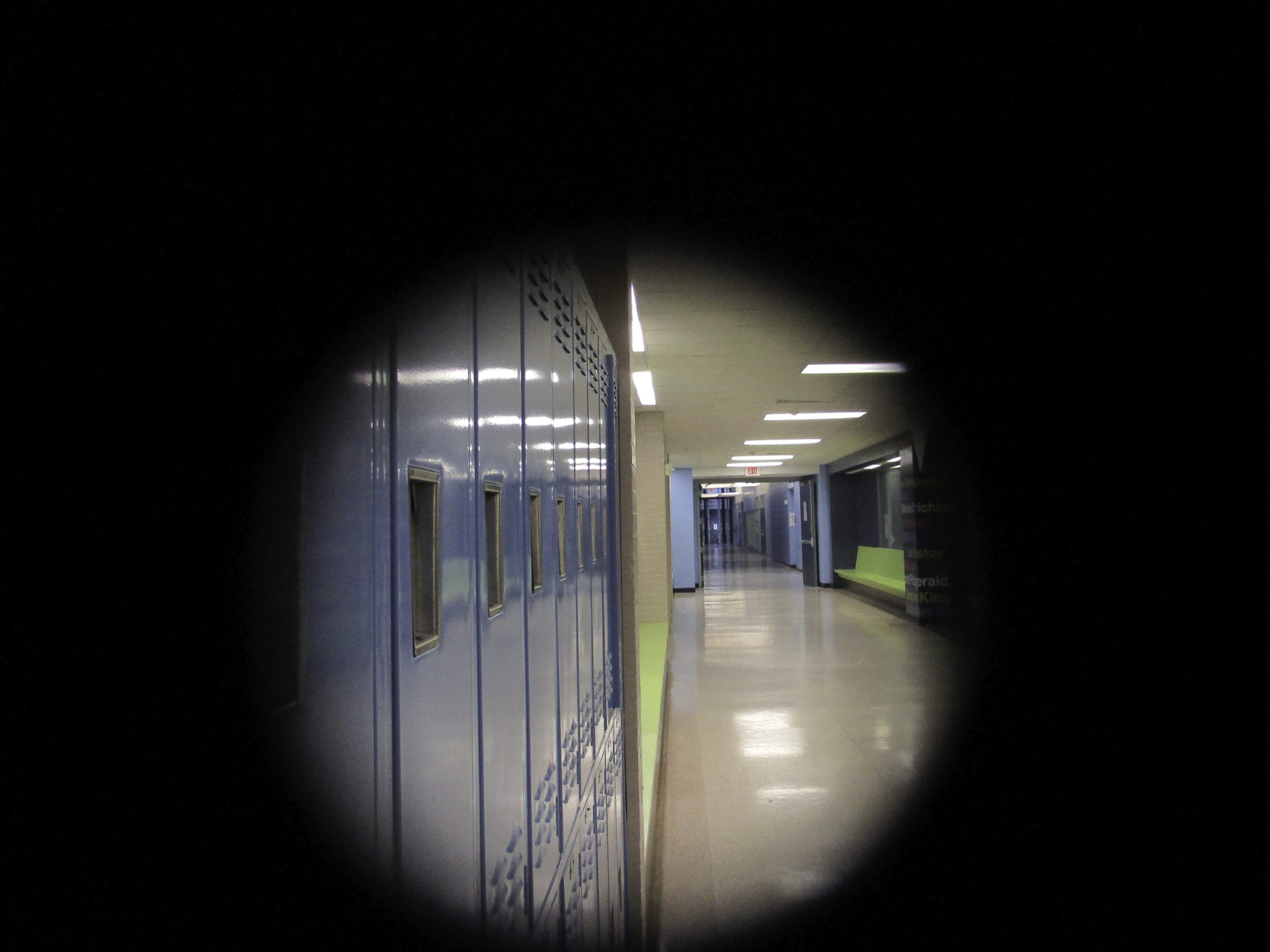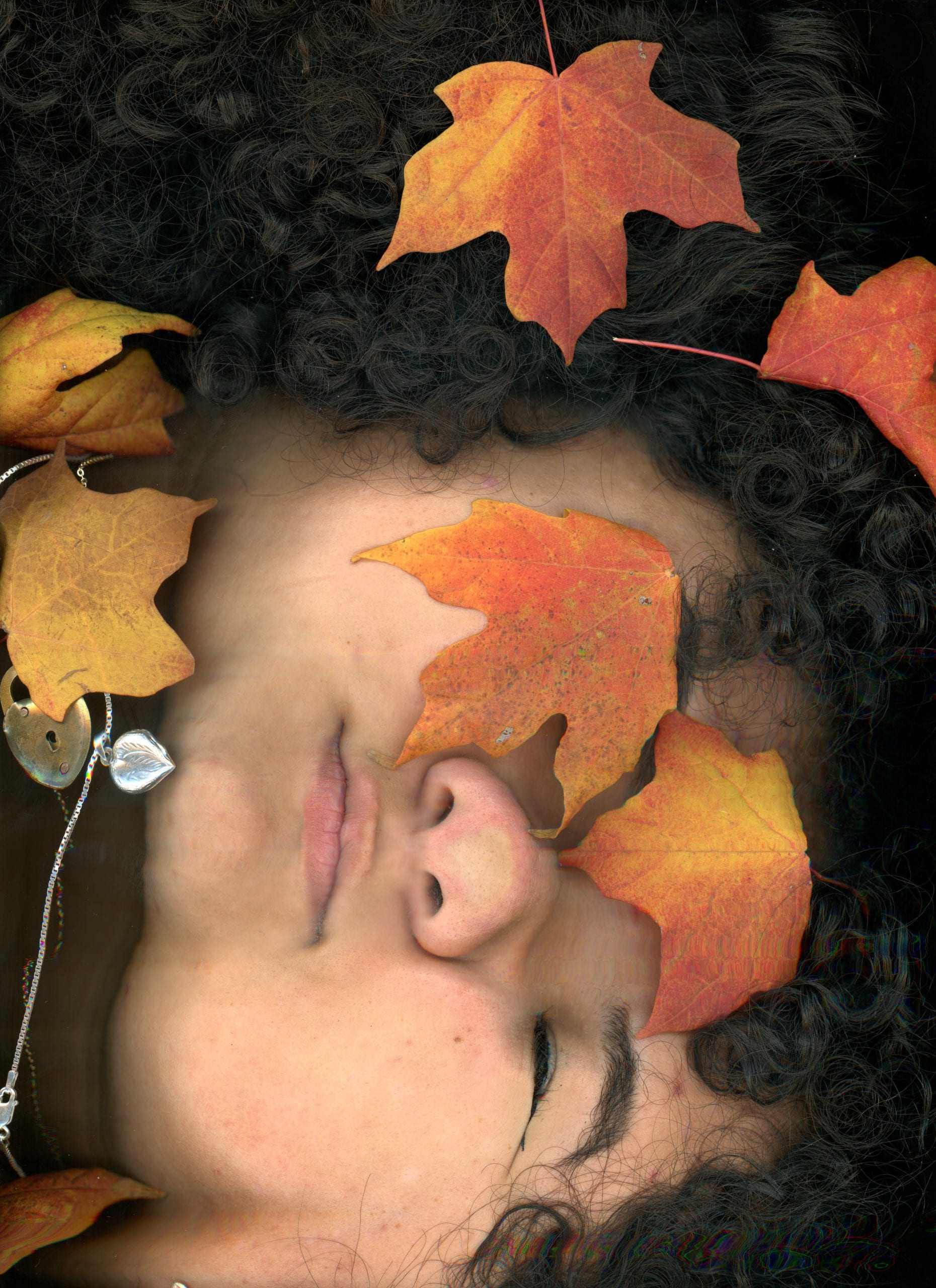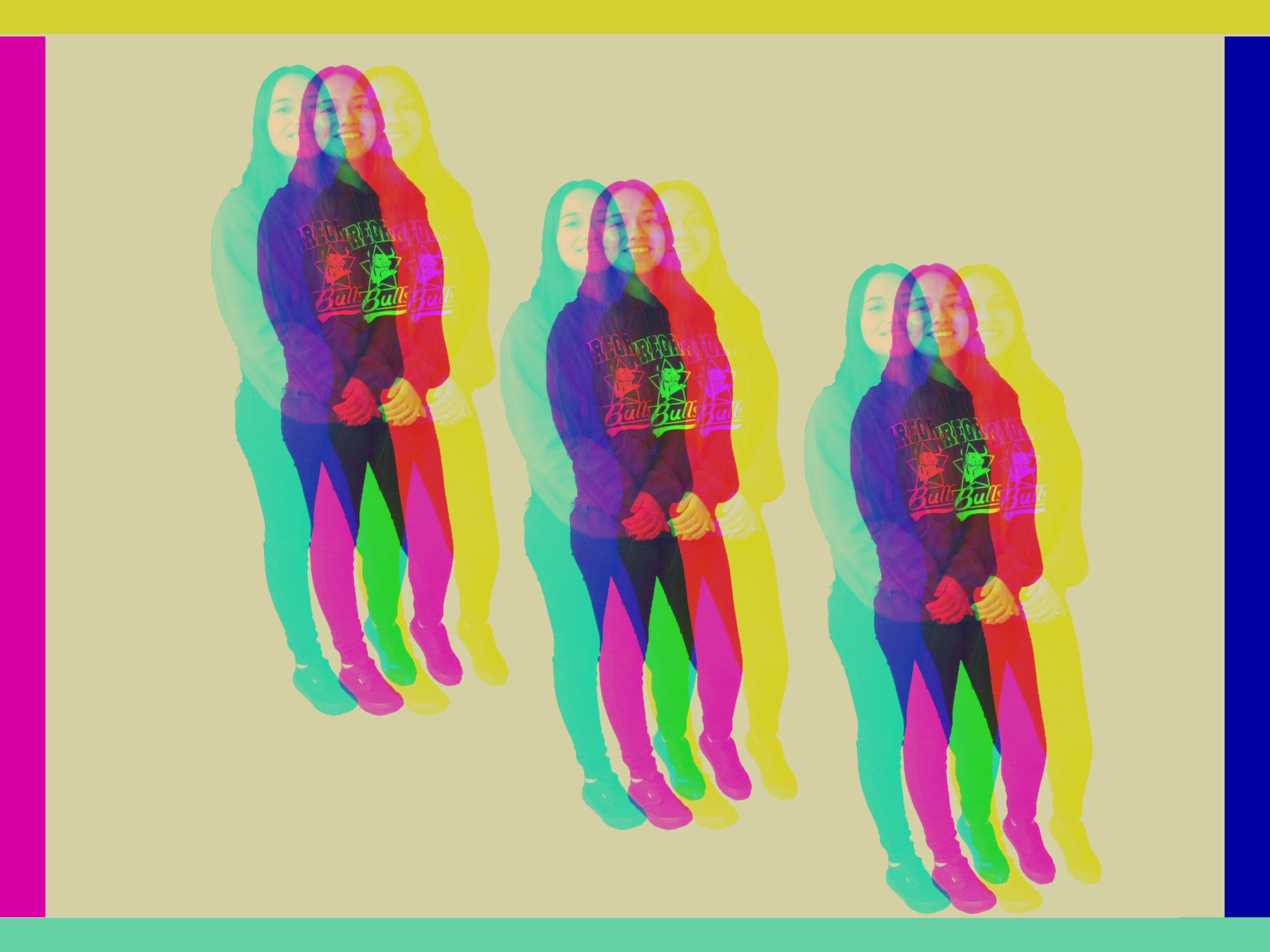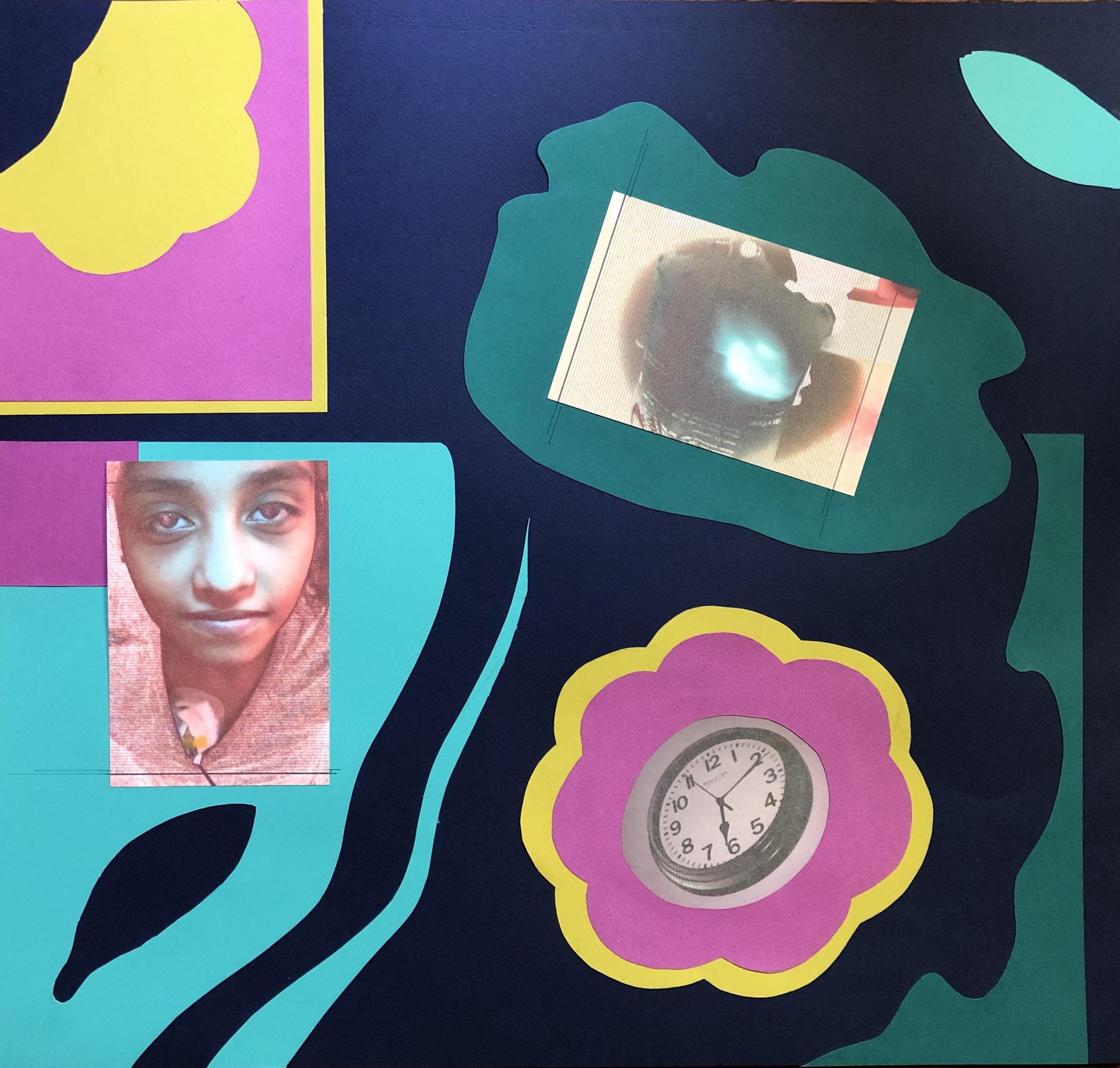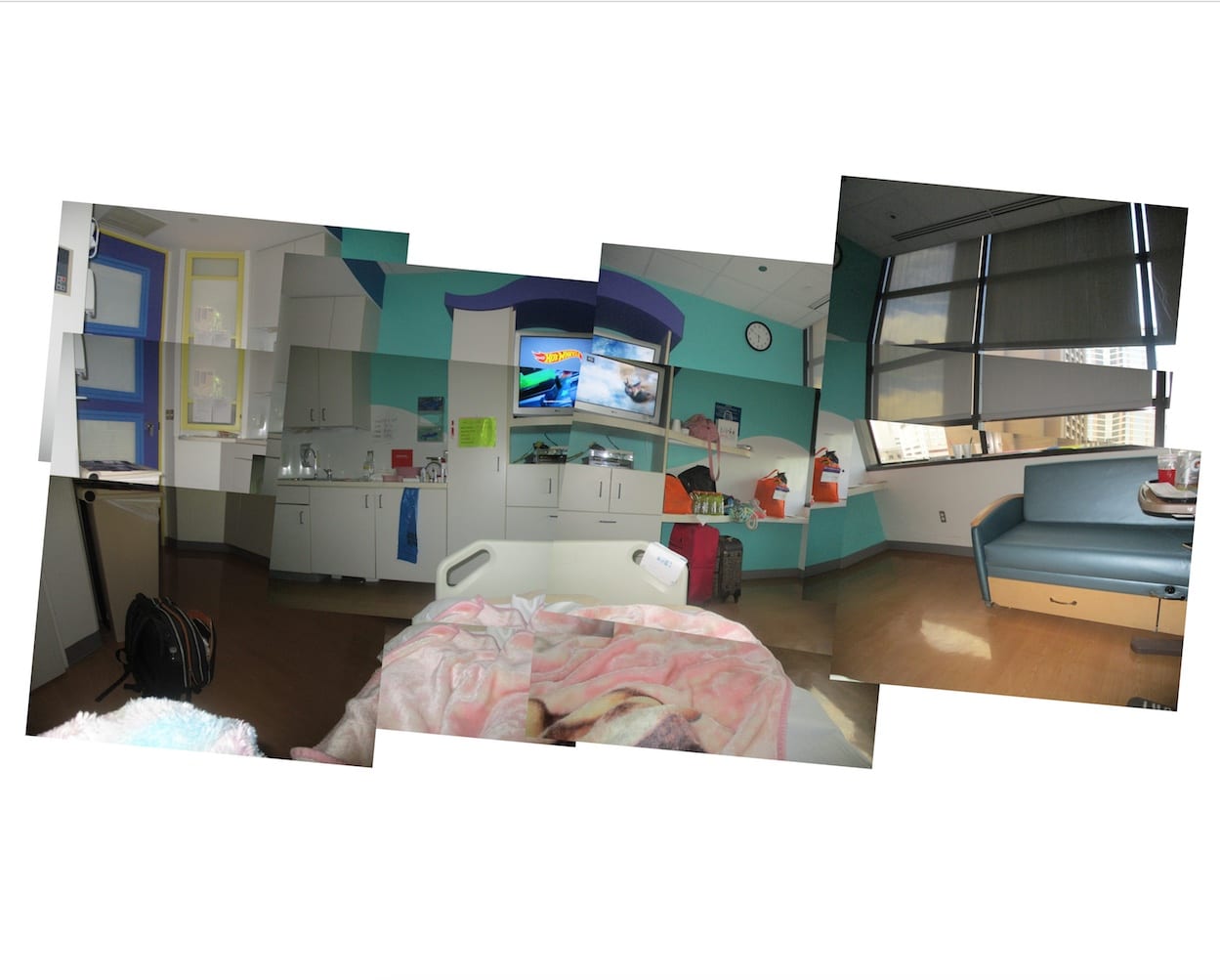 Houston Center for Photography's Access and Community Education (A.C.E.) programs stem from an understanding of the camera as a tool for empowerment and expression. Under the guidance of A.C.E. teaching artists, participants strengthen visual literacy and critical thinking skills while learning how to use a camera to tell their own stories and explore the world around them.
This exhibition features work created by youth in three of our A.C.E. programs from the fall of 2019, including Picture This! at Texas Children's Hospital in partnership with the Periwinkle Arts In Medicine Program at the Texas Children's Cancer and Hematology Centers, Girls' Own Stories at Spring Branch Middle School in partnership with Communities In Schools of Houston, and Open Lab for Teens, a new program offered in the Digital Lab at Houston Center for Photography for teens from various Houston-area schools through the Harris County Department of Education's City Connections program.
Since 2002, HCP has provided introductory photography lessons to young patients at Texas Children's through Picture This!, an educational program which introduces youth to the power of the camera as a tool for discovery, storytelling, and ultimately, healing and empowerment. Through the lens of the camera, patients are encouraged to see the mundane spaces of their hospital rooms from new perspectives, inciting curiosity and restoring the natural wonder of children who have gone through so much. Through mixed media approaches, they are invited to process their harrowing experiences or imagine worlds beyond the confines of their illness, creating a sense of freedom and hope for the future. Similarly, the Girls' Own Stories program encourages youth to explore their environment and themselves from their unique perspective as adolescent girls in order to boost self-confidence and success in other areas of life. This year's program at Spring Branch Middle School predominantly serves immigrant and refugee girls who are using the camera to not only explore what it means to be a girl but also a girl in a new and unfamiliar environment. Lastly, HCP's newest community education program, Open Lab for Teens, intends to build a bridge between local teens and the technological resources of HCP's Digital Lab, introducing teens to the vast array of creative choices presented by image post-processing through application of various editing software, scanners, and printers.
—Natalie Rodgers, Community Education Manager
Exhibition on view: 
January 17 – February 9, 2020