The 2022 Annual Fellowship Awards call is now open!
Each year, Houston Center for Photography selects an expert writer, critic, or curator to identify two artists from hundreds of submissions who exemplify excellence and innovation in their approaches to new photography. The Houston Center for Photography Fellowship and the Carol Crow Fellowship Awards aim to highlight each artist's work and to offer them a platform and the support to continue developing their projects. One Houston-based artist (residing within a 100 mile radius of Houston) will receive the Carol Crow Memorial Fellowship and another artist, from anywhere in the world, will receive the HCP Fellowship. The two selected artists will each be awarded $3,000, a solo-exhibition at HCP, and a spread in spot magazine. The competition is open to all photographic, film, video, and lens-based installation work. The deadline for submissions has been extended to January 23, 2022.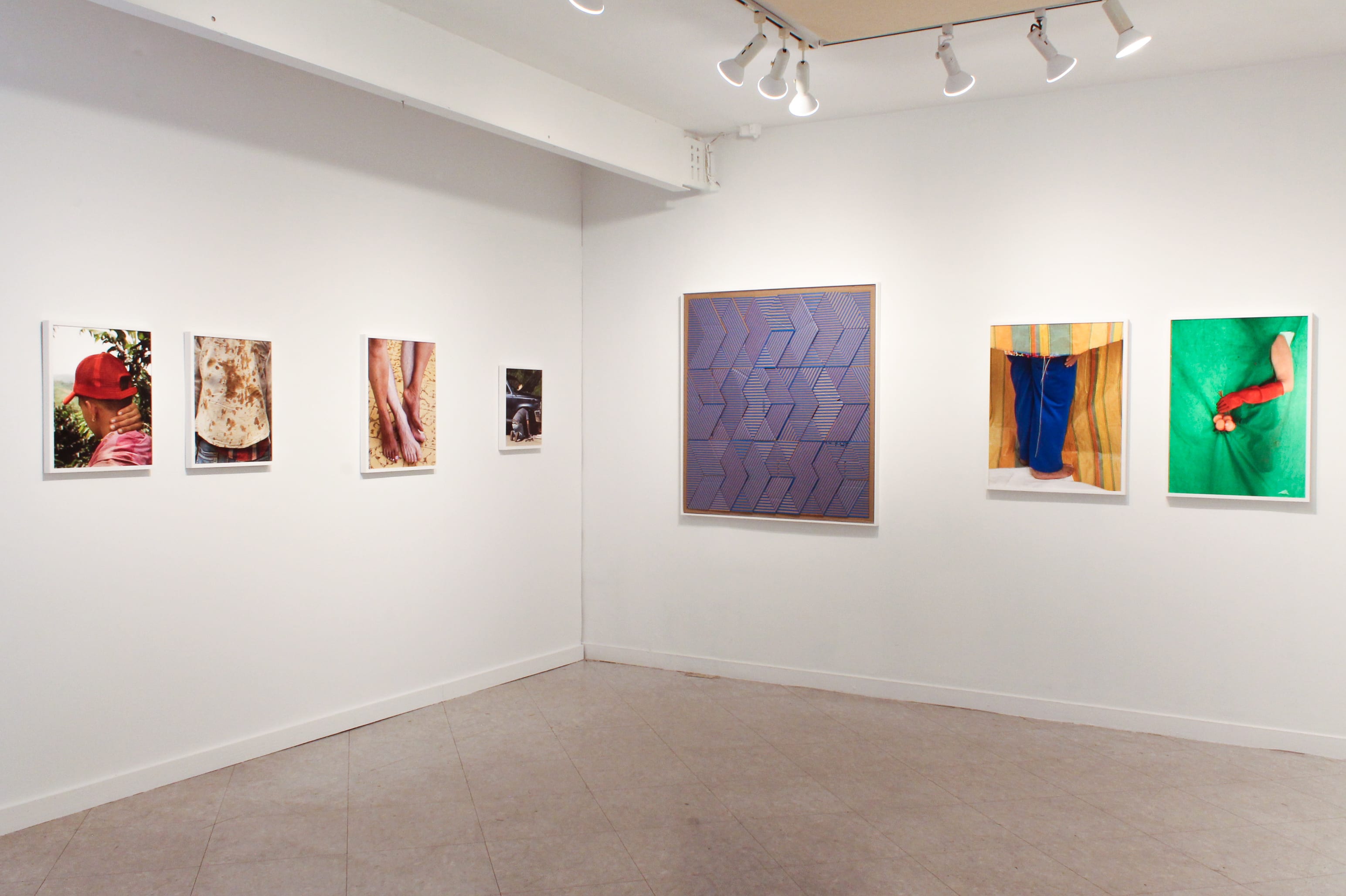 Past recipients, HCP staff, Board, Advisory Council, Committee members, and their significant others are not eligible.
All Entrants must be, or become, HCP members at the time of submission. To become an HCP member, click here.
Elizabeth Ferrer, Chief Curator at BRCI (Brooklyn, NY), is the juror for the 2022 Annual Fellowship Awards.
Drew Sawyer, the Phillip Leonian and Edith Rosenbaum Leonian Curator at the Brooklyn Museum, was the juror for the 2021 Annual Fellowship Awards.
Membership Fee: Starting at $40
Total Costs: $40+
FELLOWSHIP SUBMISSIONS
To submit your application, click below.
---
ABOUT THE JUROR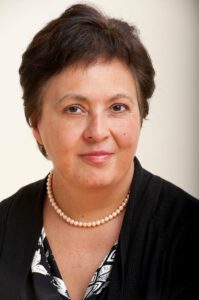 Elizabeth Ferrer is Chief Curator at BRIC, a multi-disciplinary arts organization in Brooklyn, as well as a scholar of Latinx and Mexican photography. She has written extensively and curated exhibitions of Mexican modern and contemporary photography. Ferrer is author of Lola Alvarez Bravo (Aperture, NY, 2006), named a New York Times notable book of the year, as well as of numerous exhibition catalogues published in the United States and Mexico. Most recently, she authored Latinx Photography in the United States: A Visual History, published by the University of Washington Press in January 2021.  
Ferrer has also curated major exhibitions that have appeared at such institutions as the Smithsonian Institution, Notre Dame University, El Museo del Barrio, the Wallach Art Gallery at Columbia University, and the Americas Society in New York, where she was Gallery Director for several years. She is now at work on an exhibition to be presented by the Center for Creative Photography in Tucson and book about Louis Carlos Bernal, a pioneering Chicano photographer who worked in Mexico and the American Southwest. Ferrer, who studied art history at Wellesley College and Columbia University, is originally from Los Angeles and is based in Brooklyn, New York, and in Western Massachusetts.  
https://uwapress.uw.edu/book/9780295747620/latinx-photography-in-the-united-states/