HCP Announces New Director of Education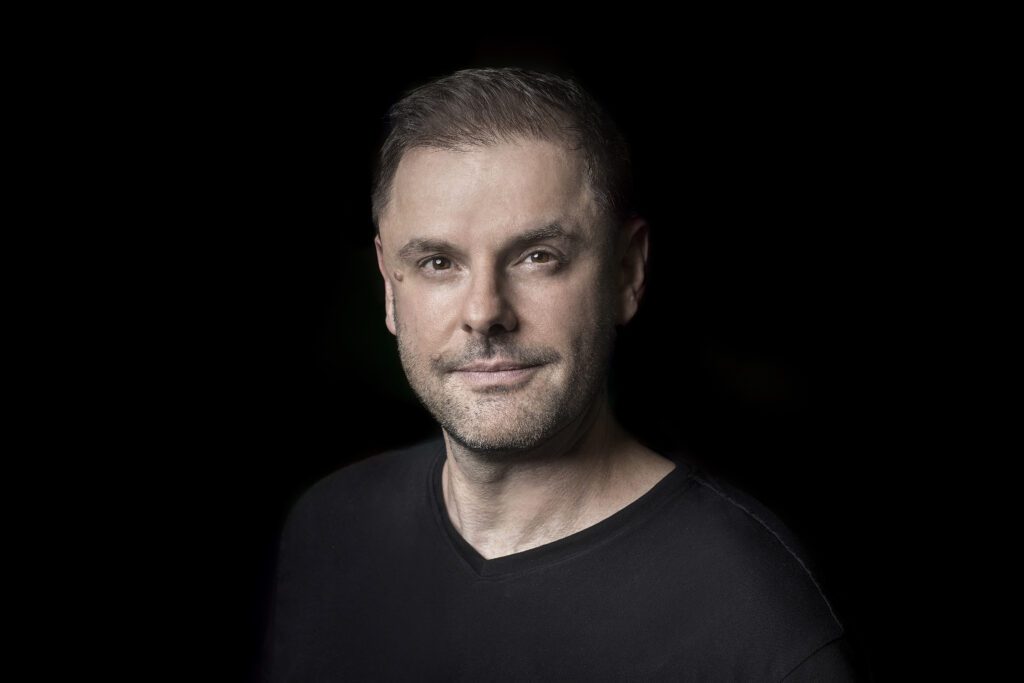 Houston Center for Photography (HCP) announces the appointment of Natan Dvir as the Director of Education. Dvir, who has an extensive career in photography as an educator and photographer, comes with a depth of experience to expand the educational programs at HCP.
Natan Dvir is an educator and conceptual documentary photographer who focuses on the human aspects of social and cultural issues. He received his MBA from Tel Aviv University and his MFA from the School of Visual Arts (NY), after which he joined the International Center of Photography (ICP) adjunct faculty. During 2021-2022 Natan established the Part-Time Programs at ICP in his role as Associate Director. He is a Sony Imaging Ambassador and photographs around the world being represented by Polaris Images and Anastasia Photo gallery.
In addition to his extensive experience, Natan's main projects were exhibited in many solo and group exhibitions in the United States, Europe, South America, Asia, and Australia including the Museum of Fine Arts Houston and the Houston Center for Photography. His work has been published by leading international magazines including National Geographic, The New York Times, The Guardian, and Le Monde. Natan's work has received recognition winning various international prizes including multiple winning entries in the Picture of the Year (POYi), PDN Photo Annual, and American Photography, Discoveries of the Meeting Place (FotoFest), Critical Mass top 50, and Picture of the Year Award in Israel.
"I am thrilled to be joining HCP as the next Director of Education of this wonderful organization. I have long appreciated HCP's important contribution to Houston's thriving photographic community, and look forward to collaborating with staff members, artists, instructors, students, and supporters in creating a leading contemporary photography educational program." says Dvir.
---
Please feel free to email us at info@hcponline.org or call us at 713-529-4755 with any questions or concerns.