HCP's curator-led Annual Member Trips provide exclusive, once-in-a-lifetime experiences in some of the world's most exciting art cities for both photographers and collectors of the medium. Enjoy exclusive, behind-the-scenes looks at major institutions, private studio visits with acclaimed artists, curator-led tours of exhibitions, and delicious dinners with new friends.
---
HCP Explores Unseen Amsterdam
SEPTEMBER 15-22, 2019
This trip includes a curator-led tour of the 8th edition of Unseen Amsterdam- a contemporary photography fair of unseen work. We'll not only stroll through booths; we'll also attend private, curator-led tours of important exhibitions, attend private studio visits with acclaimed artist, and get behind-the-scenes-tours of major, Dutch institutions.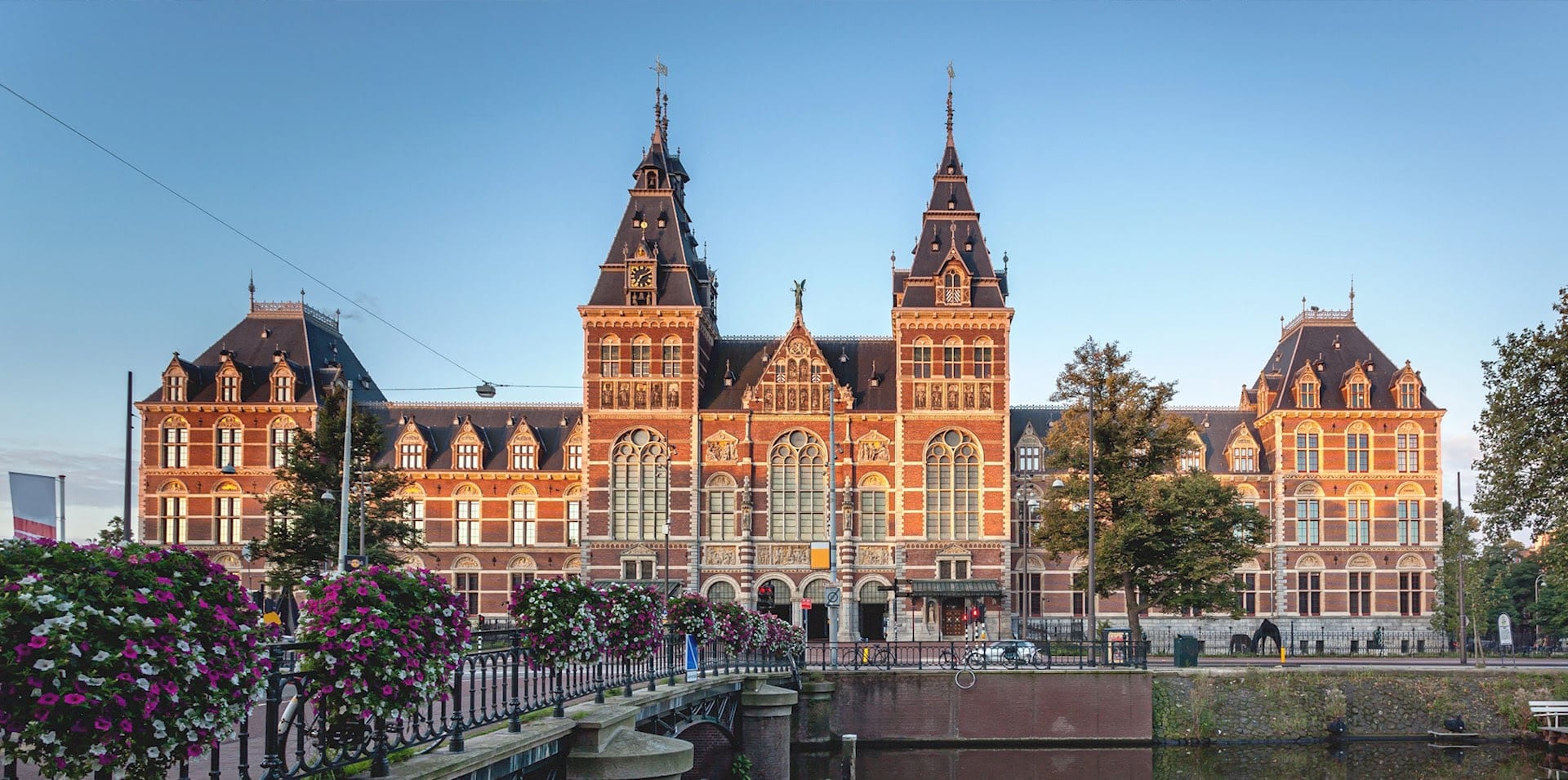 Exciting Itinerary so far includes: 
An exclusive tour of one of the top visited museum's of the world, Amsterdam's iconic Rijksmuseum. The exhibition we visit will feature a broad range of Erwin Olaf's work and explore the connection between early Dutch painting and contemporary photography.
Two exclusive tours of Foam, a leading organisation in the field of photography worldwide. One led by Artistic Director, Marcel Feil, of the work of the iconic photographer Brassai & the other led by curator Mirjam Kooiman, of the new work of the cross-disciplinary artist Dominic Hawgood.
Enjoy drinks at the beautiful garden of Huis Marseille after a guided tour through the exhibition of the work of American photographer Berenice Abbott.
Tours of Unseen Amsterdam book market, artist studios & private collections
This trip is open only to HCP members and is limited to 15 guests. Sign-up is on a first-come, first-serve basis. Tickets are $1,800 which includes admission to all institutions, exclusive receptions with artists and curators, group dinners, and a tax-deductible donation to support HCP's upcoming 2020 exhibitions and programs. Airfare and hotel accommodations are not included in the ticket price; however, a block of rooms at one of the leading hotels in the heart of the city will be reserved at a discounted rate for HCP travelers.
To hold your spot, click here to sign up and make your non-refundable down payment of $800. All deposits must be made by August 15, and the total fee must be paid by September 4, 2019.
We hope you can join us on this special trip! To pay the full amount please contact our
Development Team.
---
*This deposit reserves your spot as one of just fifteen attendees! Payment serves as a commitment to attending and is non-refundable. For questions or special considerations email HCP's Development Team at  development@hcponline.org