HCP Announces New Executive Director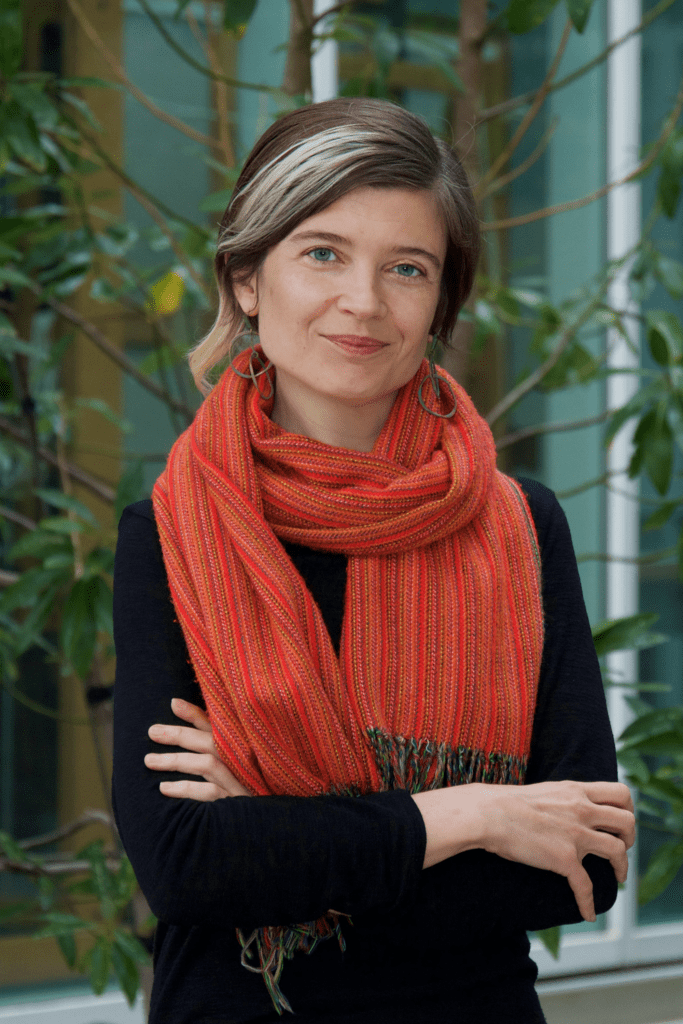 Houston Center for Photography (HCP) is pleased to announce that, following a national search, its Board of Directors has named Dorota Biczel, Ph.D., to be its new Executive Director and Curator.
"We are very excited to welcome Dorota to HCP," says Patricia Eifel, President of the Board. "Her passion for contemporary art and photography, curatorial vision, leadership skills, and commitment to community will serve HCP well as it enters its 5th decade as a cherished Houston arts organization."
Biczel brings extensive curatorial and leadership experience and a profound understanding of contemporary art and photography to the position. As a resident of Houston, she has broad connections within the city and in the national and international arts community. She holds a dual M.A. in Art History and Arts Administration & Policy from the School of the Art Institute of Chicago (SAIC) and a Ph.D. in Art History from the University of Texas at Austin. Her scholarship has focused on the impact of migrations and social justice movements on experimental art in Latin America, especially in the Andean region. Between 2002 and 2010, she initiated and managed a successful artist's cooperative in Milwaukee, Wisconsin. More recently, she has lectured and mentored graduate students at SAIC and the University of Houston. She was instrumental in the organization and curation of the 2020 Mercosur Biennial, developing a series of exhibitions and conferences that emphasized the work of women and Afro-Latin American artists; when COVID intervened, she and her colleagues quickly pivoted to an online format. In addition to her native Polish and English, she speaks fluent Spanish. 
"In Houston, complex experiences from within the local communities and around the globe intersect with a rich well of artistic talent, which serves to illuminate the human condition in varied and moving ways. Houston Center for Photography is uniquely positioned to provide a platform for dialogues that will shape the future of our city, region, and beyond. I am thrilled by this opportunity to develop HCP's programs and to contribute to its vibrant community," says Dorota. 
Dorota will assume the role of Executive Director on June 1, 2021. She succeeds Linda Shearer, who has ably served as interim Executive Director since September 2020, when Ashlyn Davis Burns stepped down to found the Assembly online art gallery and agency.
---
Please feel free to email us at info@hcponline.org or call us at 713-529-4755 with any questions or concerns.