The 2023 HCP Print Auction & Dinner
40+ years of emphatically visual culture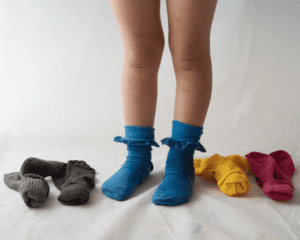 Thursday, March 2, 2023
6PM–10PM
The Briar Club
We are beyond excited to be returning to The Briar Club for what is sure to be an unforgettable night of delicious food, good company, and spirited bidding on world-class art. The HCP Print Auction highlights curated works by a broad range of artists, from our very own HCP fellows to leading international photographers, and includes something for every collector. With your support, HCP can continue its important work of increasing the understanding and appreciation of photography and its evolving role in culture in our city through its exhibitions, publications, and education programs. Your participation in this year's Print Auction will help us ensure that HCP remains a quality haven and an accessible platform for thousands of artists, students, photography enthusiasts, and community members.
---

Bidding for the silent auction is now OPEN!
Live auction lots are available for preview, but can only be bid on at the event.
This year's online auction is powered by Qtego. Whether attending the live event or bidding on silent lots from home, registration is required:
---

About the Honoree
We are thrilled to use this year's auction as an opportunity to honor and celebrate Joan Morgenstern. A distinguished and long-time community leader in the field of photography since the early years of HCP's history, Joan is well-known for her keen eye for identifying and championing emerging talent, her passion for social justice, and her generosity towards artists and institutions.
Morgenstern began to collect photography in 1985, while enrolled in a photo history class at the Glassell School of Art. Three years later she became the founding president of Photo Forum, the patron group for the photography collection at the Museum of Fine Arts, Houston. Her collection was featured at the MFAH in 2011 under the apt title Beauty, Humor, and Social Justice; summarizing the depth and breadth of her collection, as well as the personality and artistic eye that has made Morgenstern an icon in the Houston photography scene.
Friends of Joan and HCP are invited to send photos, videos, and stories to share in the program at auction@hcponline.org
---
Underwriting Levels
Sponsor Tickets
Premiere reserved seating for live auction
Listing on HCP's 2023 exhibition donor wall, website, and catalog
$7,500 – Visionary Table for 10
$1,500 – Visionary Ticket Package for 2
Supporter Tickets
Premiere reserved seating for live auction
$5,000 – Patron Table for 10
$3,000 – Friend Table for 10
Individual Tickets (limited availability)
$300 –  Individual Ticket for 1
For underwriting and sponsorship, please contact Harold Urteaga, Development Coordinator, at harold@hcponline.org or 713-529-4755.
---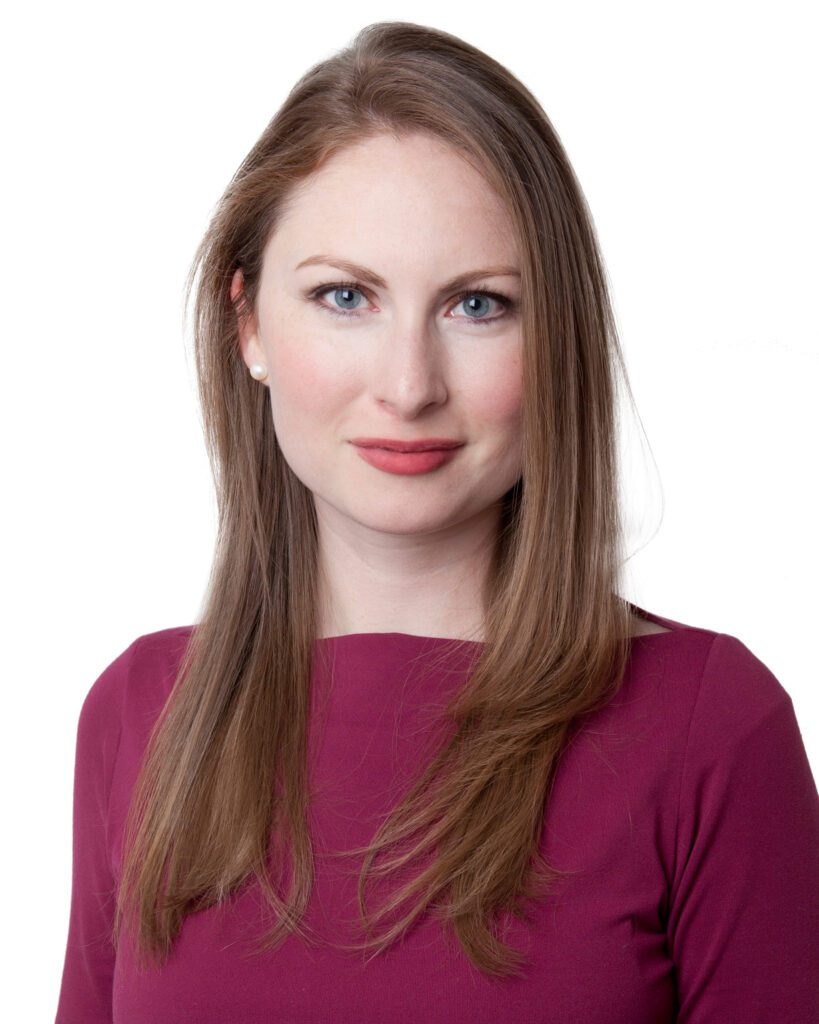 About the Auctioneer
 Ruth Mason Mauldin
For nearly a decade, Ms. Mauldin has auctioneered at more than 100 galas, raising over $10 million for non-profits across the United States to date. Her charismatic stage presence exudes the passion, respect, and depth of knowledge she brings to the stage of the non-profits she represents. Having worked in the international art auction industry for the past 10 years, she is thrilled to now be working full time with non-profits to enable them to realize their maximum fundraising potential. 
Ms. Mauldin began her career at as an auctioneer at Christie's, the world-leading art and luxury business, where she served as an auctioneer representing the firm at top client charity events. She held positions in the London and Paris offices in the Client Development Department, before moving to New York where she held the position of Associate Vice-President of Events in the Americas. During her tenure at Christie's, Ms. Mauldin worked on many world record-breaking collections, notably including the sale of Leonardo da Vinci's Salvator Mundi and The Collection of Peggy and David Rockefeller. 
She continued her career in the international auction industry as Vice President, Head of Strategic Partnerships & Special Events at Bonhams auction house. Previously, she has also held positions at a number of noteworthy international arts businesses including Frieze Art Fair, Mallett Antiques, and Garage Center for Contemporary Culture. Most recently, she is delighted to dedicate herself to working with non-profits full-time.