Welcome to HCP's 2019 Summer Camps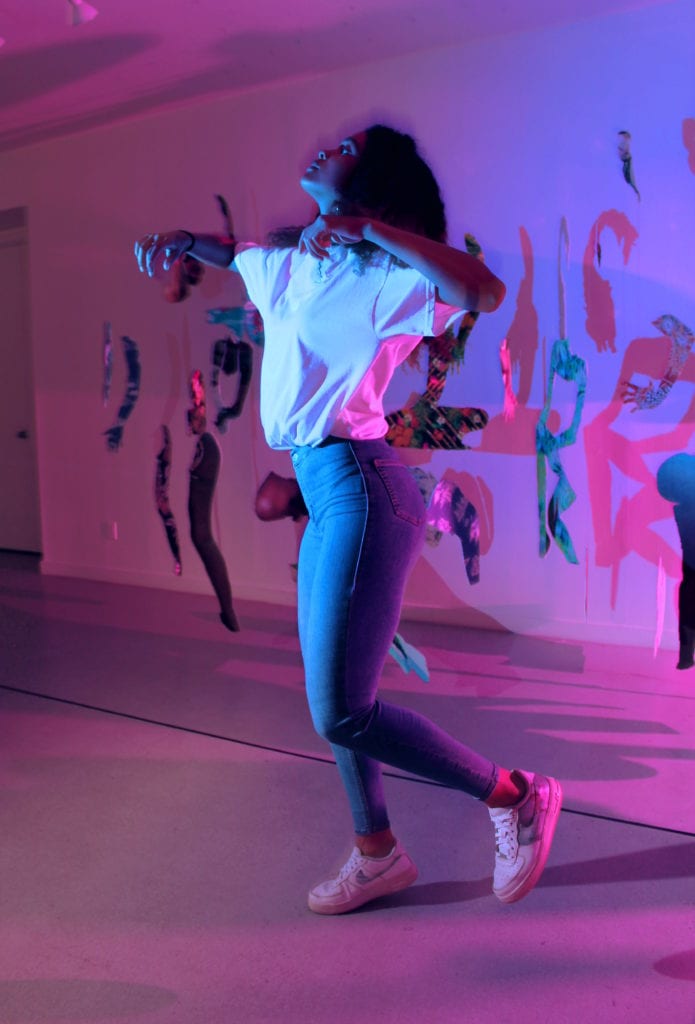 We are excited about your participation in this year's summer camps at Houston Center for Photography. You will find important information about summer camps below. If you have any questions, please contact us at education@hcponline.org, or at 713.529.4755.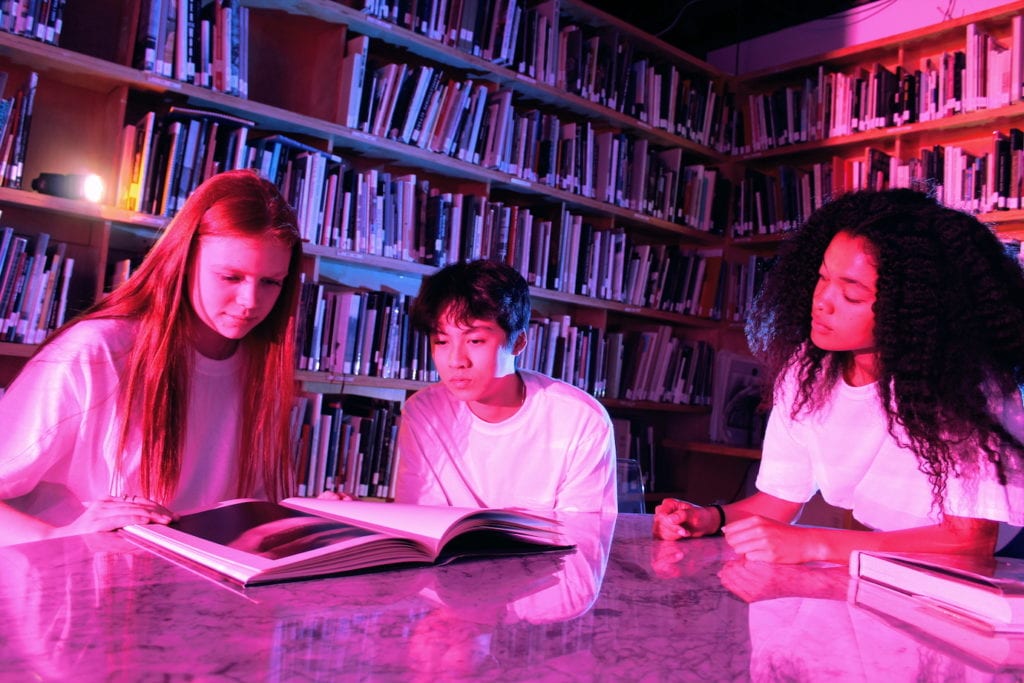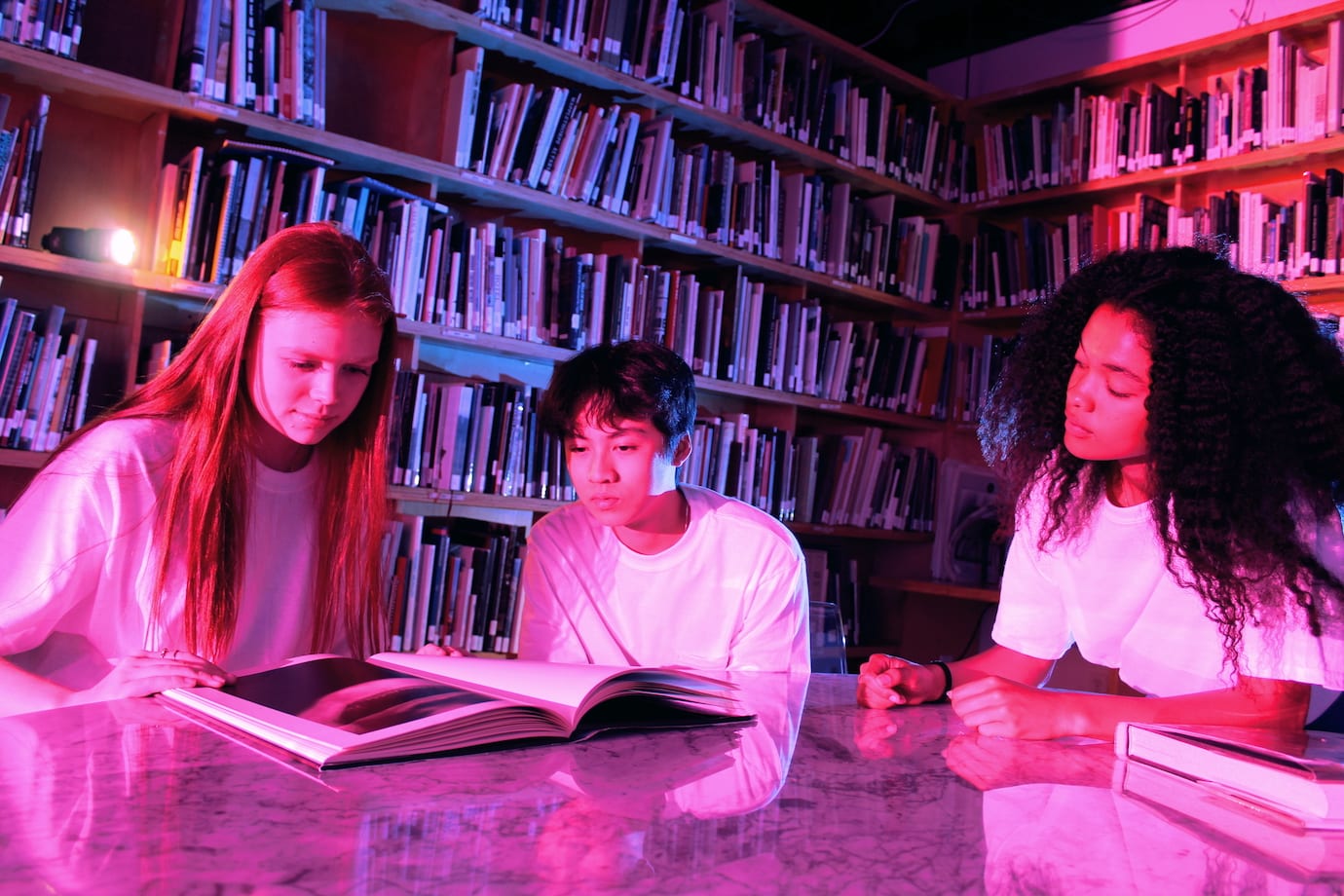 Please complete these Admission Forms and return to Houston Center for Photography no later that ONE WEEK BEFORE the start of your Summer Camp session. Campers missing this information will not be allowed to participate in the camp and will forfeit their registration. 
Please submit your completed form directly to education@hcponline.org
If you have any questions or concerns, please contact Education at 713.529.4755
Here are a few reminders to ensure your camper's experience is an enjoyable one:
Overall
Arrive on time. Activities will start promptly at 9AM, so please make sure to arrive before then to check-in with the appointed HCP employee who will welcome your camper to our facilities
Activities end at 3PM, please plan for picking up your camper by then and no later than 3:15PM
Make sure to include all emergency contact information in your forms. We encourage you to add our main number (713.529.4755) to your contact list, so you are able to recognize us if we were to call you in case of an emergency
If your camper has any food allergies, especially if susceptible to airborne allergens, please notify us in advance
We wish for camps to be a memorable and enjoyable experience for all, please encourage your camper(s) to abide by our code of conduct, as outlined in your Admissions Form
Daily Reminders
Pack a camp-friendly lunch! Campers are expected to bring their own lunch. Refrigeration and reheating options are not available during camp. Make sure your lunch will safely keep at room temperature. Houston Center for Photography will provide an afternoon snack to all campers, but feel free to bring your own if you prefer
Bring a reusable/refillable water bottle. We want to encourage a environmentally friendly culture at HCP. Potable water will be available for all but no cups. Please bring your own reusable bottle
Some activities will take place outdoors, within the Menil Campus. Wear sunscreen and bring extra
Most importantly, have fun!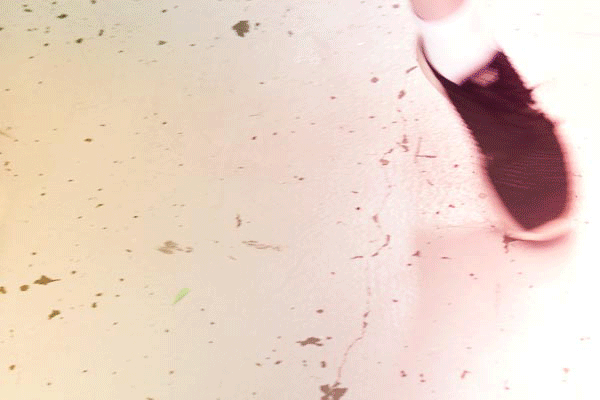 If you have any questions or concerns, please contact Education at 713.529.4755