2020 Print Auction Exhibition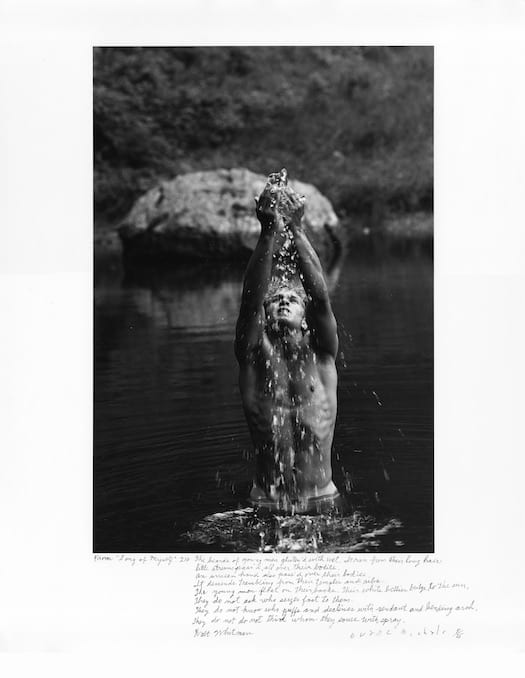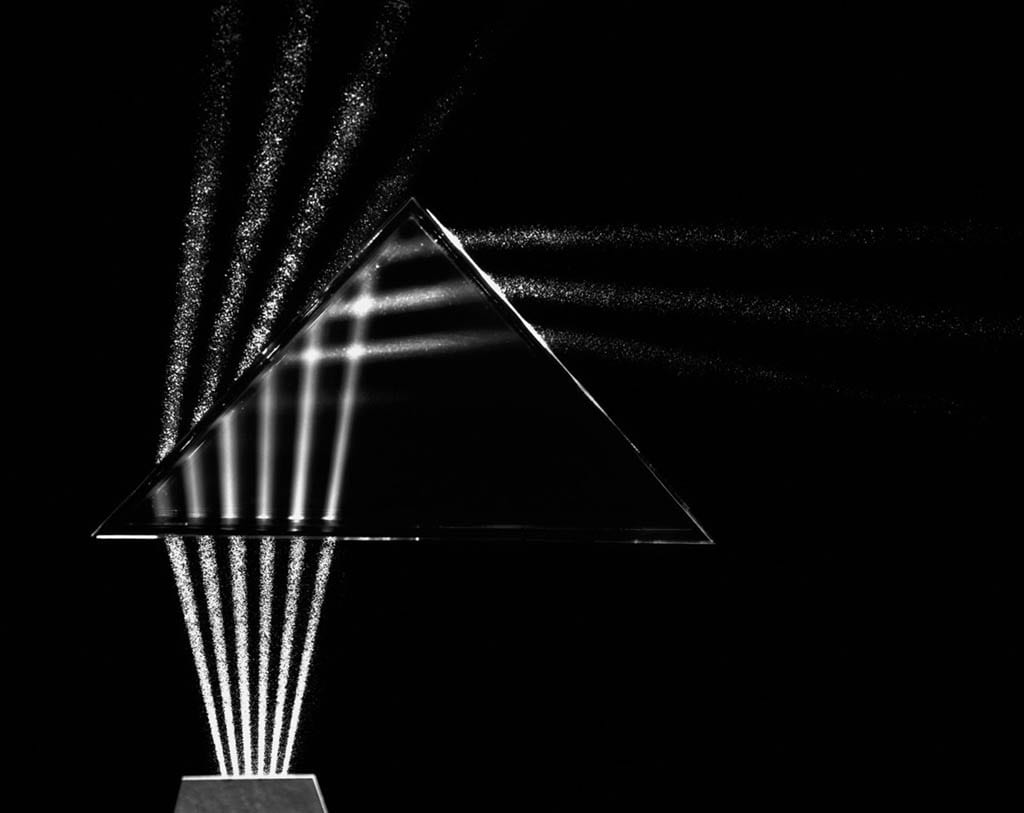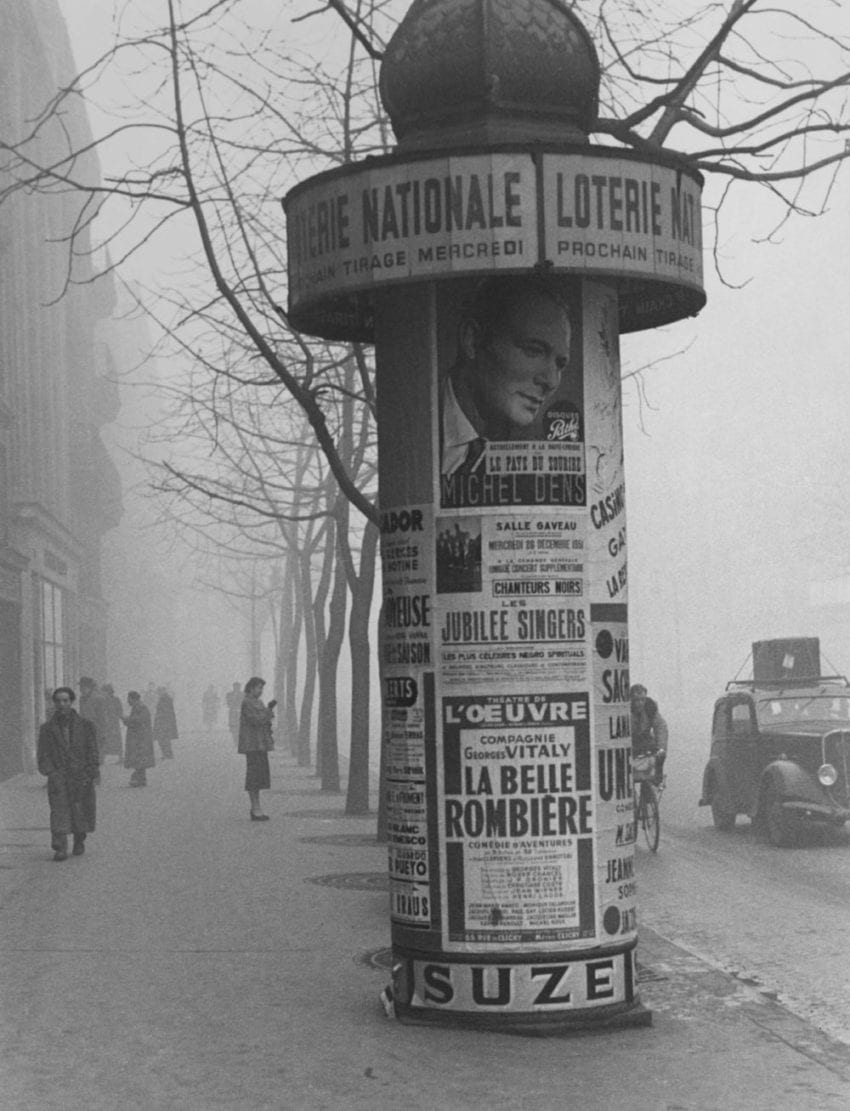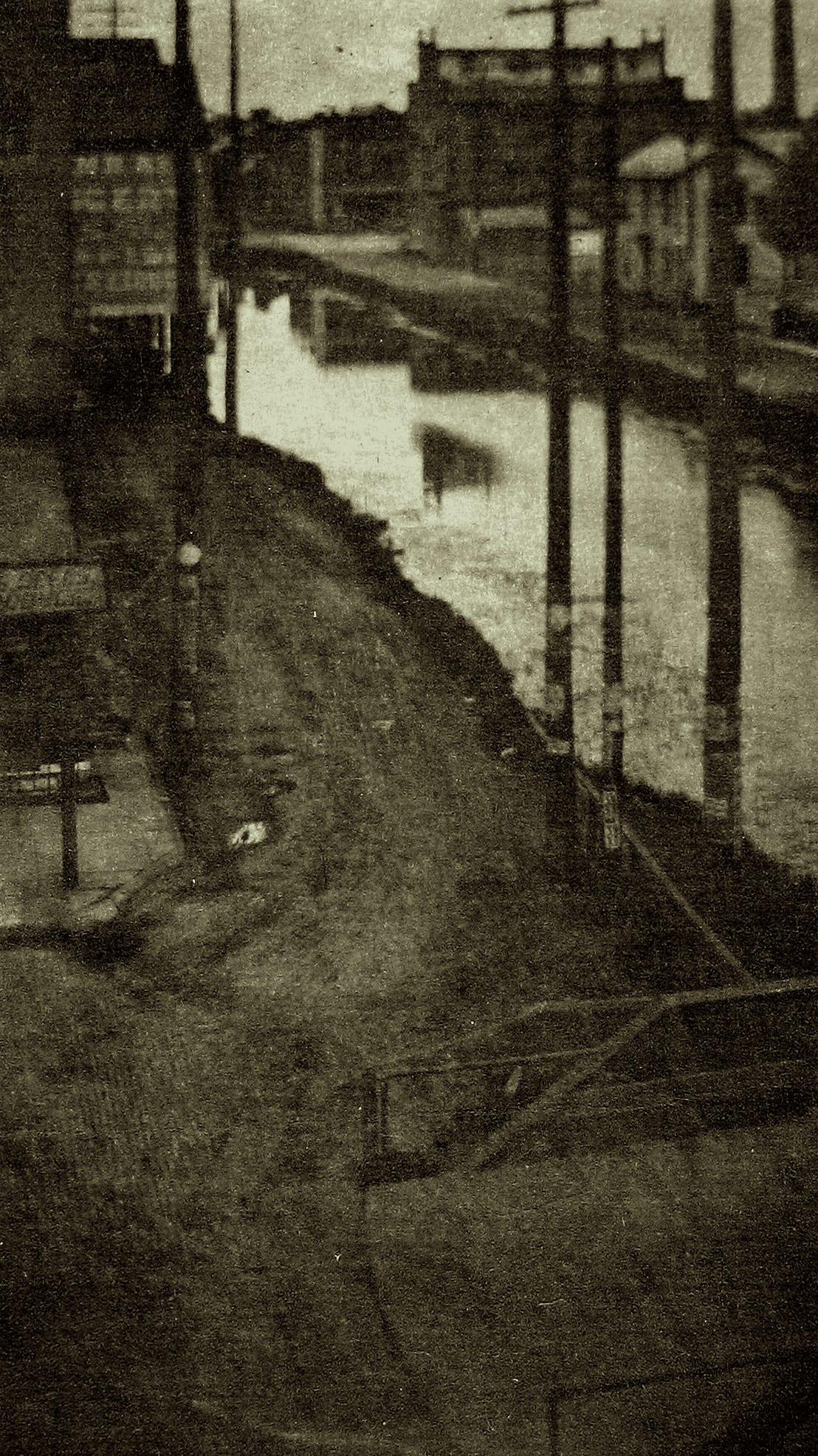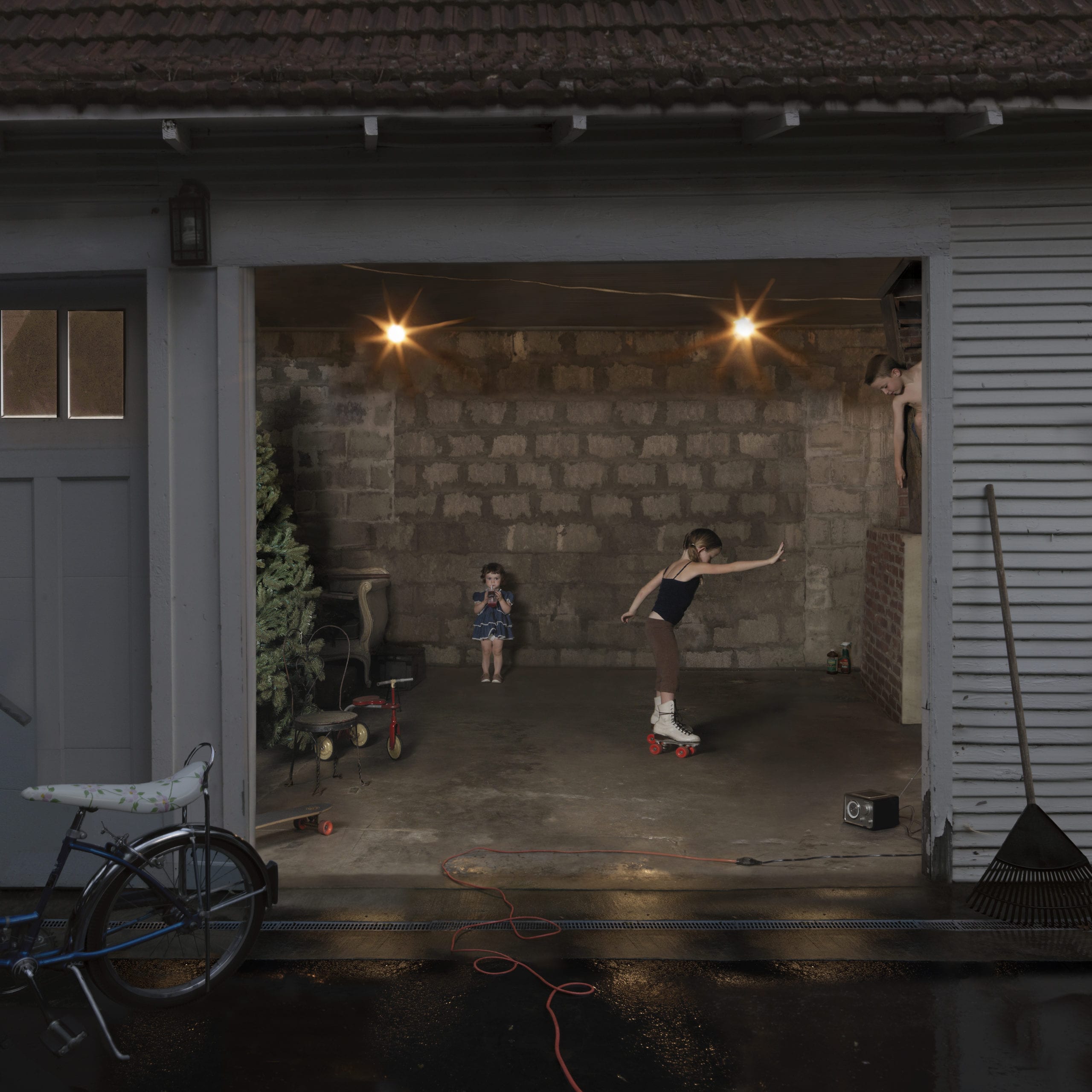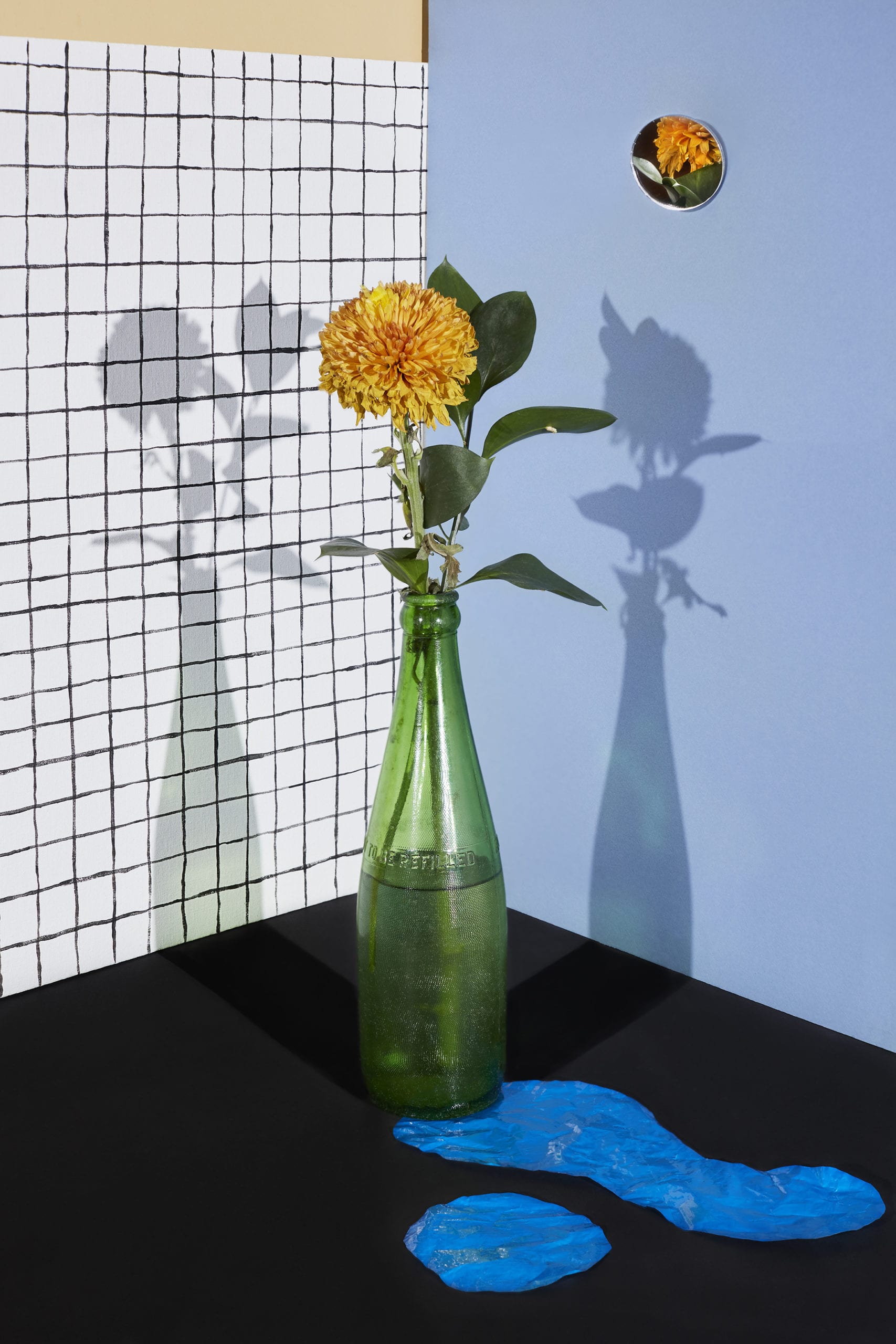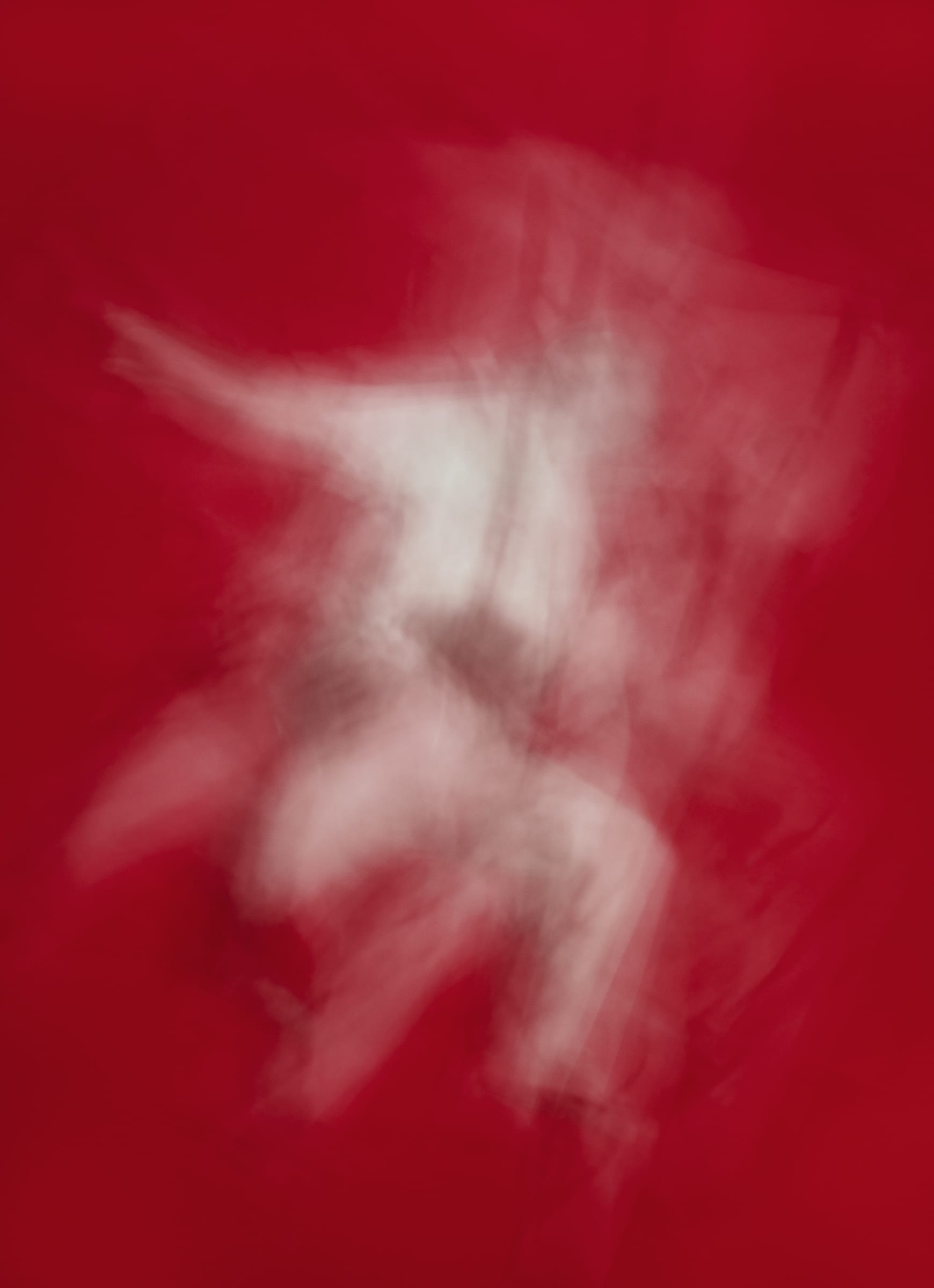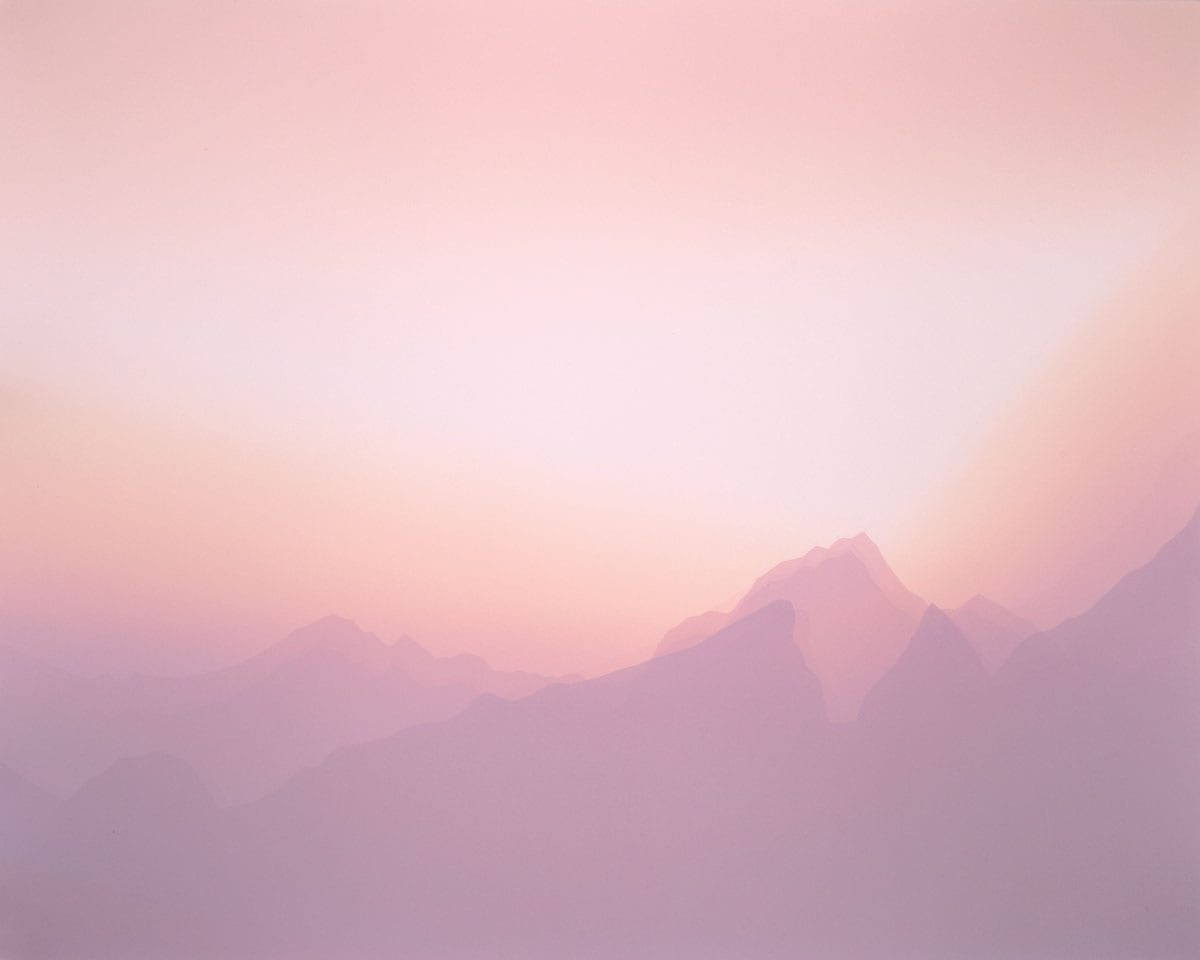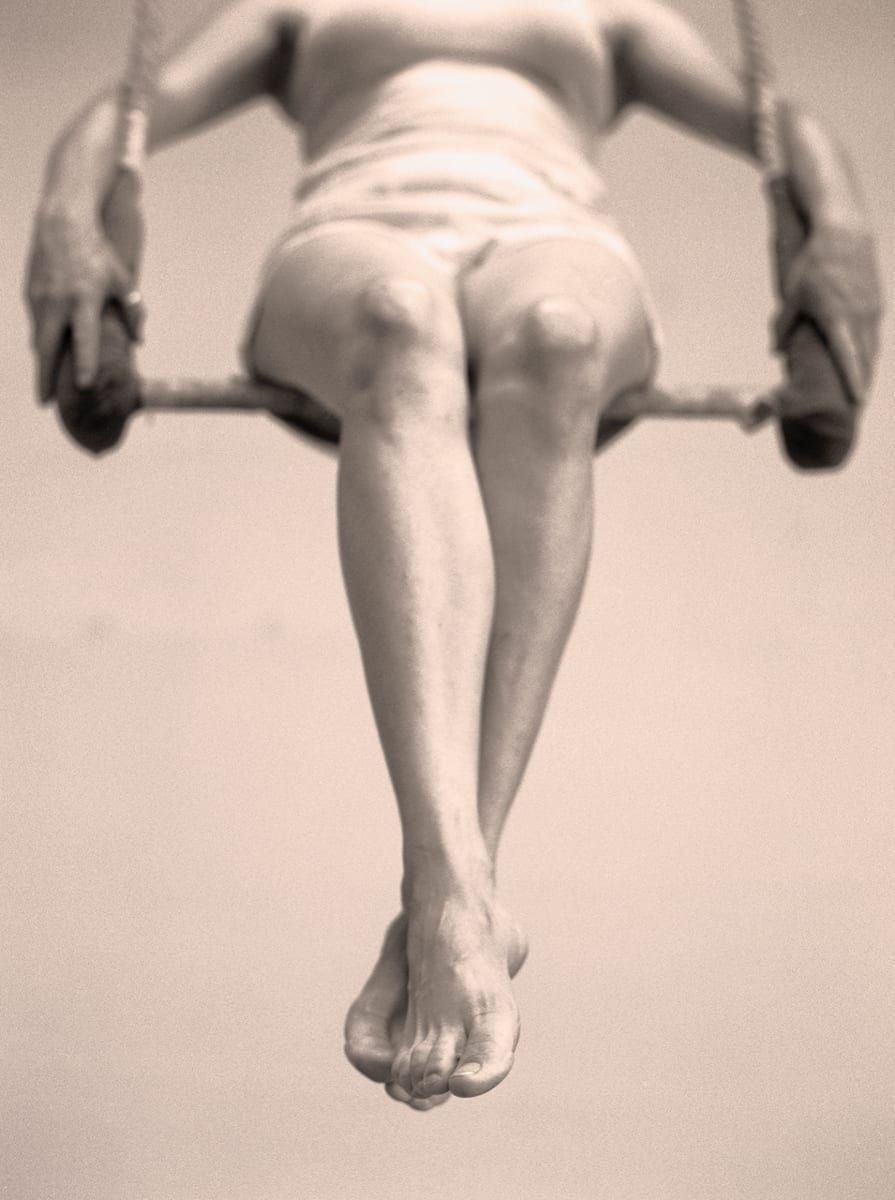 Houston Center for Photography's annual print auction has been the cornerstone of our fundraising efforts since the center's founding nearly forty years ago. It originally began as a small event at The Paradise Bar and Grill, a restaurant owned by local art collectors, Betty and Freck Fleming. Local curators, such as Clint Willour, served as the auctioneer, creating bidding frenzies for emerging and iconic artists alike. Photography collections in the region began to grow from this event, offering the community the chance to take home work from legendary photographers such as Ansel Adams and Edward Steichen as well as the chance to be on the cutting edge of collecting rising-star photographers such as Genevieve Gaignard—whose piece has more than doubled in value from our auction two years ago. 
While photography collections grew in Houston, so too did HCP, allowing us to start an education space, a library, and begin community education programs at schools, hospitals, and community centers around the Greater Houston area. Today, these programs serve over 3,000 children off-site, and we welcome over 24,000 visitors to our on-site galleries and education facilities every year. Without the print auction, none of this would be possible. 
The main and central galleries contain all the work that will be auctioned off at our live event on February 13, 2020 at The Briar Club during an elegant evening of cocktails, dinner and conversation. This year's event is a very special one as we honor the Family of Carol Crow, the inimitable artist and patron for whom our Carol Crow Memorial Fellowship is named. For twenty years, this fellowship has awarded photographers in the Greater Houston Area a solo exhibition, $3,000, and an essay in spot magazine. This fellowship, which is juried by important curators in the field—from the Museum of Fine Arts, Houston to the Museum of Modern Art in New York—has been a platform for emerging local artists who have gone on to have museum exhibitions internationally, publish their work, and who have created careers from their artistic practice.
The work in the East Gallery includes work made from youth in our community education programs including Picture This! at Texas Children's Hospital, Girls' Own Stories at Spring Branch Middle School, and our brand new Open Lab for Teens at Houston Center for Photography. The funds generated from this annual event will directly support the continuation of these youth programs as well as the continued growth of our new Scholarship Program for Emerging Artists.
If you find something you love, you will be able to bid online beginning January 24 on Artsy.
Special thanks to our wonderful 2020 Auction Chairs, Brooke Beebe, Nena Marsh, and Meg Murray and longtime auction champions, Anne Tucker and Clint Willour, whose famous refrain, "Bid high and bid often!" encapsulates the ongoing spirit of this important fundraising event.
—Ashlyn Davis, Executive Director & Curator
Exhibition on View
January 17, 2020 – February 9, 2020
Opening Reception
January 17, 2020, 5:30 pm – 8:00 pm
Exhibition Tour
with Anne Wilkes Tucker & Clint Willour
February 10, 2020, 6:00 pm