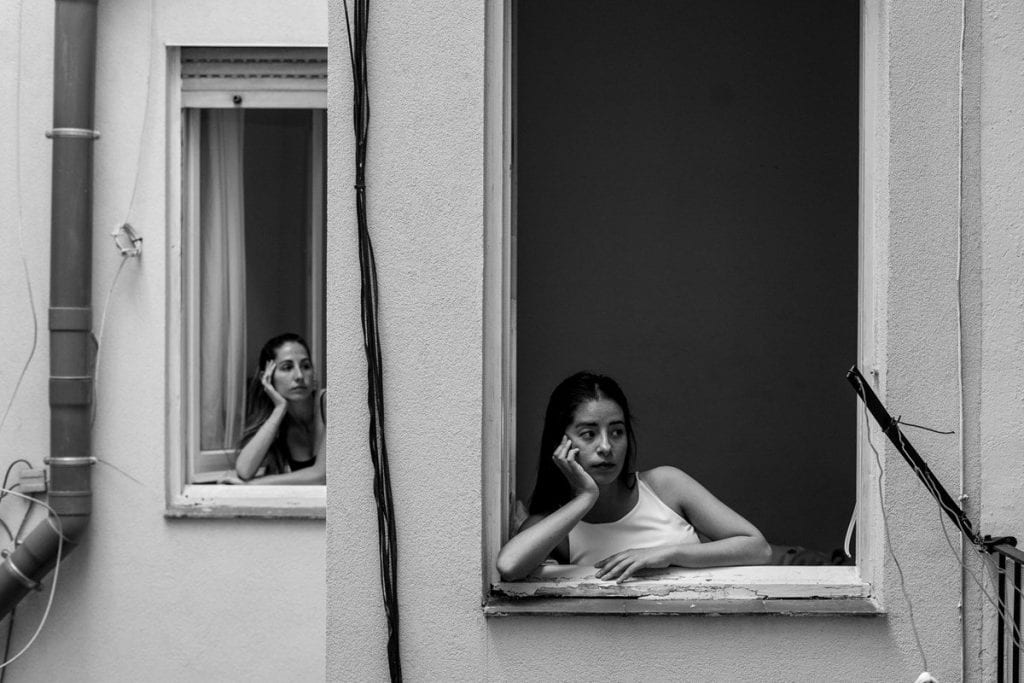 Houston Center for Photography's virtual exhibition, Togethering, now over one-year-old, invited a global community to submit photographs which documented the then-unprecedented times experienced during the beginning of the COVID-19 pandemic. The images capture the isolation, anxiety, and paranoia we felt as we experienced a global shutdown. In the time stuck at home,  we created worlds of our own to process, cope, and grieve the end of life as we knew it. The question that best sums up that time of life for me is, "How can I prepare for what comes next?"
Masks, obsessive cleaning routines, and virtual events—Togethering captured the moments that we might soon forget if not for the photos taken. Photographers from across the globe were documenting images of our new reality – a world where the phrases"COVID outbreak," "brand new virus," and "social distancing" became the norm. We plotted our return to a new normal while connecting through screens – many of us aching to be free from our homes while others called for rent strikes as they faced the possibility of evictions.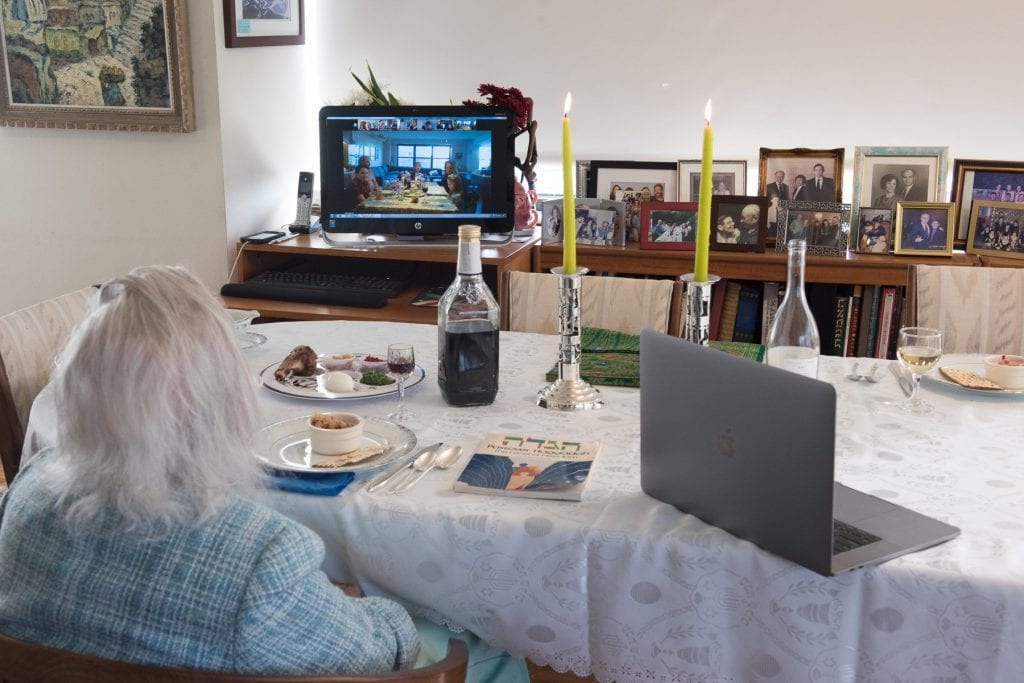 As I looked at the scene captured by Talya Arbisser's Passover Seders, featuring a family observing Passover, I immediately returned to the funeral service for my uncle, Earl, who we lost after he contracted COVID (likely during the 2020 Mardi Gras celebrations in New Orleans). He was one of the first people I knew personally to die of the virus. There was so much unknown, and we felt helpless as his illness advanced and death seemed inevitable. The looming threat of the virus and risks of interstate travel meant that our only option to pay our respects at the time was through his daughters' Facebook account where we observed a small graveside service, with only immediate family, facial expressions covered by masks. The wind muffled the words of the priest and the sounds of their sadness. 
Another image that resonated with me from Togethering was I Go to The Market Every 15 Days. Always After Buying It's Time to Wash The Packages Patiently by Walter Tomas. When my mom recommended we wash our groceries for the first time, I looked at her like she had lost her mind. Wasn't it enough that we had not been inside of a grocery store since the stay-at-home orders came down? In my mind, social distancing and masking were enough, although, at the time, medical masks were hard to come by and were reserved for healthcare workers.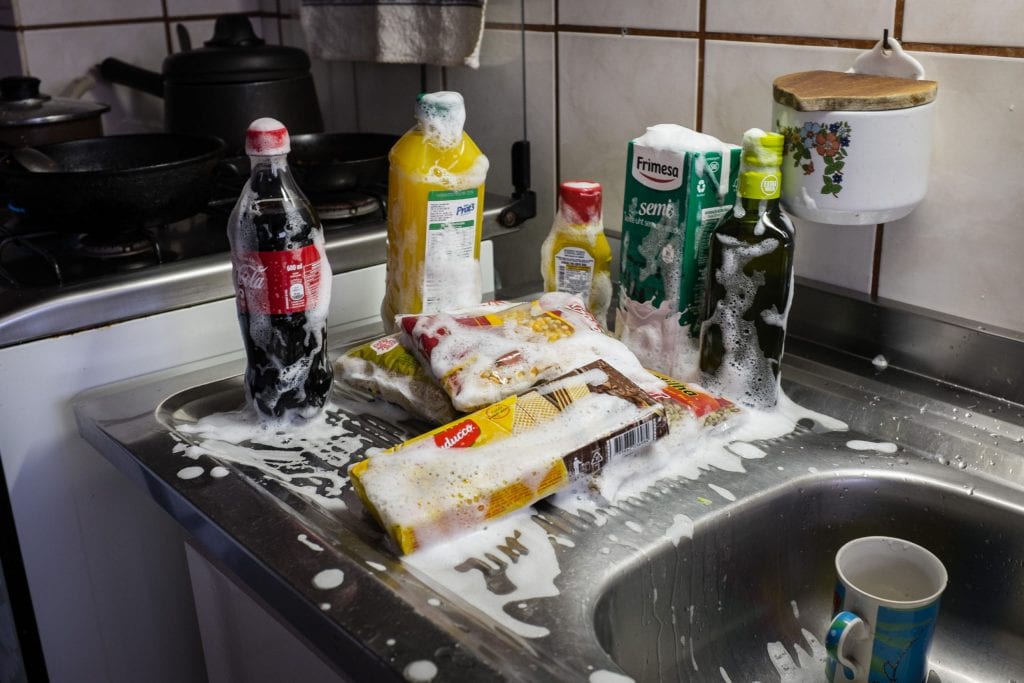 Viewing the exhibition one year later helped shift my perspective of time and re-evaluate my relationships with the people around me and the spaces I inhabit. 
It's interesting to look back on these images now and see how there was a global moment to prioritize the health and safety of those around us. As 2020 ended, there was hope on the horizon. Viable vaccines were starting to become available to the most vulnerable in our society and those protecting us on the front lines. But even with all this hope, there is still work to be done. If 2020 brought the question of, "What is our new normal?", it seems that 2021 asks us, "How can we move forward?"
I reached out to some of the artists showcased in Togethering to see how they are navigating the new normal and to get their views on what lies ahead.