CAROLYN DRAKE
2018 HCP FELLOWSHIP WINNER
INTERNAT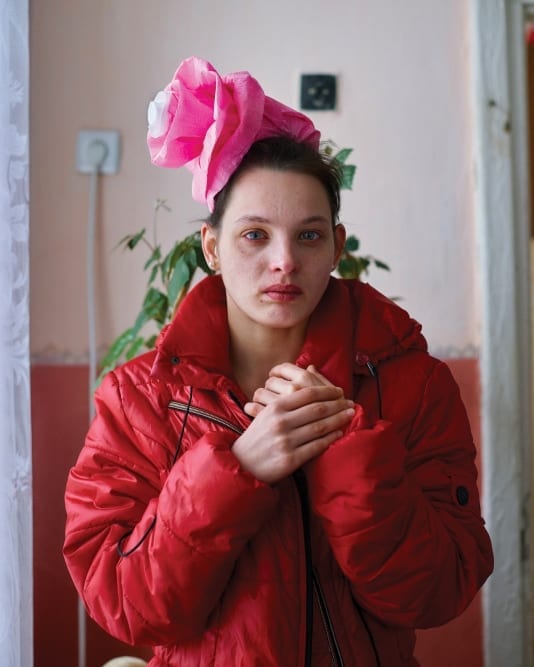 Carolyn Drake's Internat project centers on her long-term engagement with girls – now young women – interred in a former Soviet orphanage in the Ukraine. When Drake returned to the region in 2014, she found that the young women had not graduated to independent living but remained in their isolated existence at the orphanage.
What especially draws me to Carolyn Drake's self-motivated projects is her creation of deeply layered accounts of lives well outside of received narratives. Her capacity to create engagement and participation with her subjects is exceptional and goes some way to explaining how she – even as an outsider – can render a portrayal of human existence that doesn't objectify these lives that she so carefully observes. Drake's photographs bring so much together – an astute reading of daily experiences that makes them resonate with the human consequences of social history; a protective visualizing of her subjects' emotional intelligence and pain; and the hopefulness through Drake – as the conduit – of the emancipatory photographic power of "being seen."
FRANCIS ALMENDAREZ
2018 CAROL CROW MEMORIAL FELLOWSHIP WINNER
VOICES OF OUR MOTHERS: TRANSCENDING TIME AND DISTANCE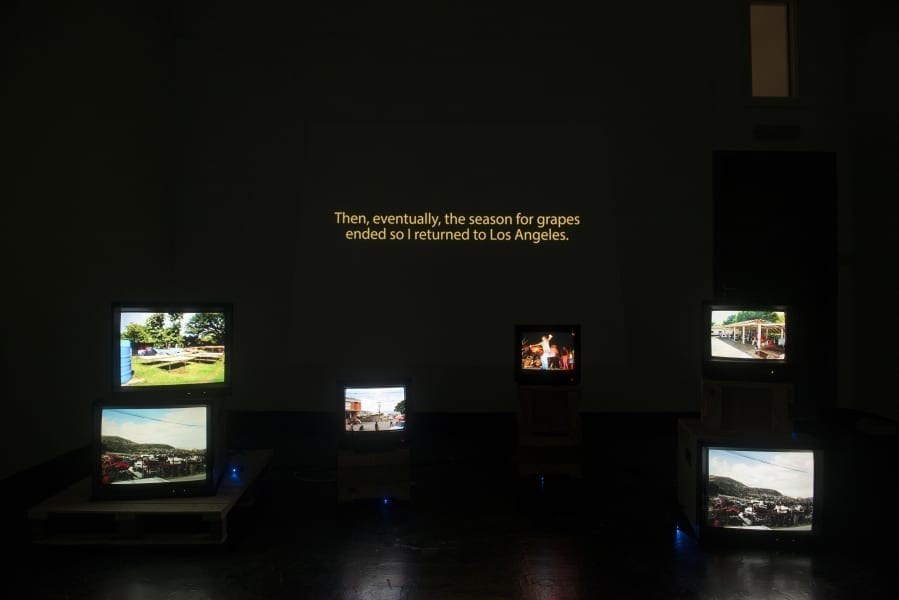 Francis Almendárez's Voices of Our Mothers: Transcending Time and Distance is a highly photographic video installation work that does not fail to move me in terms of its intimacy, dislocation, and ode to matriarchy. Almendárez's extensive project focuses on the stories of his matriarchal grandmother, describing memories and traumas of this intergenerational migrant family that – through his artistic practice – surface in their present-day circumstances.
There is an incredible poignancy to the generous and protective ways in which Almendárez's grandmother and mother participate – as subjects and orators – in this moving articulation of the precarious meaning of their life stories. Through the multi-channel installation form of Voices of Our Mothers: Transcending Time and Distance, Francis Almendárez creates a framework for the viewer to enter into the urgent and underlying experiences of a diasporic family. Still photographs and short video observations staccato across the video monitors, his grandmother gently narrates episodes from her migrant laboring history to her artist-grandson, juxtaposed with the inherent hardening of an unfolding story caused by the translation of her words into stark, English-language text.