In the wake of the COVID19 pandemic, plans have been changed, events have been canceled, and students graduating from Bachelor of Fine Arts programs across the country have had to rethink their capstone exhibitions entirely. Houston Center for Photography and spot Magazine is highlighting some of these extraordinary young artists' achievements. Chloe Brover, Isaac Jonas, and Catie Leonard are recent graduates from the Corcoran School of Arts and Design at The George Washington University. From chronicling intimate familial moments to examining how social media warps and distorts our perception of the world and ourselves, all three artists create thoughtful and rigorous work and are exciting examples of some of the tremendous work being developed by recent graduates.
Chloe Brover
Chloe Brover is a lens-based artist from New Jersey. She just graduated from the Corcoran School of Arts and Design at The George Washington University with a BFA in Fine Art Photography. Her work explores the complexity of memory as well as how imagery in the media affects social conscience. Through the use of alternative processes, both analog and digital, she delves into what it means to be truly present in a digital age. Her work can be viewed on her website: www.chloebrover.com, or on Instagram under the handle @chloe.sophia. 
Reflections From a Trick Mirror
Social media acts as a misleading portrait; one where we choose what to show, but more importantly, what to exclude. The pieces of ourselves that we cut and paste onto our profiles are always the most marketable parts of us. How easily we forget this when we are staring blankly into our phones wishing we had someone else's life or someone else's body. Everyone is lying. By curating our online presence, we become performative entities, completely dissociating the core of who we are. Whether mindfully or not, we are constantly comparing our lives and experiences to others when scrolling through Instagram. It is through this subconscious resentment that our outlook of the world is twisted, along with the understanding of our own worth. Social media is hypnotic; it consumes us as we consume content. 
This series addresses the distorted sense of self social media gives us by appropriating and altering imagery from celebrities' and influencers' Instagrams. The images are warped by dragging my phone on a scanner, following the light as if scrolling in slow motion. This creates a glitch effect, distorting the subjects' faces and pixelating their existence. The manipulation of these images mirrors the way social media skews our perception of reality while we lose ourselves in its algorithm.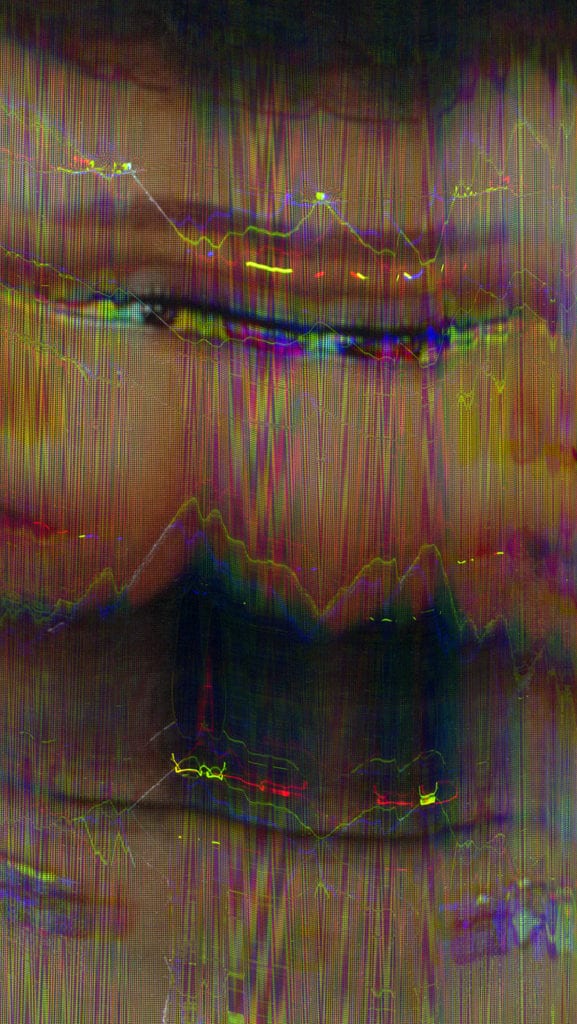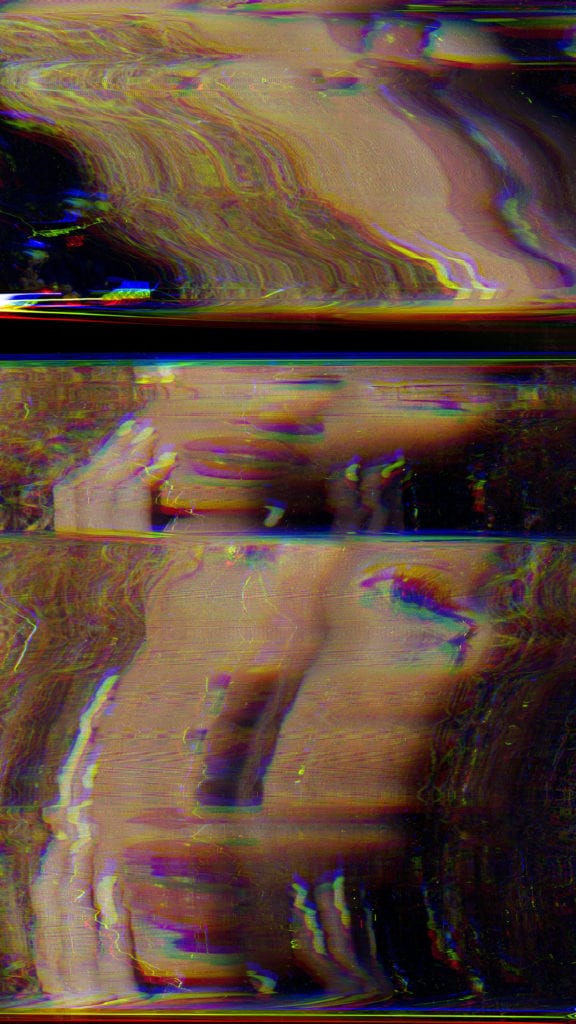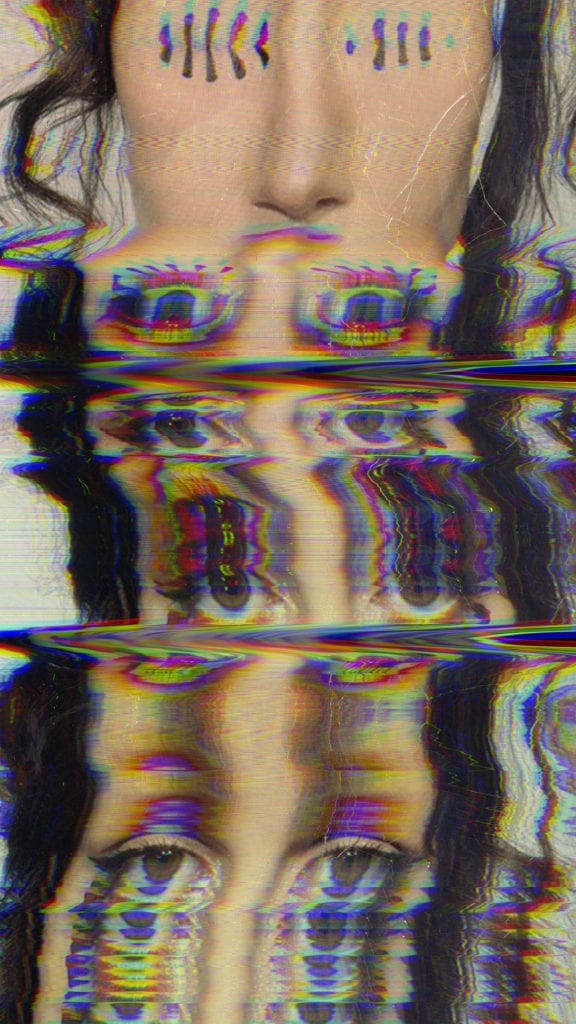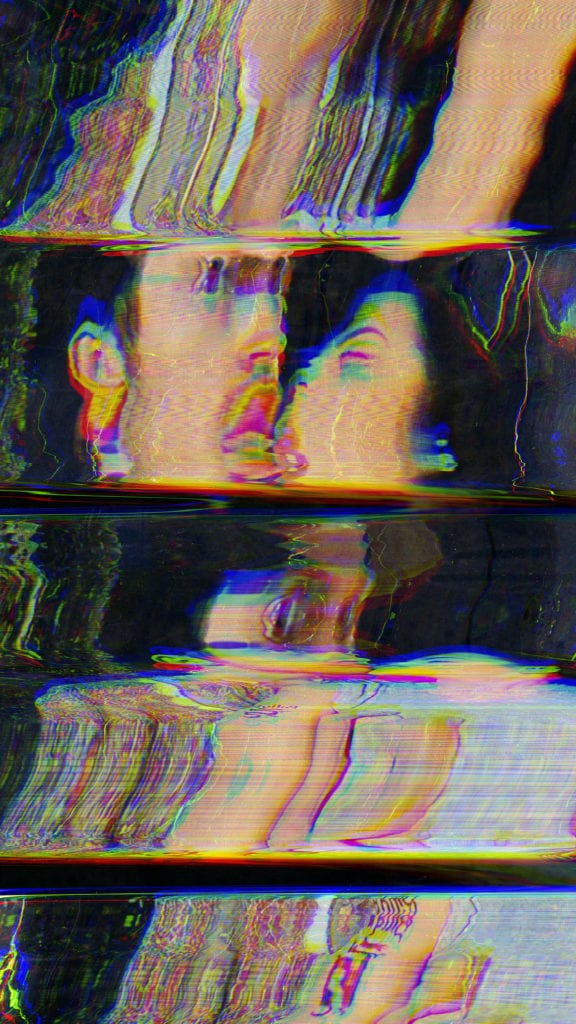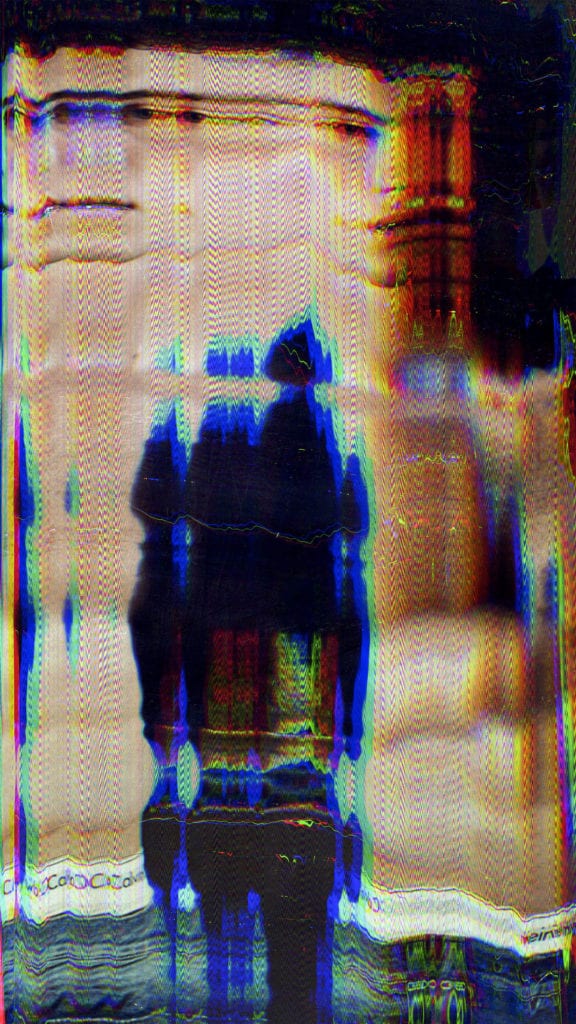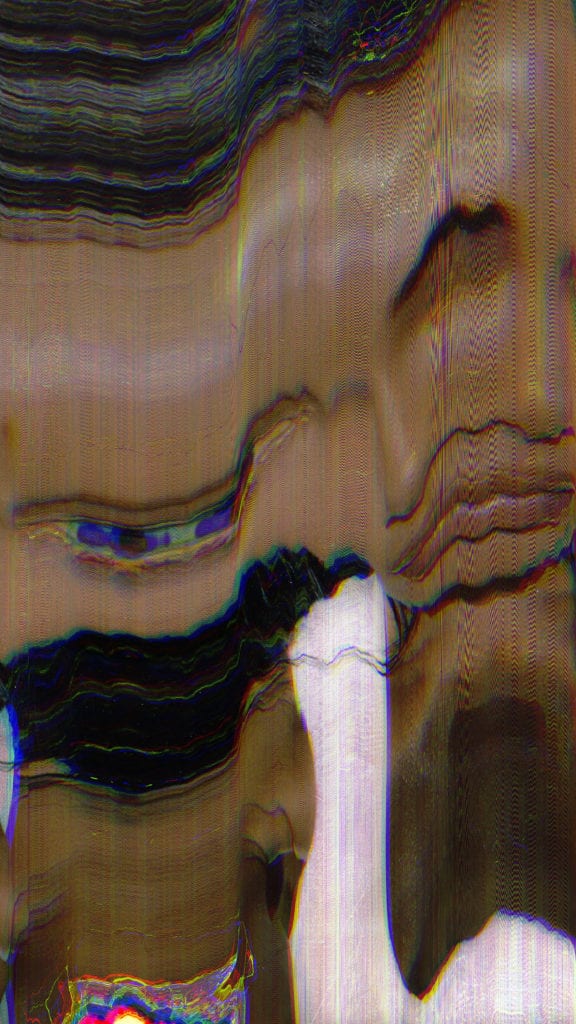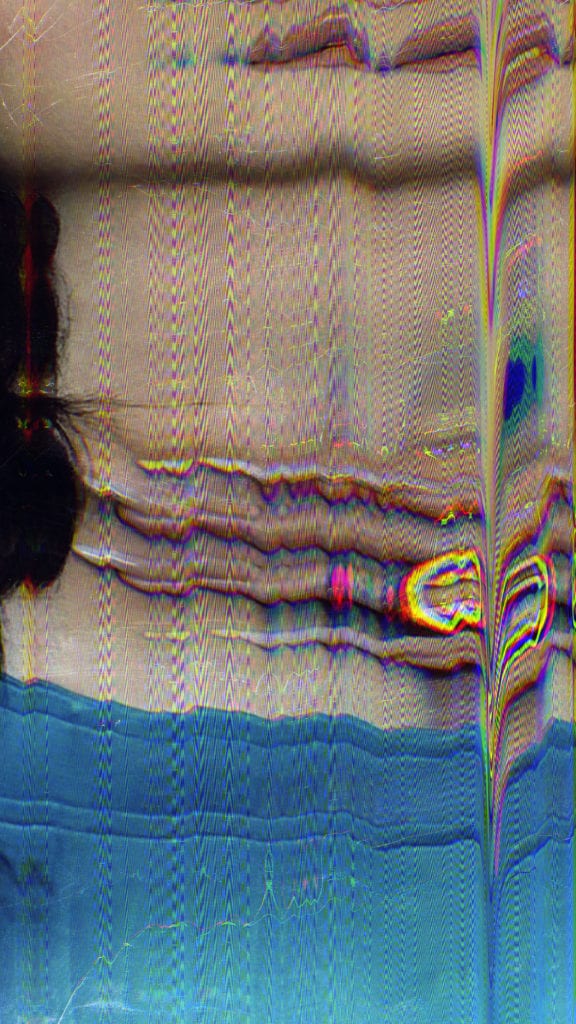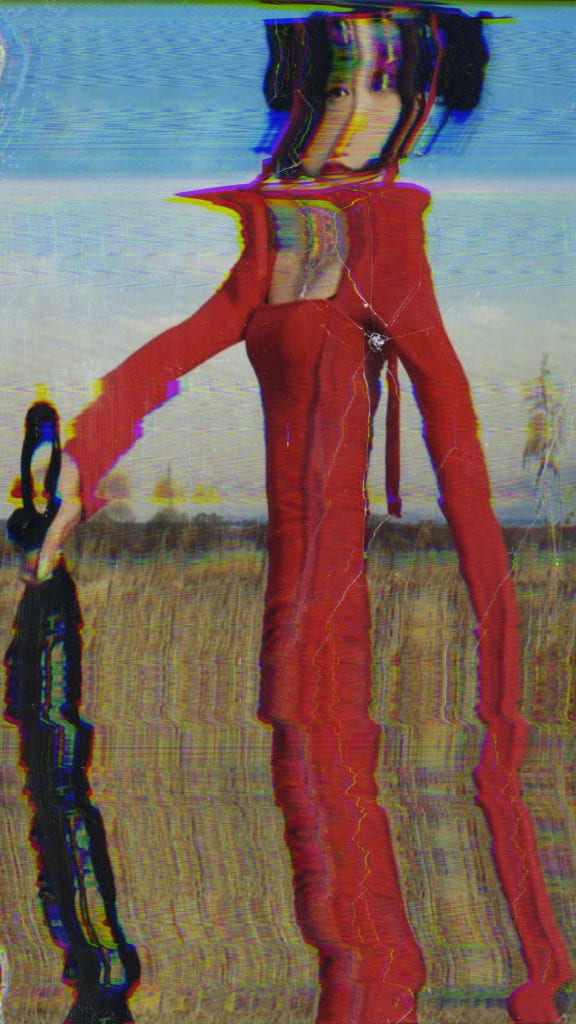 Isaac Jonas
Isaac is a photographer and photo editor based in Washington, D.C. Isaac has a BFA in Photojournalism from the Corcoran School of Arts & Design at The George Washington University. Isaac uses visual journalism to deliver important stories in innovative ways, with a focus on social issues. Isaac combines his traditional fine arts background with a journalistic sensibility to deliver strong and impactful media.
No Miraculous Ram 
This work explores interpersonal relationships within American culture. While creating this work, I've come to recognize the fragility of relationships around me—things can fall apart in a split second. Doubt and insecurity can wreak havoc in a relationship, no matter how strong it is perceived to be. 
This work also acts as a way for me to appreciate my own role in my relationships better, and realize how quickly those roles can be uprooted or changed. While my work is rarely so personal, this served as therapy and a way for me to understand my surroundings more deeply.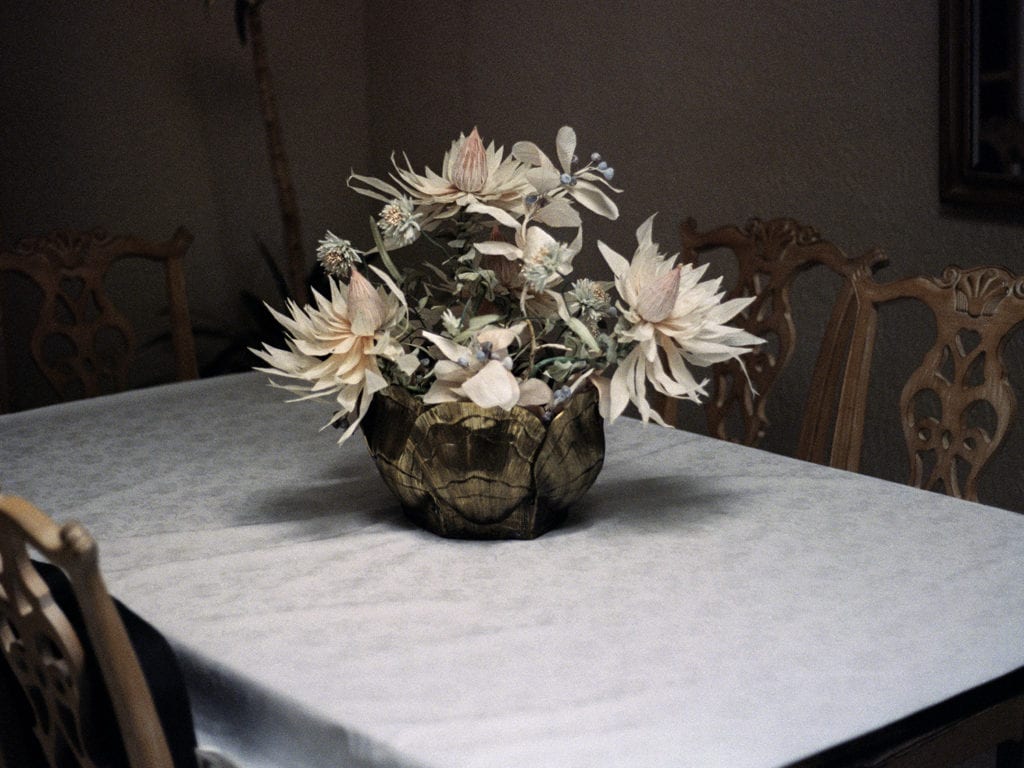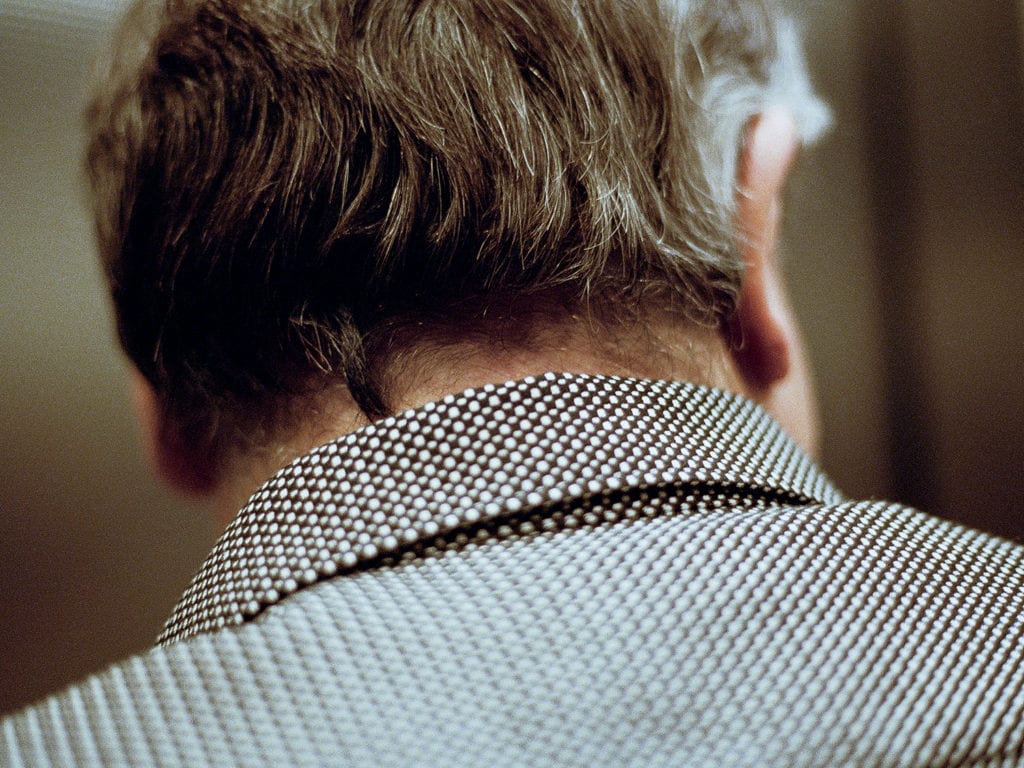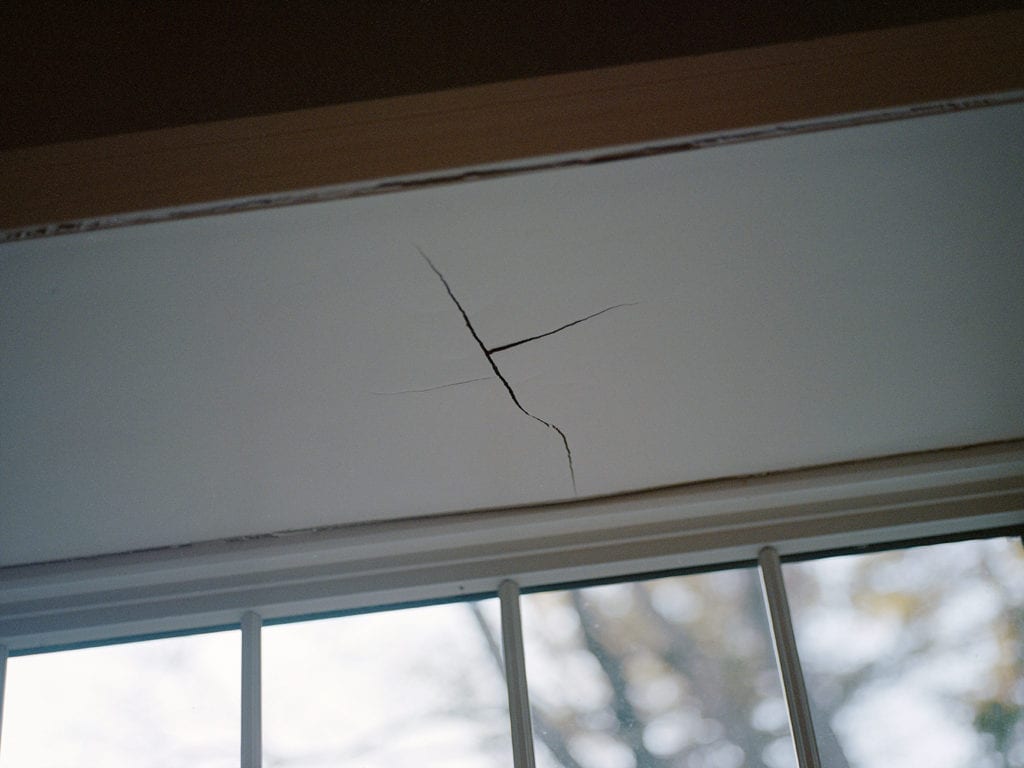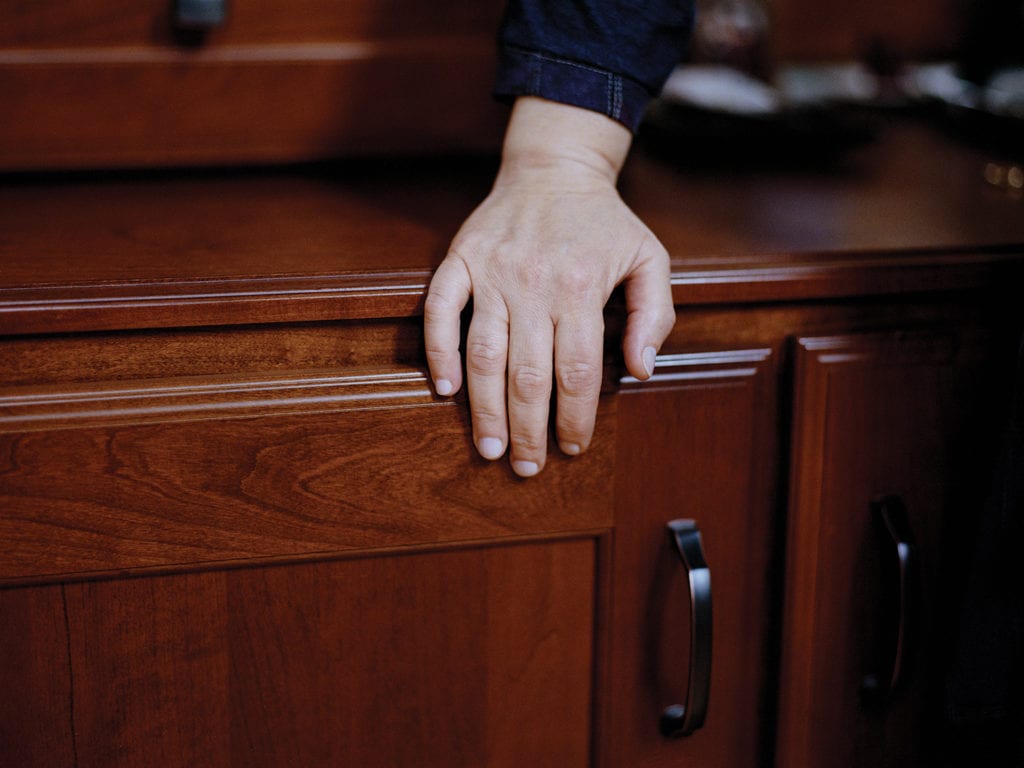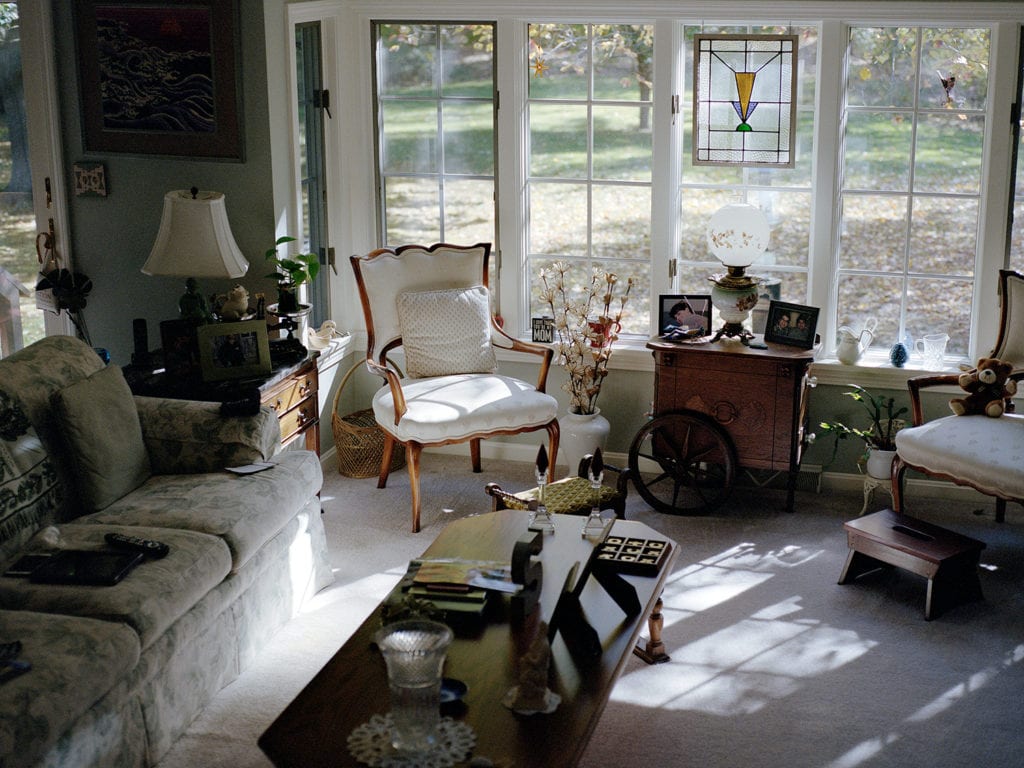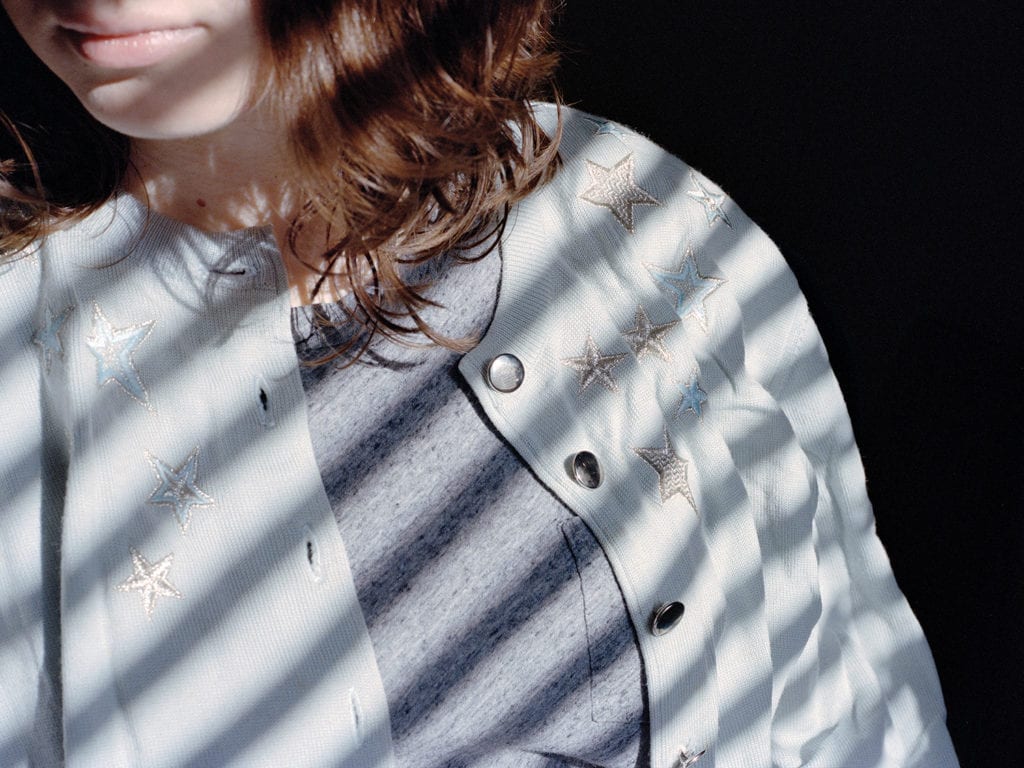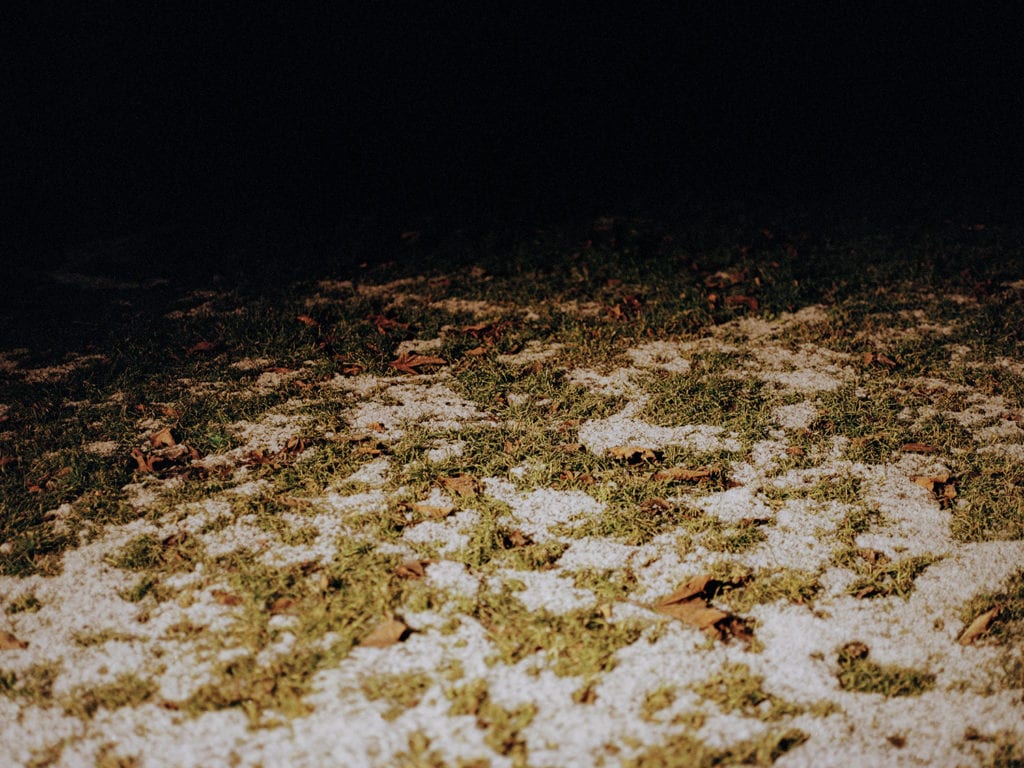 Catie Leonard
Catie Leonard is a photographer and artist from Silver Spring, Maryland. Her work utilizes an intimate and personal approach to her familial dynamics, investigating how relationships within family structures change over time. By primarily working with slower traditional photographic processes, she can obtain a closer bond between herself and her collaborators. 
The Way By Which I Came
In 2011, a series of events greatly affected my family. In addition to my mother's unemployment at the beginning of the year and my father's job loss in April, my grandmother passed away in June. My grandmother lived with my parents and two brothers since I was four. She held together our rituals and solidarity. I yearn for the moments when we would sit together to share a meal, feeling content existing in the same room with each other. While there is no solid definition of what a family is or should be, I am left longing for what was.
By combining lingering feelings of the past with my family's present, I understand how our losses have caused a degenerative shift in our family dynamics. In The Way By Which I Came, I attempt to harness photography as a tool to piece my family back together.