Roula Seikaly speaks with Rylee Henson and Jamie Robertson on their journeys, challenges, and triumphs.
The year 2020 will be remembered for two extraordinary events: a global health crisis that laid bare the weaknesses of social, political, and economic institutions worldwide, and a long-overdue reckoning with systemic racism. The rippling effects of this historic moment will take years, perhaps generations, to fully appreciate. As is so often the case, visual art may help us process this fraught moment, shaped as it is by profound oppositional powers; life and death, love and hate.
When I was invited to interview Rylee Henson and Jamie Robertson, two of the three members of this year's University of Houston MFA cohort, I didn't know that their theses would comment so poignantly on this historic moment. Henson's miniature domestic tableaus center on ice cream, an unexpected metaphor symbolizing life's impermanence that the rising Covid-19 death toll renders all the more potent. Jamie Robertson's visual paean honors her family, both immediate and all, who are connected through diasporan experience. Robertson's accomplished project offers a powerful commentary on resiliency in the face of wholescale racial injustice. 
In SPOT Magazine's first video interview, I spoke with Henson and Robertson about what drew them to the University of Houston for graduate school, the challenges of finishing their degrees in this pandemic time, and what's on their creative horizons.
Rylee Henson
Rylee Henson is a Texas-based visual artist working primarily in video, illustration, and sculpture. Through her work, she is interested in questioning and confronting what role death plays in overall human motivation and happiness. She is currently pursuing a Ph.D. in Fine Arts at Texas Tech University.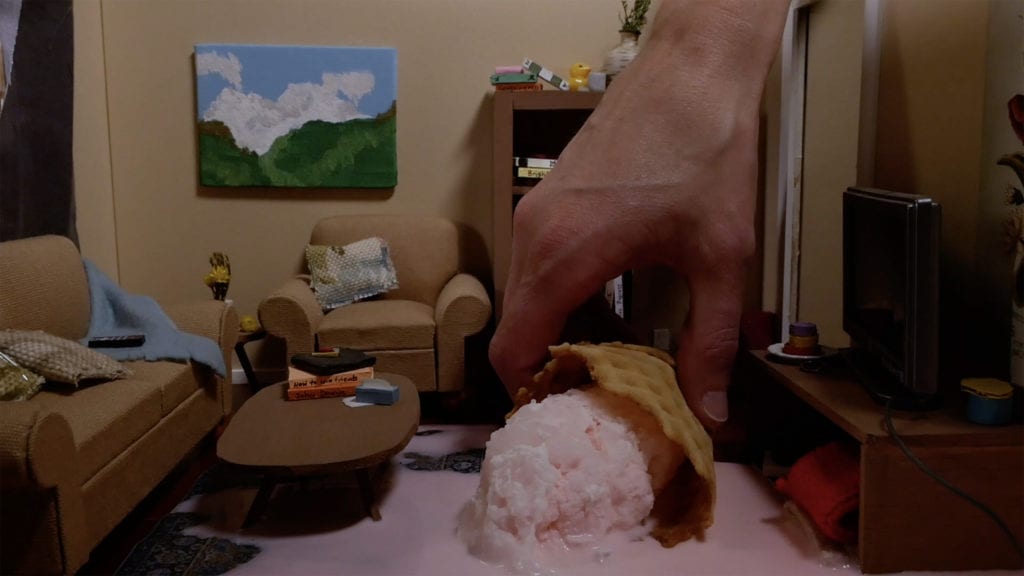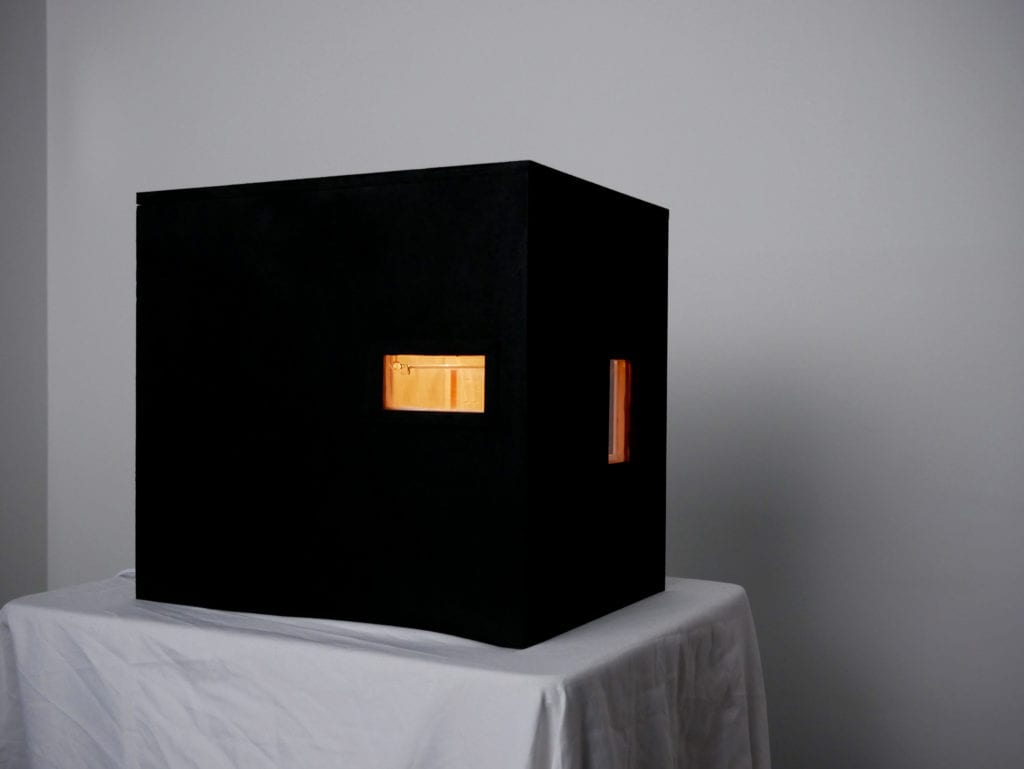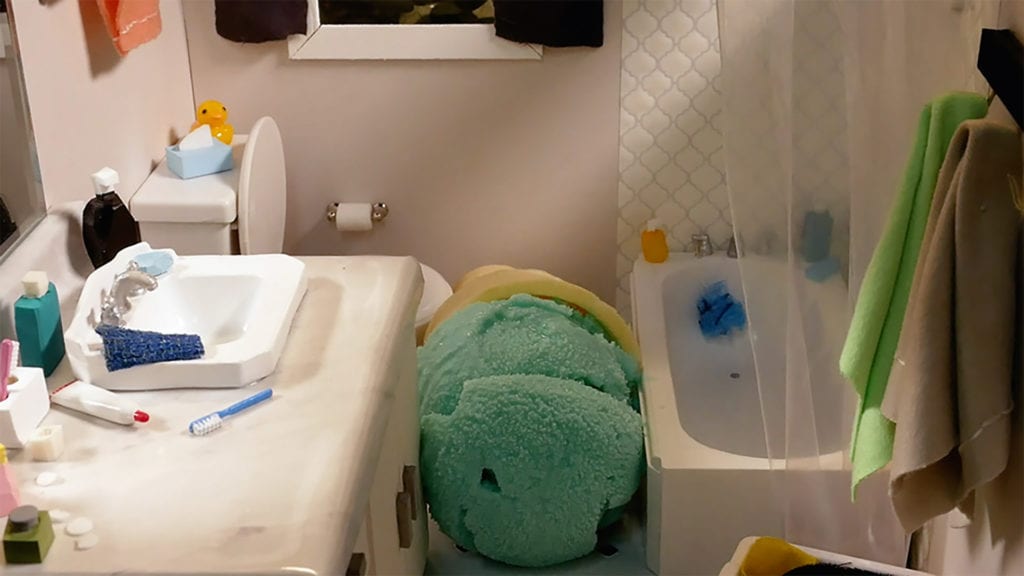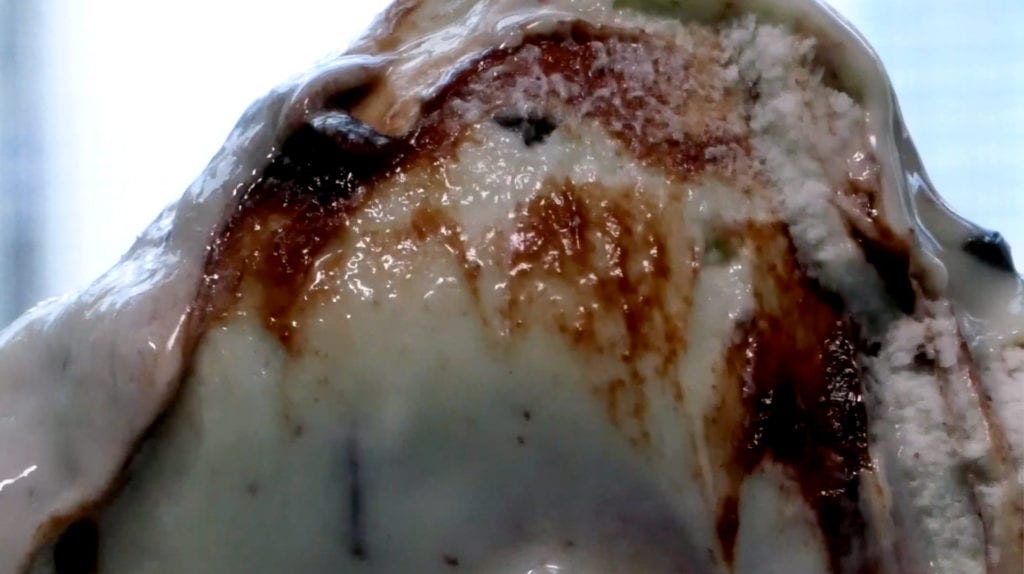 Jamie Robertson
Jamie Robertson is a visual artist and educator from Houston, Texas. She earned a BA in Art and MFA in Studio Art with a concentration in photography and digital media from the University of Houston. In addition, she also holds an MS in Art Therapy from Florida State University. She is a former recipient of the American Art Therapy Association's 'Pearlie Roberson Award' for her joint Frenchtown Mural project. 

Her creative practice is an autobiographical examination of history and identity in the African Diaspora through the mediums of photography and video. Her work was featured in Where We Are at Art League Houston and Through the Lens: Identity, Representation & Self-Presentation at Florida A & M University Foster-Tanner Fine Arts Gallery. She currently works as a Teaching Artist in Houston.